This site contains affiliate links. Please read our Policies for information.
Learning how to drive in California is a very important step in becoming an adult. Driving is how a lot of us get around, but we all need to know how to do so safely. The problem is, high populated areas can make driving a bit scary, even for the more seasoned drivers.

Our son is already showing his tween love of cars and asking questions about getting his license.  Honestly, it scares me to pieces to think of him driving on our crazy busy roads.
That's why we are already thinking of how to keep him safe when he becomes a teen driver.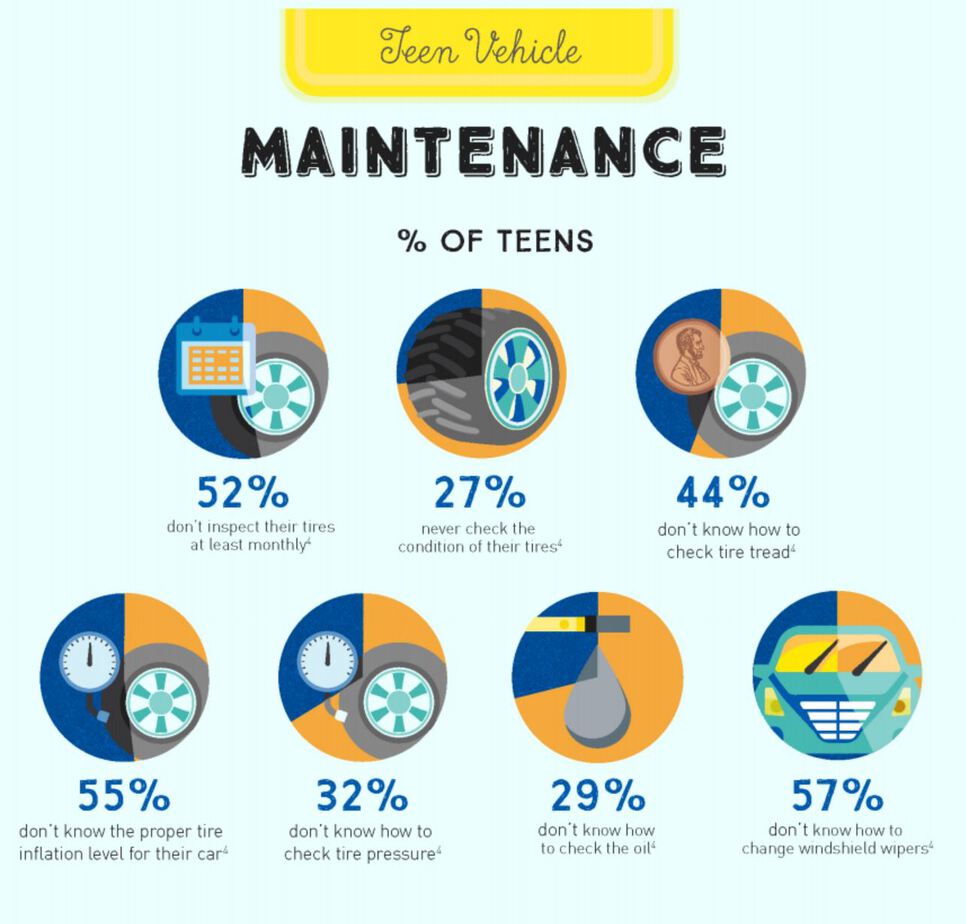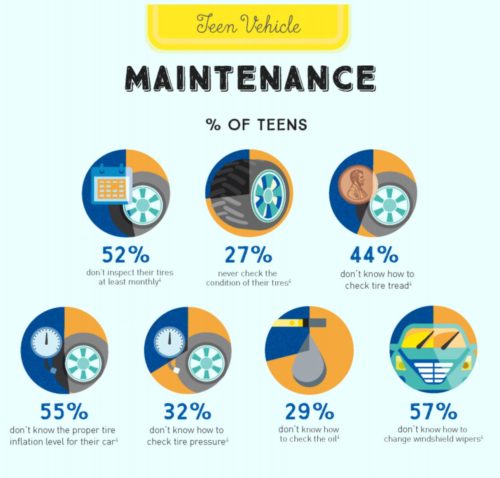 Provide the Best Drivers Education
When Calvin is ready to start his drivers education courses, we will make sure he receives the best driving school we can find. After all this is where he will learn the rules of the road and how to be a defensive driver. There are some great online driving schools here in Orange County that we will inquire about as we get closer to this major life event in our family.
Whether we go with an online or classroom drivers education setting, it needs to teach him how to be a safe driver that can respond quickly to his environment.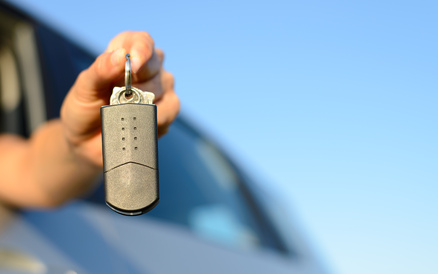 Provide Extra Practice Time Behind the Wheel
There's nothing like practice to make a driver better. Currently, behind the wheel training is mandatory but only a few hours with a professional is required. This is where we as parents can help and give our teen drivers more time behind the wheel.  I am not sure if all states are like this but our son can get more practice time in throughout the 6 month waiting period that California currently has between permit and license.
One thing we will definitely consider is if the driving school gives our children one-on-one driving time or if the car is filled with other drivers.  Having time to master this skill on their own is important; after which they can maybe drive with others, but not until then.  After all, we want to teach him how to focus on the road and not fall pray to distracted driving.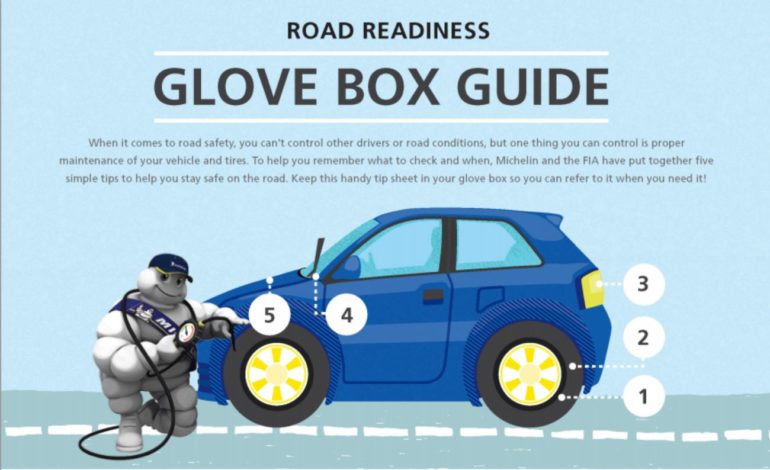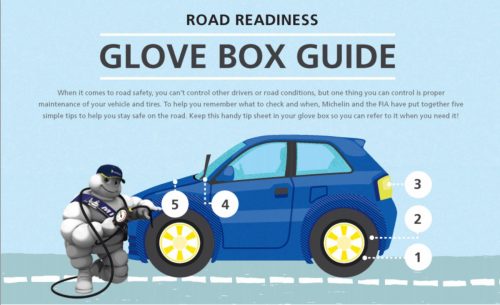 Educate him on Car Maintenance
Did you know that car accidents are the number one cause of teen death in America, with 5,000 deaths and 2.2 million accidents per year. The statistics also show that 12 percent of those accidents can be attributed to poor tire maintenance.  Teaching teen drivers about car maintenance is critical – that's why Michelin Tires and the FIA have teamed up to start the "Beyond the Driving Test" campaign.  Michelin asked organizations in both the Miami and Los Angeles areas to apply for the grants and just announced that ADTSEA (the American Driver and Traffic Safety Education Association) is the winner of a $100,000 Michelin/FIA Teen Road Safety Grant!
There are no state regulations that require tire safety or any type of maintenance teachings to be done. Beyond the Driving Test is one way to help these courses and organizations improve upon their education offerings.  Beyond the Driving Test is pulling for states to do more in the auto care category during drivers ed. If successful this will create the best drivers education courses that our teens can attend.
Twitter Party
I invite you to join me and my fellow travel and automotive writers for a Twitter Party conversation on Monday, March 23rd at 9pm ET.  You can RSVP here and join us at #TMOM and #SafeTires hashtags to share your thoughts on teen driving safety and education in the US.
This post is part of a sponsored promotion with SheBuysCars where I am a regular contributor.