This site contains affiliate links. Please read our Policies for information.
A bread machine comes in handy for a full house. Making lunches, quick snacks or even dinner sometimes requires a couple slices of bread.But there is only so much bread in a loaf which means buying a lot of bread. Add in that you're on a low carb diet and buying bread becomes even harder. To solve both problems having a bread machine around could really help and having the best low carb bread recipes for the bread machine will be even better – bread mix free.

Use low carb bread recipes for the bread machine so that you can stay stocked up on the bread you need to stay fit.
One of the most popular forms of dieting is low carb dieting. Low carb diets help many people stay fit and get healthy. But one of the hardest foods to give up is bread. Low carb bread usually doesn't taste as good as regular bread.
No one wants to eat a slice of bread that tastes like egg. The only way to avoid messing up your diet is to use low carb bread recipes for the bread machine. If you don't have a bread machine, you can make our popular best keto bread recipe in the oven.
Low Carb Yeast Bread | Low Carb Yum
Best Low Carb Bread | Genius Kitchen
Low Carb, Gluten Free Bread | Skinny GF Chef
Low Carb Flaxseed Sandwich Bread | Diet Plan-101
World-Famous Low Carb Bread | Diabetic Connect
A bread machine is an easy kitchen gadget you can use to make sure the bread you eat is low carb and the recipes will help you enjoy bread again.  
Low Carb Almond Bread | Genius Kitchen
Bob's Red Mill Low Carb Bread | Just a Pinch
Low Carb Bread | Key Ingredient
Keto Bread | Fat for Weight Loss
Bread Machine Bread | I Eat Pray Love Read Save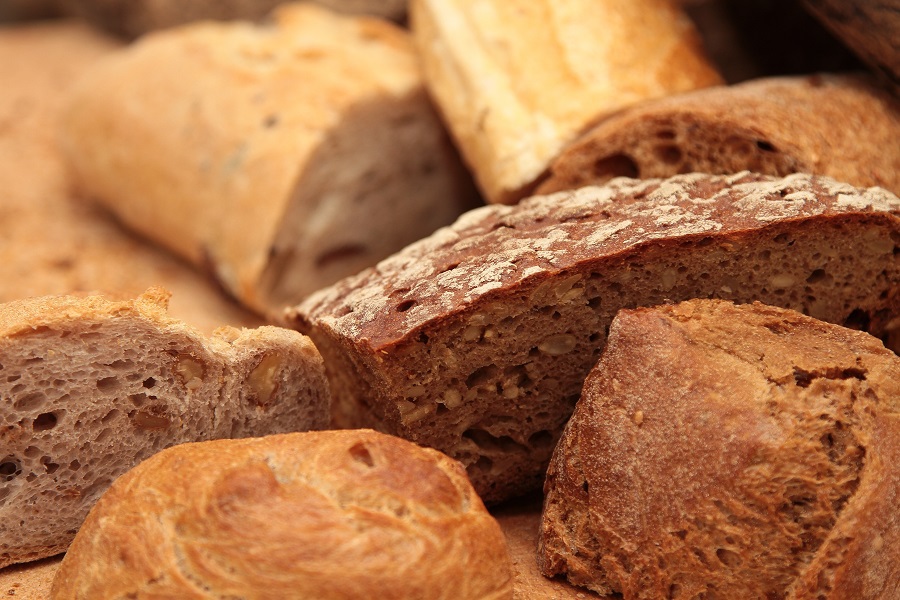 More Low Carb Recipes
Low Carb Breakfast Recipes for a Keto Diet
Low Carb Keto Crockpot Recipes for Lunch
Ketogenic Crockpot Bacon and Chicken Recipe | Low Carb Chicken and Bacon
Keto Ground Beef Crockpot Recipes | Low Carb Crockpot Beef Recipes
Instant Pot Keto Chicken Recipes {Low Carb Recipes}