This site contains affiliate links. Please read our Policies for information.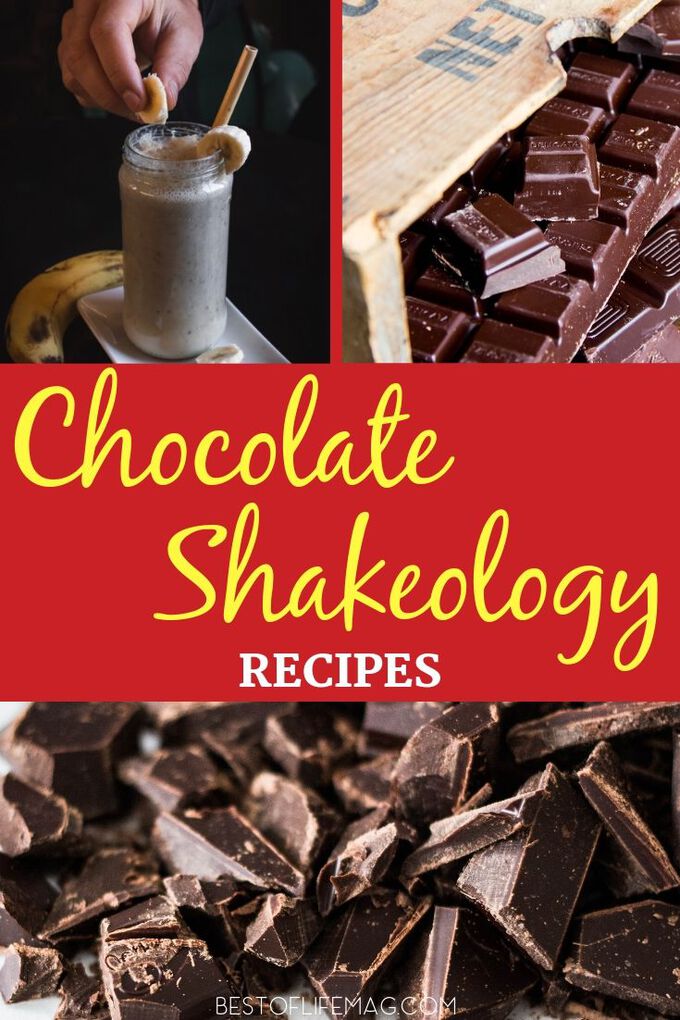 Losing weight isn't an easy task, especially if you like chocolate. While there are health benefits of chocolate, that does not excuse enjoying it every day. Until now. These Beachbody chocolate Shakeology recipes utilize that delicious chocolately flavor in a healthy way. Now, you can enjoy chocolate shakes every day and still lose weight at the same time.
Get a jump start on your day of weight loss with Beachbody chocolate Shakeology recipes that beat that sweet tooth and still remain healthy.
Beachbody knows what it's talking about when it comes to weight loss. Not only does Beachbody have many different workout routines available, but it also has Shakeology.
Take advantage of Shakeology with some of the best Beachbody chocolate Shakeology recipes around. If you aren't familiar with Shakeology, it is a program that you can choose to follow that uses nutrition to help you lose weight.
Each Shakeology mixture is filled with vitamins and minerals and can be used as meal replacement shakes or as workout shakes. Combined with strategic exercise and a healthy diet, Shakeology can really help to boost weight loss for you and still taste amazing.
Peanut Butter Chocolate Shake | My Crazy Good Life
Chocolate Mocha Shake | Katherine Roussopoulos
Thin Mint Shake | Fit Dude Food
Cookies 'N Cream Shake | Deidra P
Chocolate Covered Strawberry Shake | Eat Yourself Skinny
Chocolate Peanut Butter Banana Shake | Fit Mom Angela D
Dark Chocolate and Sea Salt Shake | Erin Young Fitness
Chocolate Banana Nutter Shake | Meal Garden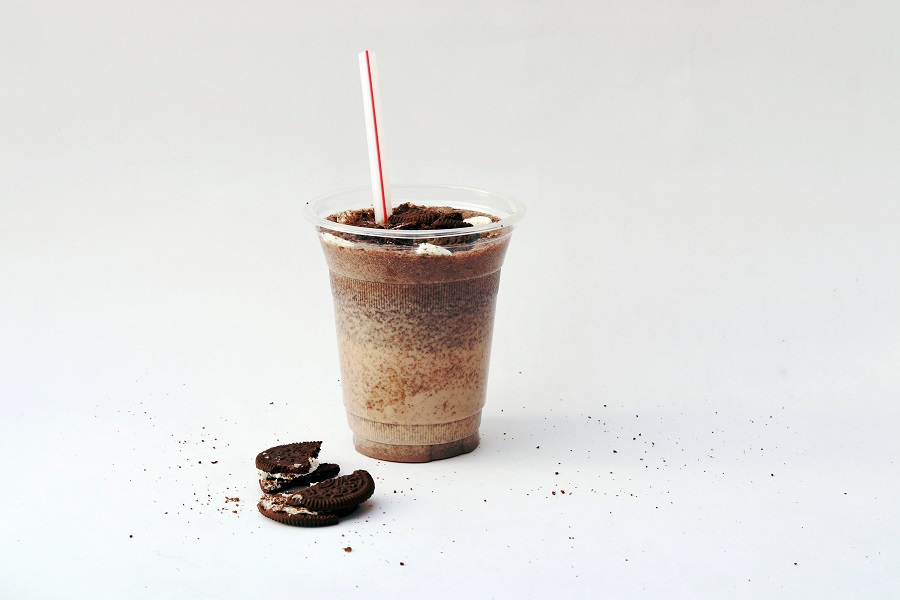 The chocolate shake is among the most popular as it has a really good chocolate flavor and still is filled with all of those nutrients.
Banana and Almond Milk Shake | Food Wine & DIY
Salted Caramel Chocolate Shake | Simply Clean & Fit Mom
Spinach Strawberry Breakfast Smoothie | The Speckled Palate
Reeses Chocolate Shake | My Fitness Pal
Chocolate S'more Shake | Burn This Mama Down
Greenberry and Chocolate Shake | Riverflow Yoga
Chocolate and Kale Protein Smoothie | Yummy Healthy Easy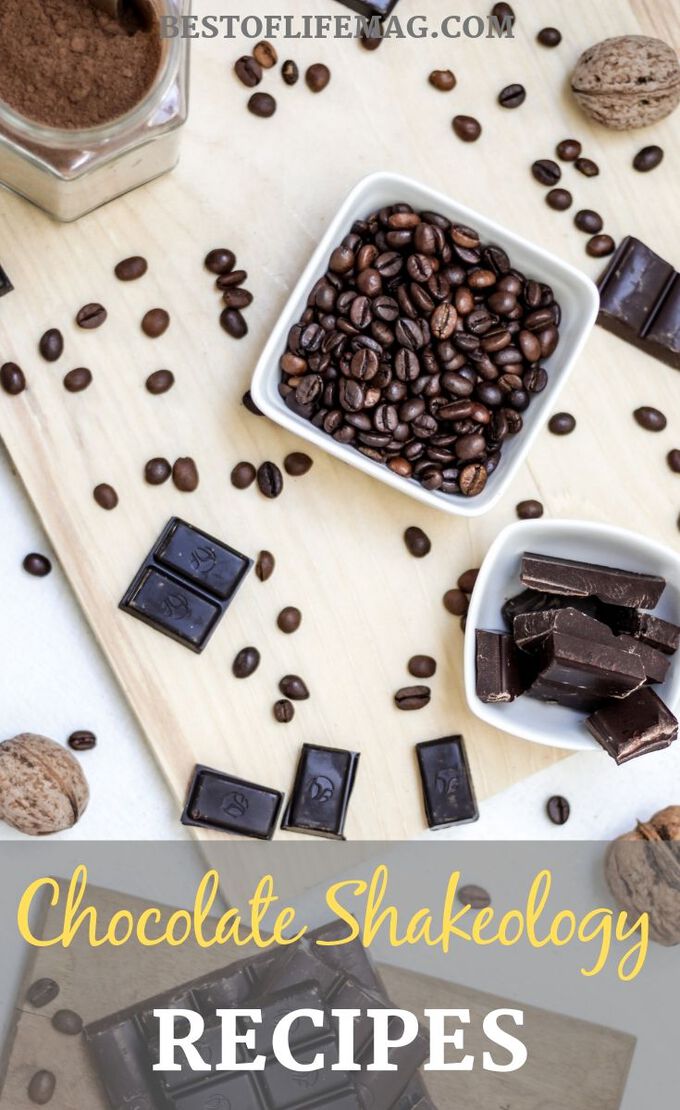 Using Shakeology to lose weight is a good idea and these recipes will help make sure you're successful in reaching your fitness and health goals.
More Beachbody
Transform 20 Workout FAQ | Beachbody
101 2B Mindset Crock Pot Recipes
LIIFT4 Nutrition Guide | LIIFT 4 Meal Plan Tips
2B Mindset Cost | How Much does 2B Mindset Cost?