This site contains affiliate links. Please read our Policies for information.
One of the worst ways to lose weight is through starvation. Not only is it unhealthy, but it actually signals the body to store fats instead of burning them. Rather than starving yourself to lose weight, why not use meal replacement shakes for weight loss? DIY Meal replacement shakes make sure your body gets the nutrients it needs to keep going while also helping you lose weight. Many of these shakes are easy to make, can be taken on the go, and taste great (which, let's be honest, is always a good thing when you're on a diet).
Finding the best DIY meal replacement shakes for weight loss will help you save time if needed, lose weight when wanted, and keep your body filled with nutrients.
DIY meal replacement shakes are shakes that are meant to provide your body with the nutrients it needs. Another amazing benefit of these shakes is that they save tons of time (a precious resource for many of us). It can be wonderful when dieting to spend time making a healthy meal, but it can also take a lot of time (especially when you factor in meal planning, grocery shopping, and of course cooking). If you run out of time to make that healthy meal, you might be tempted to just skip it altogether. Instead of skipping it, use a meal replacement shake to get the job done in a healthy and quick way. Stock up on some smoothie straws and get blending!
Chocolate Peanut Butter Protein Shake | Live Like You Are Rich
Coconut Peach Green Smoothie | Simple Green Smoothies
Creamy Banana Green Smoothie | Roxy's Kitchen
Berry Smoothie | Being a Vessel
Green Orange Dreamsicle Smoothie | Oh My Veggies
Green Detox Smoothie | Gimme Some Oven
Fruit Meal Replacement Smoothie | The Healthy Gamer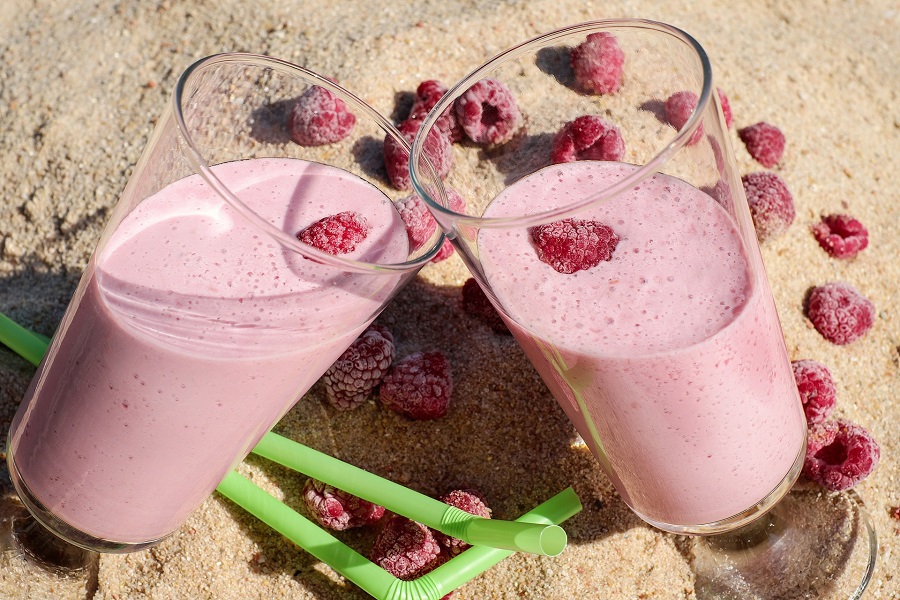 Spinach & Green Tea Smoothie for Weight Loss | Healing Smoothies
Green Monster Smoothie | Dishing Delish
Minty Melon Smoothie | Simply Quinoa
Nutritious Smoothies | Dr. Nina
Metabolism Boosting Smoothie | Popsugar
Juicy Smoothie | A Tasty Love Story
Kale, Spinach, and Pear Smoothie | Joy The Baker
Ultimate No-Hunger Shake | Yuri Elkaim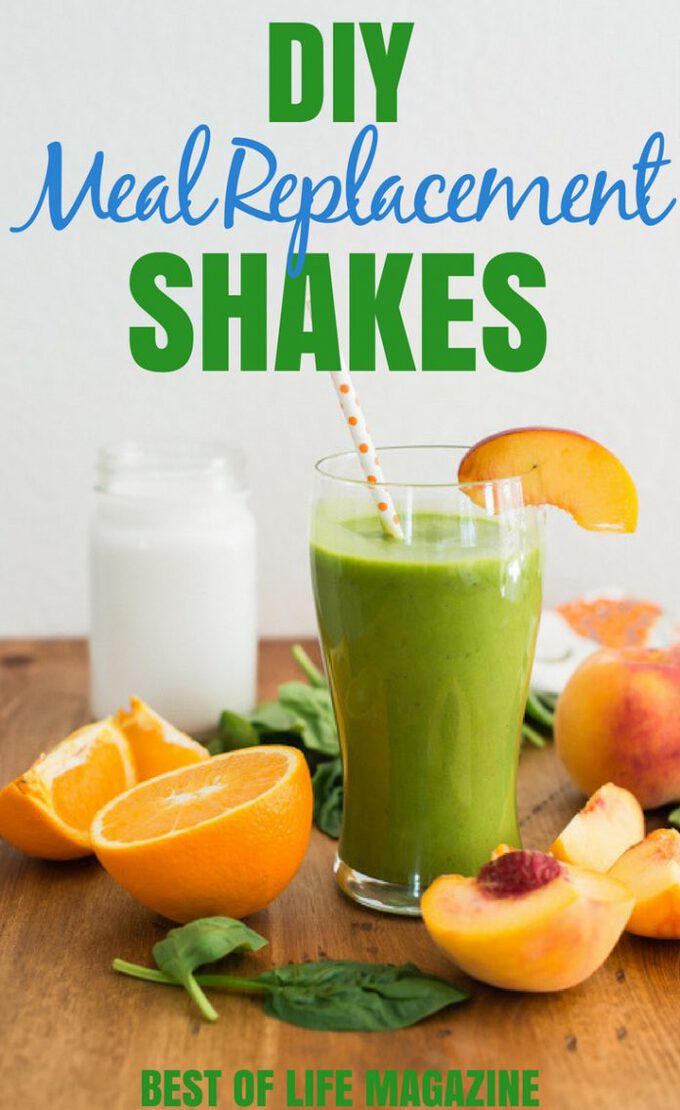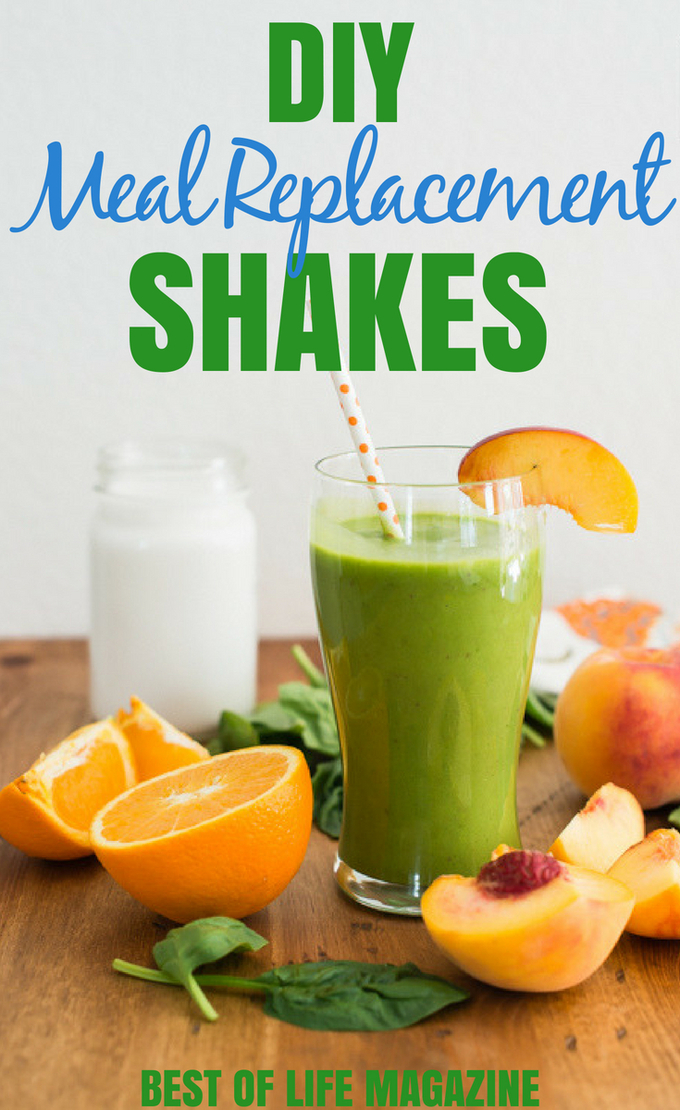 More Weight Loss Tips
Jillian Michaels Detox Drink Recipe | Detox Drinks for Weight Loss
5 Weight Loss Tips For Men During The Holidays
Lose It! App Review – Lose Weight and Be Healthy