This site contains affiliate links. Please read our Policies for information.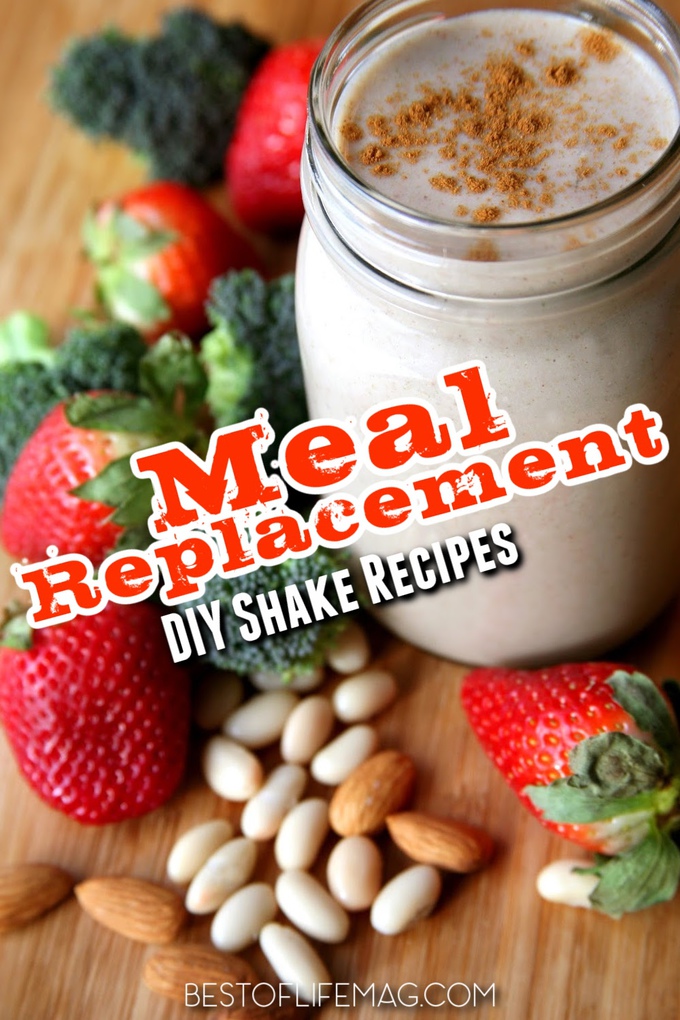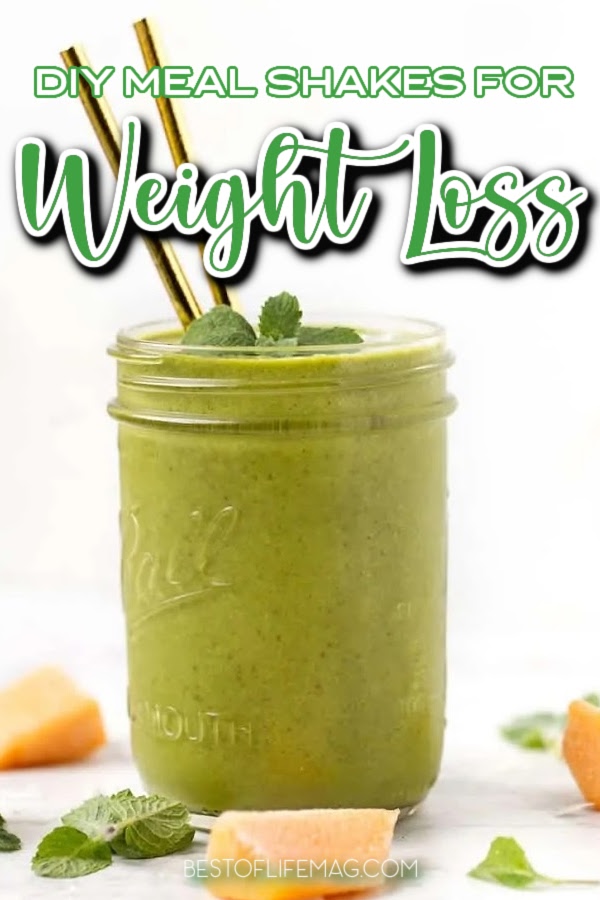 DIY Meal replacement shakes make sure your body gets the nutrients it needs to keep going while also helping you lose weight. Many of these shakes are easy to make, can be taken on the go, and taste great (which, let's be honest, is always a good thing when you're on a diet).
One of the worst ways to lose weight is through starvation. Not only is it unhealthy, but it actually signals the body to store fats instead of burning them. Rather than starving yourself to lose weight, why not use meal replacement shakes for weight loss?
Finding the best DIY meal replacement shakes for weight loss will help you save time if needed, lose weight when wanted, and keep your body filled with nutrients. DIY meal replacement shakes are shakes that are meant to provide your body with the nutrients it needs.
Another amazing benefit of these shakes is that they save tons of time (a precious resource for many of us). It can be wonderful when dieting to spend time making a healthy meal, but it can also take a lot of time (especially when you factor in meal planning, grocery shopping, and of course cooking).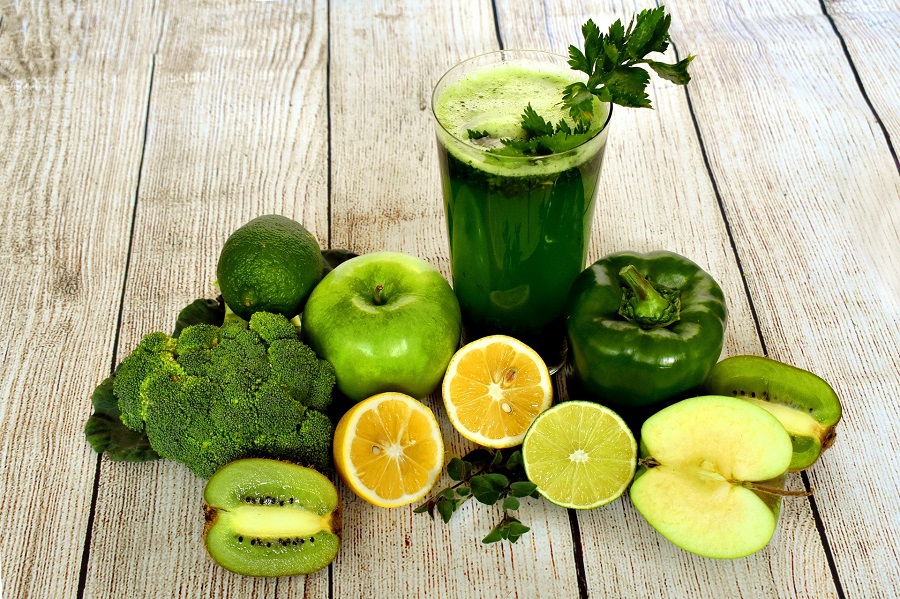 Deliciously Healthy
You may be surprised by how tasty these shakes can really be. It is true, these are meant to give you the nutrients you wouldn't be getting from a full meal. But they taste amazing, even though they are jam-packed with nutrients.
If you run out of time to make that healthy meal, you might be tempted to just skip it altogether. Instead of skipping it, use a meal replacement shake to get the job done in a healthy and quick way. Stock up on some smoothie straws and get blending!
Especially since you're about to embark on a journey of delicious weight loss that is both safe and healthy. Oh, and it tastes great too.
Chocolate Peanut Butter Protein Shake | Live Like You Are Rich
Coconut Peach Green Smoothie | Simple Green Smoothies
Creamy Banana Green Smoothie | Roxy's Kitchen
Berry Smoothie | Being a Vessel
Green Orange Dreamsicle Smoothie | Oh My Veggies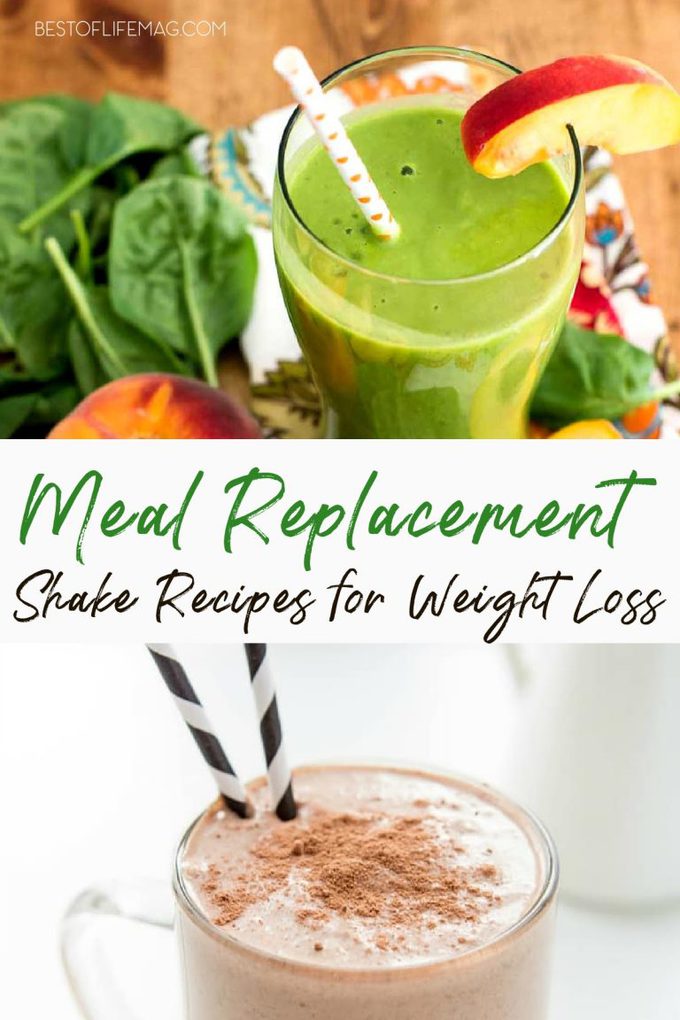 Venture Out
Don't be afraid to step outside of your boundaries either. Maybe you aren't a fan of spinach so you decide to stay away from any smoothie with spinach. But that would be a mistake. Everything you add to the smoothie or shake will blend together in the perfect way.
You may also discover that you like to drink the shakes and smoothies as a snack thanks to the great taste. Just make sure you drink them responsibly.
Green Detox Smoothie | Gimme Some Oven
Fruit Meal Replacement Smoothie | The Healthy Gamer
Spinach & Green Tea Smoothie for Weight Loss | Healing Smoothies
Green Monster Smoothie | Dishing Delish
Minty Melon Smoothie | Simply Quinoa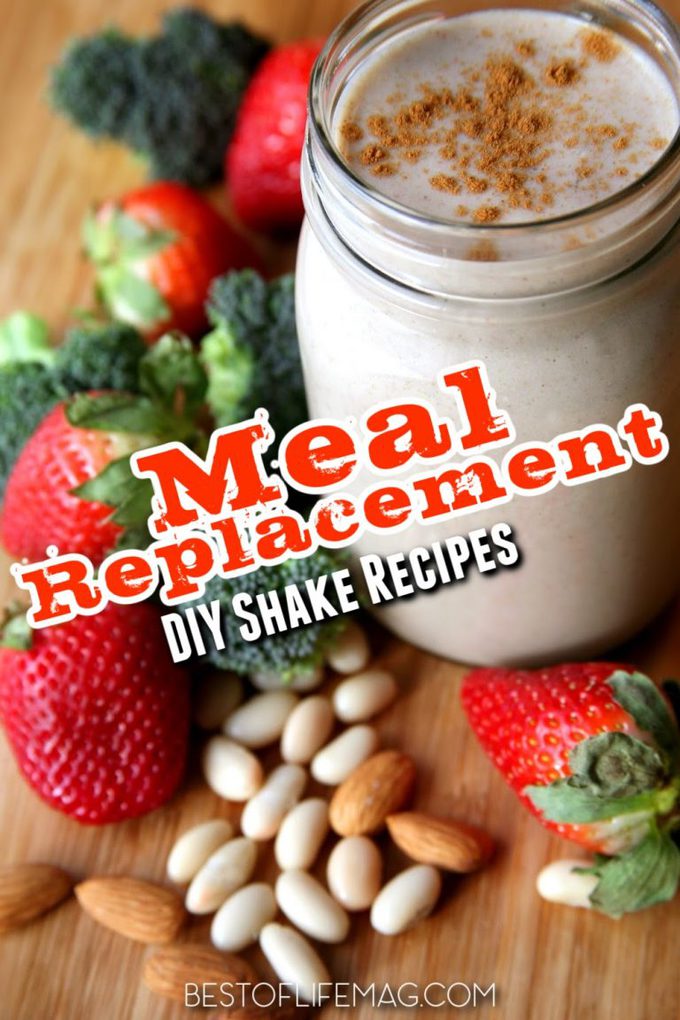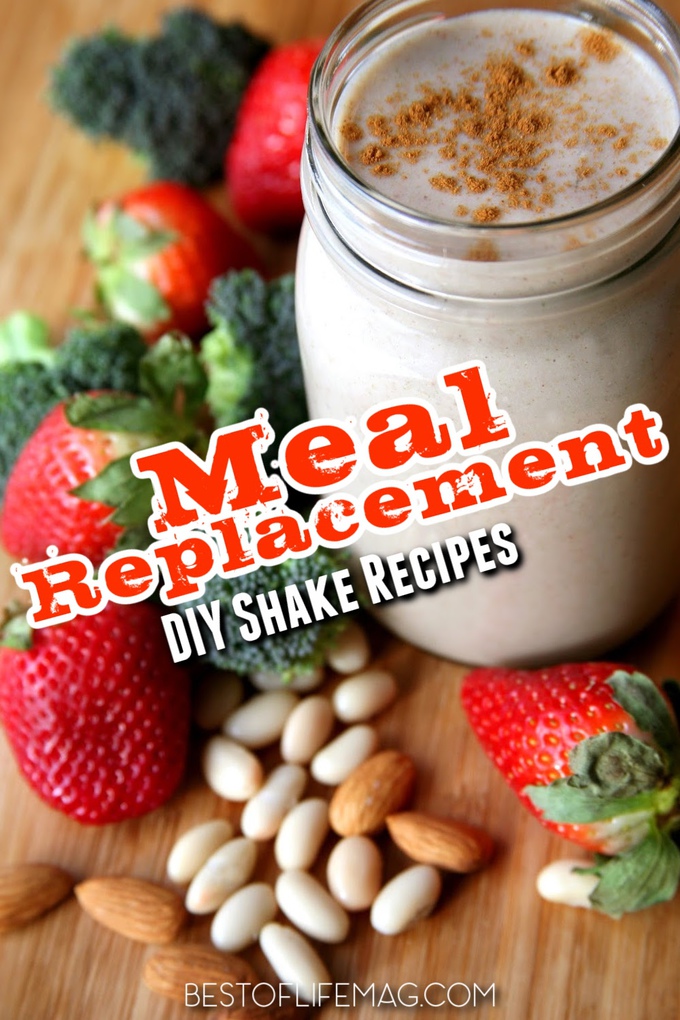 Becoming a Fan of Spinach
You may taste the spinach a bit but that's not all you will taste. In fact, you may discover that you become a fan of the spinach and the same could be said about any of the ingredients. Losing weight is not easy and diets can be a real pain.
But finding the way that works for you is the only way you can get it done. It is important to understand that everyone has a different body type and that means different things work for some that may not work for you. Don't give up, you can still reach your goals.
Nutritious Smoothies | Dr. Nina
Metabolism Boosting Smoothie | Popsugar
Juicy Smoothie | A Tasty Love Story
Kale, Spinach, and Pear Smoothie | Joy The Baker
Ultimate No-Hunger Shake | Yuri Elkaim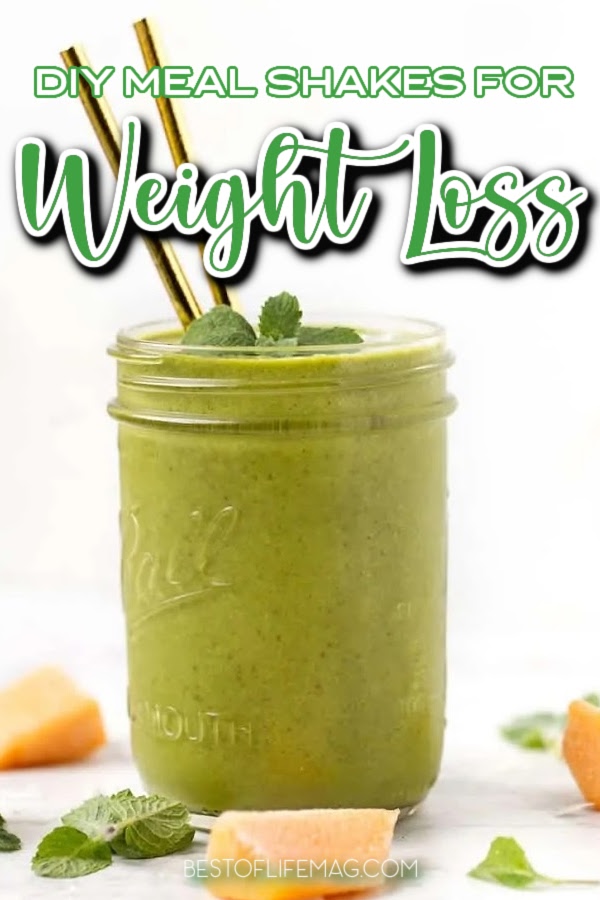 More Weight Loss Tips
Jillian Michaels Detox Drink Recipe | Detox Drinks for Weight Loss | Jillian Michaels has a lot of tools that people can use to help them find a healthier lifestyle.
Weight Loss Apps You Need | You can also find your own tools like apps for your smartphone that can help you track your health and fitness.
5 Weight Loss Tips For Men During The Holidays | Losing weight during the holidays is not an easy task, but it is possible.
Lose It! App Review – Lose Weight and Be Healthy | Another great tool to use is the Lose It! app which can guide you throughout your journey.
15 Smoothie Recipes to Reduce Bloating | Smoothie recipes can make a difference not only for weight loss but for health in general.