Contact The Best of Life Magazine
The Best of Life Magazine was started in 2007 by Amy Barseghian. She has been helping others live their best healthy life for over 15 years! She added SEO and social media marketing skills to her toolset and quickly became a top social media influencer, delivering results for businesses big and small. Companies enjoy working with Amy and the team at The Best of Life Magazine because they represent a life well lived. The goal has always been to make healthy living more accessible to the masses through low-carb recipes, healthy dieting tips, and more! Physical health is only part of the equation of a life well lived. Mental health is just as important, which is why you will find travel tips as well. Get started living your best life with the help of The Best of Life Magazine!
Don't forget to visit our other sites that are all part of the Best of sites, including The Best of Life and the Best of Crock. The Best of Life has you covered for all of your party needs because a life of work deserves a life of play. You can also rely on the Best of Crock for all of your crockpot and Instant Pot recipe needs.
Please visit our Best of Life Magazine Engagements and Events to learn more about how we work with brands and read more about The Best of Life Magazine as well.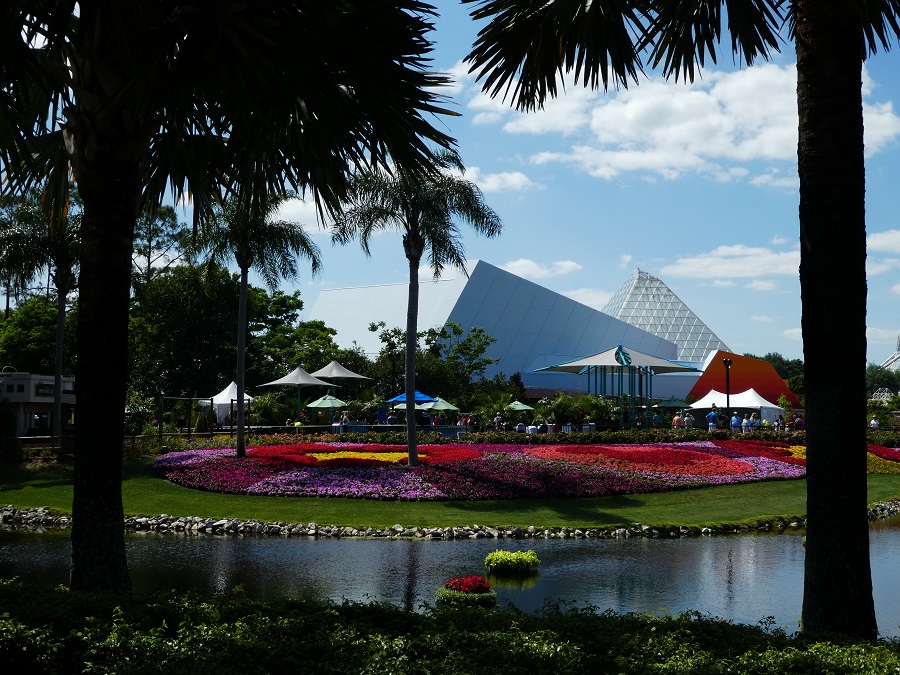 If you'd like to reach out to Amy Barseghian and The Best of Life Magazine with questions, comments, or opportunities, feel free to fill out the form below. Thank you for visiting!