About The Best of Life Magazine
Welcome to The Best of Life Magazine! We are so glad you found us! In late 2007, Amy Barseghian, Founder and Owner of The Best of Life Magazine, and her husband, Doc, were in the midst of researching a product for their children. As they combed the Internet for product reviews, they realized they could make it easier for other people if they compiled and shared what they found. A week later they launched this website and have not stopped since! The Best of Life Magazine is a luxury lifestyle destination and digital brand that is a decade strong sharing resources for a life well lived.
The Best of Life Magazine has consistently high readership; a life well lived is truly something a lot of people enjoy and strive for in life.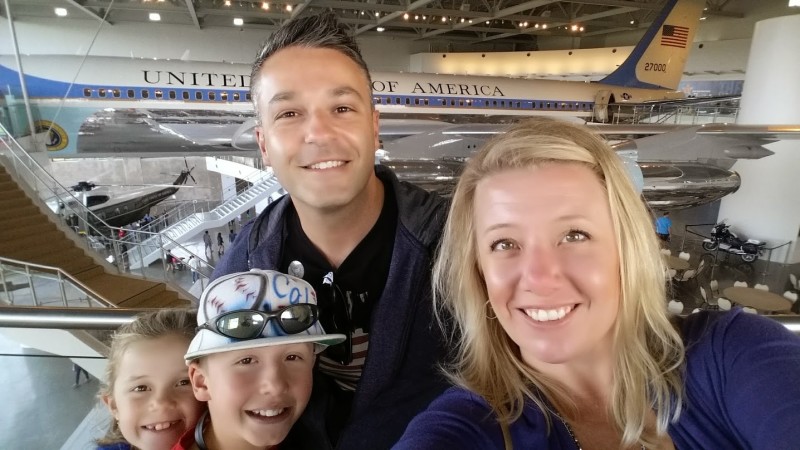 Amy, Doc and their two children are thrilled to call Orange County, California home! After far too many years in the Midwest and four beautiful years in Arizona, they relocated here in 2012 and embrace the California lifestyle to the fullest. A luxury lifestyle is natural for everyone in the family as avid travelers both on land and sea aboard their ocean boat.
With numerous contributors The Best of Life Magazine has flourished as a website and digital brand. The Best of Life Magazine has evolved into a highly successful brand and business that Amy and Doc are passionate about. Amy has been a social media influencer and writer since 2008 and is also a Travel Writer for TravelingMom.com and Food Writer / San Diego Editor for The Daily Meal.
Find Us on Social Media
The Best of Life Magazine extends far beyond the website into a powerful social media network of over 125,000 followers. You can find Amy Barseghian on Twitter, Facebook, via Amy's Facebook Page, Instagram, Pinterest, Google+ and YouTube.
Brands enjoy the full family lifestyle perspective they receive through The Best of Life Magazine as well! Connect with The Best of Life Magazine on Facebook, Instagram, and Twitter and our second media site, Best of Life on Instagram as well. Doc can also be found sharing his male luxury lifestyle on Instagram at Dosage of Doc and be sure to connect with The Best of Life Kids as well!
To contact The Best of Life Magazine, please email [email protected] or complete the form below.