This site contains affiliate links. Please read our Policies for information.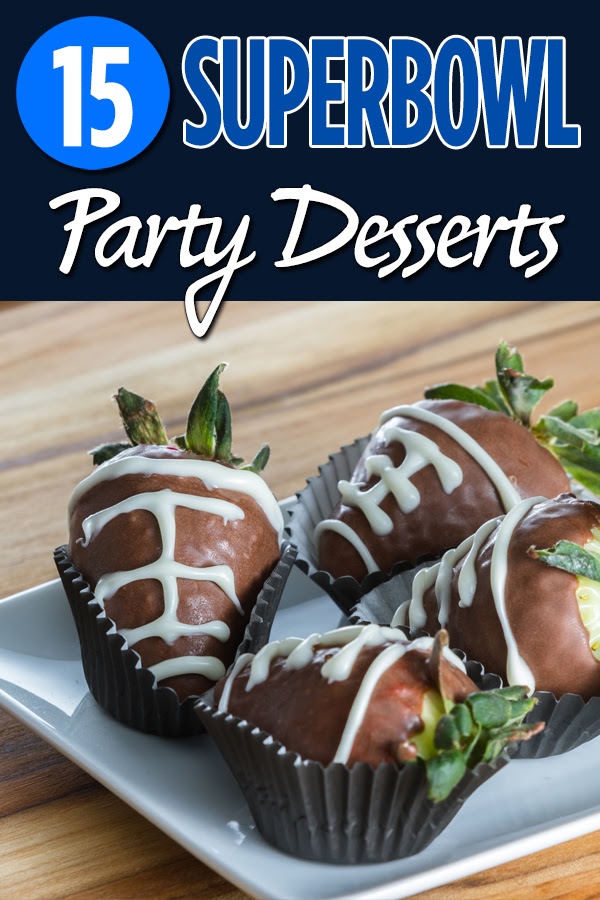 When you throw a party of any kind a menu is necessary. You don't have to print it out and hand it to guests, but making sure you have what you need is the purpose behind the menu. During a Super Bowl party, the menu should consist of appetizers, maybe a main dish of some kind, but mostly finger foods, and drinks. If you're really creative, you can make everything pair well with each other, or just wing it.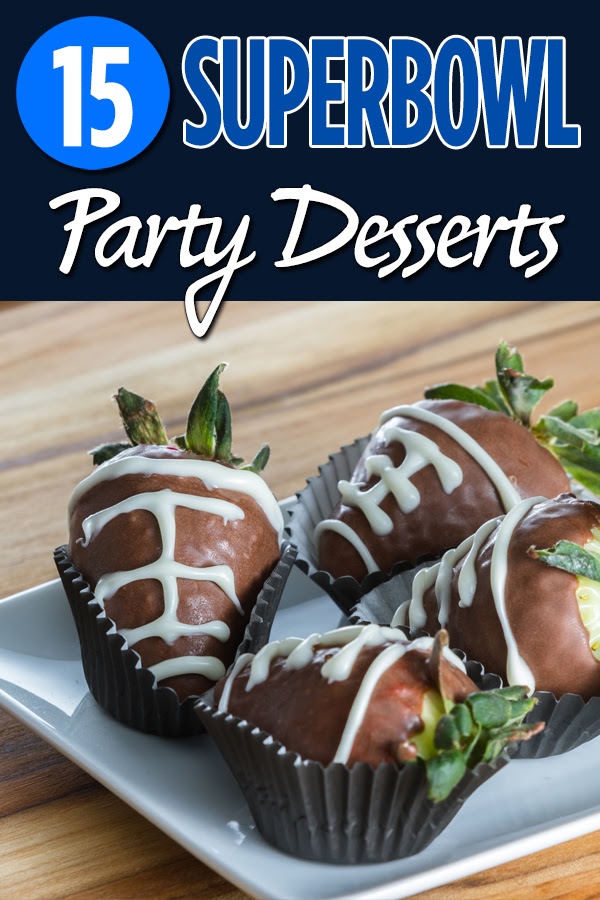 Super Bowl Party desserts are a great way to amp up the party and keep guests happy during the big game.
What do you have on the menu at your Super Bowl party? Wings are almost a must. A game day party is not the same without wings.
There is usually some sort of healthy option like veggies but no one really touches those, do they? Then there is beer, burgers, chips, dips, and so many other finger foods.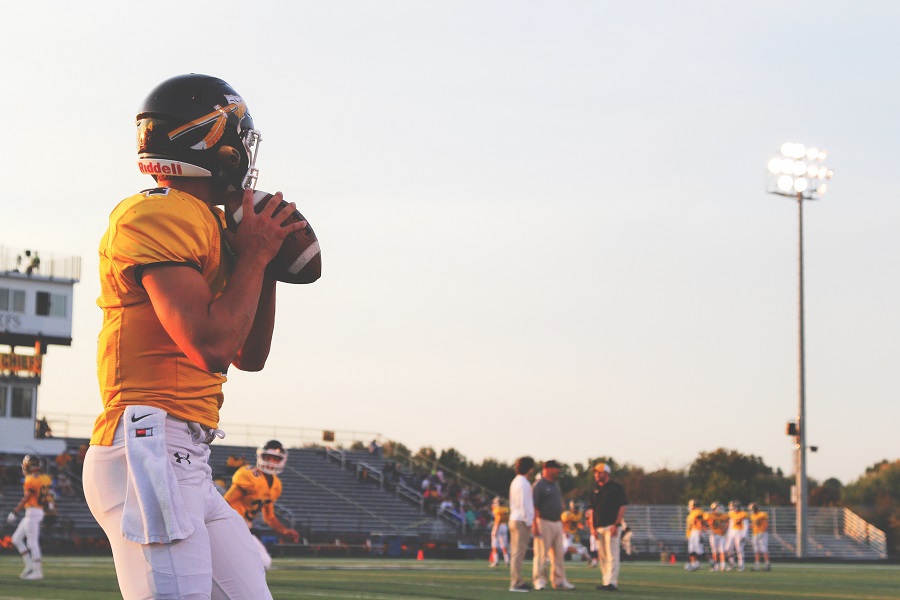 But you don't want to throw a party without something sweet. Super Bowl desserts are super easy to make and can have some really fun themes.
The possibilities are endless and you can do so much with these recipes. In fact, you may find that you have some wings leftover but no more desserts after everyone has gone.
Crockpot Monkey Bread Cinnamon Rolls with Cherries | Best of Life Mag
Football Pretzel Sticks | Shesaved
Cookie Dough Footballs | Life Love and Sugar
Nutter Butter Refs | The Girl Who Ate Everything
Football Oreo Truffles | Hoosier Homemade
Start the party off right with some Super Bowl party appetizers, a great start to a great game.
While your guests are enjoying the foods, start making some Super Bowl cocktails or just hand them a beer or soda.
Strawberry Pretzel Dip | Crazy For Crust
Team Rice Krispie Treats | Two Sisters Crafting (Change the colors to match your team)
Chocolate Dipped Strawberry Footballs | Sweet Dreams Cake App
Game Day Peanut Butter Cups | Tablespoon
Chocolate Cheesecake Football Shooters | The First Year Blog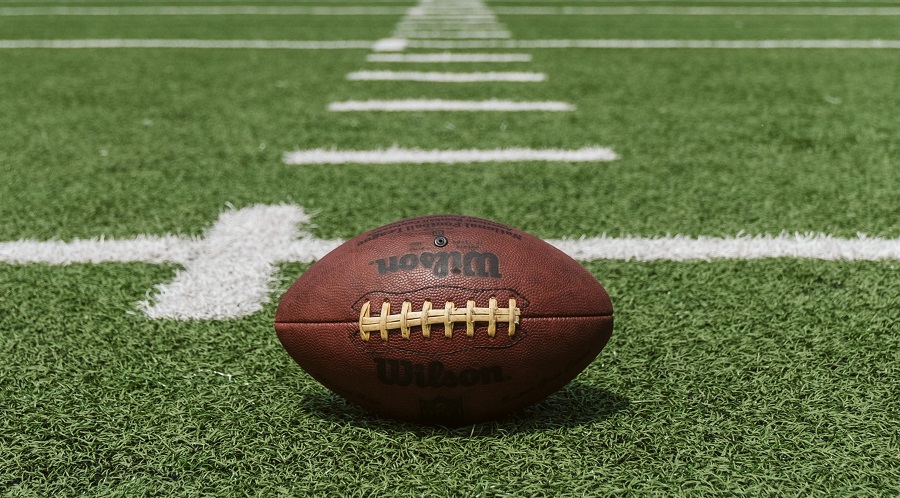 Then, maybe after halftime, start busting out any of these desserts. Your party will be the one everyone wants to happen again next year. Enjoy the recipes and enjoy the game!
Caramel crescent Snicker Doodle | Food 2 Sweet
Cracked Snack | The Seasoned Mom
Team Color Cupcakes | Cakes
S'mores Dip | Creative Me Inspired You
Chocolate Football Apples | Hip 2 Save
Funfetti Dessert Nachos | CupCake Project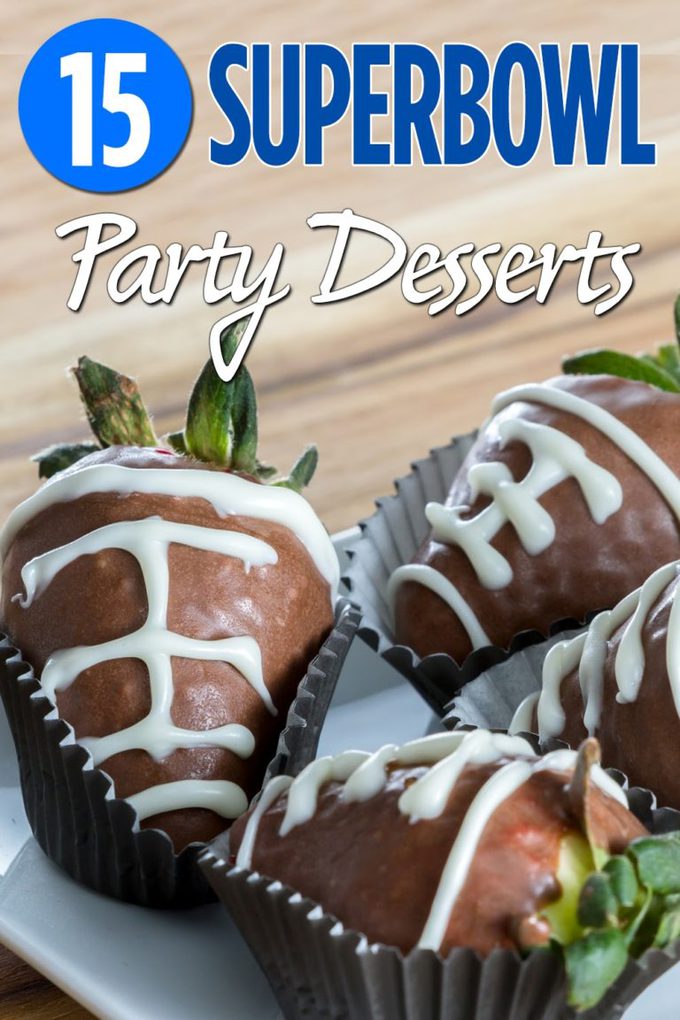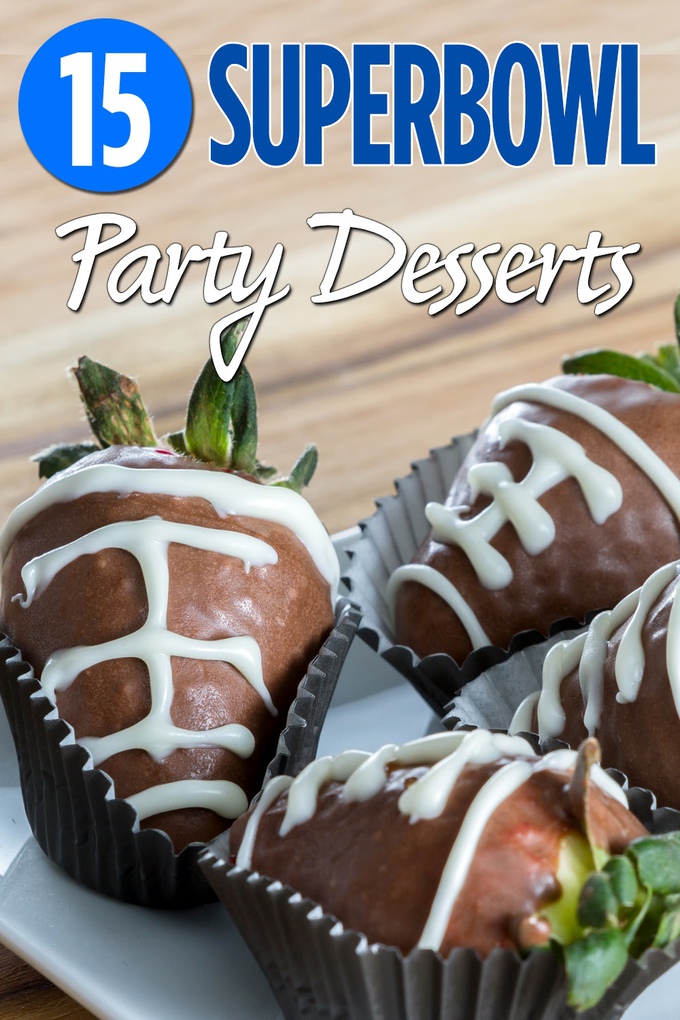 More Party Ideas
Margarita Pitcher Recipes that are Perfect for Parties
Slow Cooker Dips: 30+ Recipes for Parties & More
30 Chili Recipes That Are Perfect For Parties
Easy Macaroni and Cheese Crockpot Recipes
Goat Cheese Guacamole Recipe | Simple Guacamole Recipe
Save