This site contains affiliate links. Please read our Policies for information.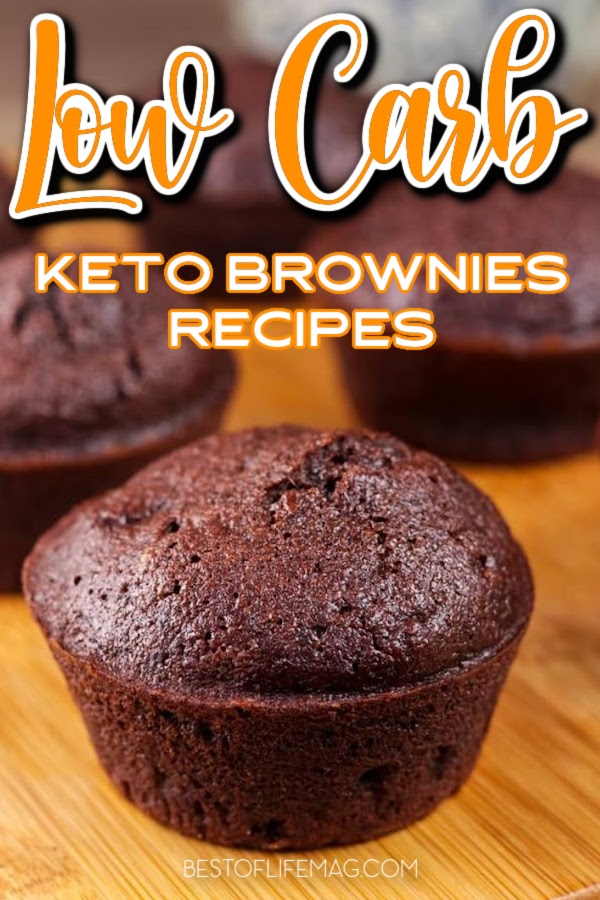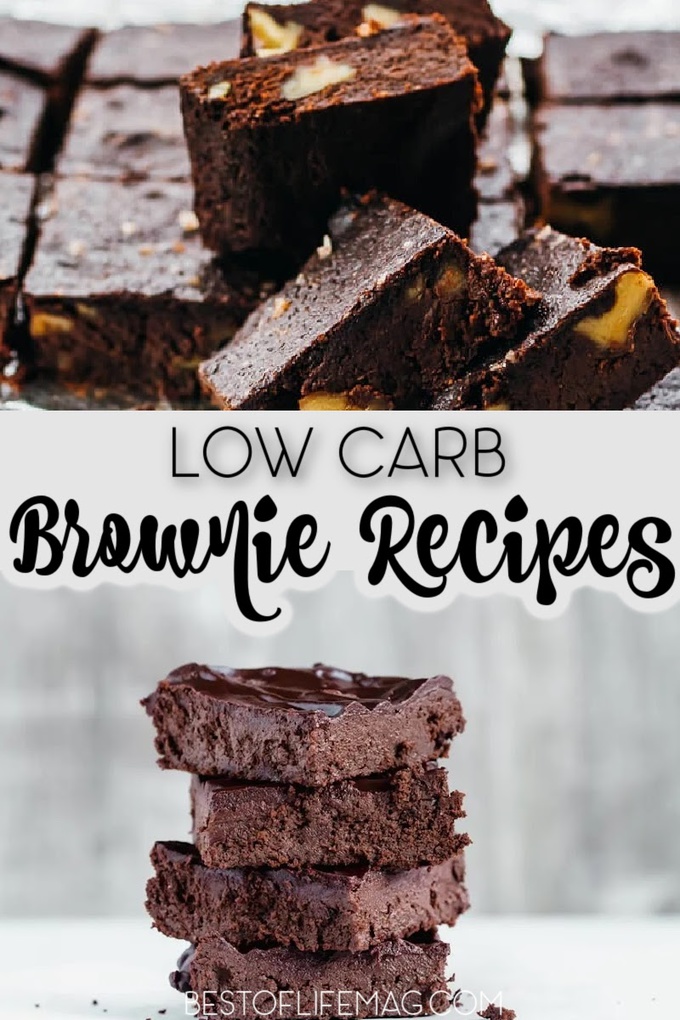 If you feel like you are depriving yourself it may lead to
cheating
or worse yet, diet sabotage. There's no need to go to that extreme. You can
easily
get your chocolate fix and even stay in ketosis without cheating. In fact, any of these easy keto brownie recipes will curb your sweet tooth.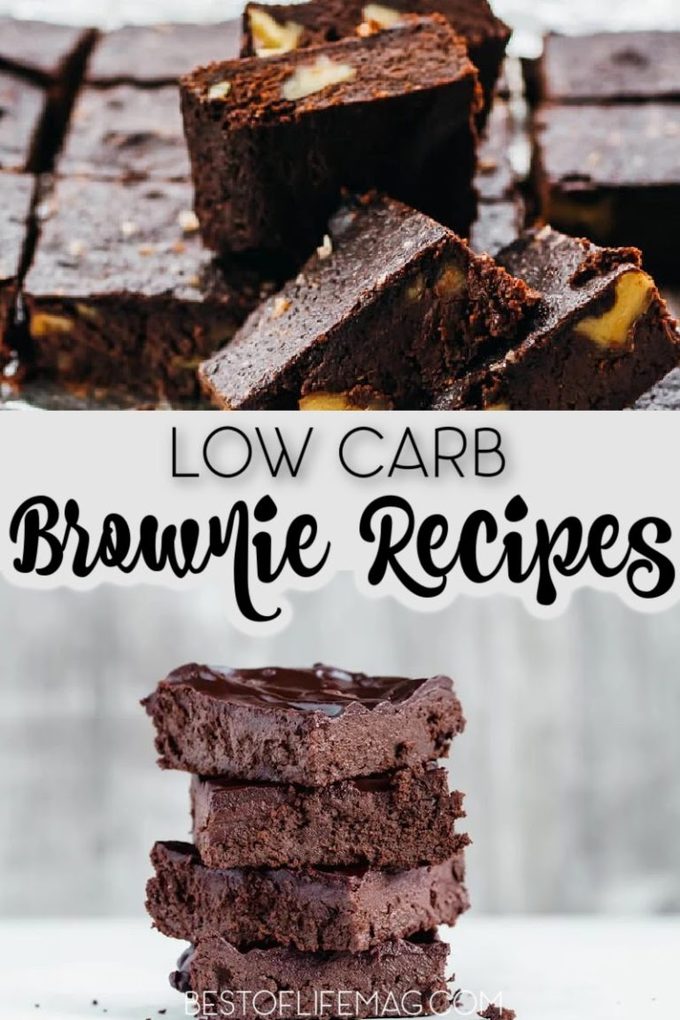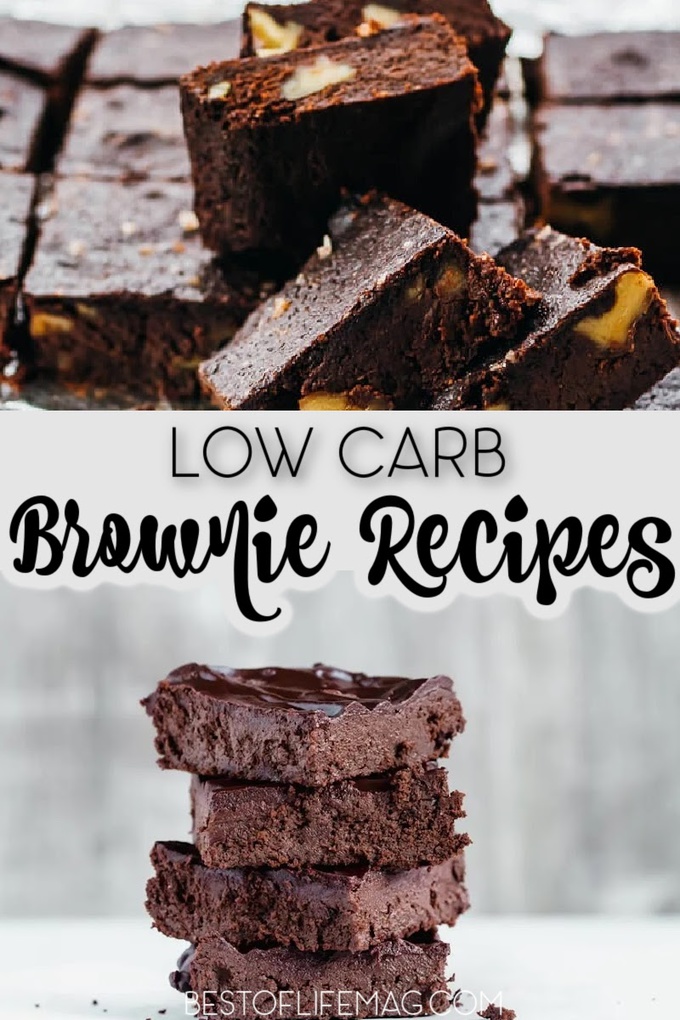 Just because you are eating keto doesn't mean you don't get a craving for something sweet. In fact, you might even crave a sweet treat a little more than others. Keto diets often get a reputation for being restrictive and full of protein and fats with none of the fun.
A diet should never feel that way. Keto brownie recipes are perfect for curbing that sweet tooth craving. It doesn't get much better than low carb desserts that help you lose weight. Don't let the urge for a midnight snack or an afternoon sweet treat get in the way of you and your diet goals.
Each of these easy keto brownies is perfectly suited for a keto diet. They are also really easy to make. Some have just 5 ingredients and others you can actually cook in your microwave. You don't need to add these brownies into your meal prep plans, however, you might want to make extra.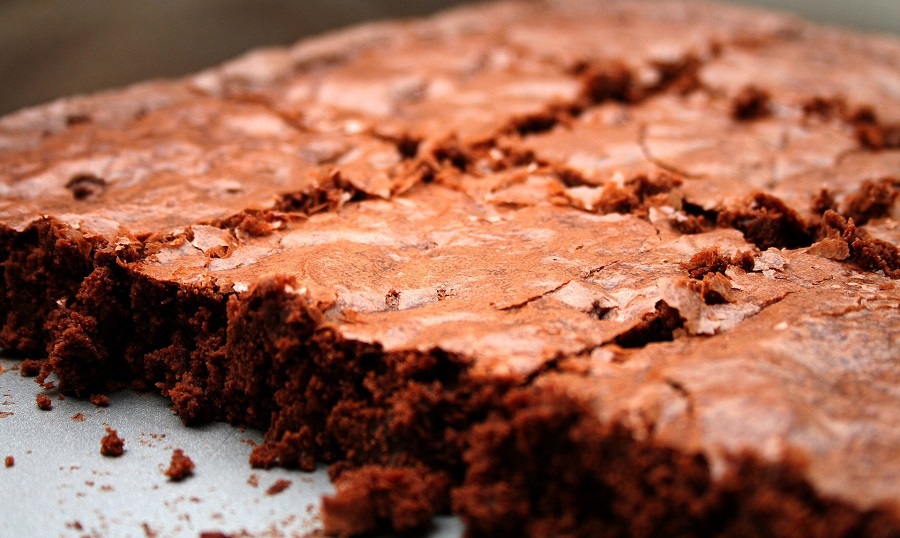 They are so good that your family might prefer them to "regular" brownies and help you finish them all. Whatever you decide, you can be sure you will still be faithful to your keto diet.
Best Fudgy Keto Brownies | Low Carb Crave
Basic Brownies | Pro Keto Meal
Keto Sugar-Free Brownies | The Sugar-Free Diva
Low Carb Brownies | Lauren Rabadi
The Best Brownies | Low Carb Spark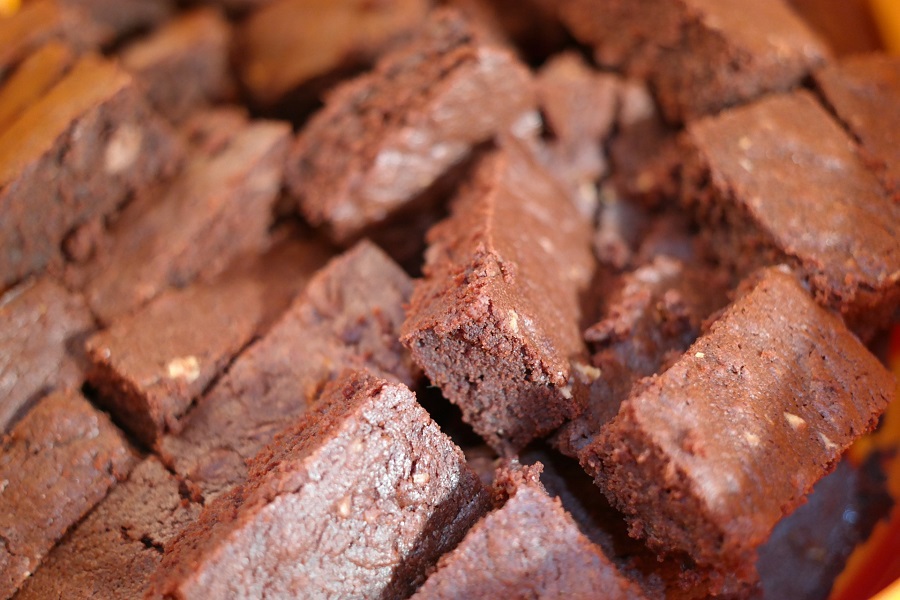 Keto Brownie Recipes
Keto brownies are brownies that fit into a low carb diet. The ingredients have been altered but the results are similar. For example, some of these recipes use coconut flour instead of regular flour. You may also find sweeteners in some of these recipes instead of sugar.
This is how the brownies fit into a low carb diet without altering the results by much.
Super Moist Brownie | Keto Focus
Fudgy Cocoa Paleo Brownies | Gnom Gnom
World's Best Brownies | Lazy Girl Tips
Best Brownie Muffin Bites | Kimspired DIY
Michelle's Rich Brownies | Fit to Serve Group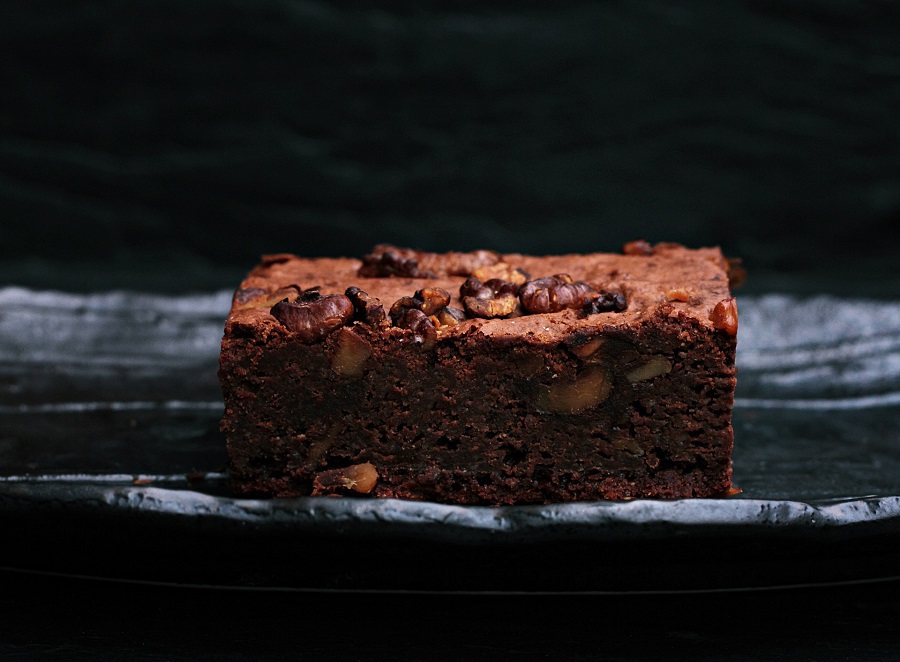 In Moderation
There is a saying, "everything in moderation" and that saying fits into keto diets so well. These brownies may fit into a low carb diet and they may taste amazing. But even the best keto brownie recipes should only be enjoyed in moderation.
You will surely find weight loss success even if you eat one or two servings of brownies a week. But avoid going overboard with the sweetness.
Flourless Brownies | The Big Man's World
World's Best Low CarbBrownies | My Keto Plate
Fudgy Brownies | Mequedemay
Sugar-Free Brownies | Sweet as Honey
Quick and Easy Keto Peanut Butter Brownies | Appetite For Energy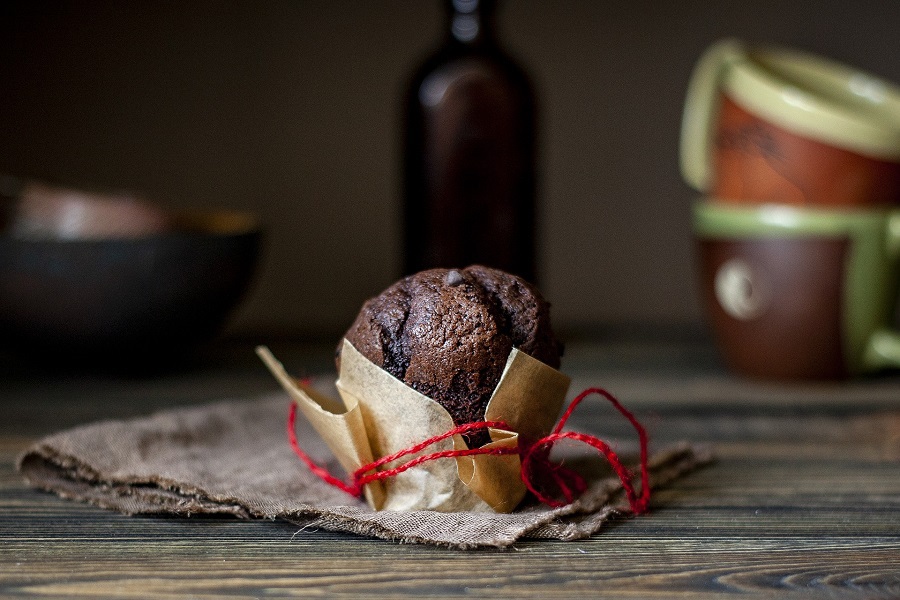 Share
The best way to avoid eating them all is to share the brownies with family and friends. These brownies are so amazing that no one will even know they are healthy. In fact, you could turn these keto brownie recipes into your staple brownie recipe.
The go-to recipe you use to make brownies for school events, holidays, parties, or just to stop the sweet cravings.
Brownie Mug Cake | Kirbie's Cravings
Sugar-Free Keto Mug Brownie | Hungry for Inspiration
Low Carb Chocolate Mug Brownie | Wholesome Yum
Chocolate Brownie Mug Cake | I Breathe I'm Hungry
Hot Fudge Brownie Mug Cake | Carb Manager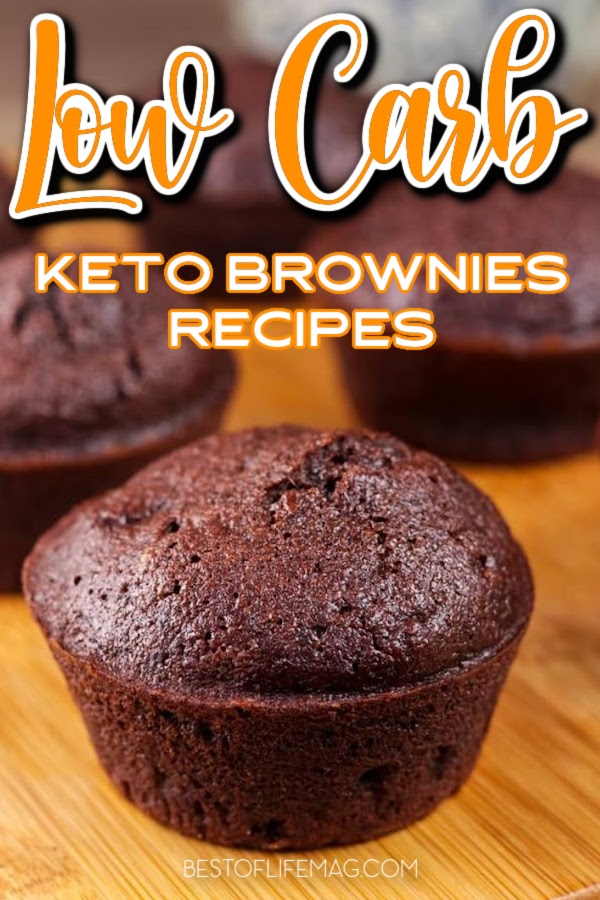 More Keto Recipes
Instant Pot Keto Chili – Without Beans + Dairy Free | Chili easily fits into a keto diet, but you can make sure you don't hit your carb limit with this recipe.
Keto Breakfast Muffins | Ketogenic Muffins Breakfast Recipe | Breakfast muffins are a quick and easy breakfast for when you don't have time to make something low carb on the spot.
Keto Diet Candies on Amazon | Snack away on your keto diet, just make sure you do so with healthy snacks like these candies.
21 Tasty Ketogenic Chicken Strips Recipes | Keto Chicken Tenders | Chicken is obviously a perfect fit for the low carb diet. These chicken strips give you another recipe to enjoy.
Dairy Free Keto Fat Bombs to Curb Cravings | Fat bombs help keep you in ketosis and help your body eat away at the stored fat in your body.