This site contains affiliate links. Please read our Policies for information.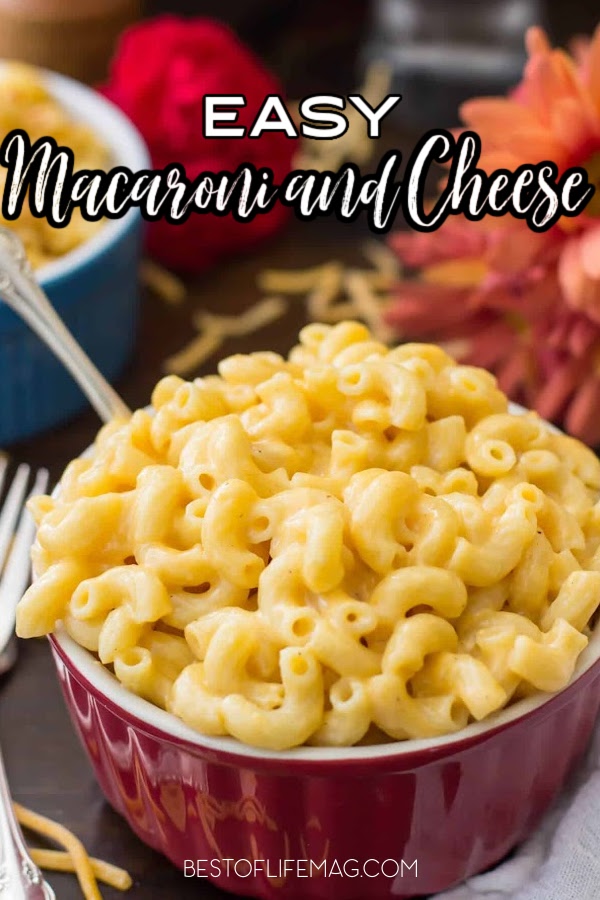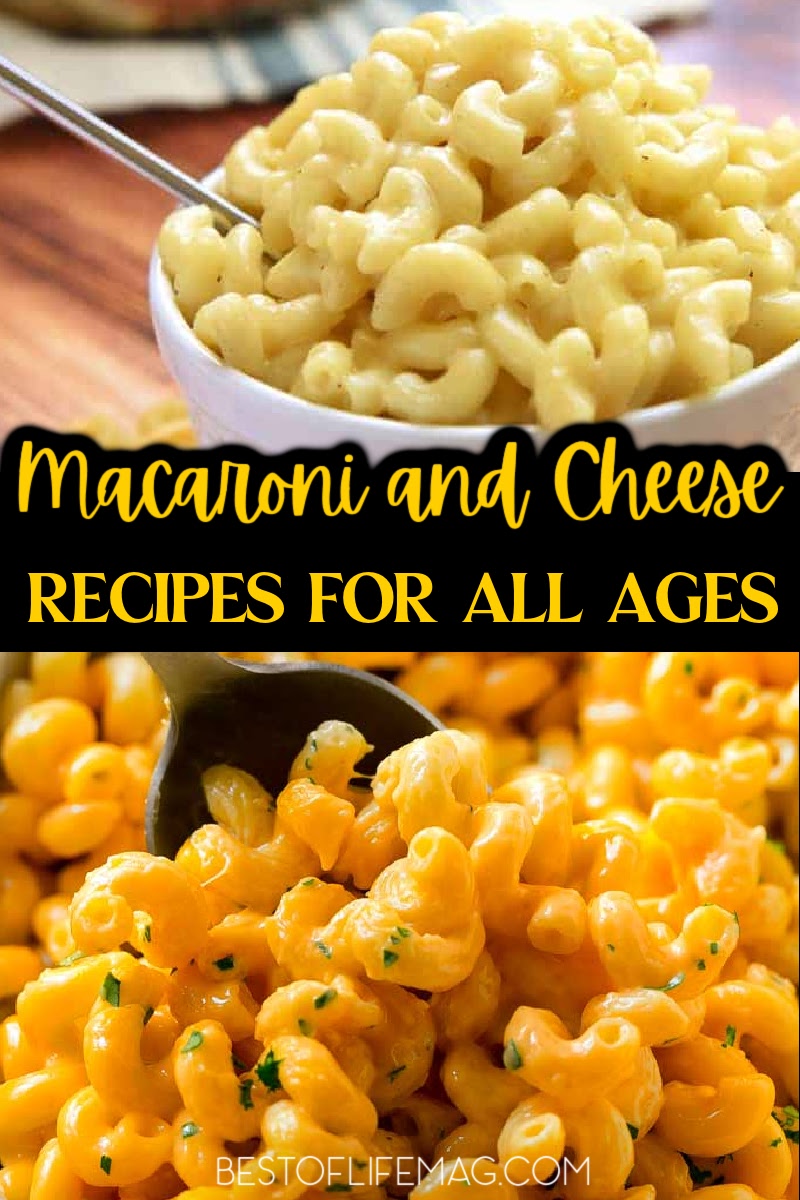 Some cooks get more adventurous with their combinations of cheeses and spices. And everyone knows the good old-fashioned
baked version
with breadcrumbs on top. There are also easy macaroni and cheese crockpot recipes. No matter how they're cooked, macaroni and cheese is a crowd-pleasing dish.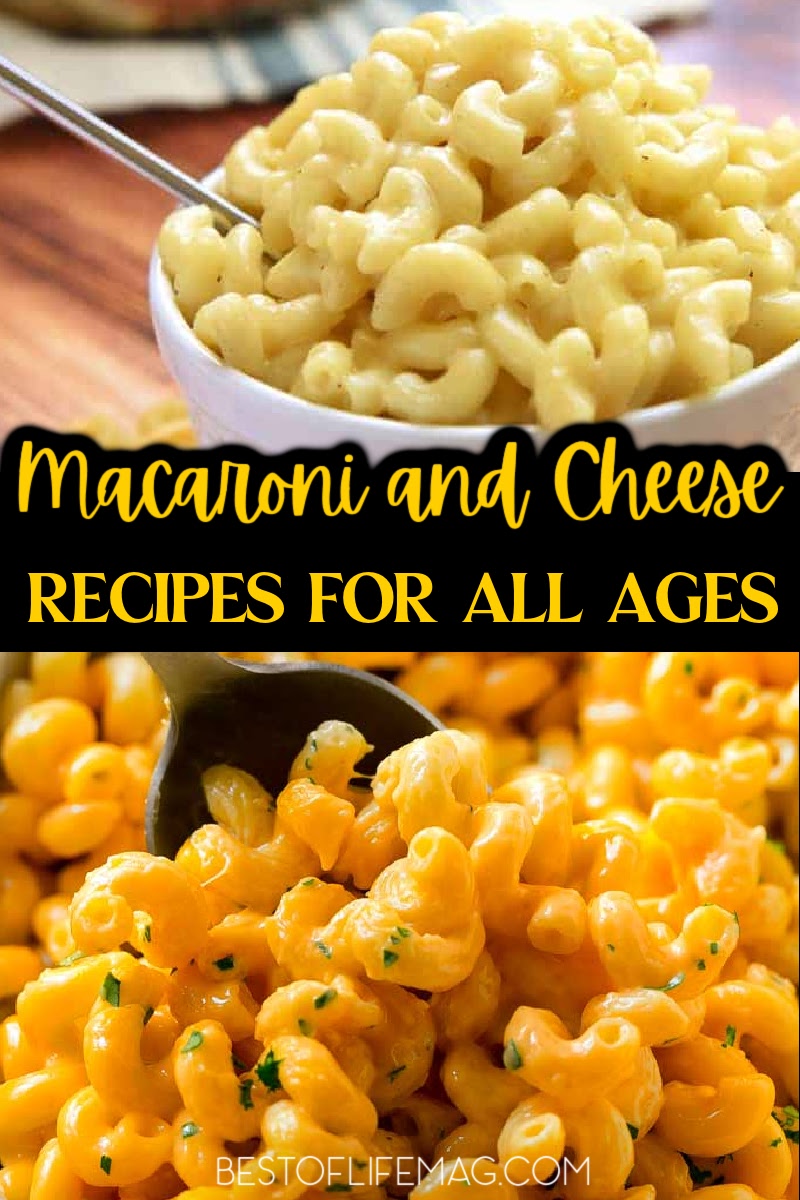 Just the mention of this rich and creamy comfort dish is enough to bring smiles to a hungry crowd. Now with these easy macaroni and cheese crockpot recipes, you can make this indulgent comfort food on even your busiest day.
Easy macaroni and cheese crockpot recipes don't need to be difficult, complicated, or time-consuming! Put down that box of bright orange powder. You can make a mouthwatering pot of classic American goodness with minimal effort, a few ingredients, and minimal time in the kitchen!
The secret lies in quality ingredients and just the right seasoning. Of course, the focus of your dish is the cheese sauce. But even this doesn't have to be gourmet to be amazing.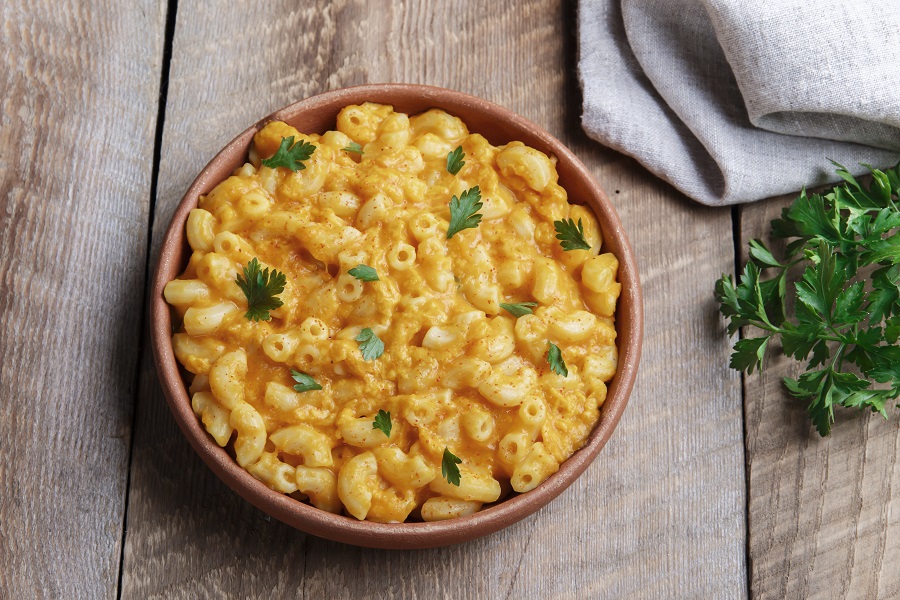 Homemade mac and cheese is so close, you can taste it. In fact, if you own a slow cooker or Instant Pot, you can save yourself loads of time preparing this dish. The magic of the slow cooker makes these easy macaroni and cheese crockpot recipes some of my favorite recipes to feed a family or a crowd.
They can even be made ahead and saved in individual portions as ready-to-heat lunches for when you're working, traveling, or out and about. All you need to do is scroll through this list of easy macaroni and cheese crockpot recipes and choose which one to try first!
Macaroni and Cheese Crockpot Recipes
Easy Homemade Mac and Cheese | New South Charm
Quick Mac and Cheese for One | Baking Mischief
One Pot Stovetop Mac and Cheese | Five Heart Home
Easy Stovetop Mac and Cheese | Cincy Shopper
Creamy One Pot Macaroni and Cheese | Bless This Mess Please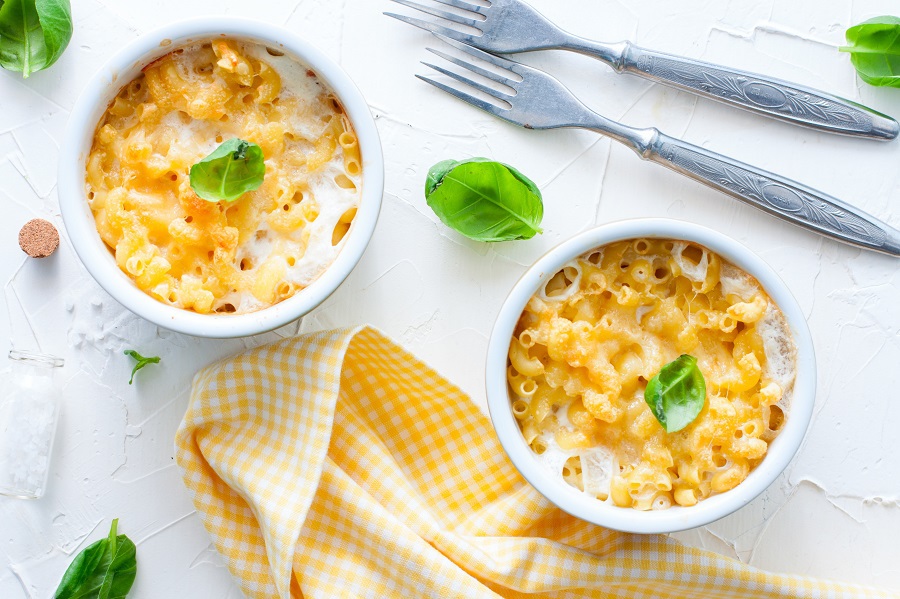 Crockpot Party Recipes
Crockpots are great for making party recipes. You can easily set up the recipe and go about decorating, cleaning, and setting the party up. However, timing is going to be important. You will need to make sure the food is ready by the time guests arrive.
Check the cooking time of the recipes you choose to make and plan accordingly. The last thing you would want is for the recipe to not be done before your guests start arriving.
Stove Top Mac and Cheese | The Tiptoe Fairy
Easy Macaroni and Cheese / No roux No flour | Sugar Spun Run
Easy Stovetop Mac and Cheese | Just a Taste
Easiest Mac and Cheese Ever (Not From a Box) | 11 Magnolia Lane
No Boil Baked Mac and Cheese | Mom 4 Real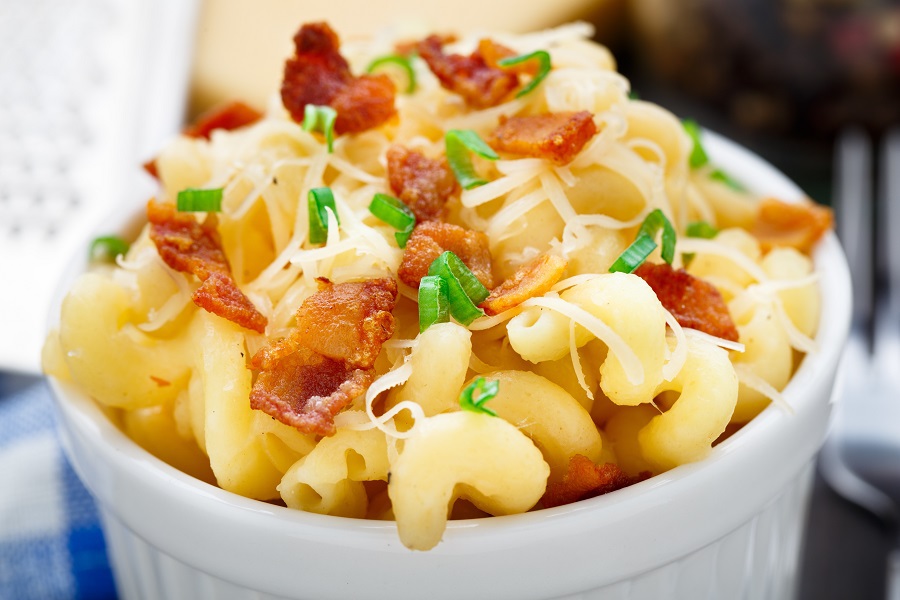 Macaroni and Cheese for a Crowd
Macaroni and cheese crockpot recipes are perfect for parties since they can serve plenty of people. You can also easily double or triple these recipes since most of them are dump n go recipes. A dump n go recipe is a recipe that requires you to just fill the crockpot with the ingredients, turn it on, and go about your day.
The Ultimate Slow Cooker Mac and Cheese | Dinner at the Zoo
Crock Pot Mac and Cheese with Velveeta | Cleverly Simple
Amazing Mac and Cheese in a Slow Cooker | Simple Most
Southern Style Slow Cooker Mac and Cheese | Frugal Ginger
Easy No Boil Crock Pot Mac and Cheese | Life Made Sweeter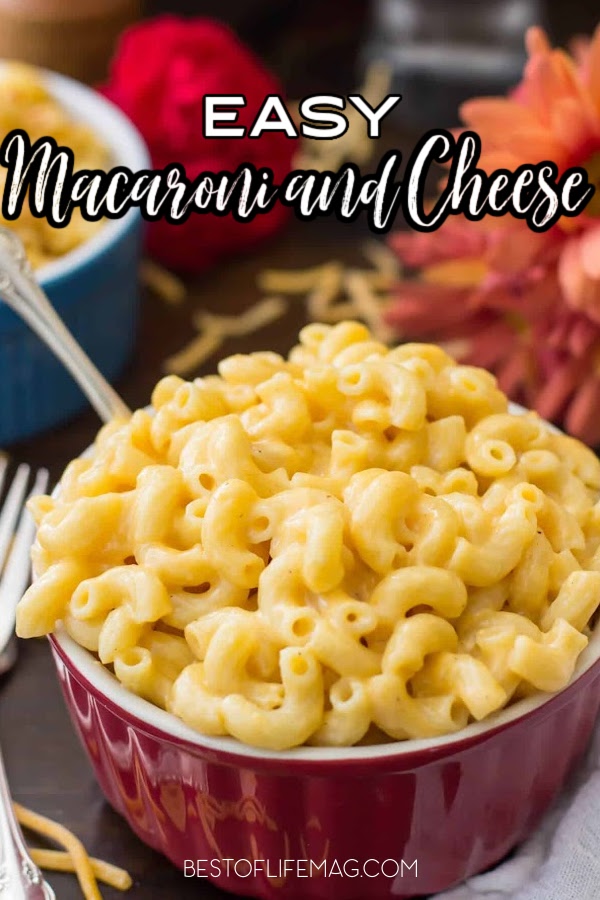 More Crockpot Recipes
Beef Stroganoff Crockpot Recipe with Golden Mushroom Soup | Mushroom soup can be used in so many different ways.
Easy Crockpot Pork Chops and Gravy Recipe | Pork chops are easy to mess up but less so when you use a crockpot to cook them.
Crockpot Low Carb Beef Stew | Making a beef stew has never been so easy than with this crockpot recipe. Even the clean-up is a breeze.
Low Carb Crockpot Chicken and Veggies Soup | When was the last time you enjoyed some homemade soup?
Crockpot Pizza Casserole | Do you think you can't make pizza in a crockpot? Turn it into a casserole and then it's a breeze.