Easy Fruit Crisp Air Fryer Recipe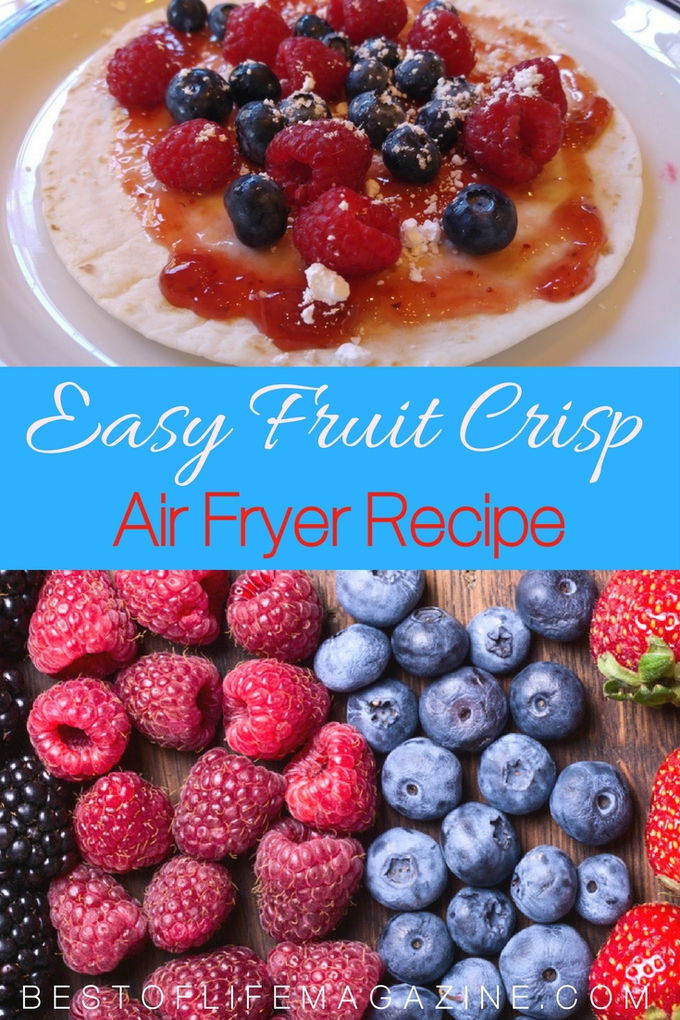 I love sweet treats, especially fruity desserts. Don't get me wrong, I love my chocolate, but fruity desserts offer a light refreshing taste. One of the best fruity desserts is easy to make and is called the fruit crisp.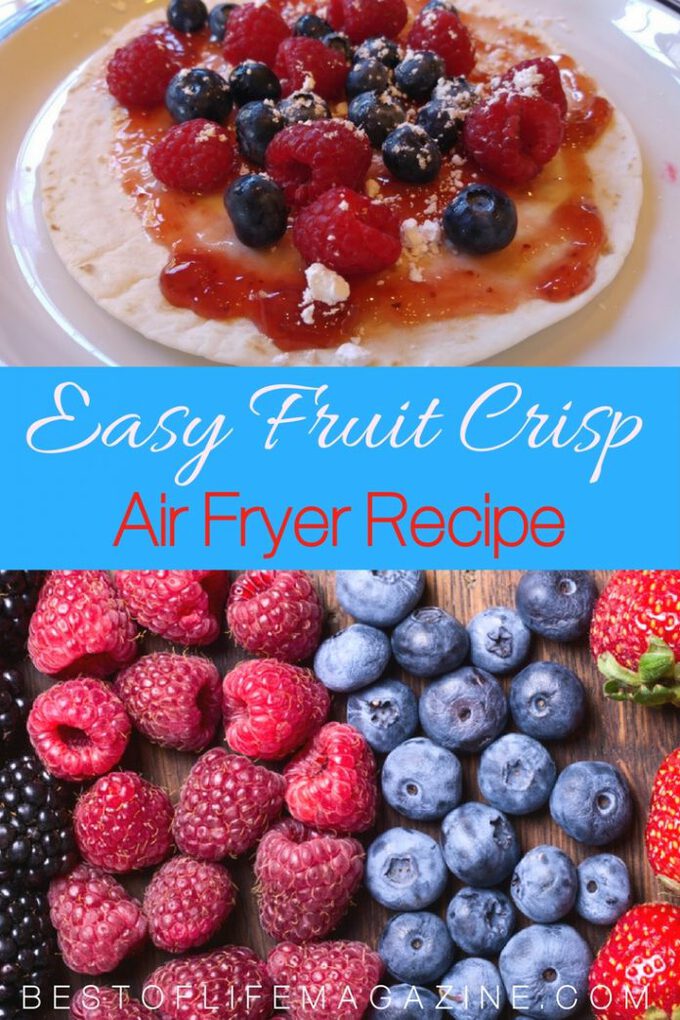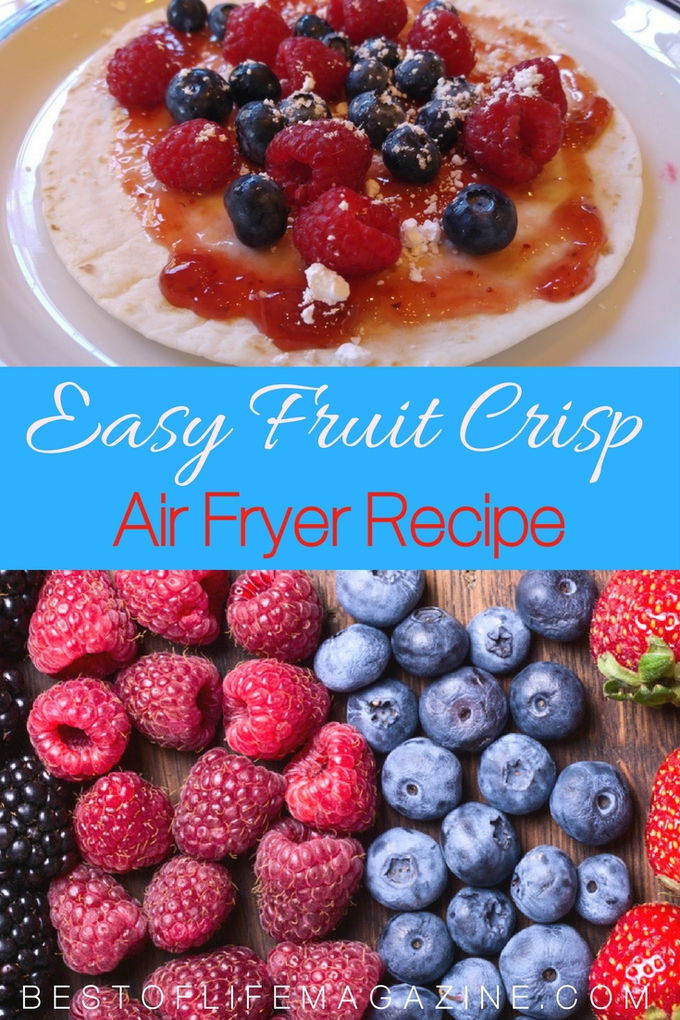 This easy fruit crisp taco recipe was made in our Avalon Bay Air Fryer and is infused with fruit and a patriotic twist making it a natural choice for 4th of July!
An air fryer is very versatile and useful in the kitchen. You can do so many things with it. There are entire books and cookbooks filled with ways to use the air fryer!
All in all, this fruit crisp is an easy recipe that can be made in less than ten minutes including preparation time. The ingredients you need to make this fruit crisp are simple and often on hand at home in the pantry so you don't have to run to the store to make this treat for yourself or your family.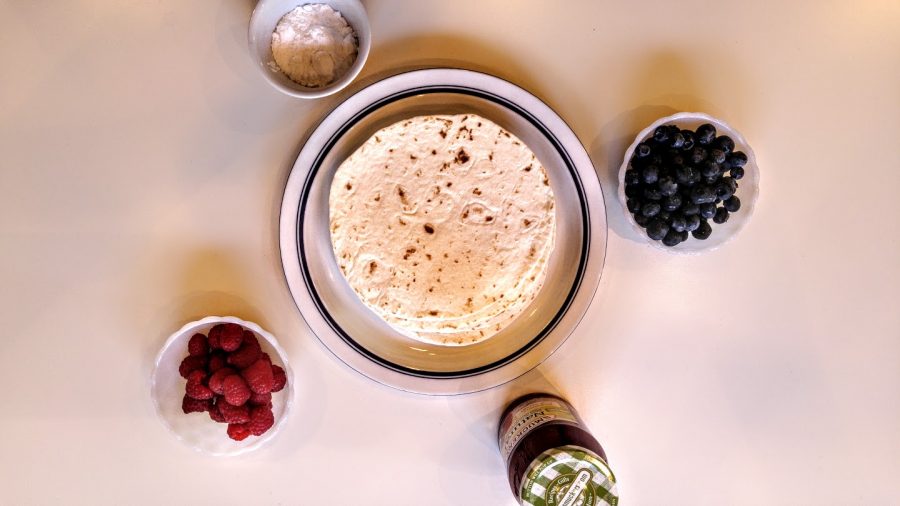 Fruit Crisp Air Fryer Ingredients
Air fryers are making a big difference in the lives of many different people. These kitchen appliances are giving people the option to make food they would normally drown in unhealthy oils and removes that oil but produces the same results.
You can also make new things that wouldn't normally be fried like fruit crisps. All you need is an air fryer, softshell tortillas and your favorite fruits.
This particular recipe is for raspberries, blueberries, and strawberries. The strawberries come in jelly form but the rest of the fruit should be fresh and clean.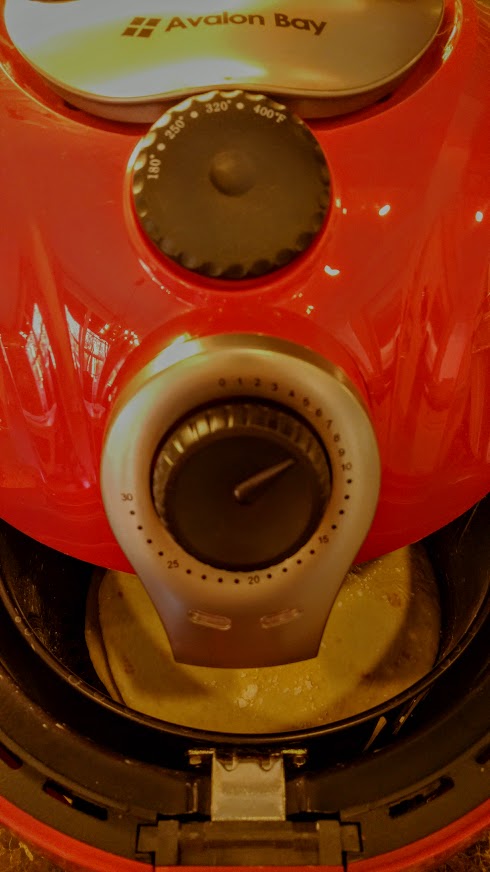 Fruit Crisp Air Fryer Directions
Preheat your Avalon Bay Air Fryer 100R to 300 degrees.
Lay out the desired number of tortillas. One tortilla serves 1-2 people.
Layer a thin layer of jelly on top of each tortilla.
Top with scattered blueberries and raspberries.
Dust with powdered sugar.
Carefully pick up your fruit crisp by the edges and lay it gently in the Air Fryer pan.
Cook the crisp for about five minutes until the edges are lightly golden.
When finished cooking, pull the pan out and use a spatula while tilting the pan on its side to carefully remove the crisp onto a plate.
Top with a little extra powdered sugar and roll tortilla in half to make a fruit taco. You can also cut it into slices to make a fruit pizza.
Enjoy! We recommend serving this during a gathering with our much loved Ultimate Chocolate Chunk Cookies!