This site contains affiliate links. Please read our Policies for information.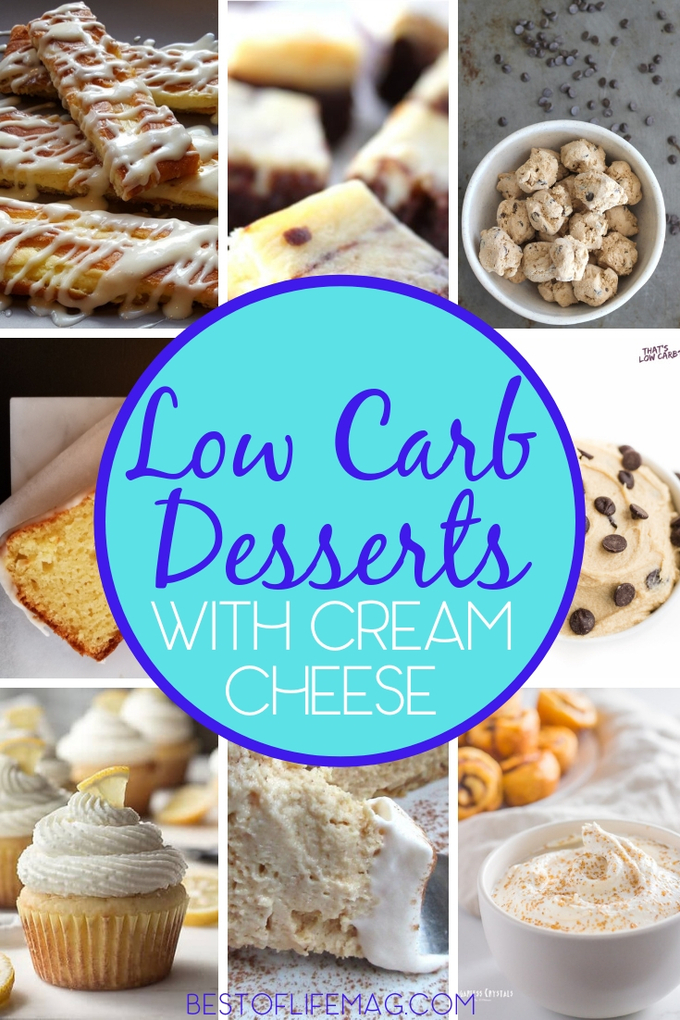 Following a low carb diet means you give up most sugars and starchy carbs. Some people even give up carbs completely. It's a great way to increase energy, reduce bloat, and lose weight. So of course, dessert is out of the question, right? Not so fast! There are actually some amazing low carb desserts with cream cheese you can use while on a low carb diet.
When you want to indulge in dessert without ruining your diet, low carb desserts with cream cheese make for the perfect indulgence.
Who doesn't want to give in to a craving for something sweet and creamy now and then? Of course, having dessert every day is probably not the best choice for any diet, but if you are looking for something creamy sweet, without all the carbs, then we have the recipes for you.
Skip the carb bloat and crash, skip the weight gain, skip the guilt. Cheat day will be barely a cheat with one of these 20 low carb dessert recipes made with cream cheese for an indulgent touch. They go great with coffee, too.
Incredibly Delicious Low Carb Cream Cheese Fudge | Daily Health Mind
Low Carb Cream Cheese Peanut Butter Fudge | One of Food
Low Carb Keto Cream Cheese Frosting | Wholesome Yum
Keto Cream Cheese Chocolate Cookies | Fit To Serve
Low Carb Cream Cheese Cookies | Free Tips Lose Weight
Low Carb Pumpkin Muffins with Cream Cheese Swirl | Keto 123
Keto Cinnamon Rolls With Cream Cheese Frosting | Ideal Silhouette
Low Carb Coffee Chip Frozen Cream Cheese Bites | Low Carb Delish
Keto Sweet Crepes | Keto Mamas
Low Carb Keto Carrot Cake with Cream Cheese Frosting | Tasty Apron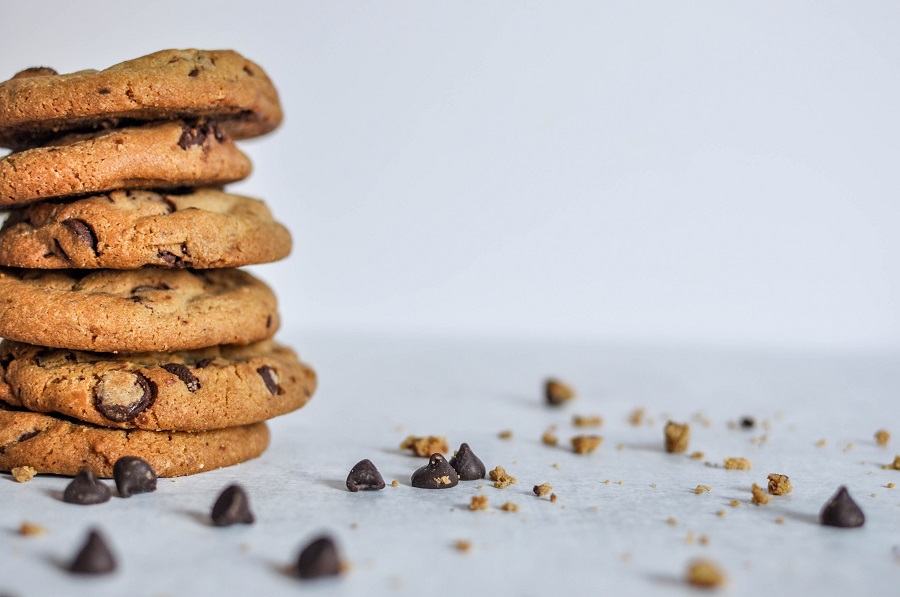 With a low carb dessert like any of these, you can indulge without any regret and know that you are still making progress toward your health and fitness goals.
Lemon Cream Cheese Pound Cake, Low Carb | To Temptation
Cream Cheese Danish | Keto Copy
Blueberry Cheese Muffins | Low Carb Yum
Low Carb Keto Brownies | Yummly
Keto Peanut Butter Cream Cheese Pie | Flour Me With Love
Lemon Cupcakes with Cream Cheese Frosting | Low Carb Maven
Sugar-Free Low Carb Cream Cheese Brownies | Doughmesstic
Cinnamon Roll Low Carb Cream Cheese Dip | Sugarless Crystals
Low Carb Keto Cookie Dough | That's Low Carb
Low Carb Frozen Cheesecake Bites | Adventures in Mommahood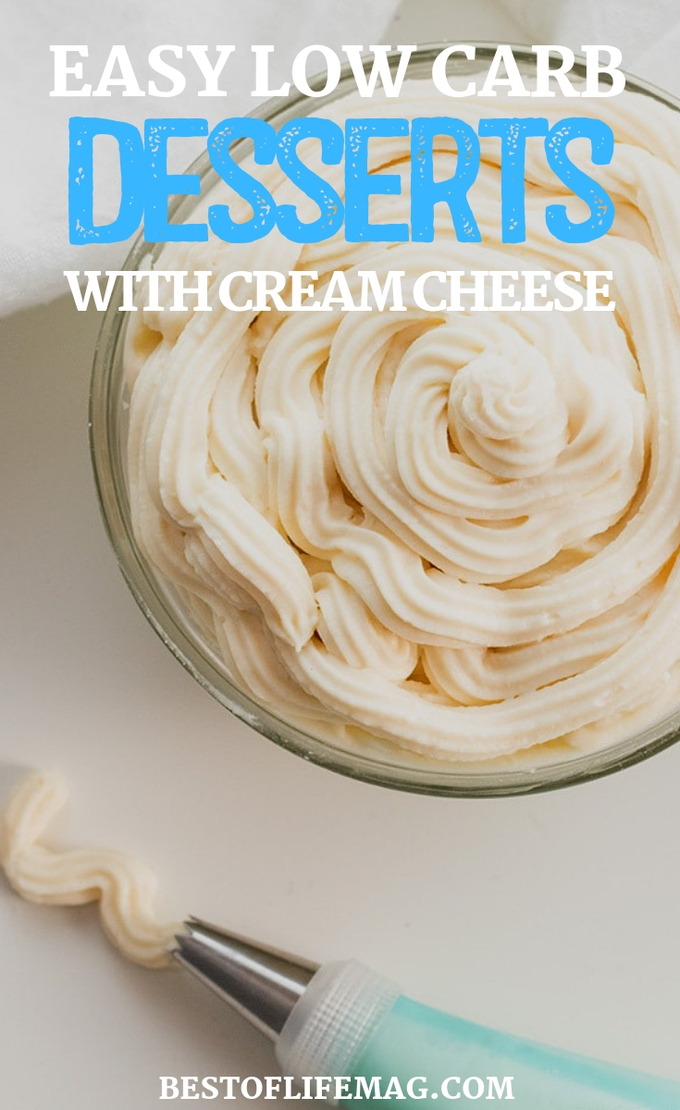 These decidedly healthier dessert options will tame your sweet tooth, satisfy your appetite and best of all, fit nicely into your low carb or Keto diet.
More Low Carb Recipes
Low Carb Buffalo Cauliflower Bites Recipe
Easy Crock Pot Chicken Tortilla Soup Recipe | Low Carb Slow Cooker Tortilla Soup
Ketogenic Crockpot Bacon and Chicken Recipe | Low Carb Chicken and Bacon