This site contains affiliate links. Please read our Policies for information.
As a mother of 2 young children, I am always on the hunt for healthy snacks for them. And better yet, if they love them and I don't have to bribe or force feed them, I will be one happy camper.We have been a long time lover of the "Just Tomatoes" company. They have a wide selection of dried fruits and vegetables that have NOTHING added. Do you know what that means…when your child is eating dried peas – they are really only eating dried peas. Is that great or what?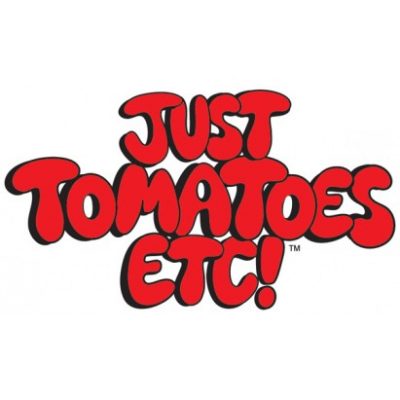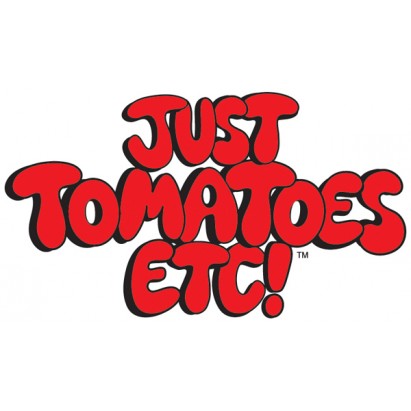 Just Tomatoes offers many different fruits, & most of them are also available in organic: mangoes, pears, pineapple (yum), apples, fruit salad, blueberries (double yum), raspberries, bananas (one of our daughter's favorites), pomegranate, and strawberries (mmmm…). I am missing some but that is what we have in our pantry at this moment. Additionally, they offer dried veges in regular or organic as well: corn, peas, tomatoes, carrots, bell peppers, onions, garlic, & soy nuts!One of the best things about these (besides the fact that they are yummy and more like a snack than eating a fruit or vege) is that they last longer than their fresh counterparts. I can buy a lot at one time and have them available when we run out of fresh produce. They also make a great late afternoon snack without over stuffing your kiddos before dinner. Our 1yo daughter is going through a "texture thing" right now and seems to prefer crunchy things. She loves dried peas and corn but thinks they are pure torture served fresh. Gotta love her!
So, when you are looking for some healthy snacks for your children, give Just Tomatoes a shot. I am sure you will love it and your kids will too. And if they don't – you can use them for cooking! To read more, visit www.justtomatoes.com! Place an order with a friend and get yourself some free shipping!
Healthy snacks are yummy!