Easy Snacks for Kids: 50+ Quick, Healthy, & Fun Recipes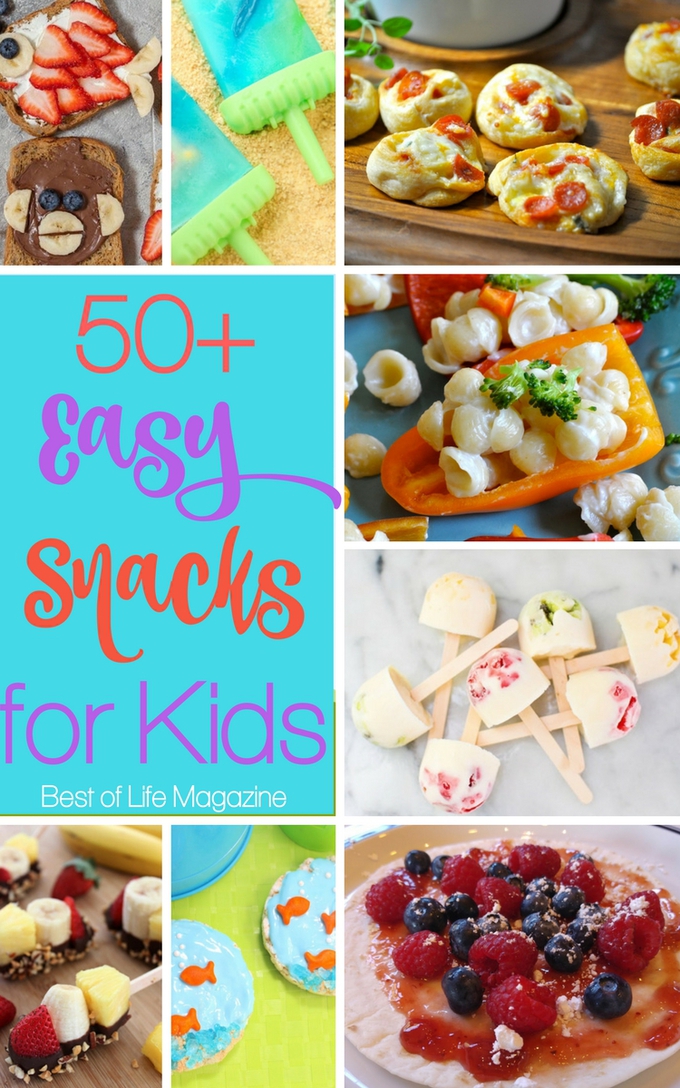 Many adults are worried about snacking too much, but kids are a very different story. Having snacks for children is very important. Snacks help keep them full as well as create healthy eating habits if spaced properly throughout the day. Snacking for kids is recommended every 3 to 4 hours which means you'll need plenty of easy snacks for kids. As the parent, it will be your decision on the health level of these snacks but throwing in a sweet treat for kids every now and then couldn't hurt.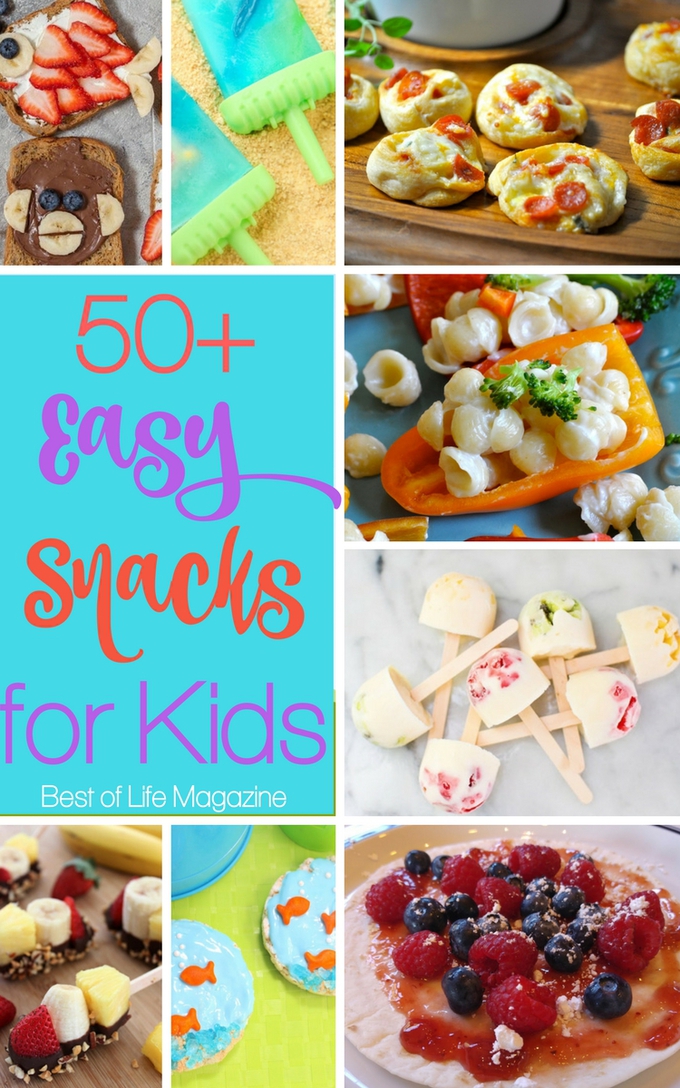 Like adults, kids need a little snack here and there to hold them over. You can choose everything from sweet to savory for snacktime. If you prep snacks ahead you can be sure that they will have a healthy snack on hand when hunger strikes!
Easy snacks for kids help keep children happy and parents happier knowing that too much time isn't lost and their children are feeling great.
Studies have shown that snacking for kids promotes health, happiness, and great eating habits. It's important that children start learning good habits when it comes to food as early as possible.
Snacking can help kids learn how to acknowledge when they're full, how much to eat to feel comfortable, and avoid eating out of boredom. The only thing we need are easy snacks for kids.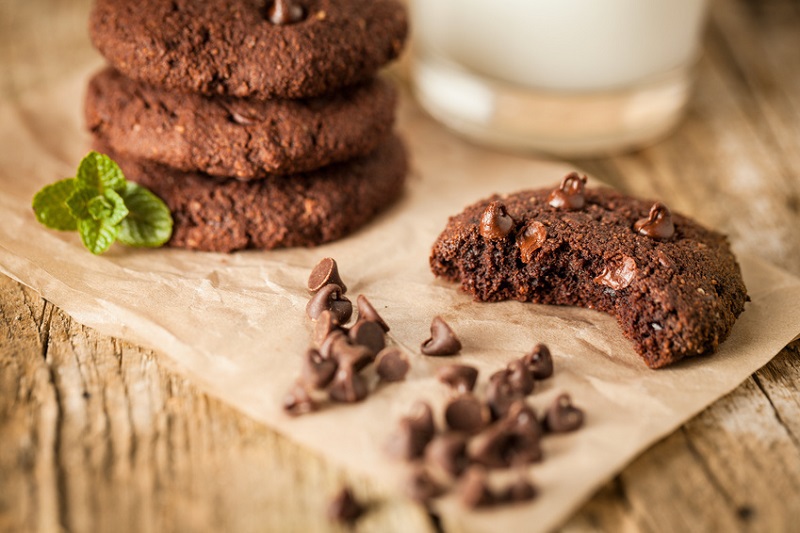 Macaroni and Cheese Snacks | Best of Life Magazine
Ham and Cheese Roll-Ups | The Gracious Wife
Snack Mix | Sports Mom Survival Guide
Gluten Free Apple Cinnamon Cheerios Snacks with Strawberry Fluff | Best of Life Magazine
Frozen Banana Bites | Keeper of the Home
Apple Pie in a Cup | The Printable Princess
DIY Yogurt Dots | One Good Thing by Jillee
Pepperoni Pinwheels | Best of Life Magazine
Peanut Butter Cheerio Bars | Passion for Savings
Rainbow Banilla Bites | A Helicopter Mom
A child's stomach isn't as big as an adult's but they may be more active than most. This combination means that children get hungry faster because they can't store as much food in their stomachs.
Easy Fruit Crisp Air Fryer Recipe | Best of Life Magazine
Apple Pie Bites | The Blond Cook
Fish in the River | Food
Healthy Crockpot Granola | Best of Life Magazine
Animal Faces Toast | All She Cooks
Cantaloupe Zoku Pops | Best of Life Magazine
S'more Snack Mix | Frosting and a Smile
Baked Apple Chips | The Viet Vegan
Apple Sandwiches | Garnish with Lemon
Chalkboard Cookies with Edible Chalk | Best of Life Magazine
Yogurt Bark | The Low Carb Diet
Coconut Macaroon Thumbprints | Oh She Glows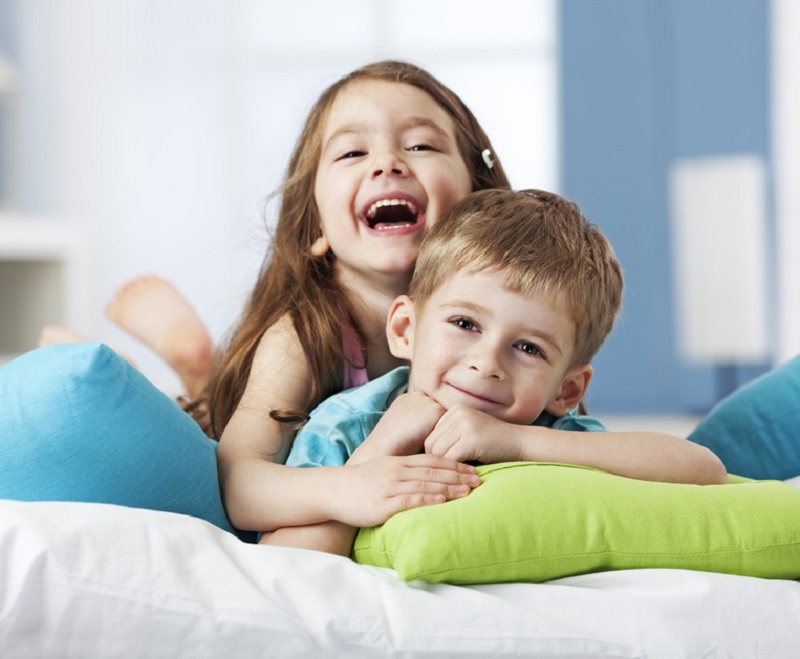 Snacking helps keep them feeling full and happy throughout the day, which is why keeping this list of over 50 easy snacks for kids on hand will help!
Frozen Snickers Banana Bites | Make The Best of Everything
Crunchy Roasted Green Peas | Super Healthy Kids
Homemade Dole Pineapple Whip | Best of Life Magazine
Homemade Soft Pretzel Bites | Budget Savvy Diva
Nutella Banana Sushi | Paging Fun Mums
Easy Fruit Salad | The OT Toolbox
Peanut Butter Oatmeal Balls | Best of Life Magazine
Trix on Sticks | Keep Home Simple
Applesauce Fruit Roll-Ups | Kids Activities Blog
Homemade Mini Corn Dogs | Damn Delicious
Wasa Crispbread Recipes | Best of Life Magazine
Chocolate Chip Pancake Muffins | Inside Brucrew Life
Reese's Muddy Buddies | Mom on Timeout
Sometimes, snacks don't have to be healthy but moderation is important. The goal of a snack isn't to feed your child another meal, it's to hold them over until the next meal.
Fruit and Veggie Snacks | The Stay at Home Chef
Black Bean Salsa with Avocado | Best of Life Magazine
S'mores Krispie Treats | Renee's Kitchen Adventures
Nutella No Bake Cookies | Shugary Sweets
Owl Rice Cake Snacks | a Few Shortcuts
Unicorn Popcorn | Nerdy Mamma
Watermelon Ice | Simple Play Ideas
No Bake Oat Chocolate Cherry Bars | Best of Life Magazine
Frozen Fruit Yogurt Pops | Hello, Wonderful
Strawberry Ladybugs | The Soccer Mom Blog
Pizza Rolls | What Lisa Cooks
Honey Roasted Chickpeas | Real Housemoms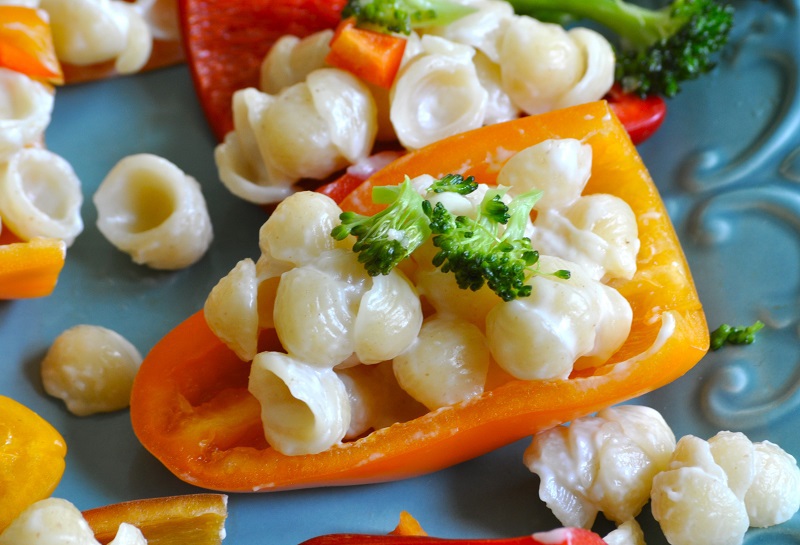 By keeping snacks small we can teach kids to eat when they're hungry and eat only what they need. Easy snacks for kids are a great way to start teaching healthy eating habits in this sense.
Mini Applesauce Muffins | The Taylor House
Cucumber Bites | a Healthy Slice of Life
Quesadillas – 3 Ways | Best of Life Magazine
Backyard Bug Snacks | The Crafting Chicks
Strawberry Mice | Eats Amazing
Healthy Fishbowl Snacks | Surviving a Teacher's Salary
Grape Poppers | This Grandma is Fun
Hot Italian Cheese Balls | Best of Life Magazine
Berry Delicious Vegan Gummies | The Crunchy Chronicles
Cucumber Sandwiches | Family Focus Blog
Banana Split Bites | Life Love Liz
Blueberry Chocolate Clusters | Finding Zest
While parents will want most snacks to be healthy, it's OK to go sweet every now and then when making easy snacks for kids. As a parent, we must make the decision on which type of snacks our children eat.
If healthy is the route you choose, try and make it fun. For example, celery with raisins and peanut butter could be ants on a log! There are countless FUN and easy snacks for kids that they will love if you just add a bit of creativity.
Minions Banana Smoothie | Living Locurto
Ocean Blue Lemonade Popsicles | Play. Party. Plan.
Pan Fried Cinnamon Bananas | Dizzy Busy and Hungry
Frushi | Jam on Key
Pepperoni Roll-Ups | Inspired Dreamer
Fruit and Cracker Pizzas | Sunshine and Hurricanes
3 Ingredient Fruit Roll-Ups | Live Eat Learn