This site contains affiliate links. Please read our Policies for information.
The fall season brings with it many different things like the start of the holiday season, leaves changing color, cold weather and cozy evenings at home. With those cozy evenings comes a whole set of recipe books filled with comfort food recipes. What many of those recipe books are missing, though, are fall margaritas. Who said that cocktails, especially margaritas, couldn't be comforting?
Summer is not the end of margarita season when you have the best fall margarita recipes right at hand for any cozy fall evening at home.
There is nothing wrong with turning to a big bowl of hot chili or a cup of hot chocolate to warm you up when the weather gets cold. But we have an even better idea for you, and it involves tequila.
Instead of hot chocolate, try getting cozy with fall margaritas instead. They will surely make your fall evening even more fun.
So, what makes a margarita a fall margarita? Well, of course, the flavor is a good place to start. Pumpkin spice is the obvious choice, but it isn't your only option. Check out our list of favorite fall margaritas below, and kick your cozy evening up a notch.
Apple Cider Margarita | The Foodie Affair
Rosemary Grapefruit | Food52
Cranberry Margarita | Gimme Some Oven
Thanksgiving Margarita | iHeart Recipes
Tamarind Apple Cider Margarita | Jojotastic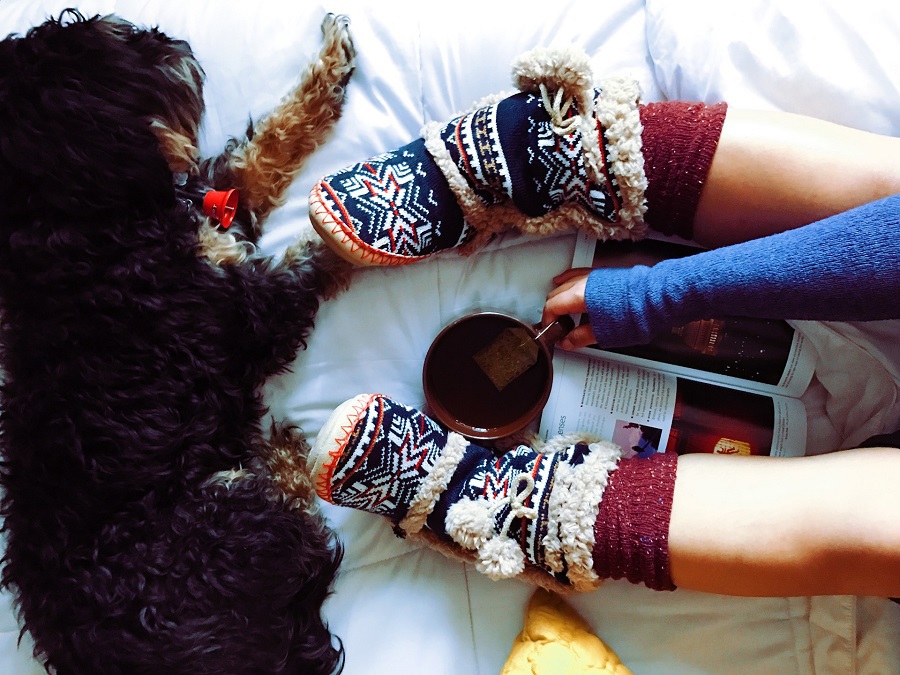 Cranberry Apple Margarita | My Sequined Life
Spiced Cider Margaritas | Domesticate Me
Pear Honey Margarita | Family Focus Blog
Blackberry Thyme Margaritas | The Feed Feed
Pumpkin Spice Margaritas | Foodal
In order to find the best margaritas, you will need to put in a little work and try out as many as possible. We recommend taking notes while you work to find your favorites. Someone's gotta do it, right?
Vanilla Pear Margarita | Best Friends for Frosting
Habanero Pumpkin Spiced Margaritas | Chili Pepper Madness
Horchata Margaritas | Magical Recipes
Smoky Harvest Apple Cider Margaritas | Half-Baked Harvest
Cranberry Ginger Margarita | Hola Jalapeno
Even More Margaritas
Blackberry Lemonade Margaritas | Tequila Blackberry Cocktail
Best Low Carb Margarita Recipe | Low Carb Patron Margarita
15 Low Carb Skinny Margarita Recipes