Diabetic Snacks – Store Bought Easy Diabetes Friendly Snacks
If you have diabetes, it's important to choose the right diabetic snacks store bought. It can also be difficult to figure out what to choose. Type 2 diabetics run a risk of heart disease and other chronic illnesses. It's important to eat for your overall health and well as keep your blood sugar under control.

There are plenty of healthy diabetic snacks store bought options that you can find almost anywhere. The best diabetic snacks store bought are the ones that help you manage your diabetes but also are delicious and easy to find.
The key is to choose wisely. Foods that are high in protein, fiber, and healthy fats are the way to go. Snacking with diabetes can be tricky and each case is different.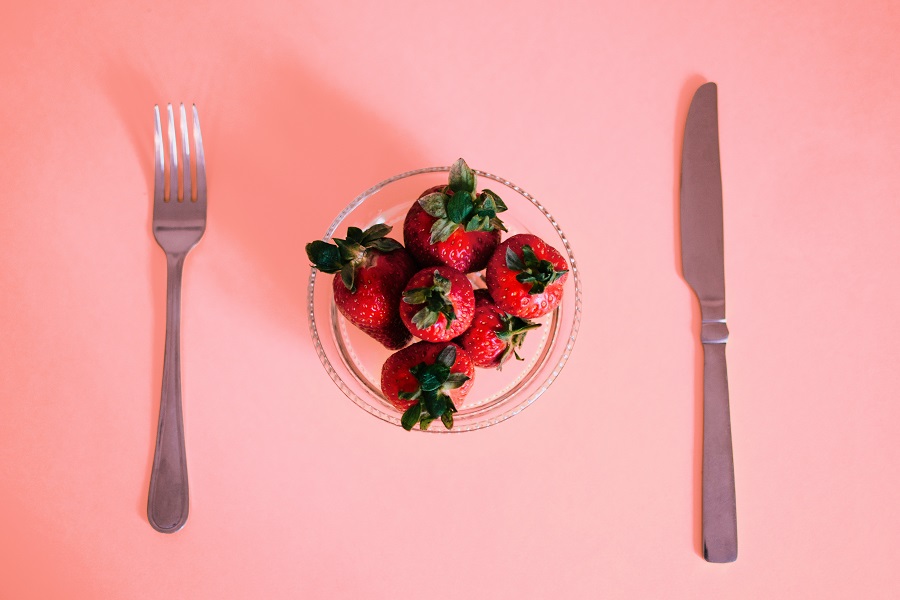 But healthy, nutrient-dense snacks like the ones here should be satisfying, easy, and won't throw your blood sugar levels for a loop. What you really need to keep in mind when looking for diabetic snacks store bought is to help manage your Diabetes.
Look for snacks that are under 200 calories, low in carb and sodium and higher in protein. Stay clear of trans fats, saturated fats, and added sugars are a no-no.
Keep these healthy and easy to find snacks on hand and you get help to manage your weight and Diabetes all at once.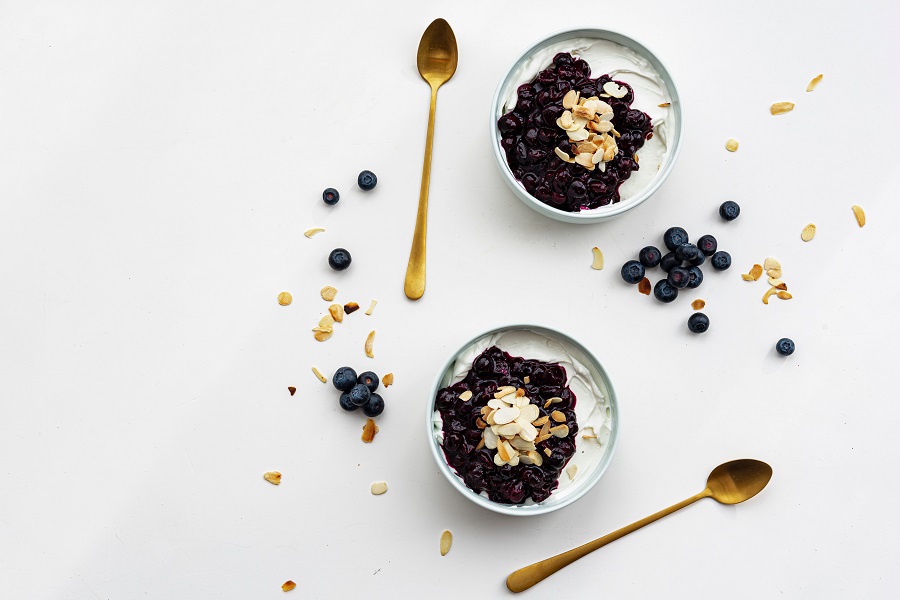 Diabetic Snacks | Glucerna Mini Treat Bars
Glucerna Mini Treat Bars are made specifically for the diabetic. They have a blend of slow-release carbohydrates to minimize any blood sugar spikes and still let you indulge in a treat. The best part is, they actually taste amazing.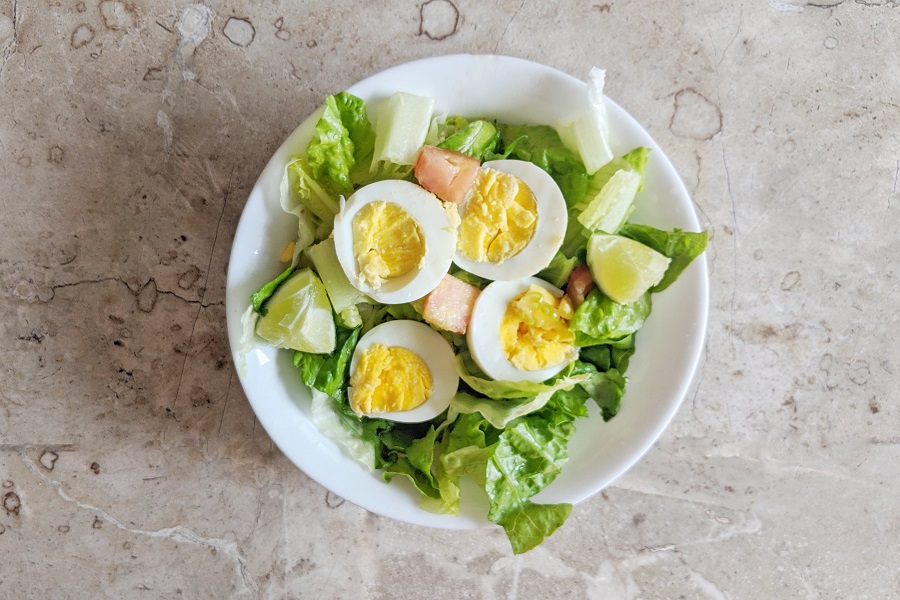 Hard-Boiled Eggs
Make your own or buy them already hard-boiled at the grocery store. Hard-boiled eggs deliver a filling snack with 6 grams of protein each and no sugar. This is great for managing Diabetes as well as keeping your weight in check.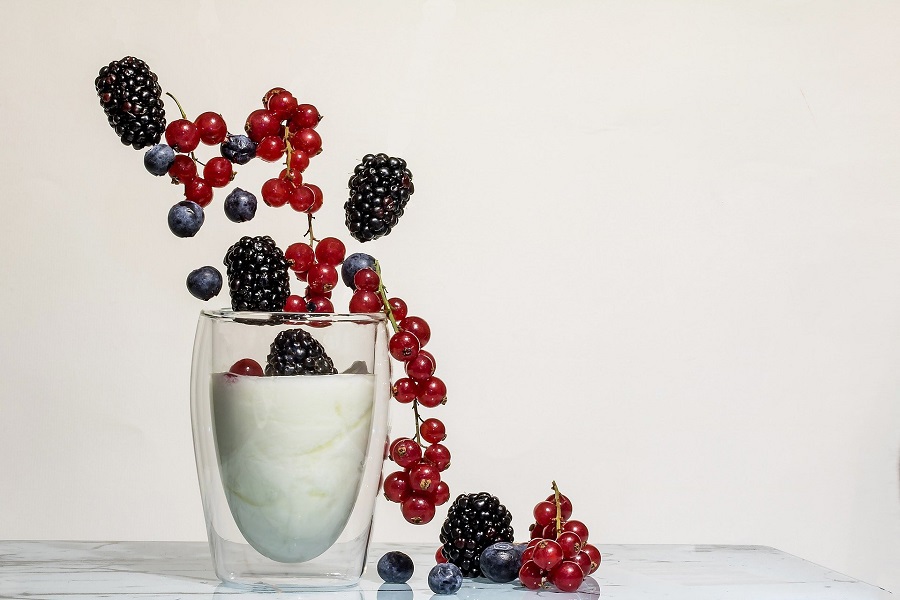 Diabetic Snacks Store Bought | Yogurt
Yogurt is packed with protein to keep you full. Better yet, it also has a ton of gut-healthy probiotics which can help you metabolize sugar. That's great news for a Diabetic.
Read labels and choose a yogurt that is low in added sugars.
Almonds and Berries
Studies have shown that a handful of almonds may decrease insulin levels and stabilize blood sugars. Combine that with antioxidant-rich berries that reduce inflammation in the body, and you have a well-rounded snack.
You can even combine them to make a nutritious mix of deliciousness.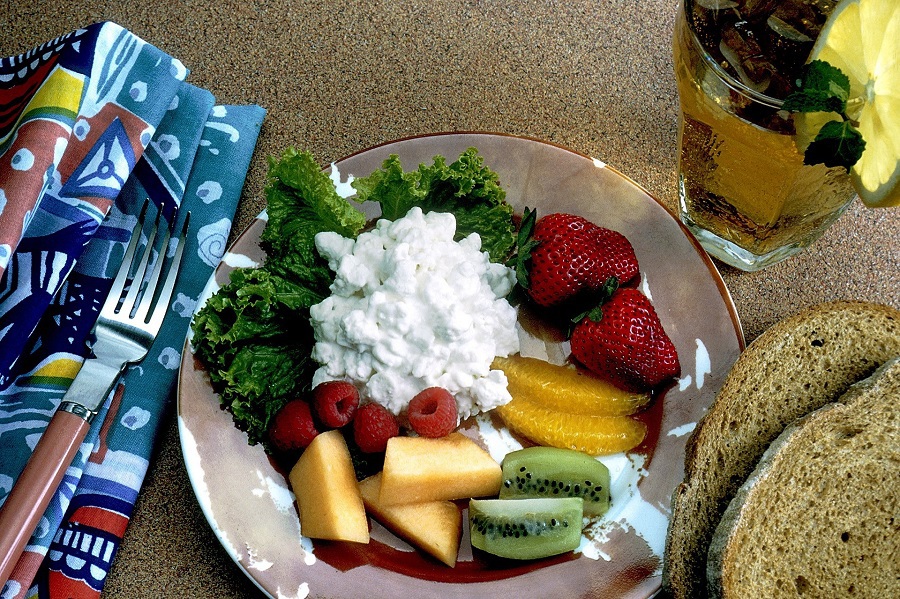 Diabetic Snacks Store Bought | Cottage Cheese
On its own or combined with berries and you get about 13 grams of protein with very little carbs. Choose a full-fat version for the fullness factor. Also, the extra fat content may help lower blood sugar.
That is the most important thing, blood sugar monitoring.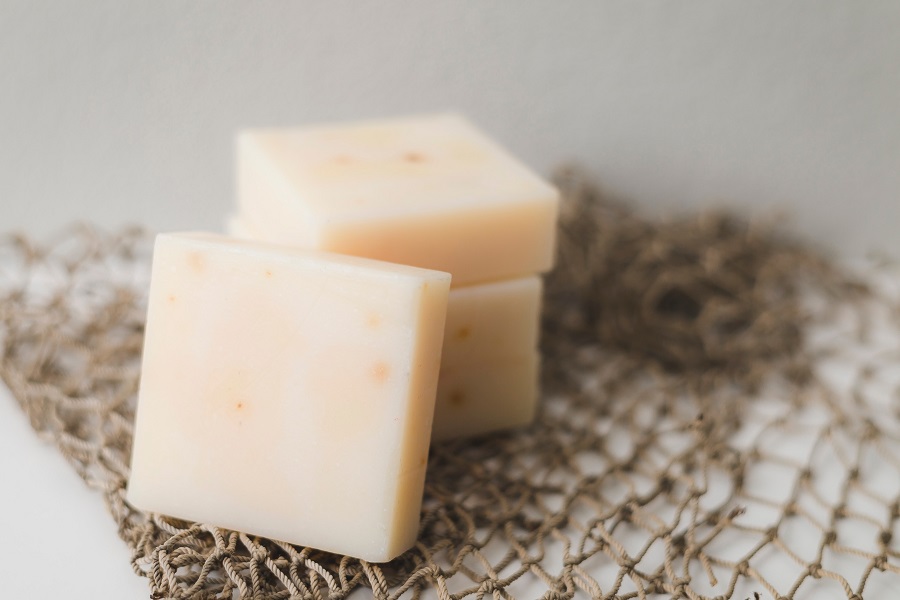 Cheese Sticks
They aren't just for kids. Prepackaged cheese sticks can be a super portable snack. Research has found that fat from dairy products may slow the digestion of carbs which can reduce insulin levels.
Cheese sticks are also fairly easy to bring with you on the go as well.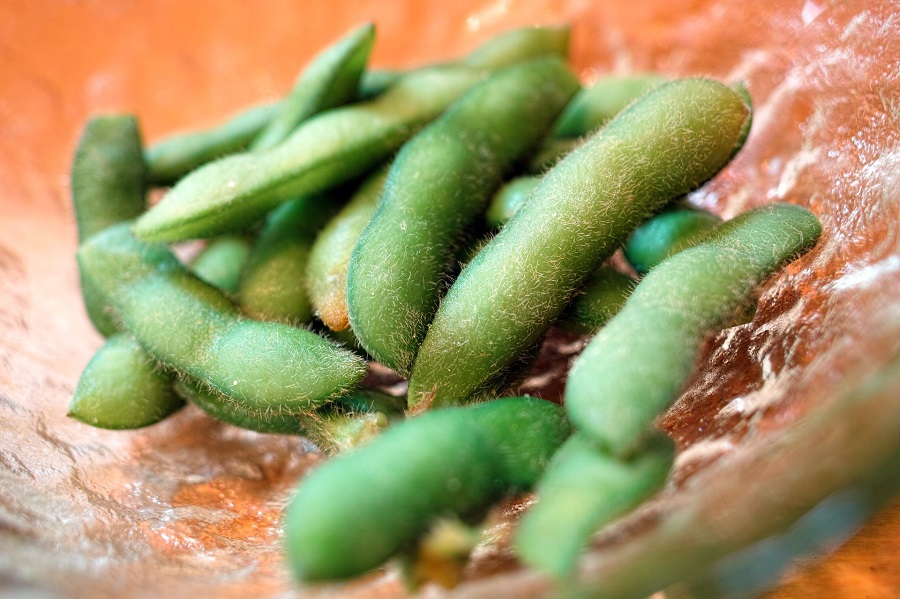 Diabetic Snacks Store Bought | Edamame Roasted or Steamed
Just one cup of soybeans contains 17 grams of protein and 8 grams of fiber. You can find steamed soybeans in the frozen section of just about any grocery store.
You can also find them roasted in the snack aisle (although watch for added sugar). In fact, you can even roast your own and home and store them in airtight containers for an easy snack.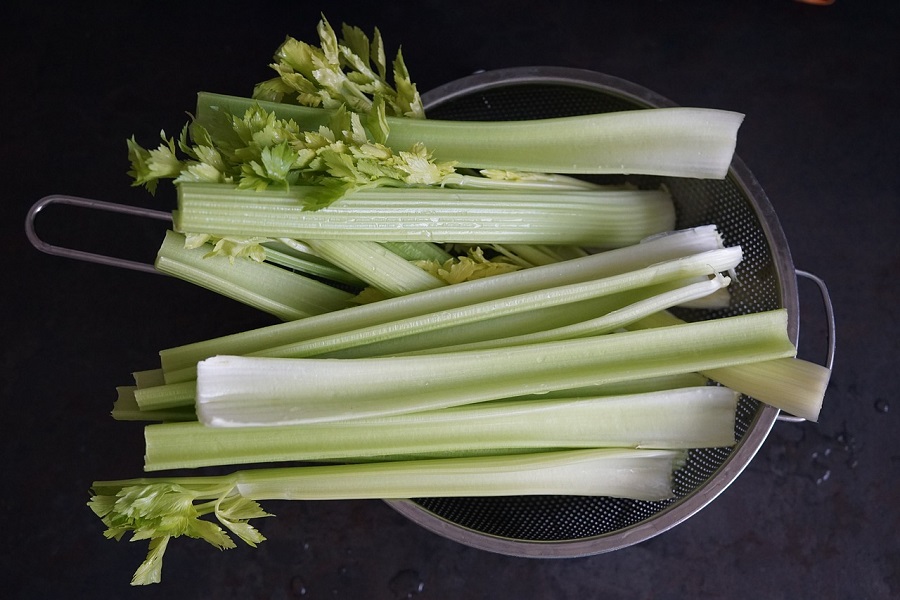 Celery Sticks and Peanut Butter
Flavones, the antioxidants in celery, has been shown to reduce blood sugar levels. With a tablespoon of protein and fiber from peanut butter (no sugar added), you have a satisfying and tasty snack.
You can also pack these away to bring with you to work, school, or on a quick trip.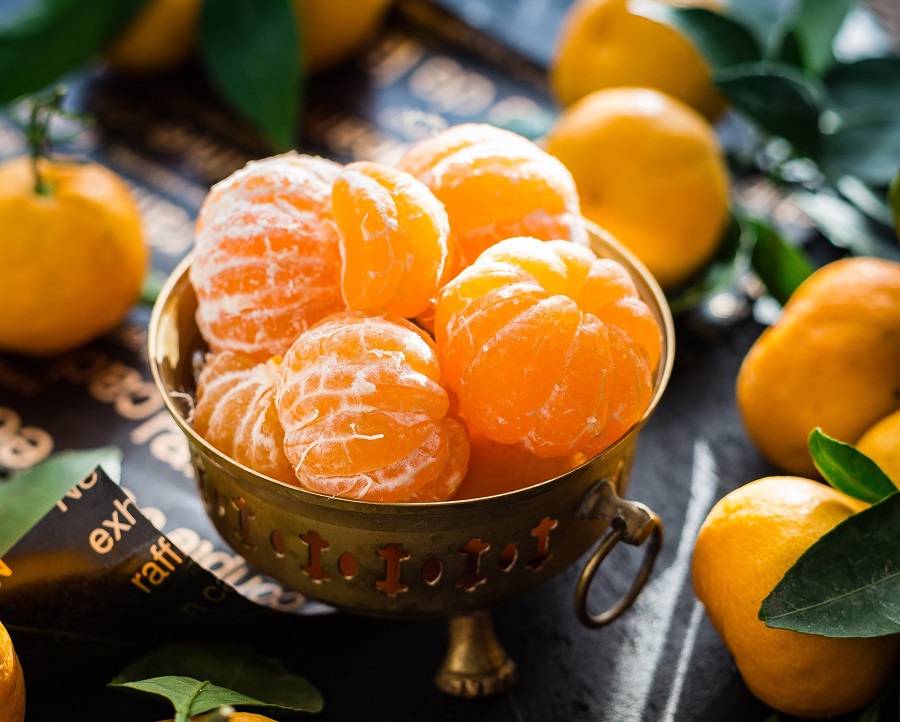 Diabetic Snacks Store Bought | Freeze-Dried Veggies
Vitamins and fiber are abundant in a bag of freeze-dried veggies. If you are craving a crunchy snack but watching your blood sugar, this is a great option. Try low sugar veggies like beets or kale and you can't go wrong.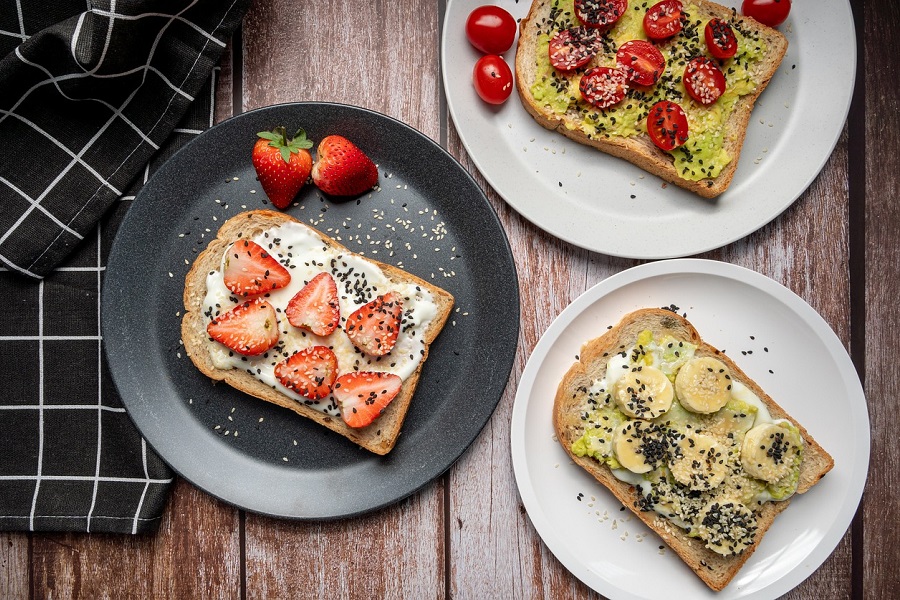 Banana and Whole Grain Toast
A banana smashed up on a slice of whole-grain toast can satisfy your craving for a sweet snack without much effect on blood sugars. Add a little dash of cinnamon which may have its own blood sugar regulation benefits.
This combination also works as a quick diabetic breakfast recipe as well.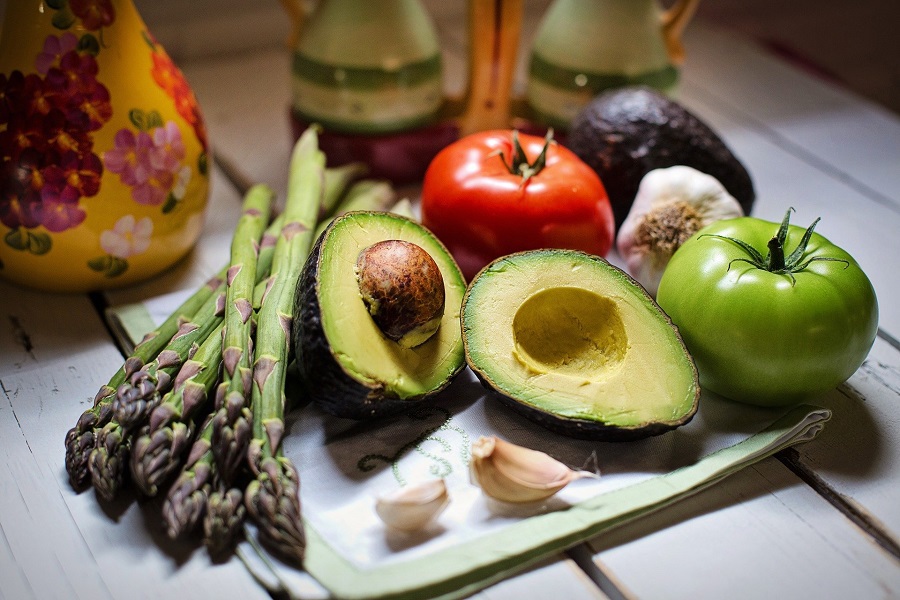 Diabetic Snacks Store Bought | Avocado
The monounsaturated and polyunsaturated fats in avocados can help lower your cholesterol which makes them a great snack choice. They have fairly high-calorie content, however, so if you are watching your weight, limit the amount.
Try mashed avocado on whole-grain crackers or veggies. Or make homemade guacamole by adding chopped veggies and additional seasonings.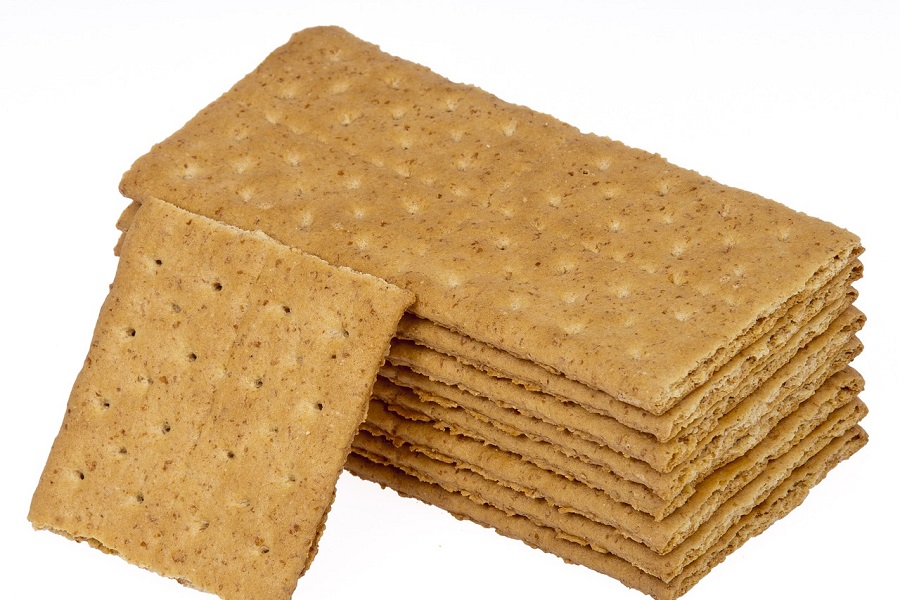 100 Calorie Pack Graham Crackers
It goes without saying that sometimes you just need a grab and go snack. For those times, a small bag of pre-packaged graham crackers will do it. Each bag is already pre-measured and labeled for you, so you know exactly what you are getting.
More Healthy Tips
Low Carb Meals for Diabetics | Keto Meals that Reduce Blood Sugar | Low carb meals are perfectly suited to be healthy and safe for diabetics.
Are Keto Recipes Good for Diabetics? | Keto is a very popular diet plan for weight loss, but does it work for people who are diabetic?
Keto Snacks Amazon Shopping List | Amazon makes shopping for most things easier, including snacks for diabetics.
10 Reasons to Trust Standard Process Supplements for your Natural Health | Natural health options might be the better one for you but you should first know what you're taking.
RxSaver by RetailMeNot: How to Save Money on Prescriptions | Prescriptions are hard to avoid, especially as a diabetic but that doesn't mean you have to go poor buying them all.