This site contains affiliate links. Please read our Policies for information.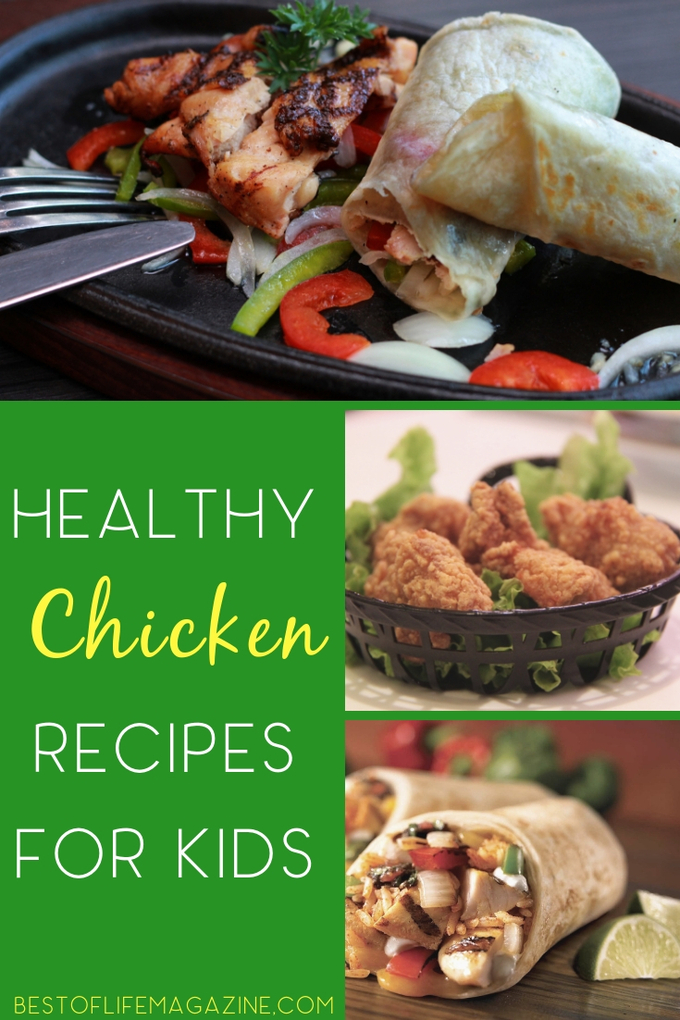 When it comes to protein, chicken is already a favorite among kids. It has a mild flavor and is easy to cook, making it a winner in the eyes of many parents. But what makes it even better are the various different healthy chicken recipes for kids. Kids usually enjoy crispy chicken nuggets, which, if made at home with whole ingredients, provide a number of health benefits. If you're looking for ways to sneak healthy foods into your child's diet, this is it!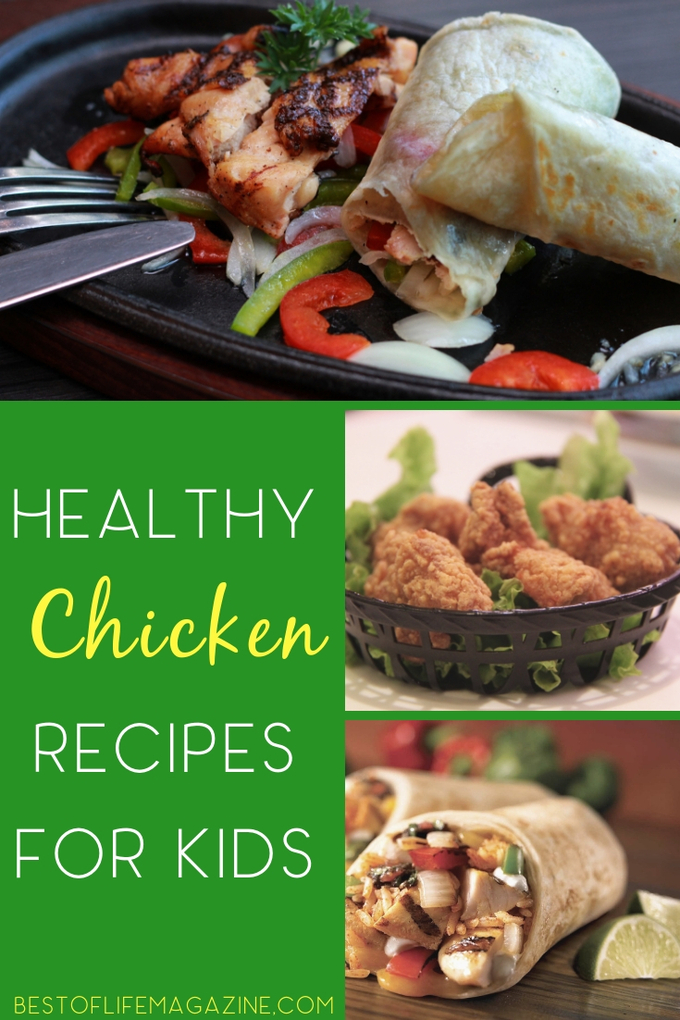 Use healthy chicken recipes for kids to help them enjoy healthy meals for lunch and dinner while you save time with these fast and easy recipes that are high in protein.
Chicken is a great source of protein which helps build muscle. It is also a good source of B vitamins, vitamin D, vitamin A, potassium, and sodium. Every bite your child takes will boost his health in many ways and fill her tummy to satisfaction!
Chicken Finger Recipe | Frugal Family Times
Quinoa Chicken Nuggets | Super Healthy Kids
Fruity Chicken Curry | Healthy Little Foodies
Honey Garlic Chicken | Fit Foodie Finds
Baked Chicken Meatballs | Well Plated
Popcorn Chicken | Mama Flo's Diary
Gluten Free Chicken Nuggets | Mas & Pas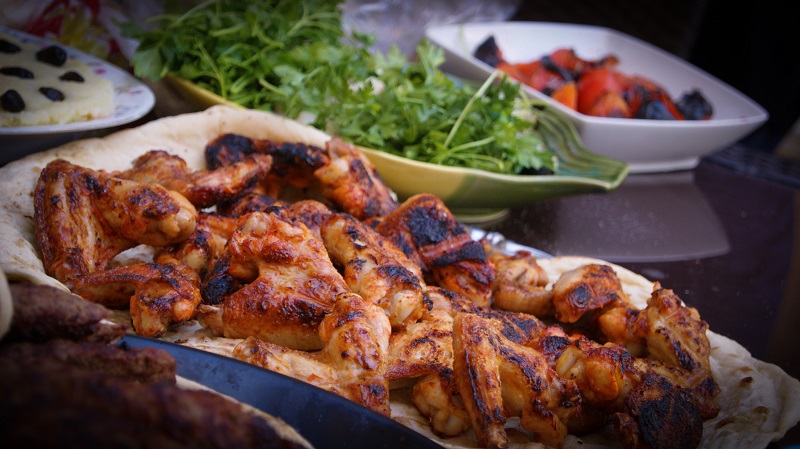 Not only is chicken healthy, but it is also easy to prepare and a relatively affordable protein which is why it is so common in families. It also has a mild flavor, making it flexible in different types of meals and with different sauces.
Chicken Parmesan | Faith & Food
Chicken Bites | The Kitchn
Slow-Cooker Pulled Chicken | Pure Wow
Chicken Noodle Soup | Mom's Dinner
Orange Chicken | My Life with Kids
Chicken Quesadillas | The Spruce Eats
Ritz Cracker Chicken Bake | The Pinning Mama
Tex-Mex Chicken | Parents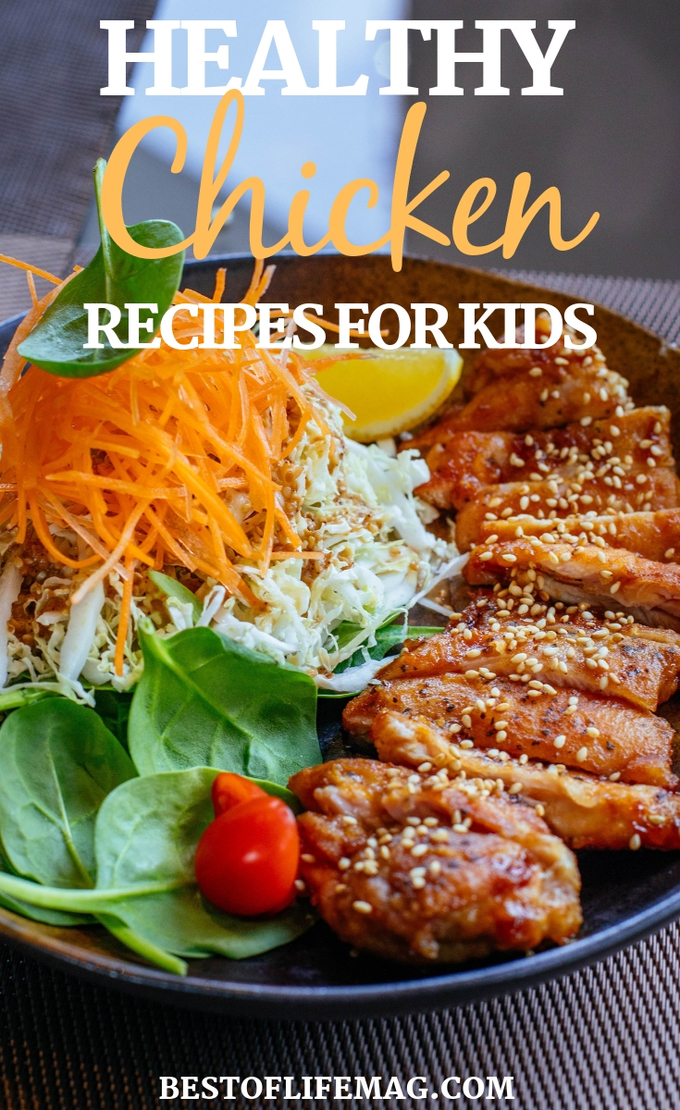 Making these healthy chicken recipes for kids is a great way to incorporate more protein and vitamins into their diets without spending a lot of money. The process can also be simple, as can the ingredients. Sometimes, all you need is the chicken and some breading and you're ready to go.
More Chicken Recipes
Low Carb CrockPot Recipes with Chicken
Crockpot Meals with Leftover Chicken
Dairy & Gluten Free Slow Cooker Hawaiian Chicken Recipe
Crockpot Chicken Burrito Bowl Recipes for the Family
Easy Crock Pot Chicken Tortilla Soup Recipe | Low Carb Slow Cooker Tortilla Soup