This site contains affiliate links. Please read our Policies for information.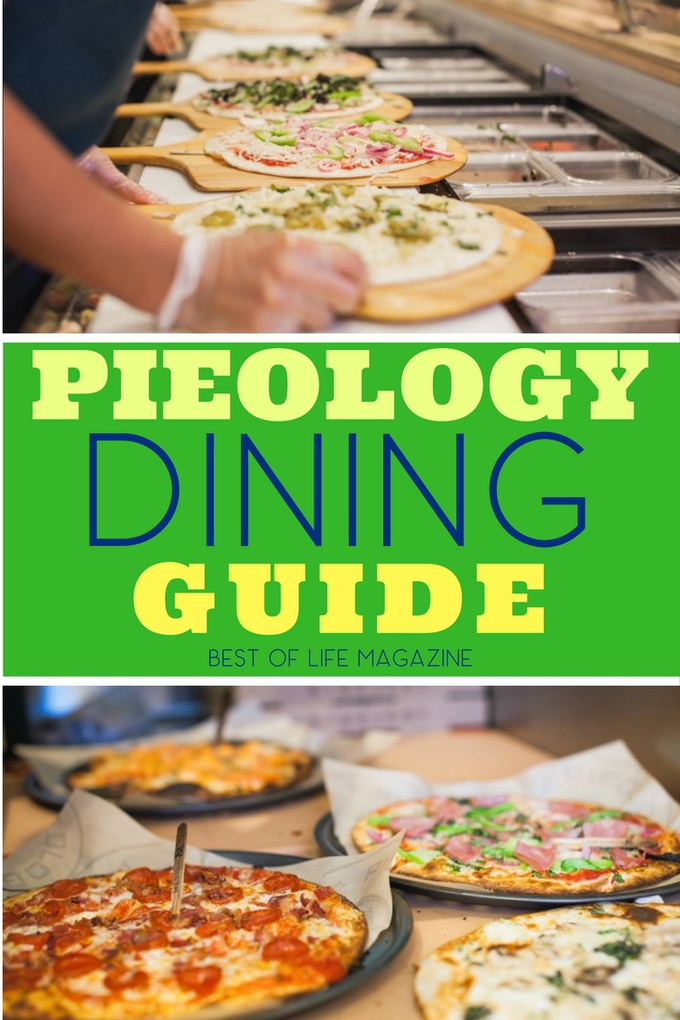 If I could eat any food for any meal (and lots of it), it would be pizza. Maybe it's the Midwest in me but pizza has always been a favorite of mine. When I heard I could build my own custom pizza at Pieology Pizzeria, I knew our entire family would be instant fans.
Pieology Pizzeria is a great spot for families not only for the amazing food but also for the inspiration that's written all over the walls.
Alas, your guide to dining at Pieology Pizzeria is here! If you've never been to Pieology, you may only recognize the layout from other restaurants. However, the important thing is the food. There is a small menu but a lot of custom options that allow you to build your own pizza. Beyond that, Pieology offers inspiration written all over the walls…literally.Before you head into Pieology, get the scoop on what to expect after you walk through the door.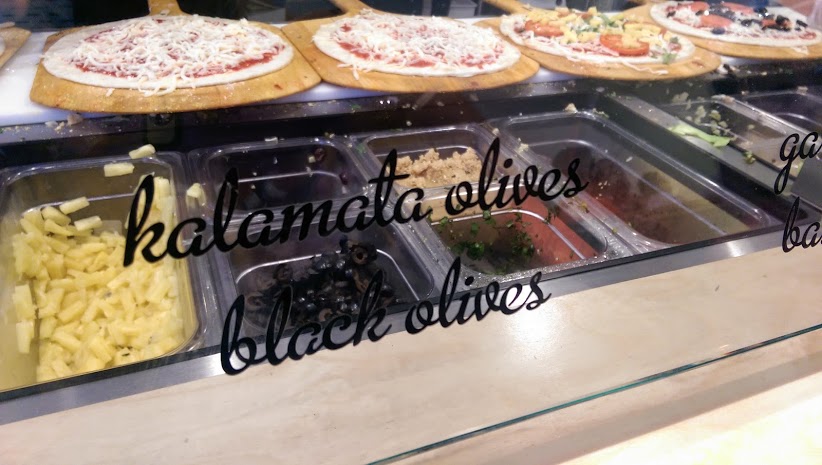 Classics and Prices
When you enter Pieology, you grab a menu and stand in line. After all, building a "kustom" pizza (as Pieology calls it) can't be done unless you watch the masterpiece being made. You can order a traditional pepperoni or plain cheese pizza as our daughter likes to do; a cheese pizza cost $6.45 and will feed two children if you want with eight slices per pie. Pieology has some pizzas on their menu to choose from or you can build your own which both cost $7.95.
Build Your Own Pizza
The Pieologists will build your pizza as you walk down the line; the beauty here is that you can add as many toppings as you want for $7.95. Those with Gluten allergies or sensitivities will appreciate being able to get a Gluten-free crust at Pieology for a slight up-charge of $2.00. With meat toppings like meatballs, sausage, pepperoni, chicken, ham, bacon, or spicy chicken, everyone will find something to love. My favorite way to eat a pizza at Pieology is almost like a salad. I load on the veggies including my favorite red peppers and enjoy the balance of healthy toppings and the incredible crust.
Be sure you remember to add after-bake toppings as well like my yummy red peppers.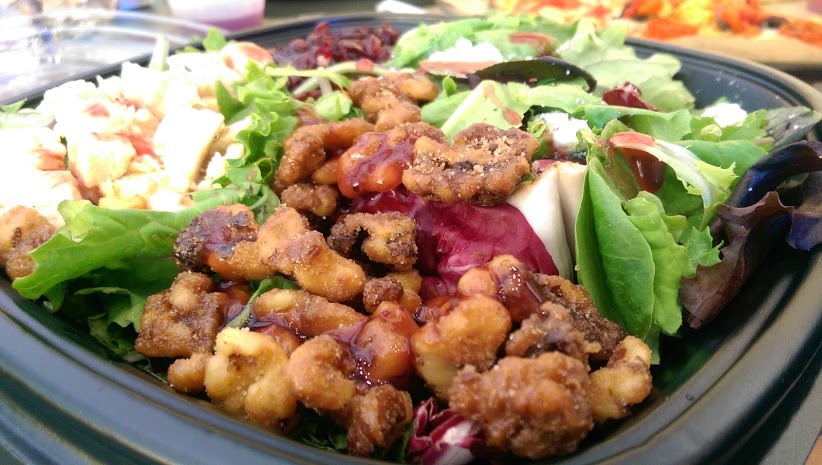 Sides and More
For a well-balanced meal, grab a salad and then pick up any waters or sides you may want as you reach the register. This salad is absolutely fantastic with fresh greens and fresh chopped cranberries on top.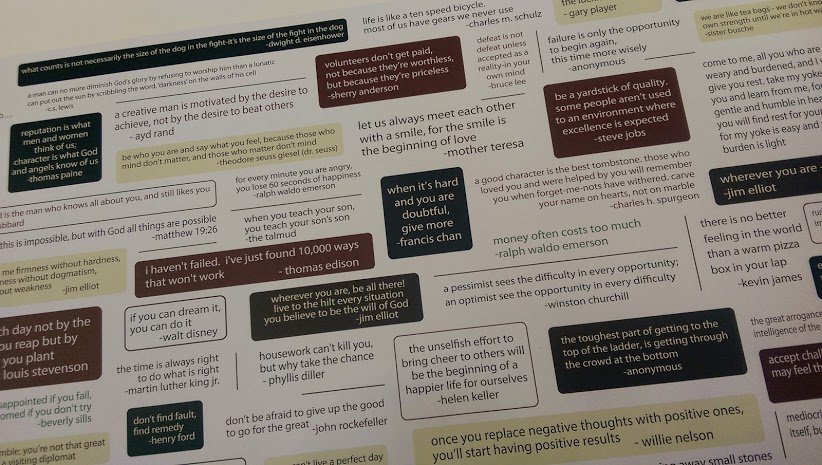 Pay when you reach the register and then your pizzas will be brought to your table. As you dine and enjoy, be sure to read the Pieology wall of quotes that Pieology prides themselves on. They are a conversation starter for any group and make for some pretty fantastic discussions. As a mom, I love that they all promote good values, work ethic, and love of people around you.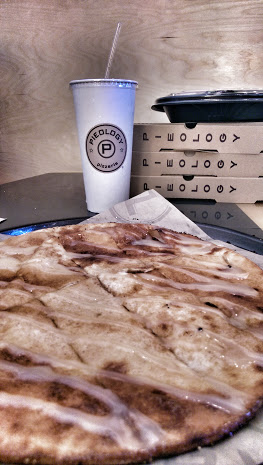 Be sure to end with our favorite – their Cinnamon Strips. And take advantage of this insider tip…order them when you pay and have them hold your order until you finish your pizzas. They take only minutes to make and are best served warm with frosting drizzled on top. We recommend sharing pizzas between children and in general find that three pizzas can feed a family of four which means that a family of four can eat for under $25 without sides and $30 with sides. A price to love for sure!
Pieology opened their newest location at The Market Place at Irvine just over two weeks ago and you can find their other locations here.