This site contains affiliate links. Please read our Policies for information.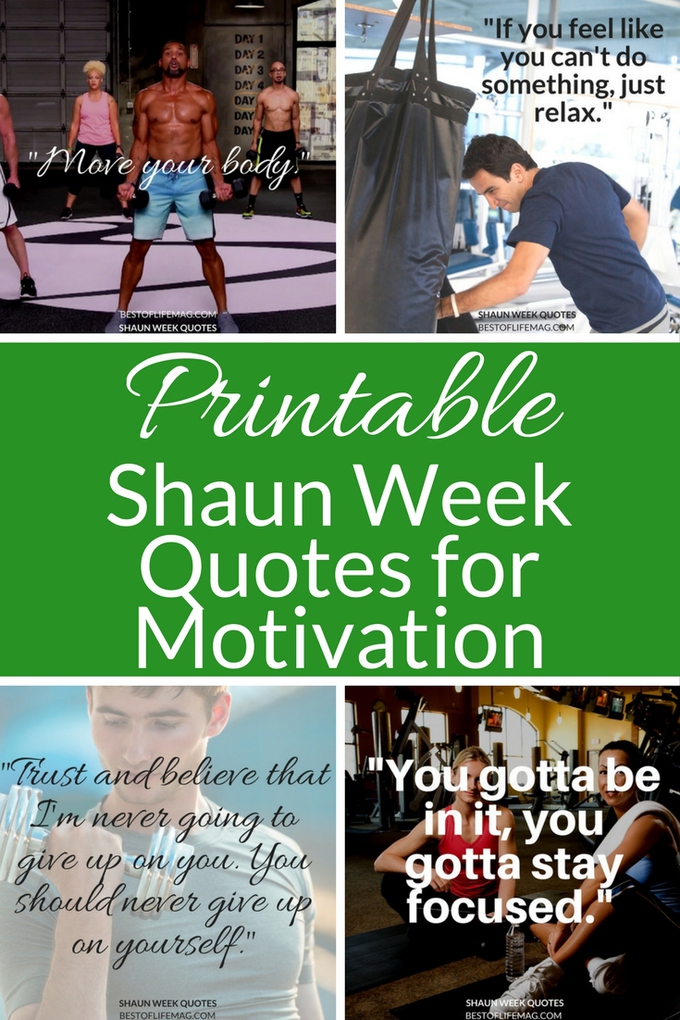 Like all of our favorite Beachbody trainers, Shaun T can be very motivational when leading workouts. These printable Shaun Week Quotes will show you just how great he is at getting the most out of every person during their workout! Best of all…they'll keep you motivated in other areas of your life as well.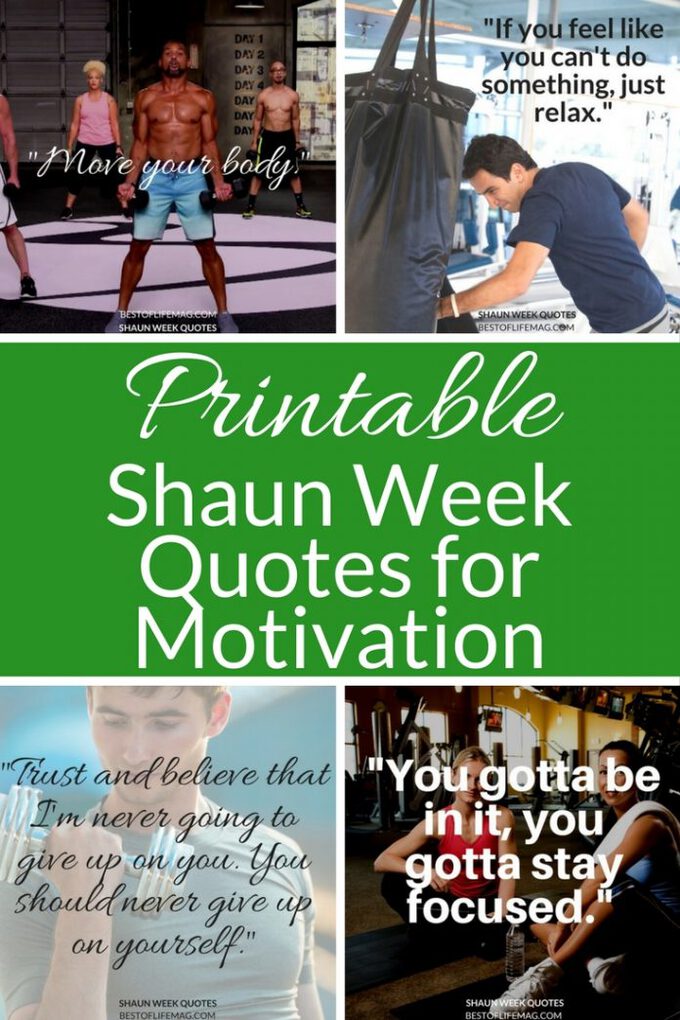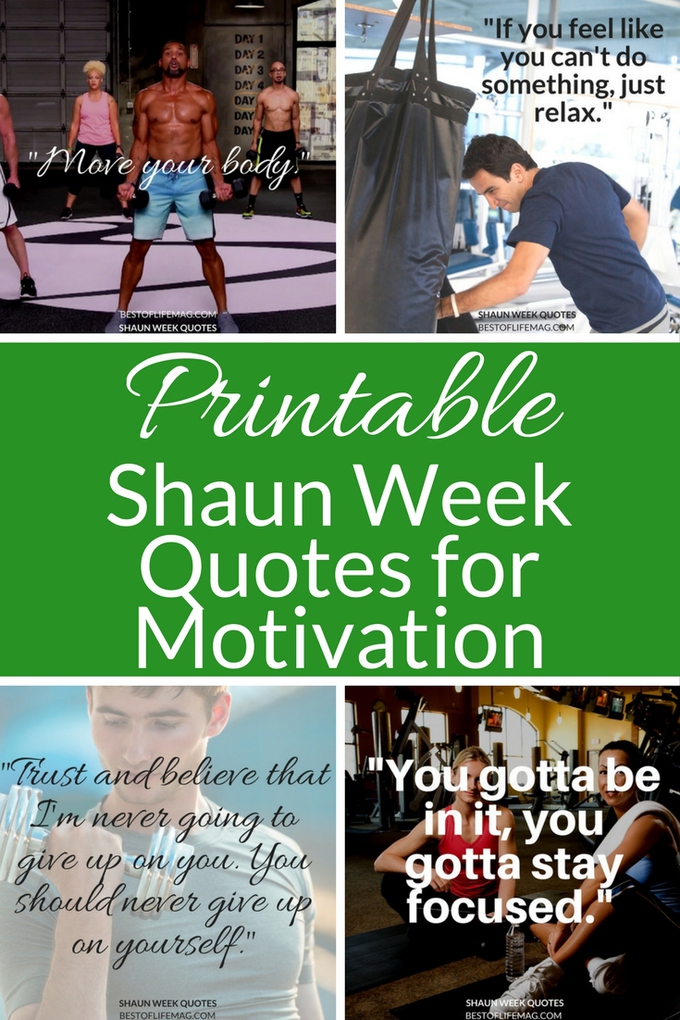 Printable Shaun Week quotes for workout motivation will have to ready to go, pushing yourself as hard as possible, and seeing results in no time!
You can buy the DVDs or stream the workout programs from your smart TV, cellphone, computer, tablet, or with a gaming system. I love that I can access my favorite Beachbody workouts, and other great workouts. No extra equipment necessary. A set of free weights and a yoga mat will make life easier but you can improvise when necessary!
Printable Shaun Week Quotes for Workout Motivation
We've done this in the past but in case you aren't familiar, here's how this post works…You can print these quotes, download them to use on digital platforms like your desktop background or cell phones! Just click the quote and the download will start automatically in a PDF form.
If you are looking for a more indepth look at why I chose these quotes you can see the full version of this post here. But don't forget to take some Printable Shaun Week quotes for the road.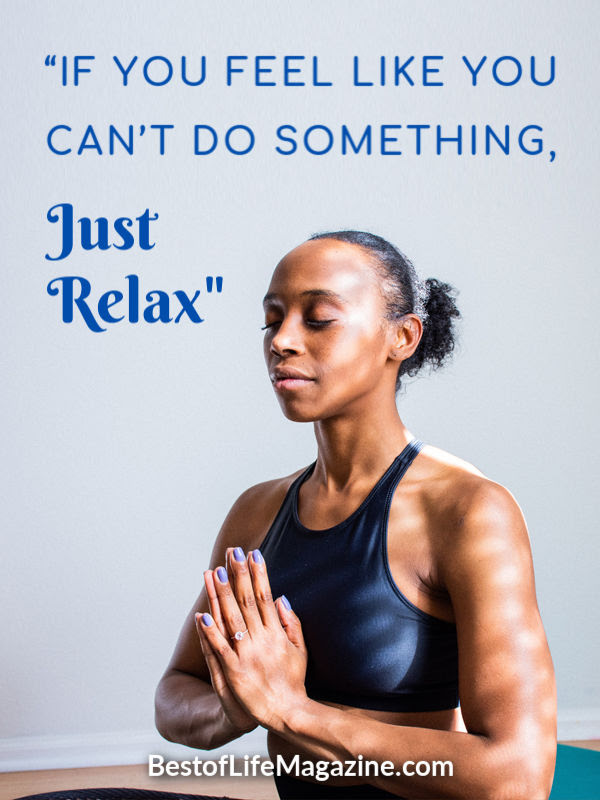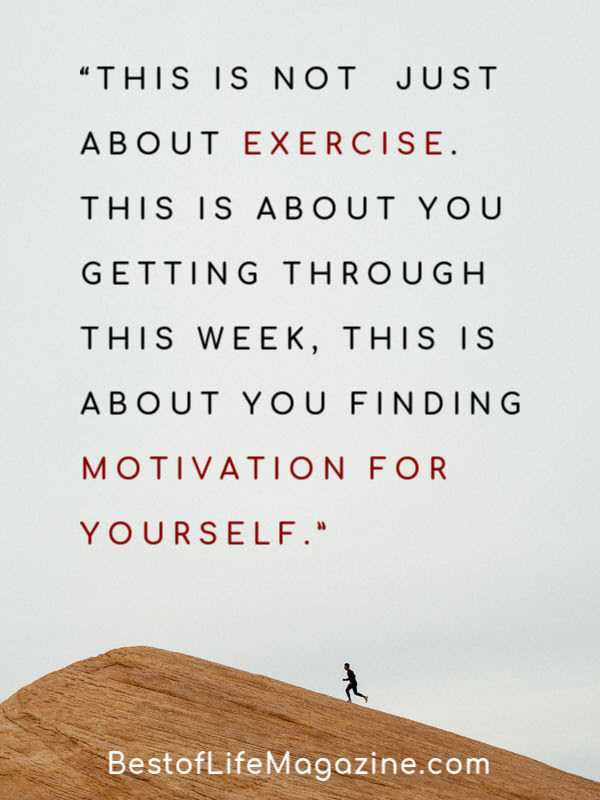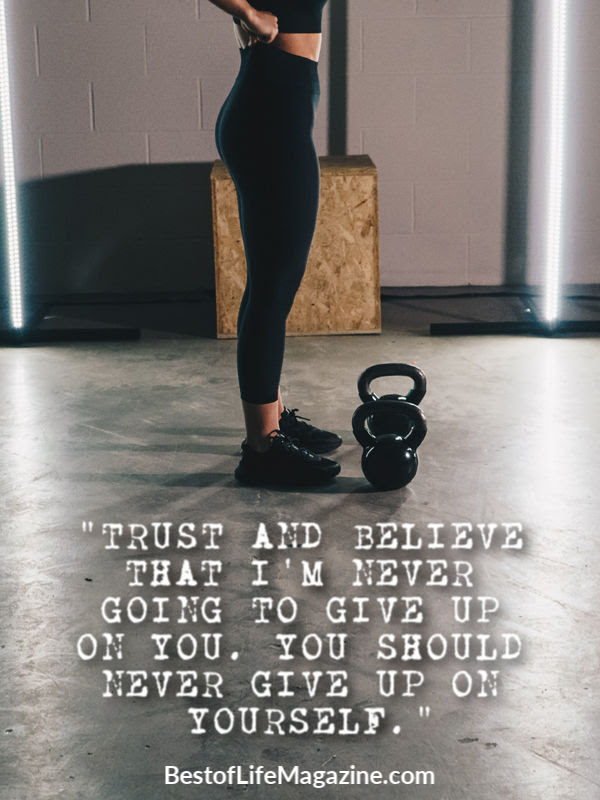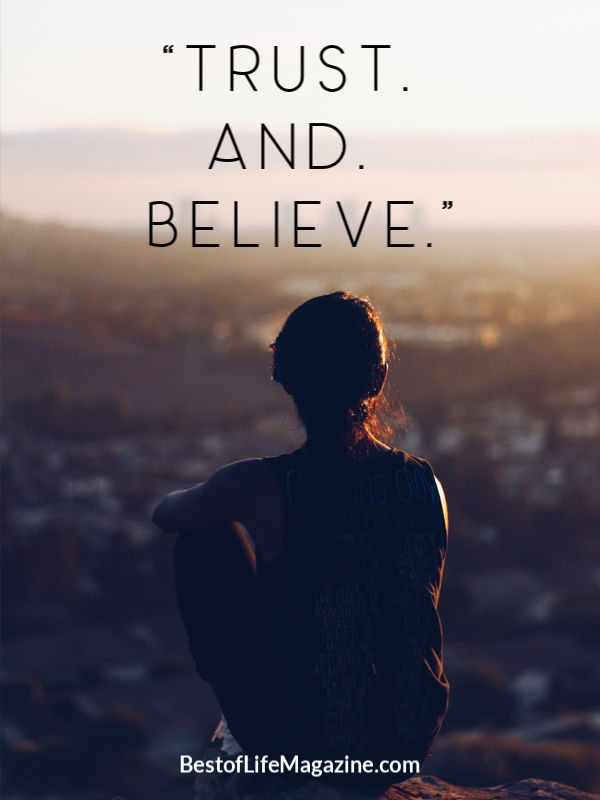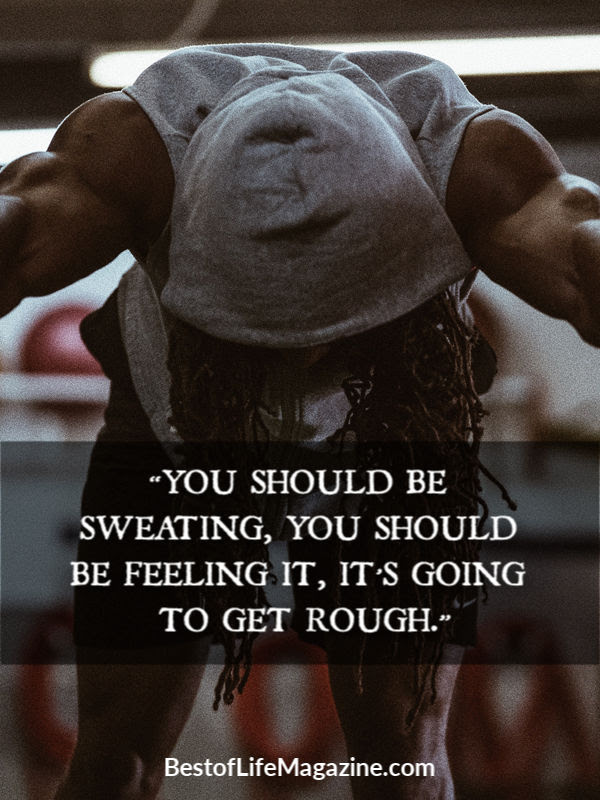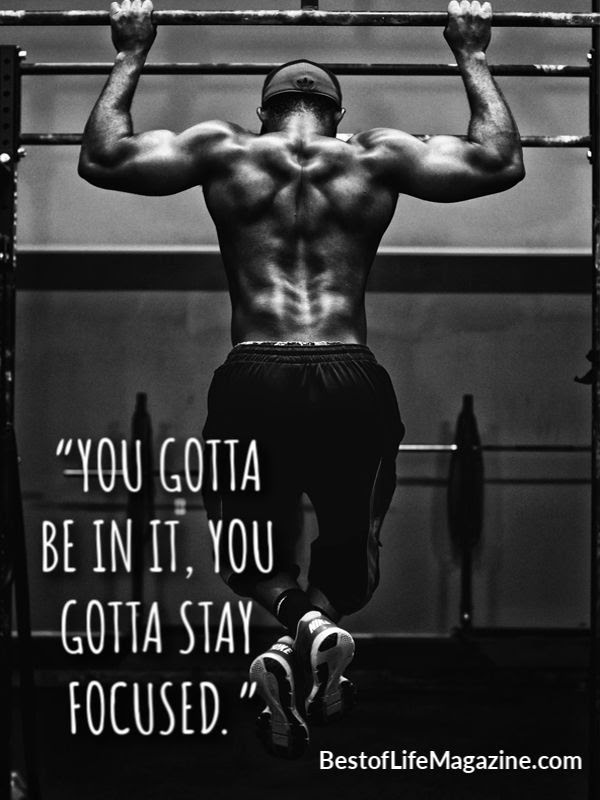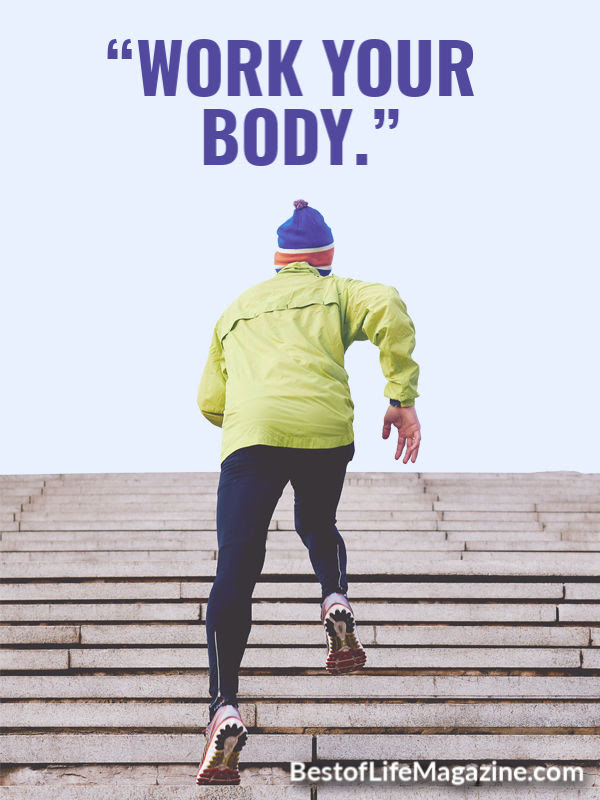 Looking for more great Beachbody content beyond printable Shaun Week quotes?
How Many Calories Does Cize Burn?
5 Ways to Modify T25 Workouts & Get T25 Results!
Country Heat Workout by Autumn Calabrese: Review & Tips
Focus T25 Review & Tips for Weeks 1 & 2
21 Day Fix Lower Fix Workout Review
21 Day Fix Upper Fix Workout Review
Shaun Week Workouts: Review & FAQ