This site contains affiliate links. Please read our Policies for information.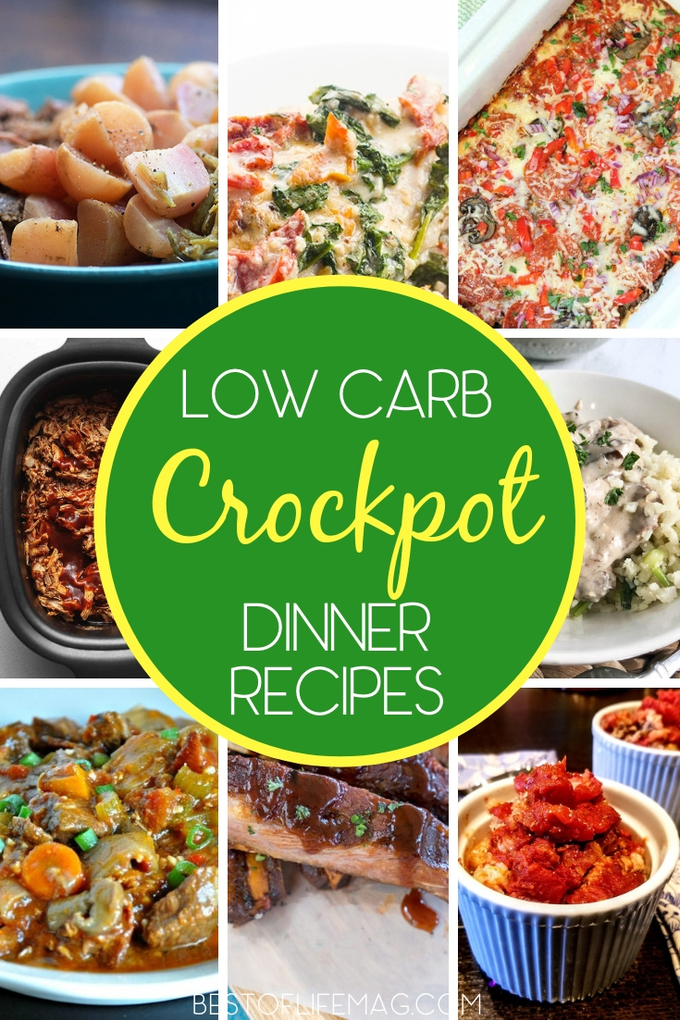 Eating a low carb diet can take some planning, but it doesn't have to take too much time in the kitchen. This is where your slow cooker comes in handy. Armed with some low carb crockpot recipes for dinner and a few minutes to prep, even you can turn tonight's dinner into a delicious and satisfying low carb taste bomb!
These low carb crockpot recipes for dinner prove that healthy meals, shared with a family or a crowd, can be super easy and delicious.
A low carb lifestyle doesn't have to mean your meals are low on taste but people assume that. Using your crockpot to prep dinner doesn't mean that every meal tastes the same. Simply knowing these facts is good but having the best low carb crockpot recipes for dinner is even better. Therefore, you may want to keep these recipes on hand for any day of the week.
From a healthy and stocked-with-veggies chili to keto crack chicken or pizza casserole. There's a general variety of flavors and ingredients to choose from. Even if you make a double batch, you can even have these delicious meals ready for you in your fridge come lunch time. This is especially better since you can meal prep like the best of them.
Beanless Crock-Pot Turkey Chili | Best of Life Magazine
Cheesy Chicken Cauliflower Casserole | Recipes That Crock
Keto Low Carb Crack Chicken | Mess For Less
Crock Pot Low Carb Taco Soup | Beyer Beware
Low Carb White Chicken Chili | Lowcarb-ology
Crock-Pot Creamy Tuscan Garlic Chicken | Wholesome Yum
Easy Low Carb Slow Cooker Creamy Chicken Marsala | Sweet Cs Designs
Chicken Broccoli Alfredo Soup, Keto, Crock-Pot | This Mom's Menu
Low Carb Crock-Pot Pot Roast | That Low Carb Life
Low Carb Broccoli Cheese Soup | Fit To Serve Group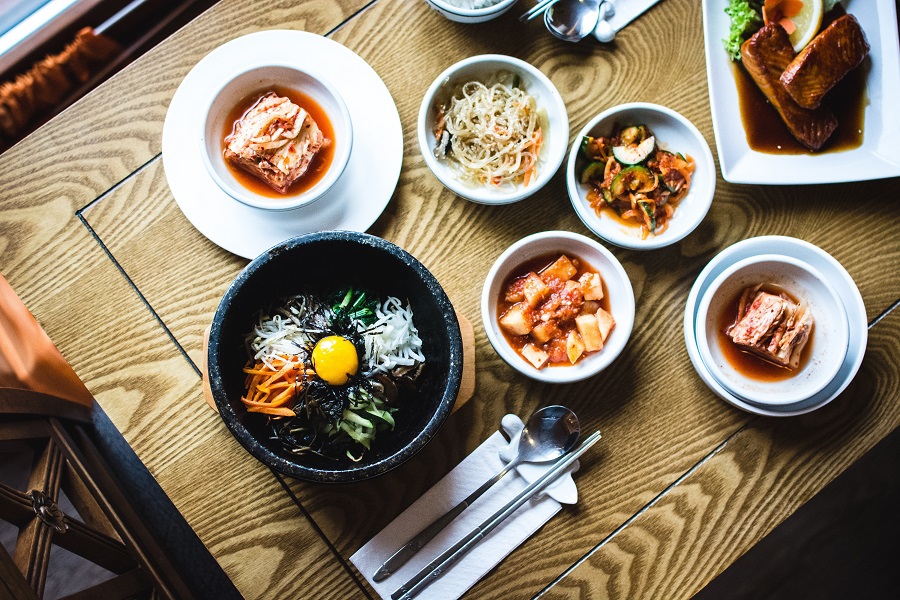 Even More Low Carb Recipes
However, some people have different definitions of what low carb actually means. However, low carb generally means under 100-150 net carbs per day. Many dieters, including keto dieters, will eat well under this number. But many of these recipes are under those carbs.
Slow Cooker Low Carb Sausage and Peppers | Keto Recipes
Low Carb Crock-Pot Meatballs | My Productive Backyard
Crock-Pot Unstuffed Cabbage Rolls | The Best of Life Magazine
Keto Crock Pot Beef Stew | Peace Love and Low Carb
Crock-Pot Pork Loin BBQ Pulled Pork, | Low Carb with Jennifer
Quick Low Carb Slow Cooker Beef Stroganoff | Seeking Good Eats
Keto and Low Carb Crock-Pot Pizza Casserole | Eating On a Dime
Low Carb Crock-Pot Hungarian Pot Roast with Sour Cream Paprika Gravy | Kalyn's Kitchen
Beef Brisket Slow Cooker – Low Carb Korean Beef | 730 Sage Street
Slow Cooker Keto Ribs | Fit Mom Journey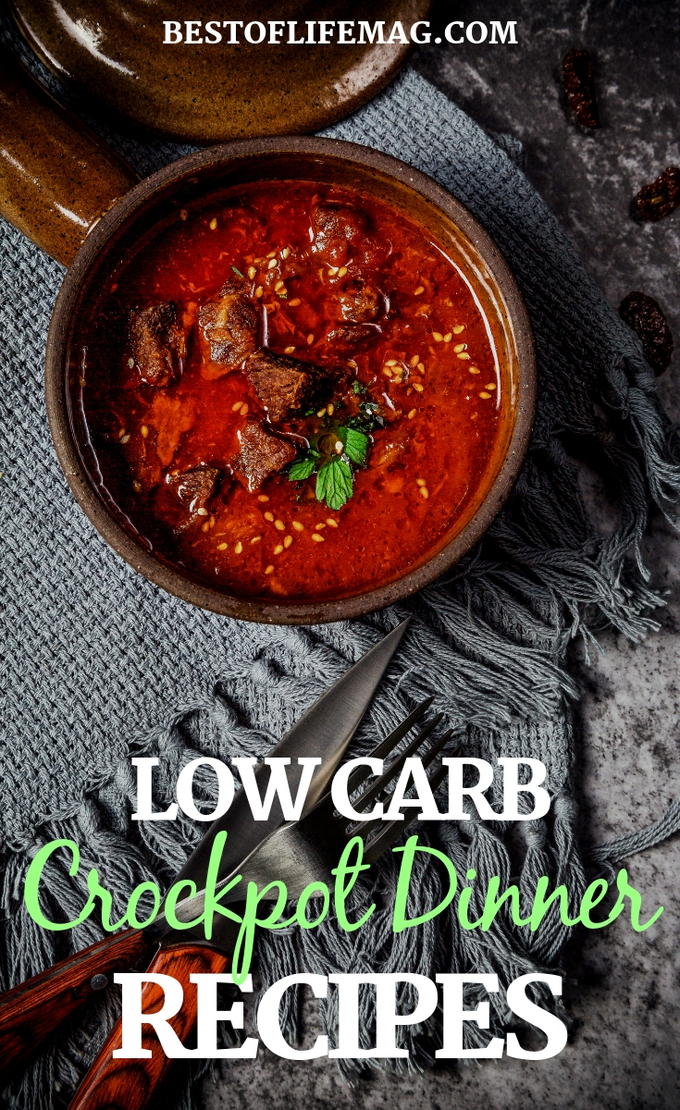 All of these recipes fall under the low carb umbrella, with many of them being specifically keto. Rest assured these recipes keep the carbs at bay, but not the taste.
More Low Carb Recipes
Low Carb Buffalo Cauliflower Bites Recipe
Easy Crock Pot Chicken Tortilla Soup Recipe | Low Carb Slow Cooker Tortilla Soup
Ketogenic Crockpot Bacon and Chicken Recipe | Low Carb Chicken and Bacon