This site contains affiliate links. Please read our Policies for information.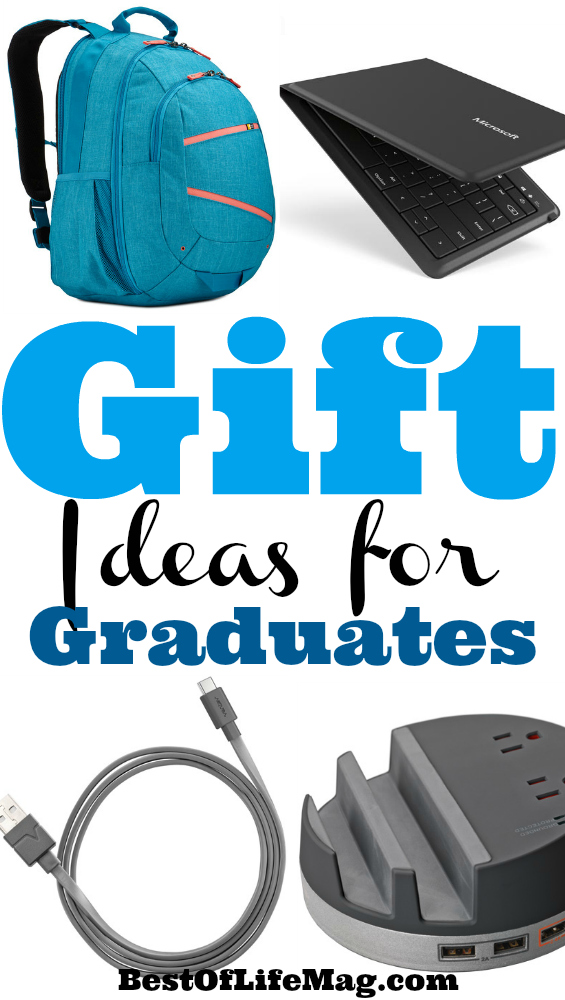 There are times in our life when it's very obvious that we're taking a big step. One of those times is our graduation. Be it from college, or from high school, graduation is an obvious step towards our future. That's why we celebrate our graduates and their progress in life. Being that it is such a big step, it's important to come up with the right graduation gift ideas for the graduate in your life.
Whether your graduate is a future tech mogul, business owner or artist, the right graduation gift ideas are here.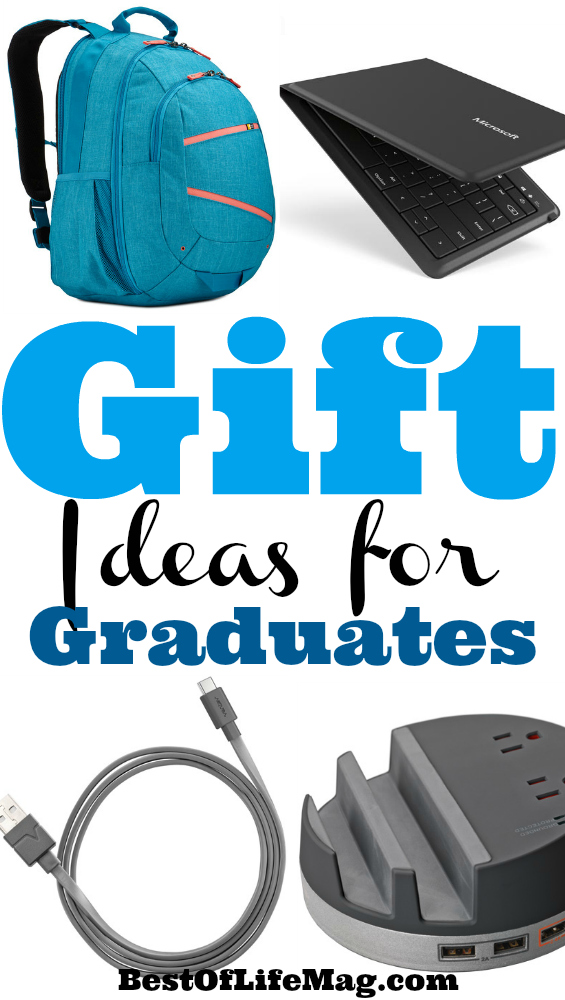 Whether your graduate is starting college, or applying for jobs or even better, accepting job offers, they won't get far without their tech. Laptops, smartphones, and chargers are an essential part of life now, and so, it's important to have a good way to carry them around and keep them safe. The Case Logic Berkeley
II Backpack by Case Logic is a great way to carry around not only your tech, but files, writing tools and more.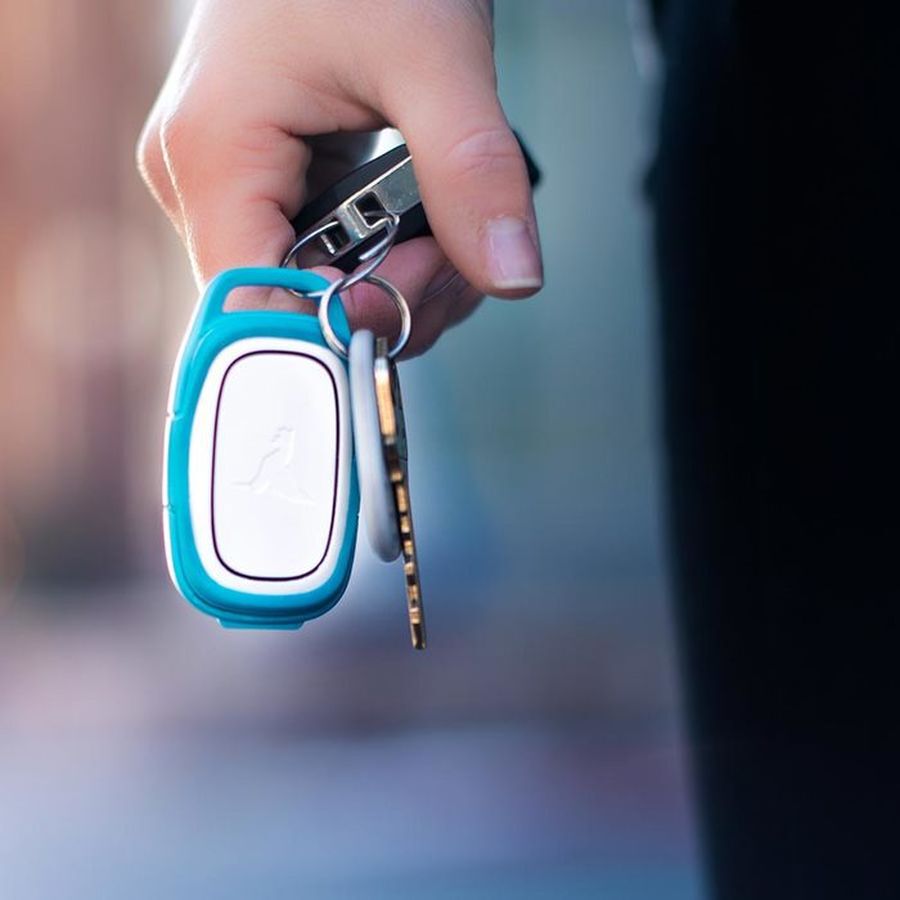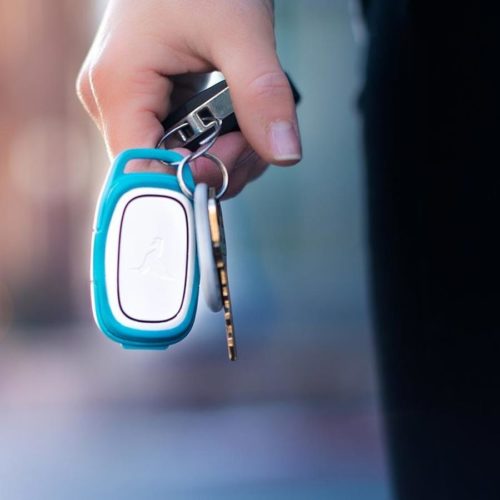 All the new tech that is coming into our lives serve multiple purposes all with one goal in mind–to make life easier and more organized. While some may think that not everything should be turned into tech, everyone can agree that safety is not one of those parts. The Revolar Safety Wearable doesn't track your steps or sleeping habits. Instead, the Revolar Wearable Safety is about making safety easier for anyone, from children to the elderly and everyone in between. Double press the button on the wearable for a yellow alert and triple press for a red alert that will be sent to contacts of your choice along with your GPS location.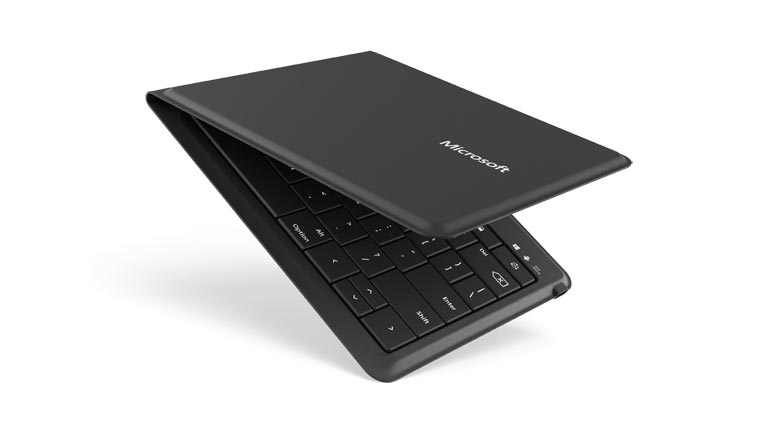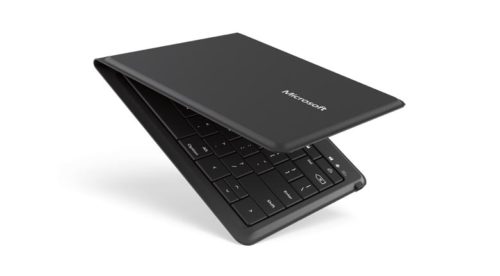 College students are always on the go, especially during their first year of college. However, their work doesn't lessen with the growth of necessary travel. That's why it's important to bring tablets along with them to get school work done from just about anywhere. The Microsoft Universal Foldable Keyboard
is a perfect way to increase productivity while away from a desktop or laptop. Using Bluetooth technology, the keyboard can connect to tablets and even smartphones. One simple button press will make the switch between the two devices.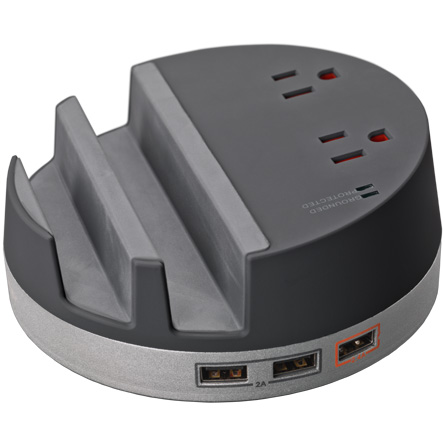 Whether entering college, or the workforce, multiple devices are a part of life and keeping them charged is definitely a "first world problem". Ventev is the go-to company for charging needs for just about any device. The Ventev Desktop Charging Hub S500
is not only a stand for up to 2 devices, but it can also charge each one of them plus an extra one while keeping them out of the way.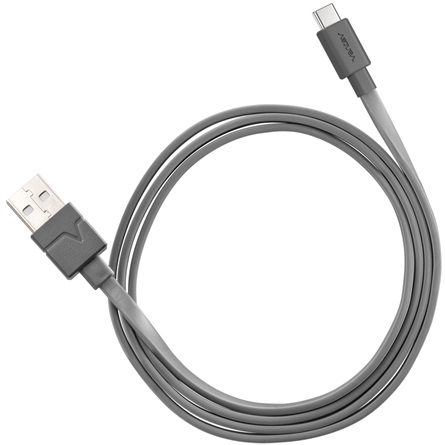 All of our devices are starting to separate from each other in terms of technology they use to charge. That's why it's important for you to buy the right type of charging cables for your devices. The good thing about buying different charging cables is that you can buy ones with different features. Ventev Chargesync Cables
are flat, tangle-free cables and range in lengths from 3.3 ft all the way to 6 ft long and you can even find them for Type A to Type C.
Buying the perfect gifts for graduation is as easy as finding gifts that help make a student's life easier. There are plenty of gift guides to get you through this obstacle, and who knows, you may end up buying a thing or two for yourself. Maybe even three, we won't judge.
Save