210+ 2B Mindset Recipes | Ultimate List of Clean Eating Recipes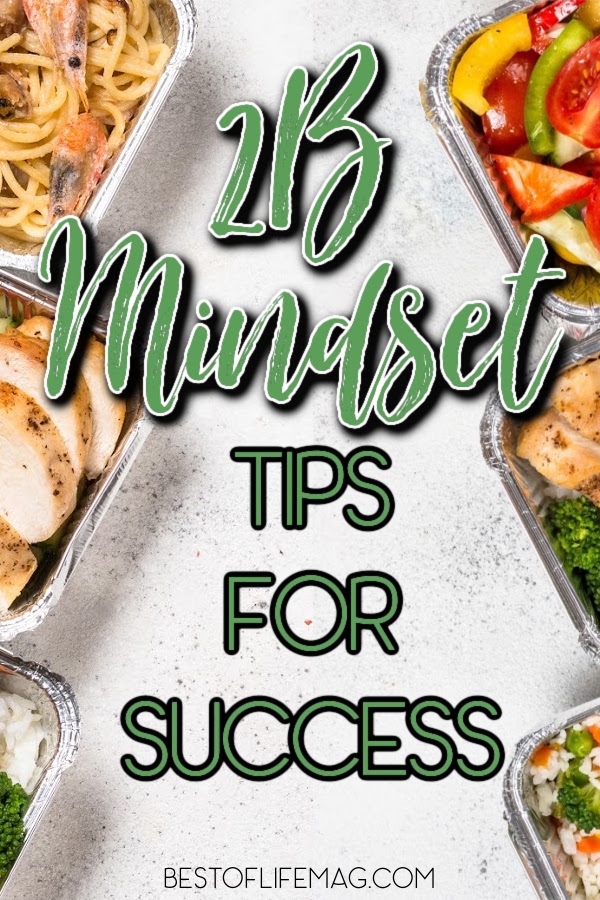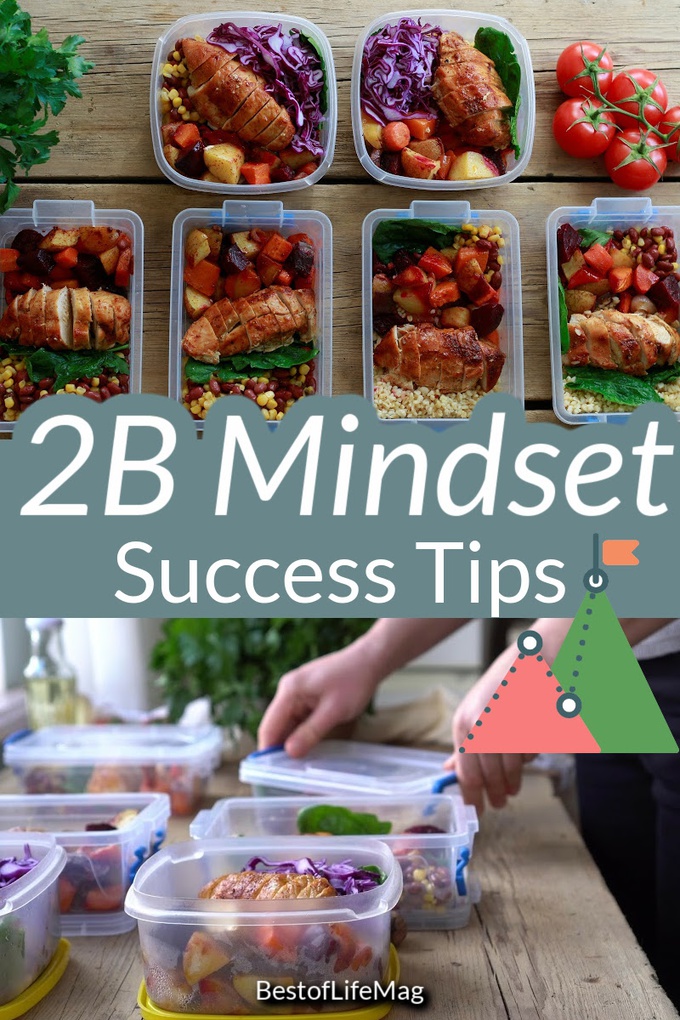 Unlike most Beachbody programs, 2B Mindset focuses on nutrition. The goal is to change your mindset so that eating healthy becomes second nature to you and the best way to do that is with the best 2B Mindset recipes.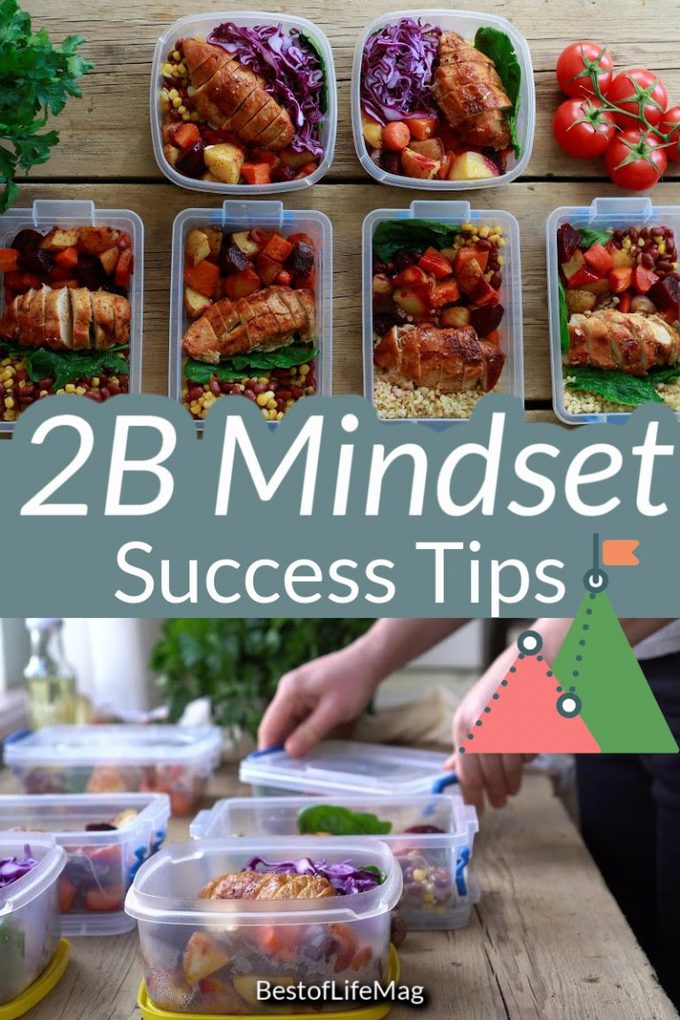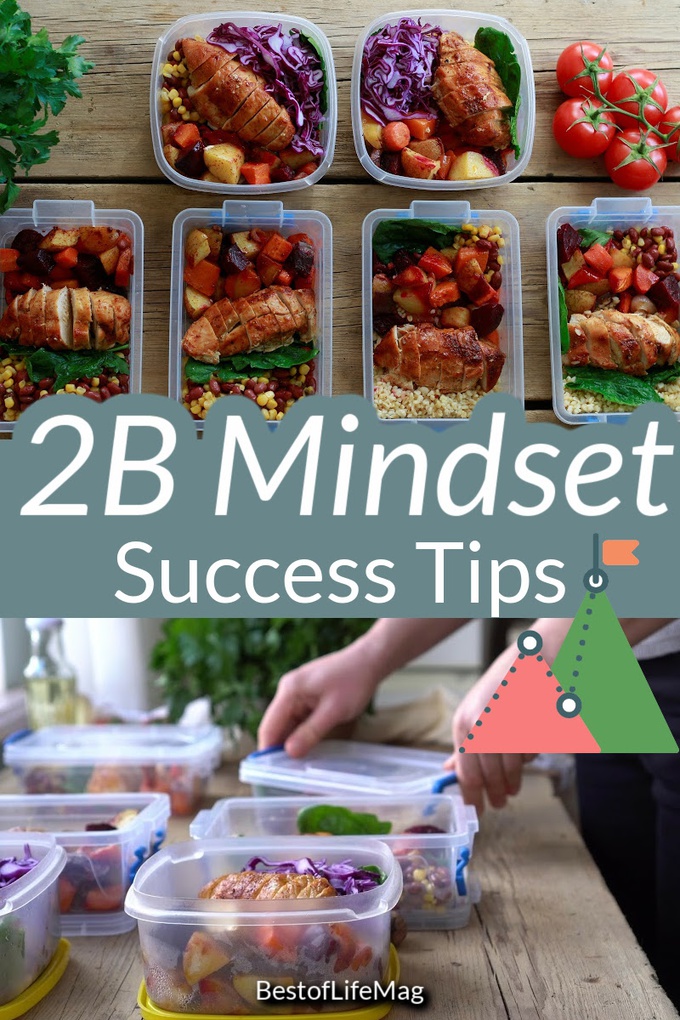 One program people see a lot of success with is 2B Mindset. When people want to lose weight, there is one place they most often turn to for help: Beachbody.
2B Mindset recipes will ultimately help you eat in a healthy way every single day making weight loss natural and consistent. So long as you stay consistent.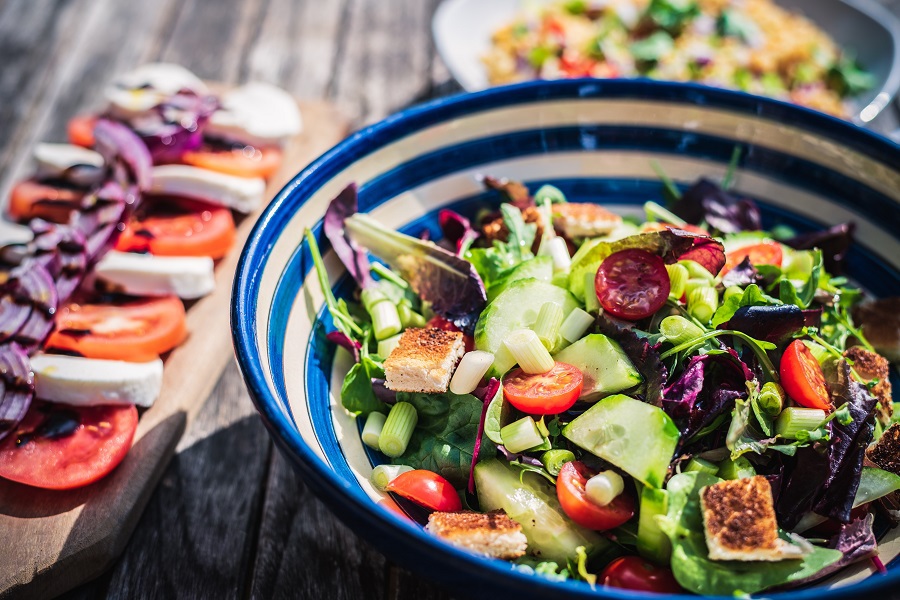 When it comes to losing weight, almost everyone can master the workout routines, especially when they come from Beachbody. The workouts come with video instructions that make it simple to follow along and complete.
The nutrition aspect of any weight loss plan from Beachbody isn't as easy. This is usually due to the fact that not everyone understands nutrition. In fact, there are health professionals who spend years in college just learning about nutrition, so it's easy to see how it can be misunderstood.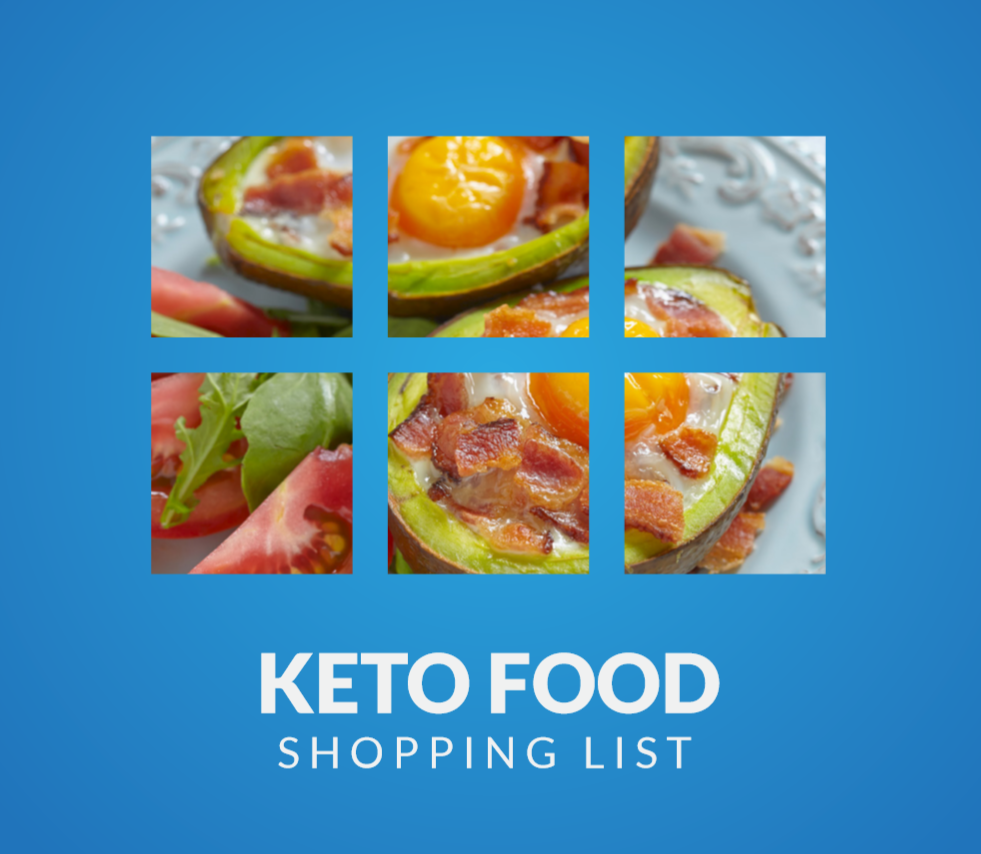 2B Mindset recipes make nutrition and successful weight loss easy. Every aspect of the diet plan is laid out so simply, anyone can understand it and incorporate it into their wellness routines.
That is why Beachbody is so popular. The diet plans are easy to understand and any accompanying workout videos are easy to fit into your schedule. If you want to take your results to the next level, be sure to get our Keto Food Shopping List ebook!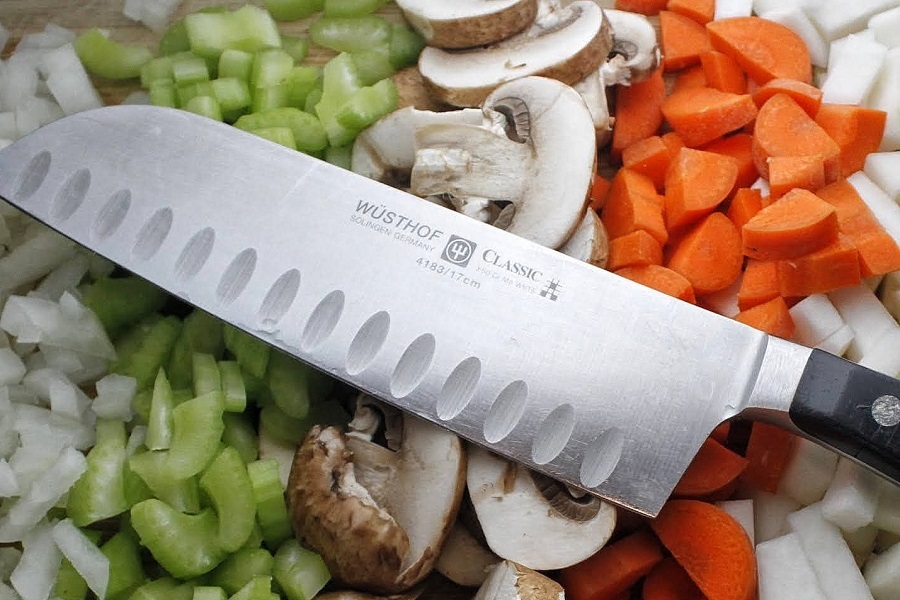 It's easier to lose weight and maintain that weight loss when you actually understand what exactly in your meal or recipe is helping you lose weight. This is why 2B Mindset recipes work really well.
Knowing what is in the recipes can also help you understand what healthy nutrition can become. It is important to keep this information in mind so that you can stay on the right track.
But the ultimate goal is to stay on that track long after you have reached your goals.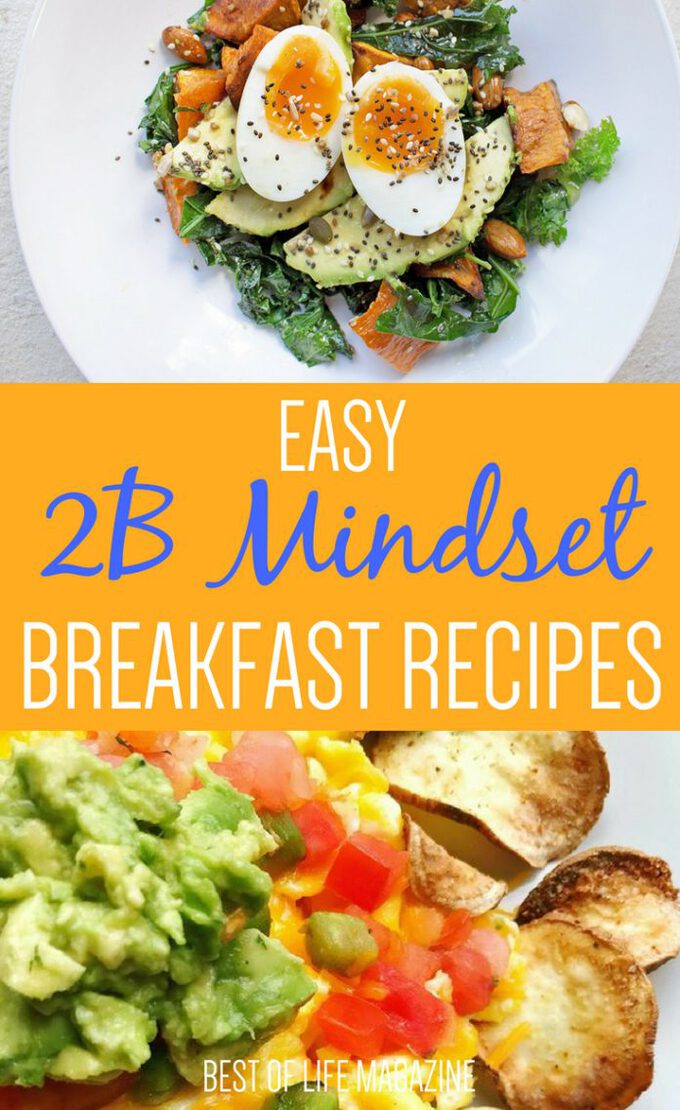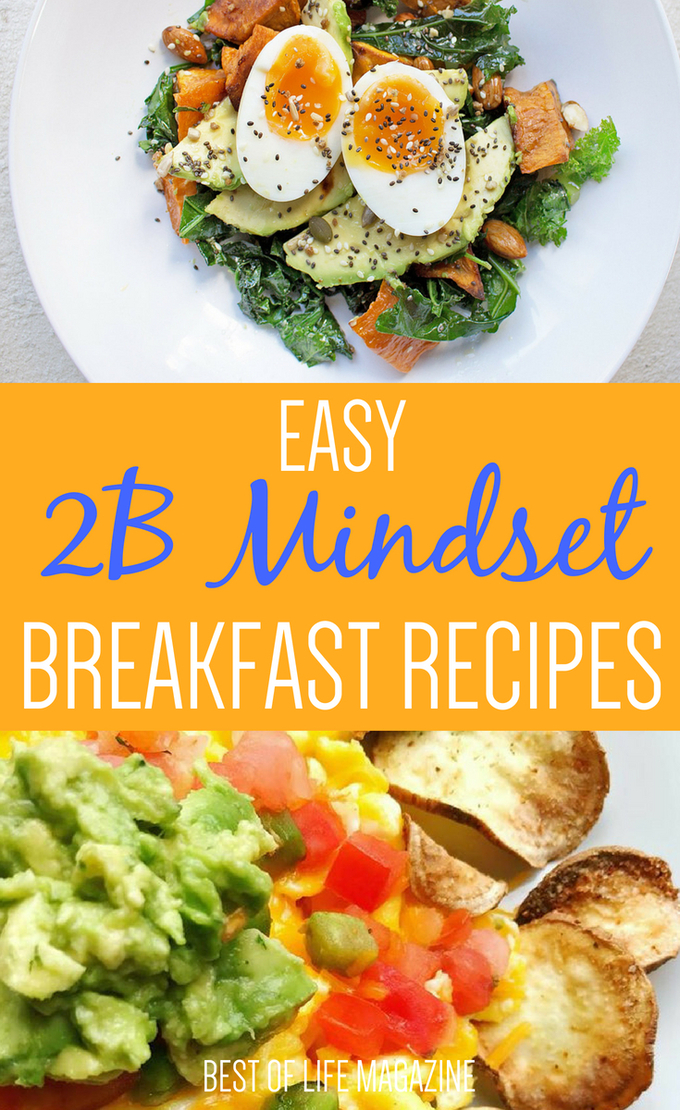 2B Mindset Recipes | Breakfasts
Starting the day off right with a healthy breakfast is very important when it comes to 2B Mindset. There are many different and easy breakfast recipes but they all look familiar and you won't feel like you're missing out on anything.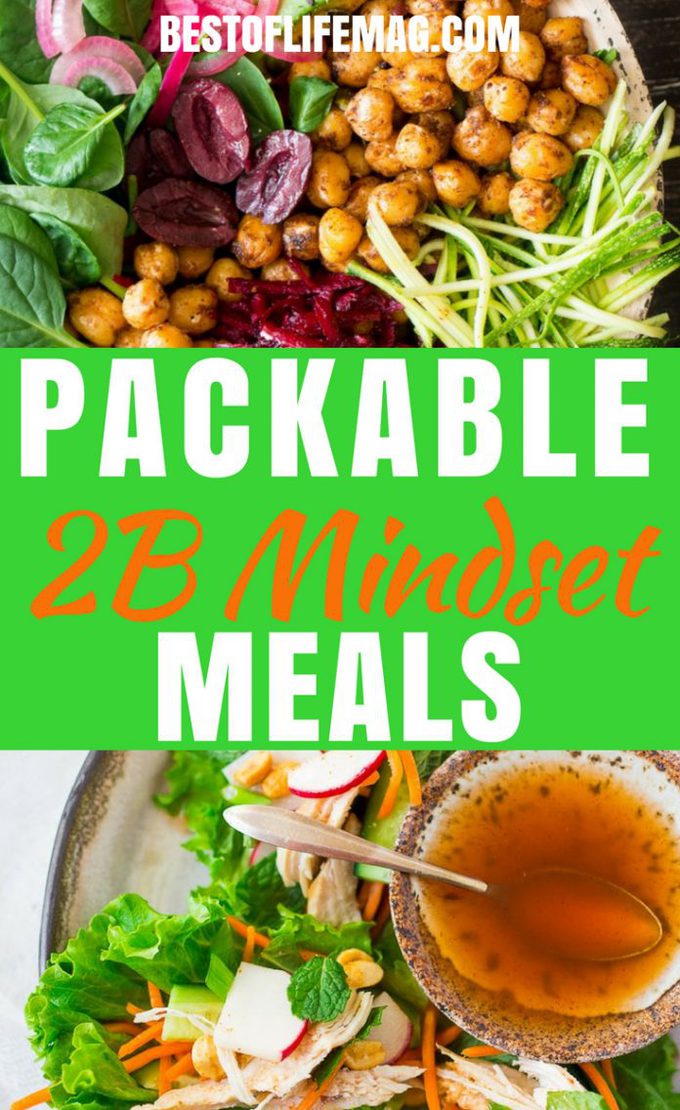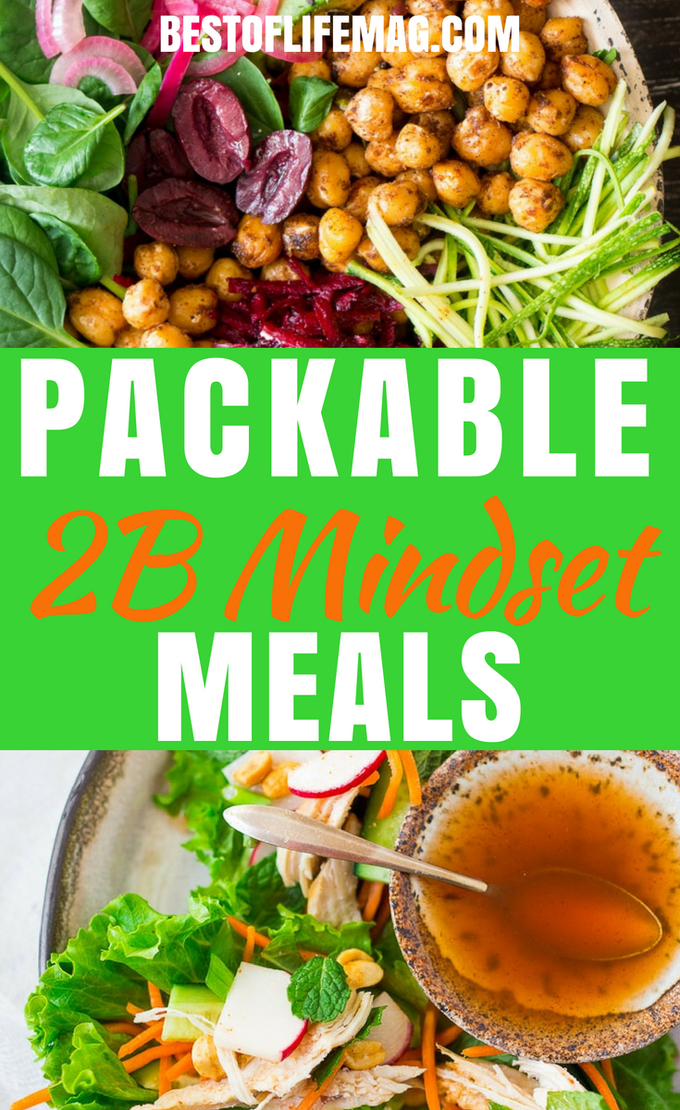 Lunches
Meal plan ideas for lunch are easy as well with 2B Mindset recipes. You can enjoy packable 2B Mindset meals for lunch on the go or take your time and enjoy your chicken recipes during lunch when you have time.
Even if you need recipes for work, there are some for that too!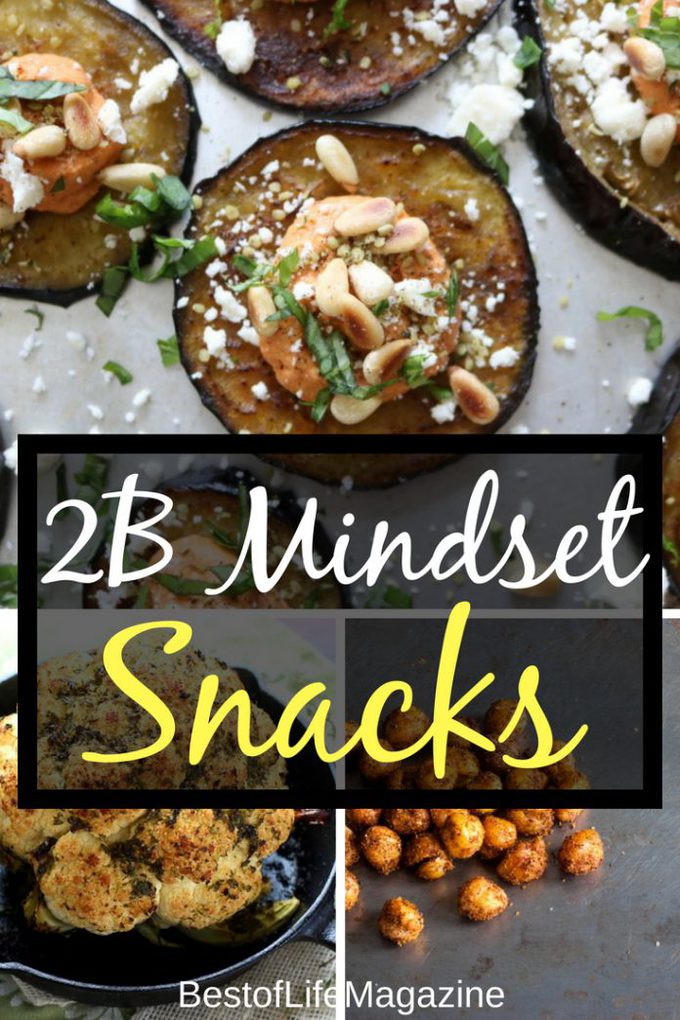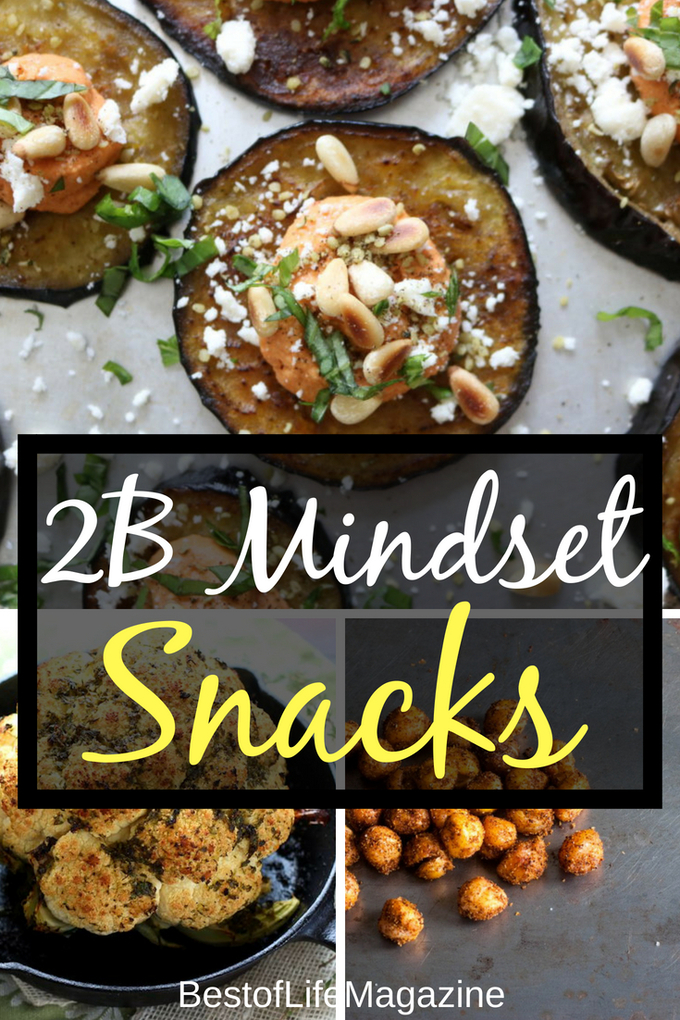 Snacks
Usually, people think that a diet plan means you will be skipping all snacks, having a dry and lifeless dinner, and then calling it a night. But Snack recipes make snacking normal for everyone.
You can even use Kale chips for an easy-to-make snack that will keep you on track to lose weight as you want.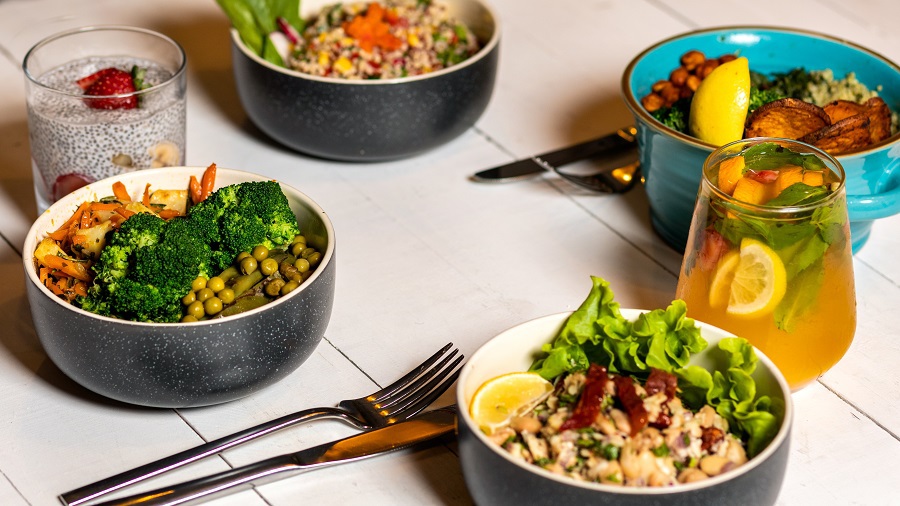 2B Mindset Recipes | Dinners
When it is finally time for dinner, you can rest assured that these weight loss recipes are just as easy as any other ones. In fact, you can even use your crockpot to make crockpot recipes and stay within the 2B Mindset rules.
Whether you're looking for something familiar like beef meals, or something a little more exotic like fried rice with shrimp, there are 2B Mindset recipes you can use to get to your goals and not sacrifice much at all.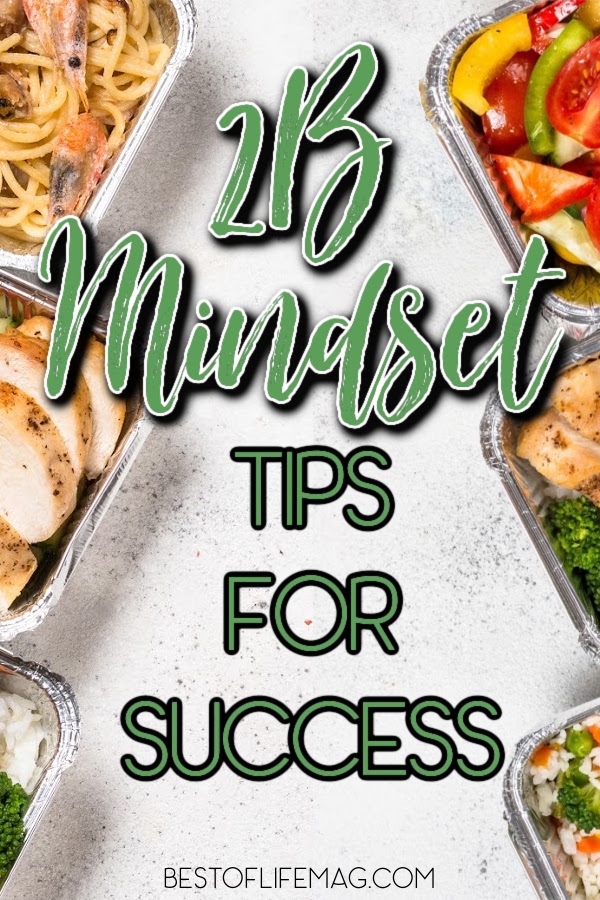 More Recipes
Crockpot 2B Mindset Beef Stew | Having 2B Mindset dinner or even lunch recipes on hand is a good idea.
Kung Pao Veggies Recipe | There are more recipes available than you may think, all of which fit into 2B Mindset.
Zoodles and Meat Sauce Recipe | 2B Mindset & Whole30 | Zoodles are a dieters best friend, especially since they can be turned into so many different dishes.
Portobello Pizza Recipe | You can even eat pizza, so long as you use the right recipes.
Beachbody 2B Mindset FAQ | Cost – What to Expect | But there are plenty of things you should know before you get started.