This site contains affiliate links. Please read our Policies for information.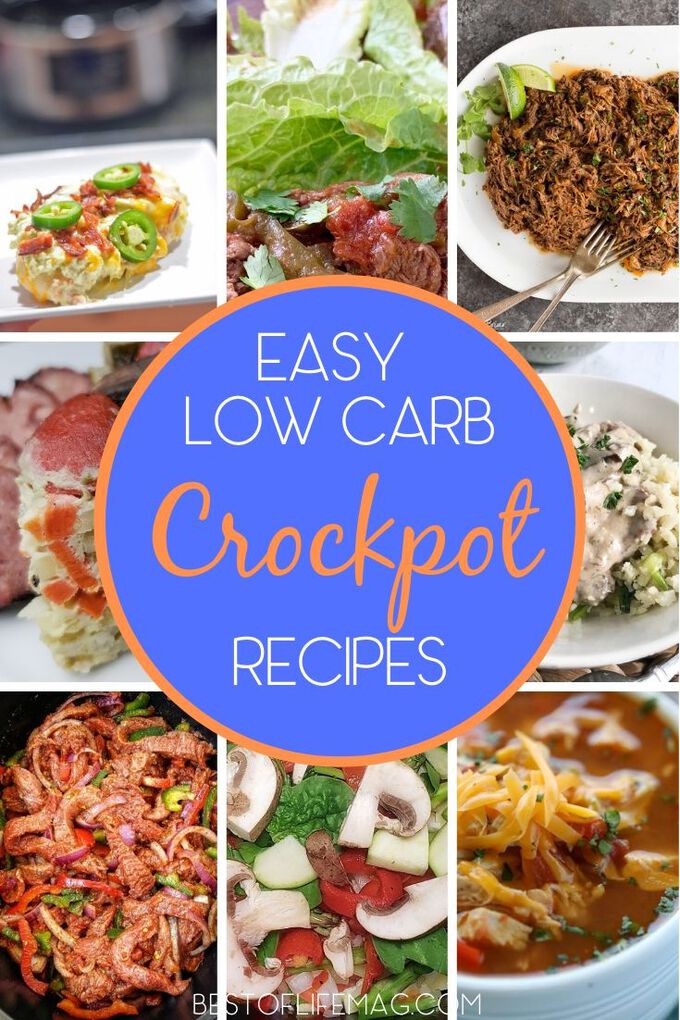 For decades, the crockpot has made getting a home cooked meal on the table quicker and easier for families everywhere. However, over time, the crockpot has become a kitchen staple. If you only have time to prep dinner in the morning before you head out the door. The crockpot has your back even if you want to feed your family a nice warm dinner at six o'clock. Therefore, if you are headed to a family or office potluck, there are a million crowd-pleasing recipes to choose from. You can even use easy low carb crockpot recipes to help you live a healthy lifestyle.
These easy low carb crockpot recipes will prove that living a healthy lifestyle can be easy and delicious.
These days, the crockpot is one of the most widely-used kitchen appliances for helping people stick to diet and nutrition plans.
Since it is such a great tool for slow cooking flavorful soups and famous for making all cuts of meat tender and flavorful. Therefore, your crockpot can be your go-to kitchen assistant for your low carb lifestyle. Many of these recipes make great leftovers too, you can even have a supply of delicious lunches ready for you in your fridge.
Keto Crack Chicken | Mess for Less
Crock-Pot Low Carb Taco Soup | Beyer Beware
Crock Pot Chicken Fajita Soup, Low Carb | Eating On a Dime
Slow Cooker Shredded Chicken | Evolving Table
4 Ingredient Low Carb Crock Pot Ranch Chicken | Baking Outside the Box
Crock Pot Pepper Jack Chicken | Recipes That Crock
Easy Low Carb Chili in the Crock Pot | Wholesome Yum
Crock Pot Low Carb Lasagna | My Keto Club
Quick Low Carb Slow Cooker Beef Stroganoff | Seeking Good Eats
Crock Pot Salsa Chicken | Stockpiling Moms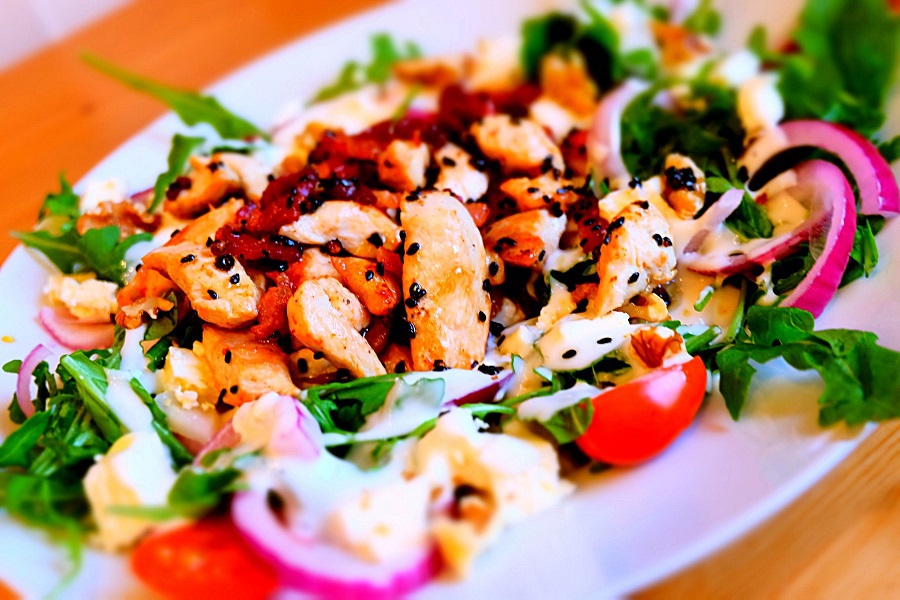 Cooking low carb crockpot recipes has never been easier if your crockpot is within reach. (It's even easier if you have some of these liners handy.) But it doesn't matter if you are a seasoned veteran or new to the idea of slow cooking for a low carb diet. Therefore, these recipes are for you.
Low Carb Crustless Crock-Pot Pizza | Slow Cooker From Scratch
Crock-Pot Jalapeno Popper Chicken | Mommy's Fabulous Finds
Crock Pot Mississippi Pot Roast | The Country Cook
Low Carb Crock-Pot Meatballs | My Productive Backyard
Crock-Pot Pulled Pork | The Recipe Rebel
5 Ingredient Slow Cooker Fajitas | Fit Slow Cooker Queen
Slow Cooker Mexican Shredded Beef | Fox and Briar
Chicken Broccoli Alfredo Soup | This Mom's Menu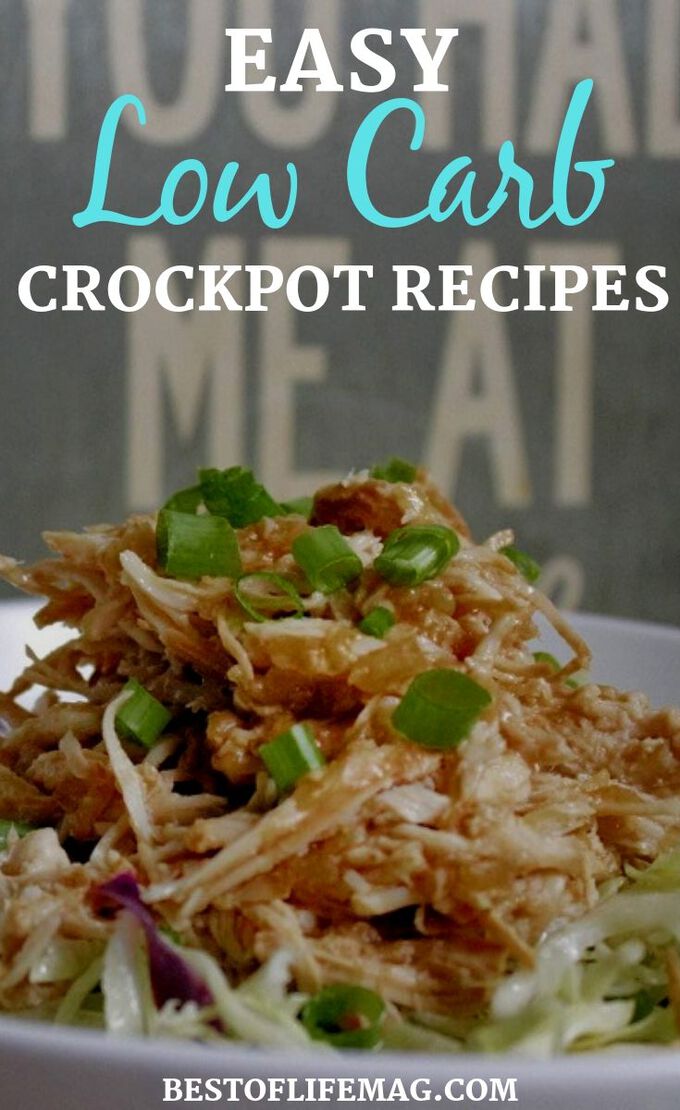 With minimal ingredients and just minutes of prep, you will be well on your way to weeks worth of low carb, delicious dishes!
More Low Carb Recipes
Crock-Pot Overnight Breakfast Casserole
Low Carb Crock Pot Soup Recipes
Dairy Free Gluten Free Slow Cooker Hawaiian Chicken