This site contains affiliate links. Please read our Policies for information.
A Keto diet or Low Carb diet is pretty simple and straightforward if you look at the basics. When you eat sugar and carbs, your body produces glucose. It burns glucose as its primary form of energy. Keto and restricted carb diets get rid of those glucose building sugars and carbs and replace them with fat, forcing your body to burn fat as fuel. Does it work? Sure – and you can monitor it with a glucose monitoring kit. So the question is, are keto chocolate dessert recipes ok to eat while on a keto or low carb diet?
What if you are committed to eating low carb or keto but gotta have your chocolate fix? No judgment here. Instead, feast your eyes on these 15 best low carb and keto chocolate dessert recipes.
Everyone has a vice, something that's hard to say no to, even when the goal is to avoid it. One of example is eating chocolate while dieting. In most cases, chocolate isn't good for a diet but you can use it in a way that works. Keto diets allow for a lot of maneuvering as well, so you can eat keto chocolate dessert recipes all you'd like. Well maybe not for every meal, of every day, but you don't have to avoid chocolate altogether. The best low carb chocolate desserts will fit right into your diet plan and you won't even notice you're dieting when you eat them.
Keto Chocolate Dessert Recipes
Keto Mug Cake | Jennifer Banz
4 Ingredient Keto Ferrero Rocher Cookies | The Big Man's World
Keto Kookie Chocolate Trifle | Hey Keto Mama
Keto Triple Chocolate Cheesecake | My PCOS Kitchen
Chocolate Avocado Ice Cream | Whole New Mom
Easy Keto Chocolate Mousse Pops | Low Carb Diem
Keto Chocolate Roll Cake | Ruled.Me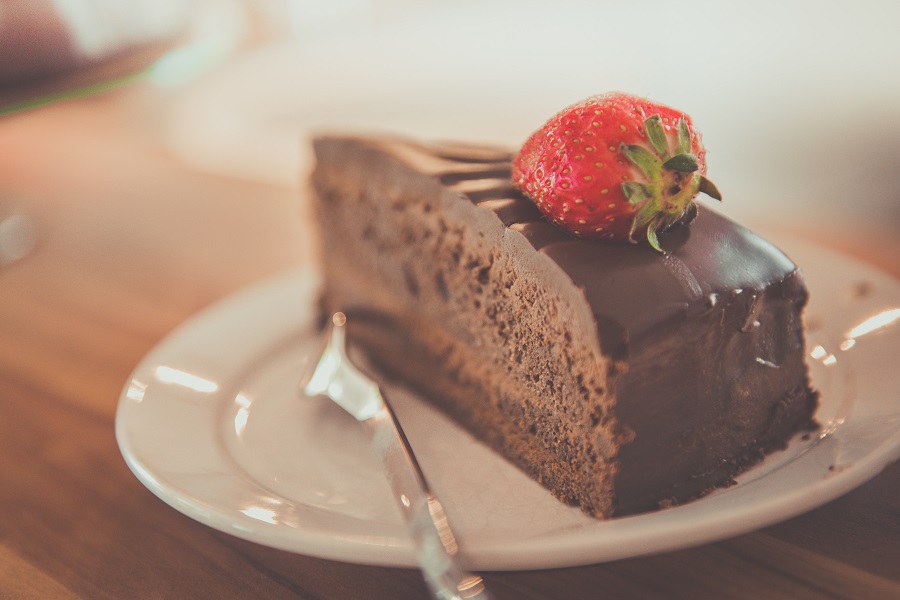 The Best Keto Chocolate Cake | Hey Keto Mama
Low Carb Chocolate Zucchini Muffins | Low Carb Maven
Keto Friendly Cream Cheese Brownies | Domestically Creative
Chocolate Dipped Peanut Butter Sandwich Cookies | Peace Love and Low Carb
Cinnamon Hot Chocolate | Easy Keto Living
Keto Chocolate Coconut Fat Bomb Squares | I Save A To Z
Low Carb Chocolate Hazelnut Spread | Keto Diet App
Cacao Nut Butter Fat Bombs | Sugar-Free Londoner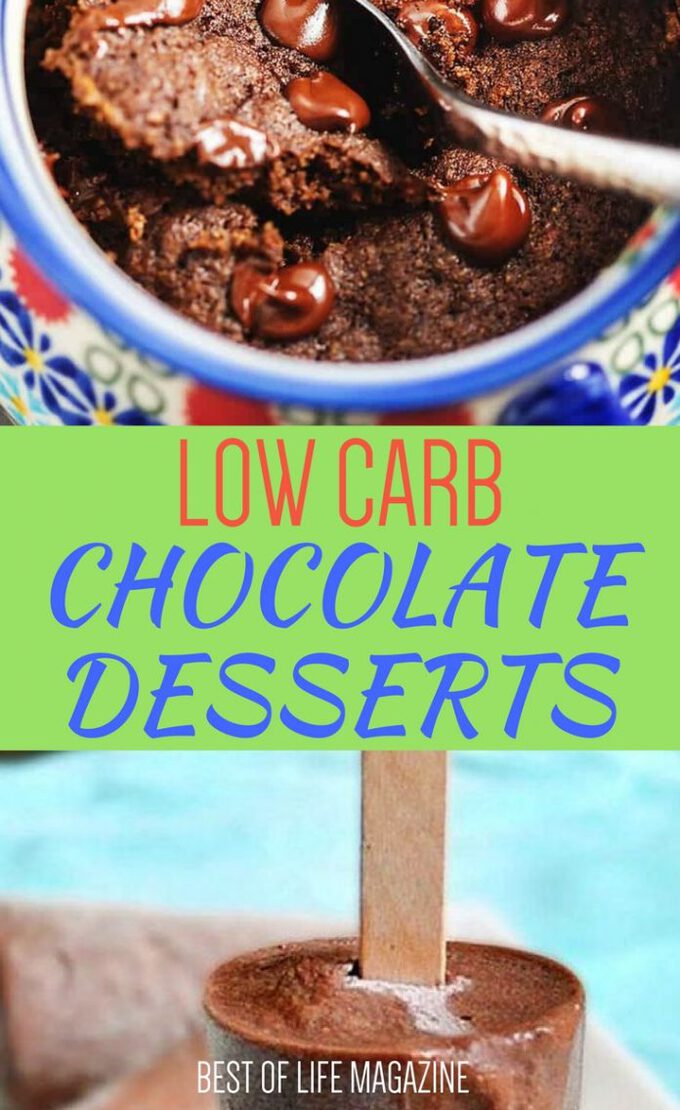 More Keto Recipes
Crockpot Keto Side Dishes | Slow Cooker Low Carb Side Dishes
Delicious Keto Snacks That Will Help you Lose Weight
The Best Keto Bread Recipe | Low Carb Bread Recipe
Ketogenic Crockpot Bacon and Chicken Recipe | Low Carb Chicken and Bacon
Keto Ground Beef Crockpot Recipes | Low Carb Crockpot Beef Recipes
Instant Pot Keto Chicken Recipes {Low Carb Recipes}
Low Carb Keto Crockpot Recipes for Lunch
Shredded Chicken Tacos Crockpot Recipe (Dairy Free & Ketogenic)
Dairy Free Ketogenic Chicken Recipes