This site contains affiliate links. Please read our Policies for information.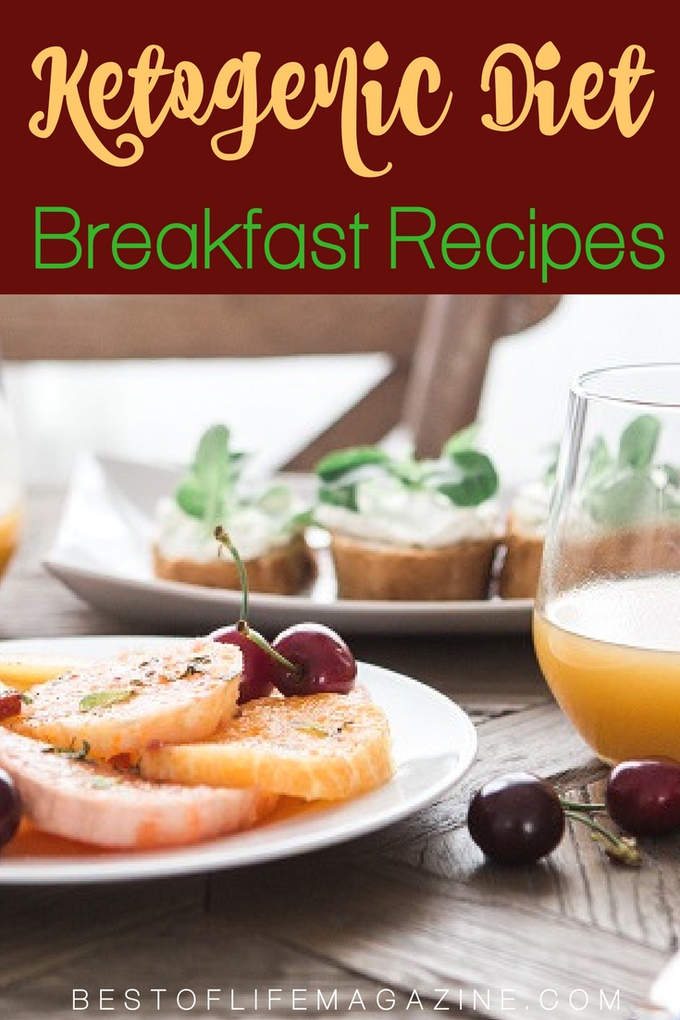 The Ketogenic diet is also known as a low-carb diet. The goal is to train your body to use fat as a source of energy. Your body works by using the glucose in a high carb diet to provide you with energy. However, if you lower the amount of glucose being produced, you force the body to look elsewhere for that energy. Naturally, your body will turn to the fat already stored for that energy during your workout.

Starting a new diet or healthy eating plan can be tough. The great thing about the ketogenic diet is that you can actually learn about the science behind the way it works!
As far as I can tell, anything that helps me eat better, drink my water, and get in some exercise is usually a great thing.
Everything from Jillian Michaels workout routines to these recipes and the many keto cookbooks out there, there are tons of helpful bits and pieces that keep me on track for a healthy lifestyle.
Starting your day with an amazing ketogenic diet breakfast recipe can help you stay on track throughout the rest of the day.
We've all heard that breakfast is the most important meal of the day. Then, years later, we hear of a study that says breakfast isn't important.
Then, just a few years later, we hear that breakfast is again, the most important meal of the day. No matter which study you choose to believe or what habits you've formed, breakfast is a good idea.
Even if breakfast doesn't kick-start your metabolism. What a ketogenic diet breakfast does for you is help you start your day off on the right foot. That way, you can make it to the end of your day staying healthy and sticking to your diet.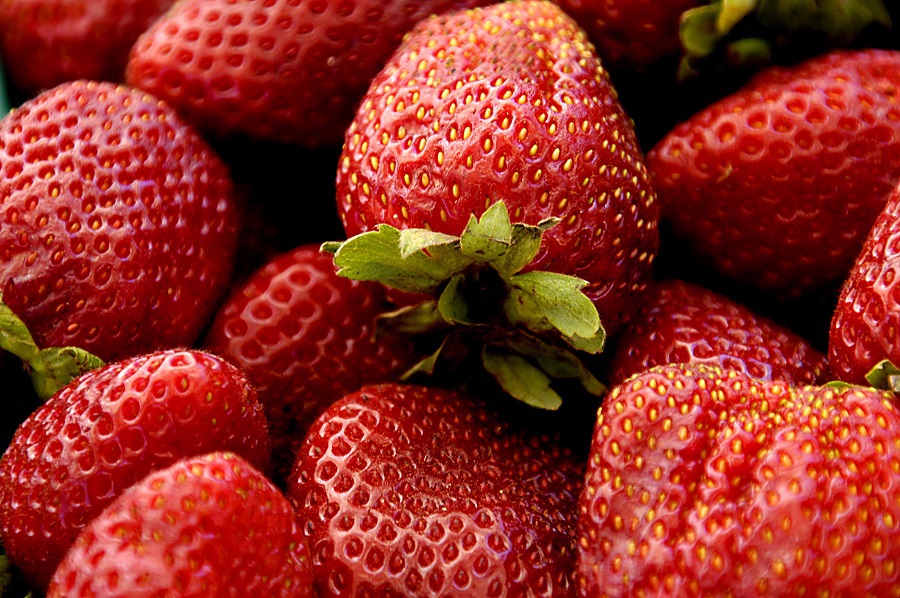 Mocha Chia Pudding | The Nourished Caveman
Best Cereal | The Fitty
Breakfast Burrito | Living Chirpy
Muffins | Keto Connect
Breakfast Sandwich | Hey Keto Mama
Sausage and Peppers Breakfast Casserole | Cooking with Mamma C
Spanish Baked Eggs | My Keto Kitchen
Cream Cheese Pancakes | i Breathe I'm Hungry
Baked Ham and Egg Cups | Oh Snap! Let's Eat!
Keto Waffles | Ditch the Carbs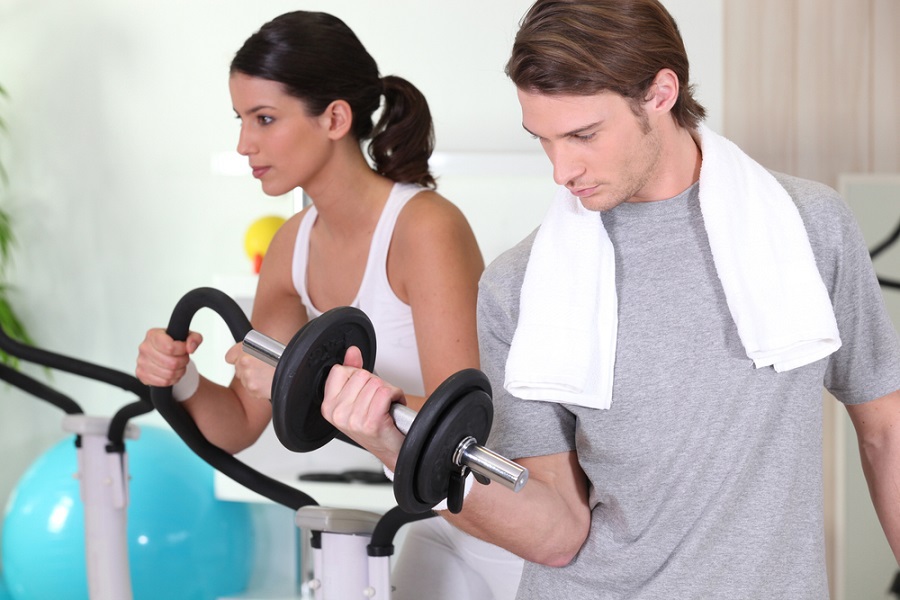 Cinnamon Roll "Oatmeal" | Ruled.Me
Kimchi Egg Skillet | Avocado Pesto
Keto Breakfast Hash | Keto Diet Blog
Maple Sage Sausages | All Day I Dream About Food
White Cheddar, Sausage Breakfast Biscuits | Peace, Love, and Low Carb
Carrot Cake Egg Crepes | Looney for Food
Avocado Smash | Compass & Fork
Bacon & Egg Breakfast Wrap | Low Carb Maven
Mini Sante Fe Frittatas | Sugar Free Mom
Eggs Poached in a Spiced Tomato Sauce | My Heart Beets