101 2B Mindset Crock Pot Recipes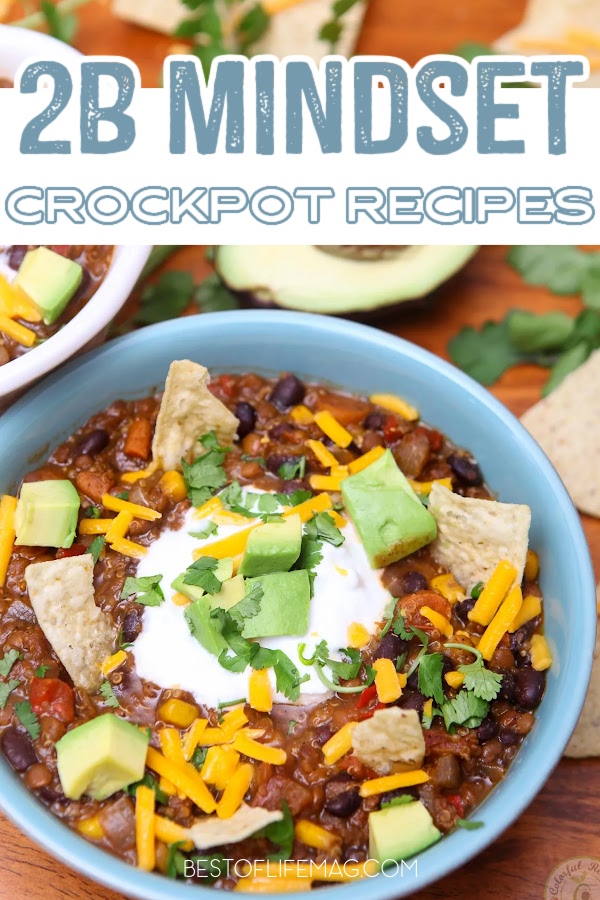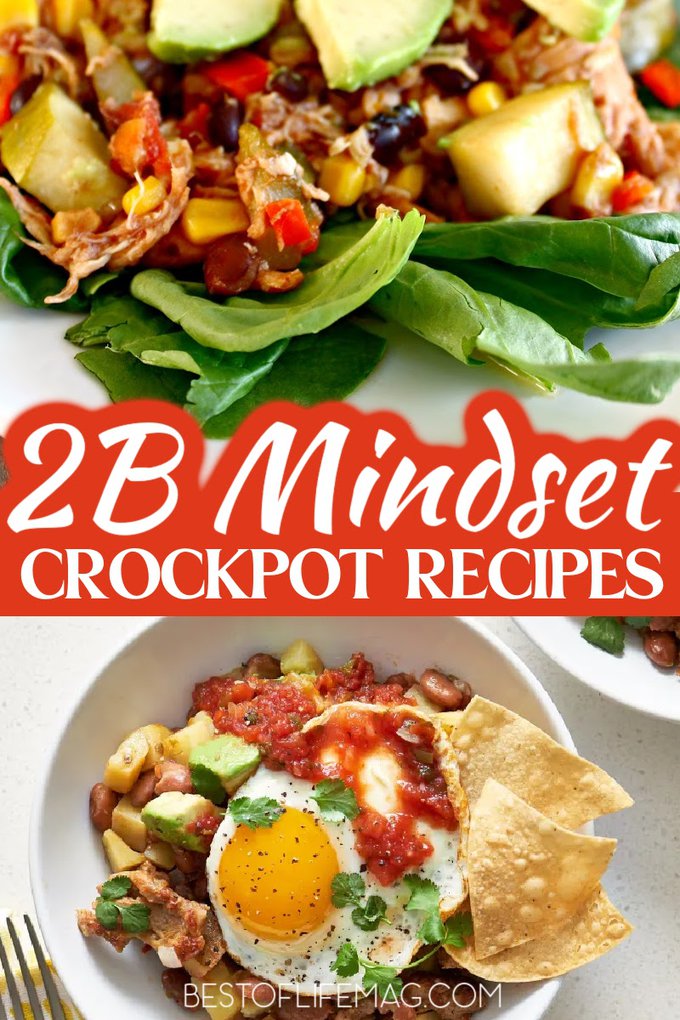 There's no measuring or food prep. There are no containers or specific requirements. We have you covered with these 101 2B Mindset Crock Pot recipes.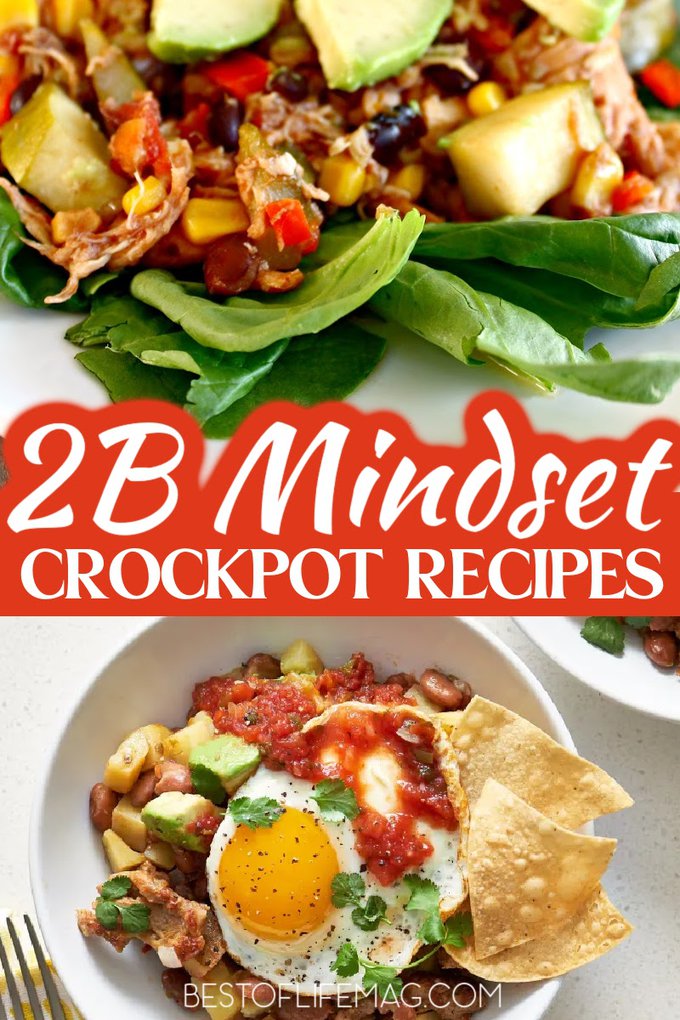 The main premise of the Plate It! system is dubbed the "2 Bunnies": "water first" and "veggies most." After that, you are free to explore your options. Every one of these 2B Mindset Crock Pot recipes is completely adjustable and easy to make with healthy meals, sides, and extras.
Starting with breakfast, these 2B Mindset Crock Pot recipes are set up to follow the basic Plate It! plan, which, for breakfasts, is 50% Protein and 50% Fiber-Filled Carbs (FFCs) to give you lasting energy throughout your day.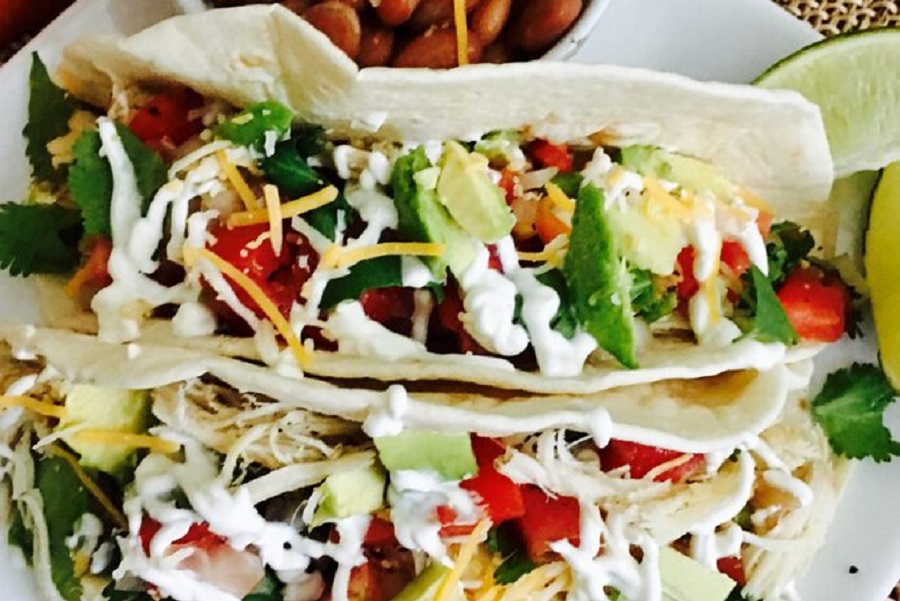 Best of Life Magazine 2B Mindset Crockpot Recipes
You can accessorize your meals as desired from the recommended foods list, and at breakfast, veggies are extra credit! If you love your Crock Pot and eat healthy as much as we do, this is your go-to list from breakfast to dinner.
Crock Pot Dairy Free Beef Stroganoff
Shredded Chicken Tacos Slow Cooker Recipe
Crockpot Overnight Breakfast Casserole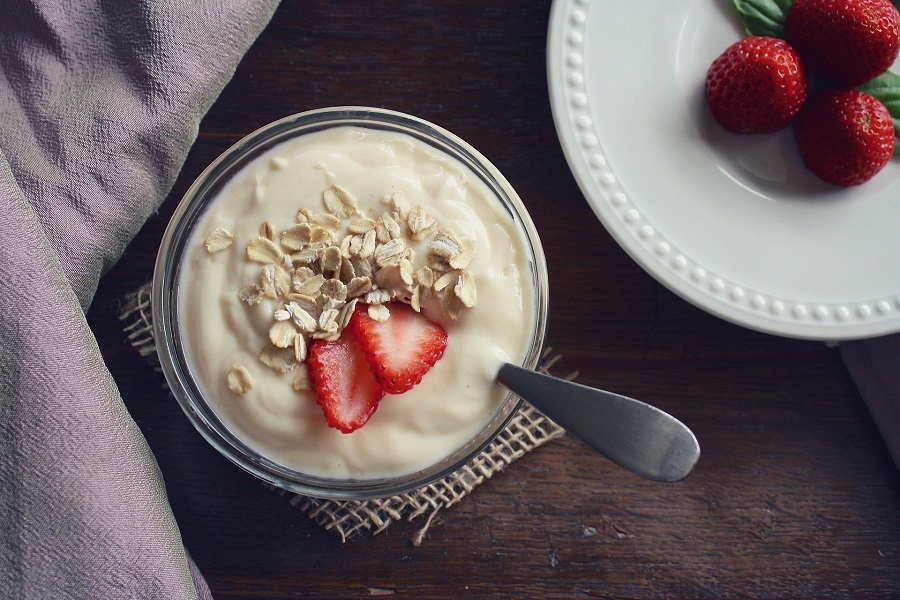 2B Mindset Crock Pot Recipes
The first thing we need to plan ahead of time is breakfast. Breakfast is the first meal of the day which means it sets the tone for the rest of the day. That's not to say that breakfast is the only meal that matters when you're trying to eat healthily.
But it helps to start the day off right.
Slow Cooker Easy Quiche | A Spicy Perspective
Overnight Crock Pot Breakfast Casserole | Sippy Cup Mom
Slow Cooker Veggie Omelette | Garden and Table
Crock Pot Veggie Omelette | Skinny Fitalicious
Healthy Crock Pot Breakfast Casserole | Apple of My Eye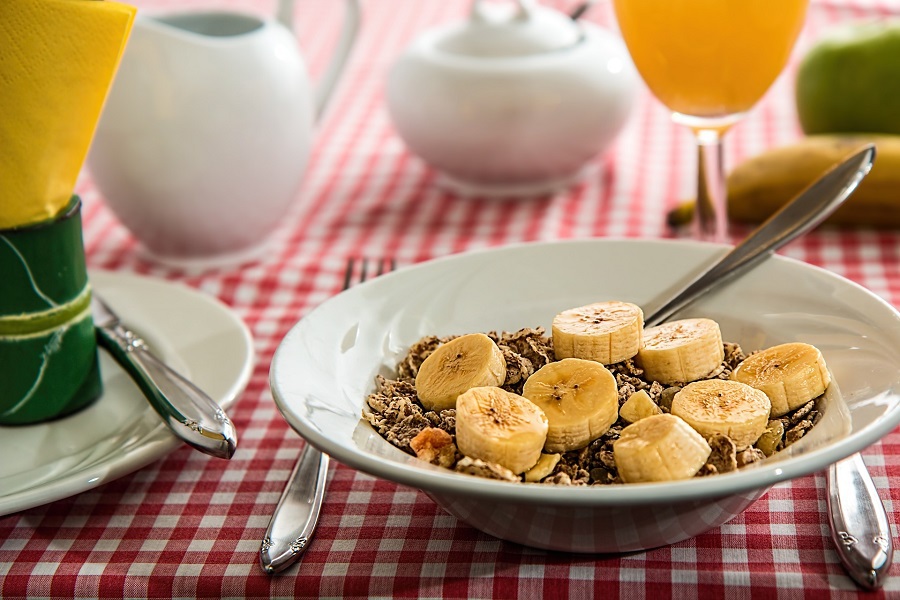 2B Mindset Crockpot Recipes for Breakfast
2B Mindset by Beachbody is a straightforward approach to eating healthy and losing weight for a lifetime. The key to success is changing your mindset and using a simple plan to change the way you eat, without giving up all the food you love.
2B Mindset meal plans are based on the PlateIt! system.
Slow Cooker Overnight Banana Bread Oats | Well Plated
Slow Cooker Savory Mexican Oats | Skinny Ms
Crock Pot Strawberry Banana Oatmeal | Moms With Crock Pots
Vegetable Frittata | Fit Slow Cooker Queen
Slow Cooker Breakfast Burritos | Pretty Providence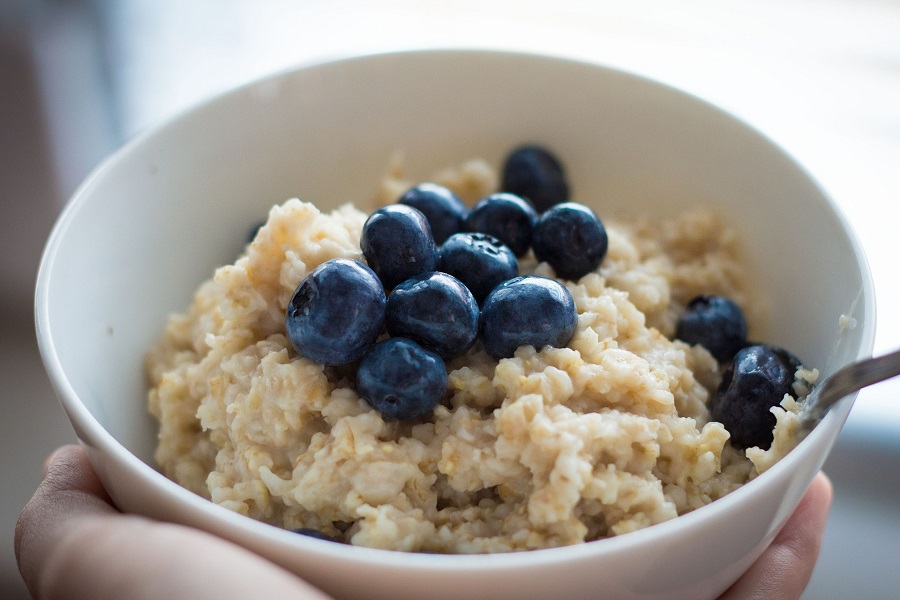 Healthy Crockpot Breakfast Recipes
Starting your day off with some delicious 2B Mindset crockpot recipes will make eating right so much easier. In fact, you can even use these recipes just to save time in the morning.
Slow Cooker Veggie Omelette | Diethood
Caramelized Apple Slow Cooker Oatmeal | Nourishing Joy
Slow Cooker Mexican Breakfast Casserole | Key Ingredient
21 Day Fix Crock Pot Breakfast Casserole | Confessions of a Fit Foodie
Slow Cooker Spinach Feta Quiche | Simply Stacie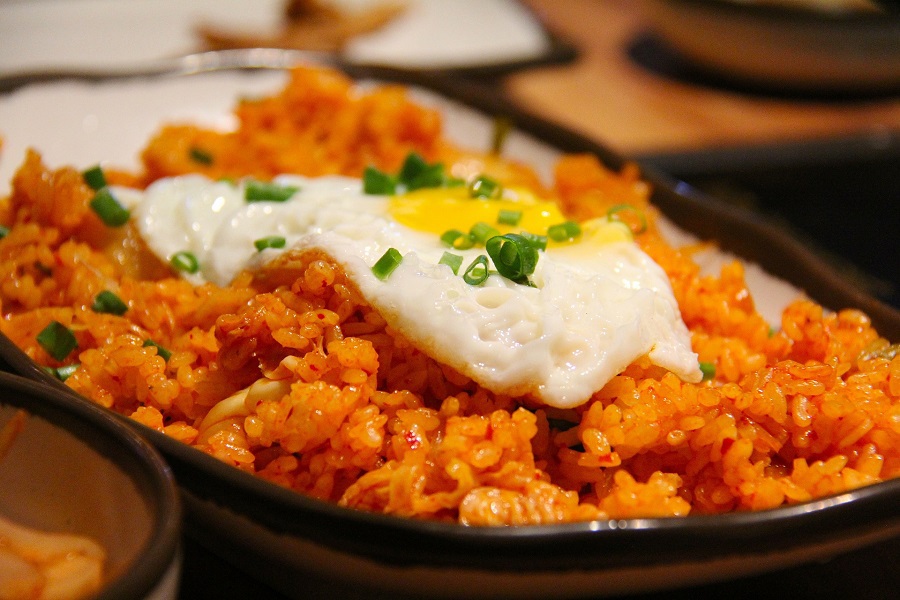 More Breakfast Recipes for Weight Loss
One of the hardest aspects of eating 2B Mindset crockpot recipes for breakfast is timing. Luckily, there are plenty of recipes you can cook while you sleep. However, some recipes may require a bit more planning.
Cauliflower Hash Browns Slow Cooker Breakfast Casserole | Cupcakes and Kale Chips
Slow Cooker Crustless Broccoli Cheese Quiche | The Magical Slow Cooker
Southwestern Breakfast Casserole | Julia's Album
Slow Cooker Breakfast Burrito Bowls | The Kitchn
Strawberries and Cream Overnight Oats | A Mindful Mom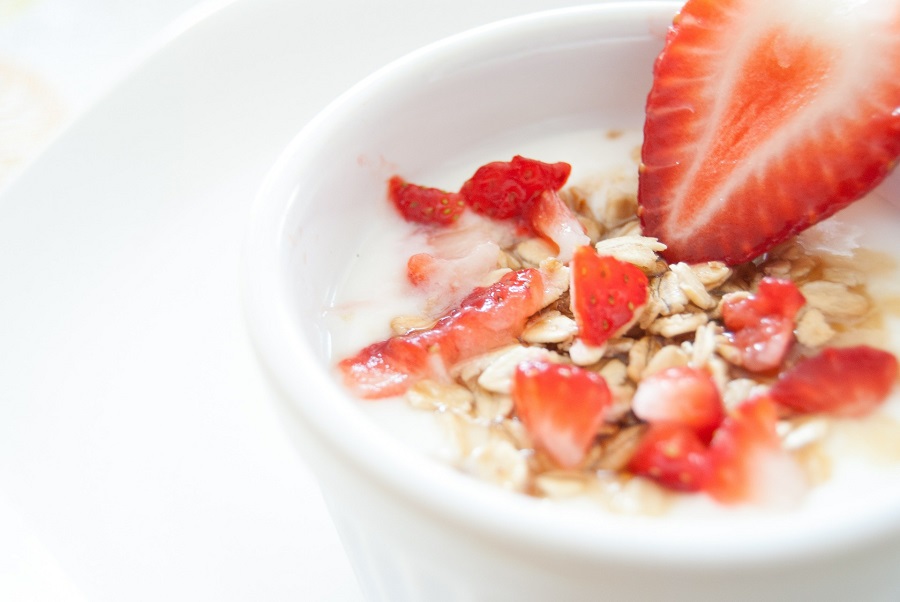 Meal Planning with 2B Mindset
All you need is a grocery list and a little time set aside for your weekly meal preparation, and you're off and running with the 2B Mindset lifestyle!
Overnight Crock Pot Breakfast Casserole | Real Housemoms
Vegetarian Crock Pot Breakfast Casserole | Running In A Skirt
Slow Cooker Berry Breakfast Quinoa | Eat Yourself Skinny
Slow Cooker Steel Cut Oats with Apples and Cranberries | A Beautiful Plate
Carrot Cake Zucchini Bread Oatmeal | 86 Lemons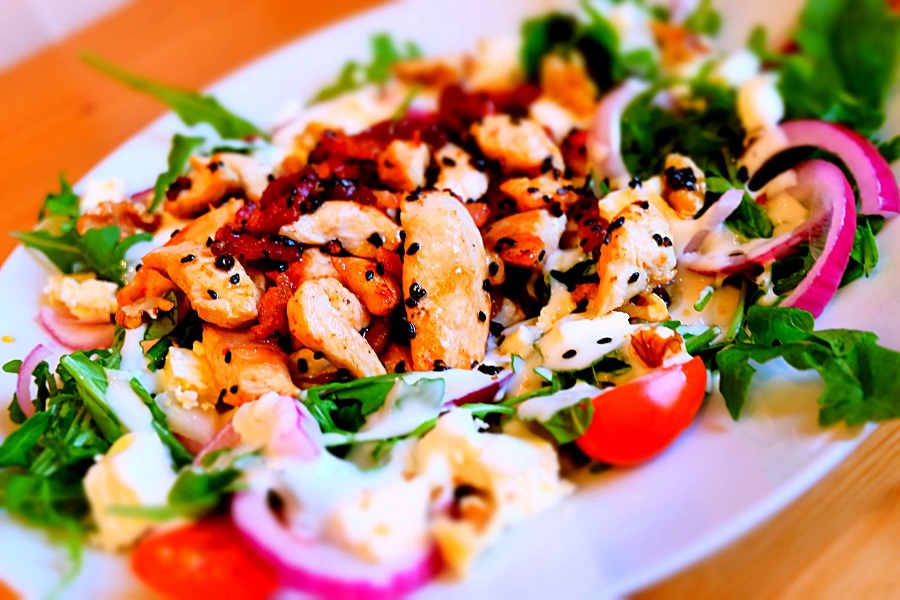 2B Mindset Crockpot Recipes for Lunch
Now let's talk about lunch. With the Plate It! system, what you really need to know is water first and veggies most. Each meal is a little different, but all are really easy to understand.
A Plate It! lunch consists of water first, then 50% veggies, 25% protein, and 25% FFC's. This ratio is all you need to remember. These 20 2B Mindset Crock Pot recipes are great for meal prep day and lunch.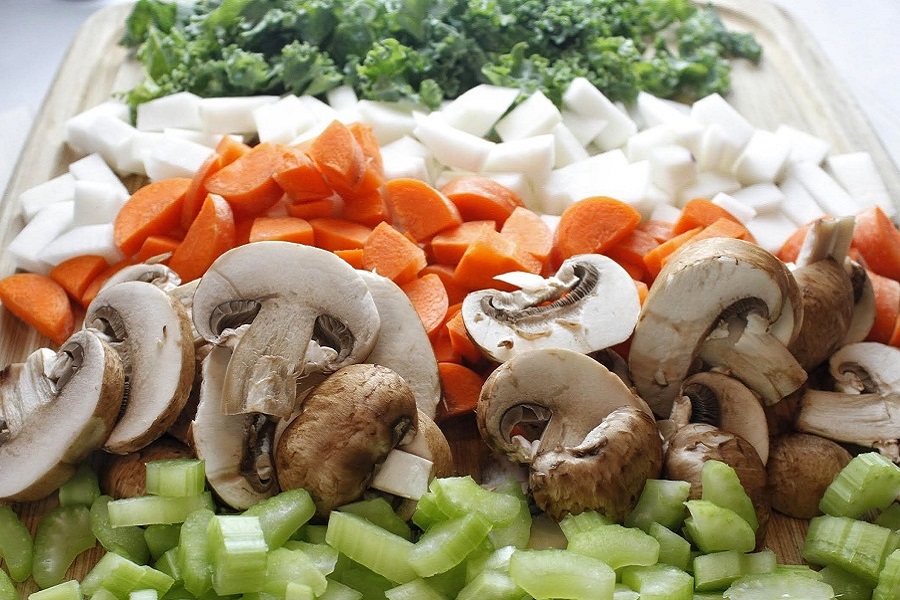 Each is easy to make in a batch and divide into containers for the week. They are easily adjusted for your 2B Mindset lunch proportions.
Slow Cooker Vegetarian Chili Mac | Kristine's Kitchen Blog
Spicy Crock Pot Cauliflower Mac and Cheese | Apples for CJ
Crock Pot Black Bean Lentil Quinoa Chili | Colorful Recipes
Crock Pot Slow Cooker Vegetarian Chickpea Curry | The Lemon Bowl
Slow Cooker Risotto with Butternut Squash | Well Plated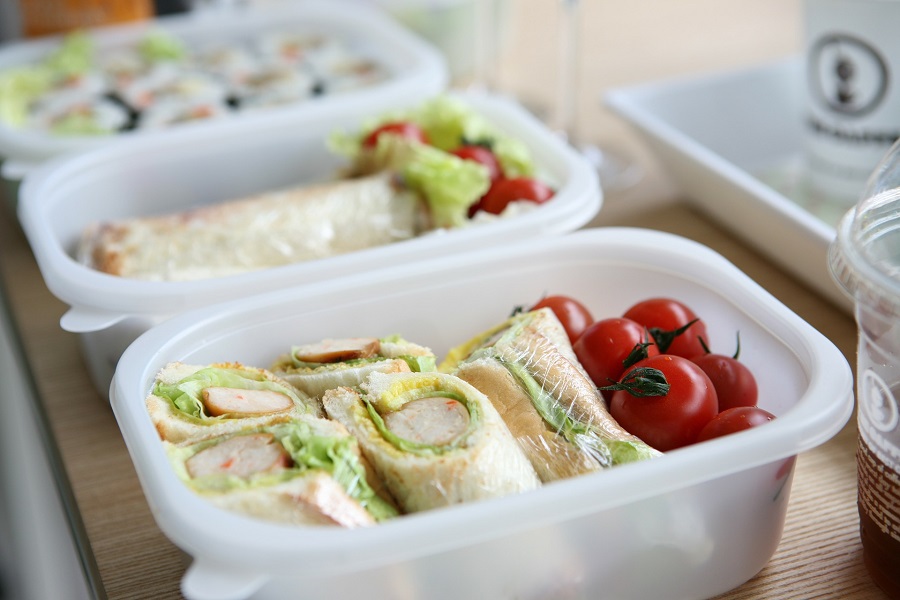 Healthy Lunch Recipes
Dinner is probably the most popular time to use your Crock Pot. You can prep it, set it, and forget it in the morning and come home to a fully-cooked meal. These 2B Mindset Crock Pot recipes for dinner are perfectly suited for your 2B Mindset meal plan, and they're so good too!
Vegan Slow Cooker Chana Masala | Delish Knowledge
Slow Cooker Wild Rice Vegetable Soup | Kristine's Kitchen Blog
Slow Cooker White Bean Tuscan Soup | Foodie Crush
Crock Pot Vegetarian 3 Bean Chili | Tammilee Tips
Crock Pot Madras Lentils | Peas and Crayons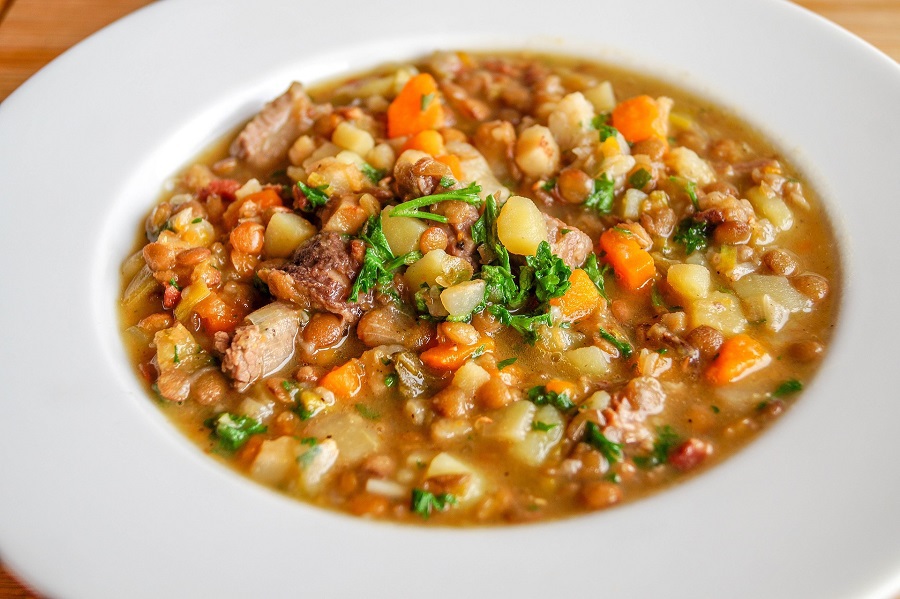 Healthy Crockpot Recipes for Losing Weight
A 2B Mindset dinner is comprised of 25% Protein and 75% Veggies. Keep that in mind as you prep each meal. Most people do not need additional energy in the evening, so there are no FFC's at dinner.
One easy way to up your veggies and replace the FFC's in your dinner is by substituting.
One Pan Mexican Quinoa in the Slow Cooker | Food Faith Fitness
Slow Cooker Santa Fe Chicken Salad | Six Sisters Stuff
Crock Pot Chicken Posole | Delish
Crock Pot Mexican Quinoa Tacos | Chelsea's Messy Apron
Slow Cooker Coconut Quinoa Curry | Simply Quinoa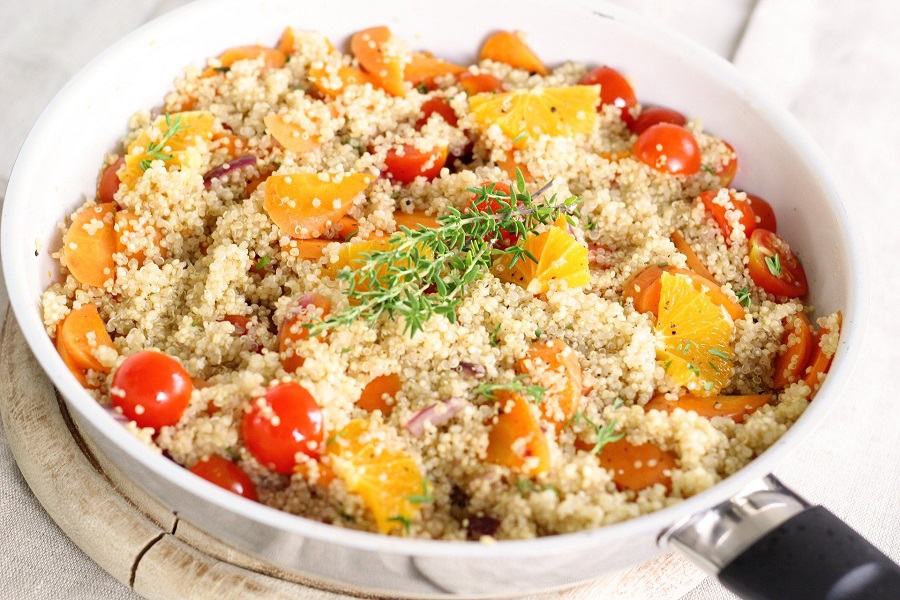 2B Mindset Crockpot Recipes for Dinner
Cauliflower rice or spiralized veggies in place of pasta are tasty options, and you will not even miss the carbs. In fact, these 2B Mindset Crock Pot recipes for dinner are great for your 2B Mindset plan.
However, you may need to up the veggies and accessorize as you please, but remember the "dinner and done" rule.
Quinoa Black Bean Crock Pot Stuffed Peppers | Pinch Of Yum
Slow Cooker Vegetable Beef Soup | Cincy Shopper
Creamy Crock Pot Wisconsin Cauliflower Soup | Craft Remedy
Crock Pot Luau Pork with Cauliflower Rice | Beauty and the Foodie
Slow Cooker Steak Salad with Cilantro Lime Dressing | The Garnished Plate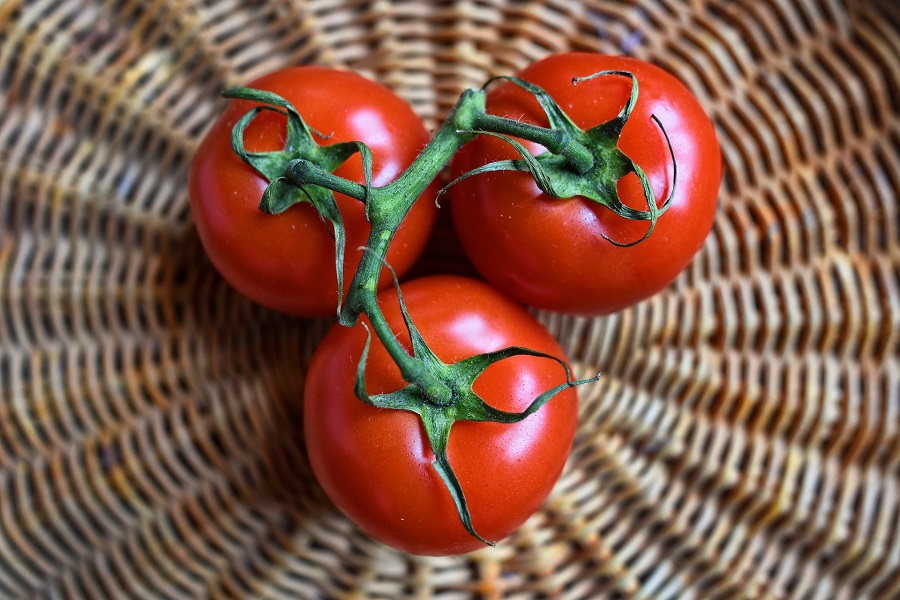 Healthy Crockpot Dinner Recipes
It might take a little practice, but you will soon be a pro at determining your Plate It! Ratio and enjoy your 2B Mindset meals. In fact, your Crock Pot is a great tool in helping you achieve your goals!
It can even help with a simple side dish.
Crock Pot Chicken Curry | The Freckled Foodie
Crock Pot Italian Zucchini Casserole | Mostly Homemade Mom
Slow Cooker Greek Chicken | Well Plated
Crock Pot Seafood Stew | Slow Cooker Gourmet
Slow Cooker Winter Vegetable Soup | A Beautiful Plate
Crock Pot Mushroom Stroganoff | Amuse Your Bouche
Slow Cooker Summer Chowder | Foodtastic Mom
Crock Pot Low Carb Lasagna | Well Plated
Crock Pot Zucchini Pasta Bake | Britts Blurbs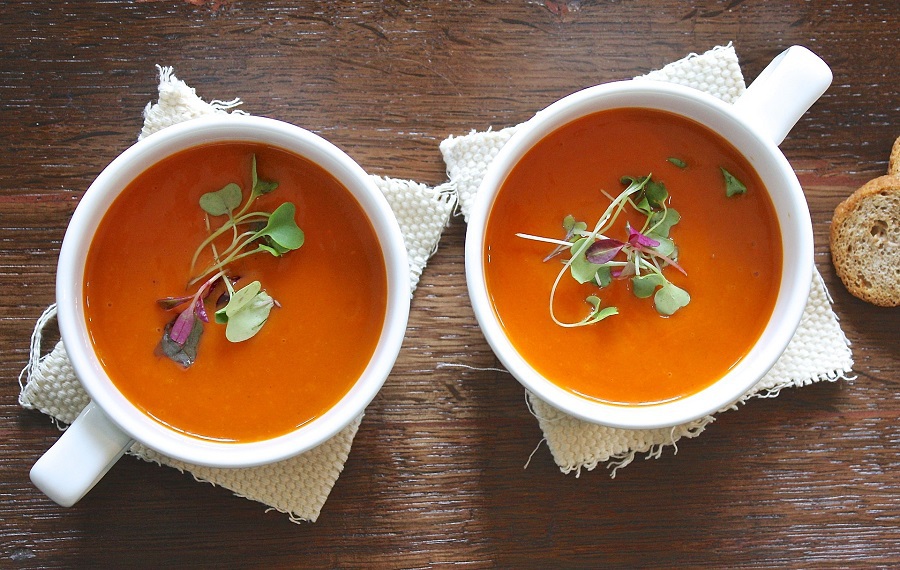 Healthy Slow Cooker Dinner Recipes
All of these dinner recipes mean that there is no excuse for not eating a healthier meal at dinner time. You can make these recipes and keep up with your physical activity; your goals will be reached.
Slow Cooker Hamburgers | Slow Cooker Adventures
Slow Cooker Barbacoa Beef | The Kitchn
PF Changs Lettuce Wraps Copycat for Crock Pot | Natural Green Mom
Slow Cooker Frittata with Zucchini and Tomato | The Foodie Corner
Mango Salsa Slow Cooker Chicken | Cutefetti
Paleo Friendly Honey Garlic Wings | Garlic My Soul
Slow Cooker Greek Chicken | Wholesomelicious
Easy Slow Cooker Shredded Chicken | Yellow Bliss Road
Slow Cooker Chicken Fajita Chili | Foodie Crush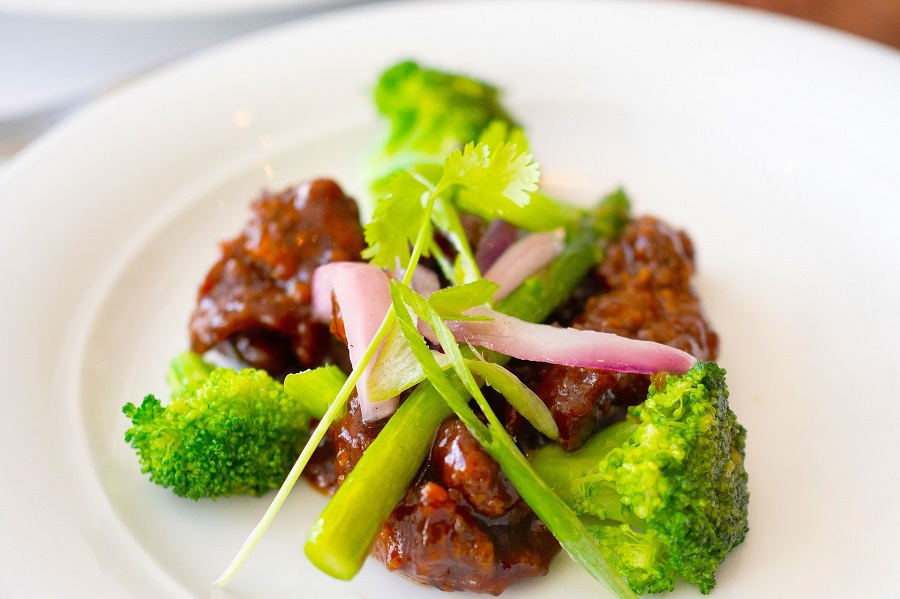 Weight Loss Crockpot Recipes for Dinner
If you have your dinner protein covered and just need a side. In fact, if you need to bring a side dish to contribute to a larger dinner or gathering, these amazing "veggies most" 2B Mindset Crock Pot recipes for sides are for you.
Slow Cooker Garlic Chipotle Lime Chicken | Beauty and the Foodie
Slow Cooker Paleo Jerk Chicken | Paleo Flourish
5 Ingredient Slow Cooker Fajitas | Fit Slow Cooker Queen
Slow Cooker Mongolian Beef | The Recipe Critic
Slow Cooker Beef and Broccoli | Maria Mind Body Health
Crock Pot Sausage Beans and Green | Kalyn's Kitchen
Paleo Crock Pot Pork Roast with Chimichurri Sauce | My Natural Family
Slow Cooker Sausage and Peppers | Everyday Maven
Easy Crock Pot Double Beef Stew | Wicked Stuffed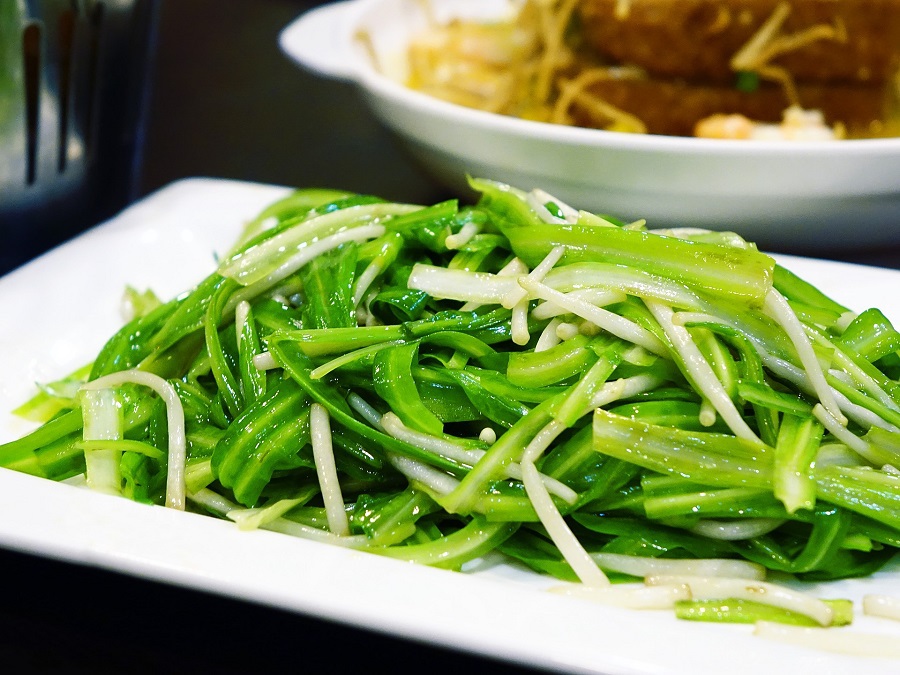 2B Mindset Crock Pot Recipes for Sides
Whatever your reasons for beginning 2B Mindset, maybe you have weight loss goals or simply want to get control of your emotional eating. However, the plan will help you reach your goals without depriving yourself and without exercising hours a day to burn off calories.
Slow Cooker Garlic Herb Mashed Cauliflower | Pure Wow
Slow Cooker Balsamic Roasted Brussels Sprouts | Damn Delicious
5 Ingredient Slow Cooker Creamed Corn | Foodie Crush
Slow Cooker Succotash | Genius Kitchen
Corn on the Cob with Garlic Herb Butter | Genius Kitchen
Slow Cooker Apricot Glazed Carrots | Betty Crocker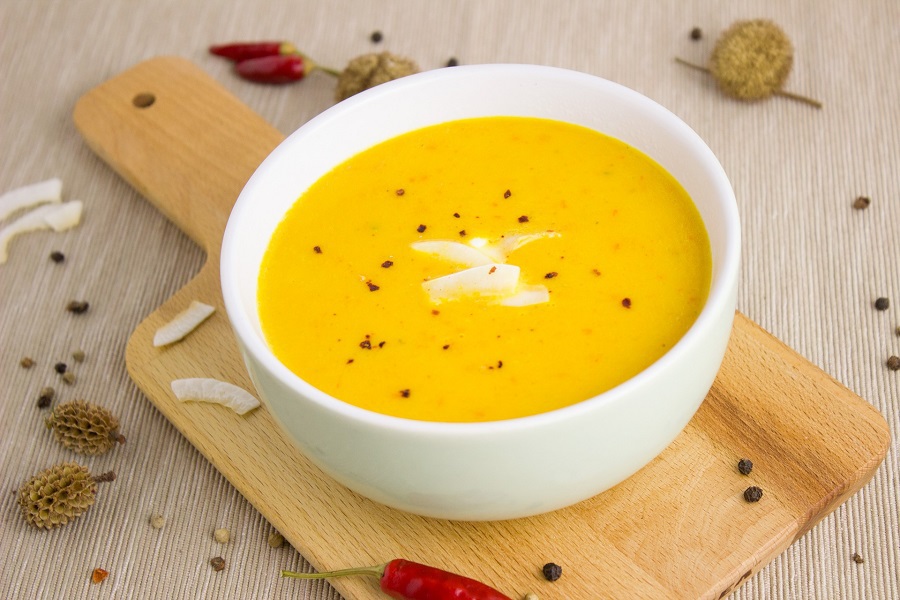 Healthy Crockpot Side Dishes
The real-life nutrition principles and strategies are proven to keep you feeling satisfied. For those times when you just need a little snack, something nourishing and comforting or something to serve a crowd these 2B Mindset Crock Pot recipes for extras will come in handy.
Crock Pot Green Beans | Crock Pot Ladies
How To Make Baked Potatoes In the Crock Pot | Creek Line House
Parmesan Crock Pot Sweet Potatoes | Diary of a Recipe Collector
Slow Cooker Balsamic Brussels Sprouts | Life Made Sweeter
Crock Pot Ranch Mushrooms | Julie's Eats and Treats
Crock Pot Butternut Squash and Apples | Diethood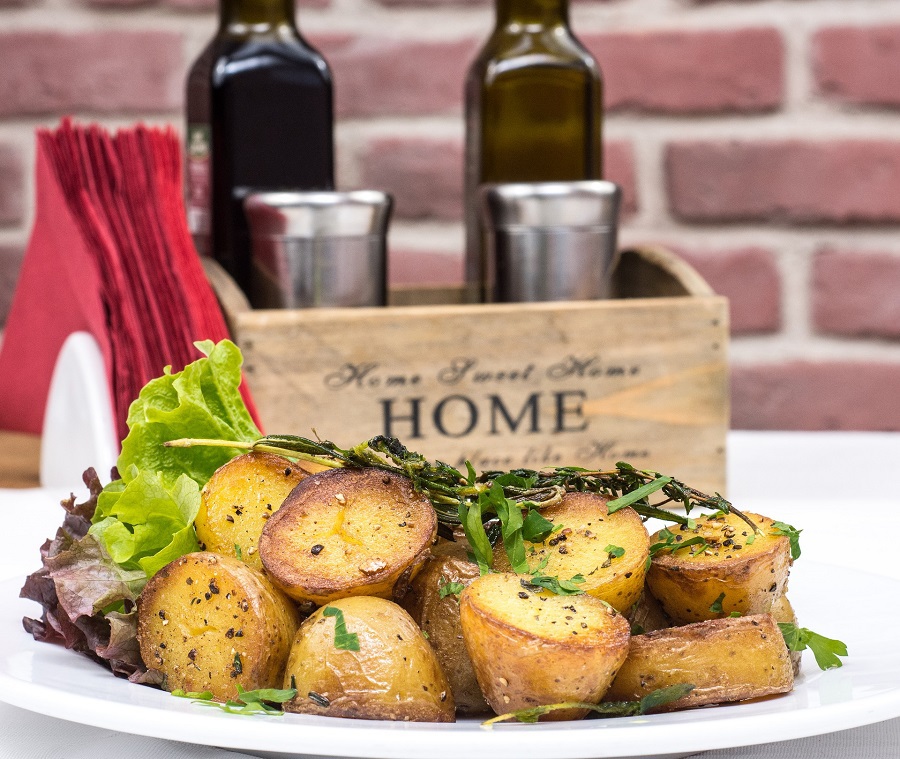 2B Mindset Weight Loss Tips
The biggest take away these 2B Mindset crockpot recipes provide us with is that our mindset needs to change. Weight loss is a fantastic goal, but only for one reason, our health!
Health is the only reason we should be losing weight; our appearance and confidence are just bonuses. The ultimate goal is to get healthier and the weight will fall off along the way.
Crock Pot Collard Greens | Moms With Crock Pots
Slow Cooker Garlic Lemon Artichokes | The Magical Slow Cooker
Easy Crock Pot Vegetables | Humorous Homemaking
Crock Pot Buttermilk Ranch Mashed Cauliflower | Flour On My Face
Crock Pot Parmesan Broccoli Cauliflower | Recipes That Crock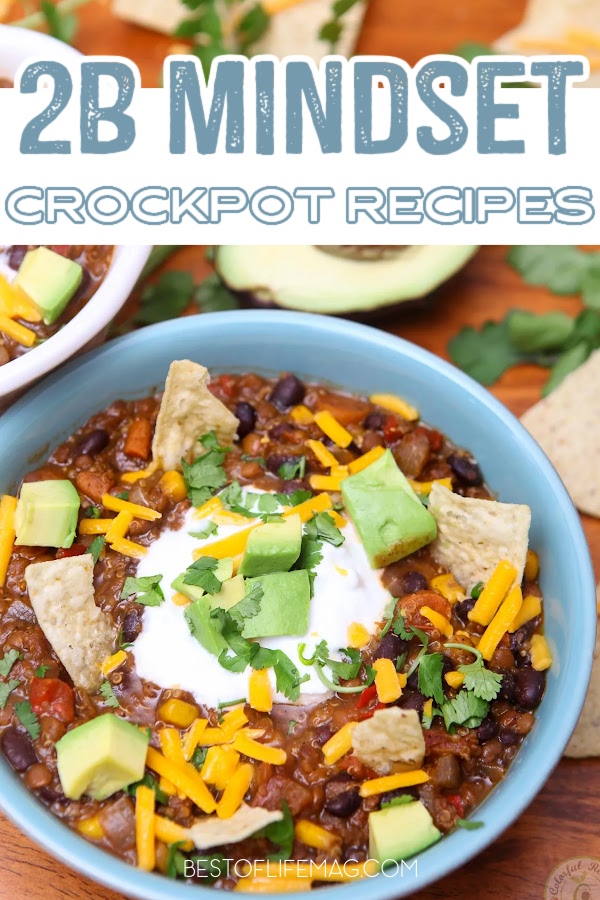 2B Mindset Crock Pot Recipes | Extras
5 Ingredient Crock Pot Granola | Amy's Healthy Baking
Sun Dried Tomato Crock Pot Risotto | A Year of Slow Cooking
Slow Cooker Garlic Herb Mushrooms | Damn Delicious
Weight Watchers Slow Cooker Artichoke Dip | A Mama Blessed
Crock Pot Spinach Dip | The Frugal Girls
Slow Cooker Cauliflower Casserole | Who Needs A Cape
Slow Cooker Apple Crisp | Kristine's Kitchen Blog
Easy Crock Pot Fried Apples | A Night Owl Blog
Slow Cooker Apple Pear Butter | Stuff Parents Need