Easy 2B Mindset Breakfast Recipes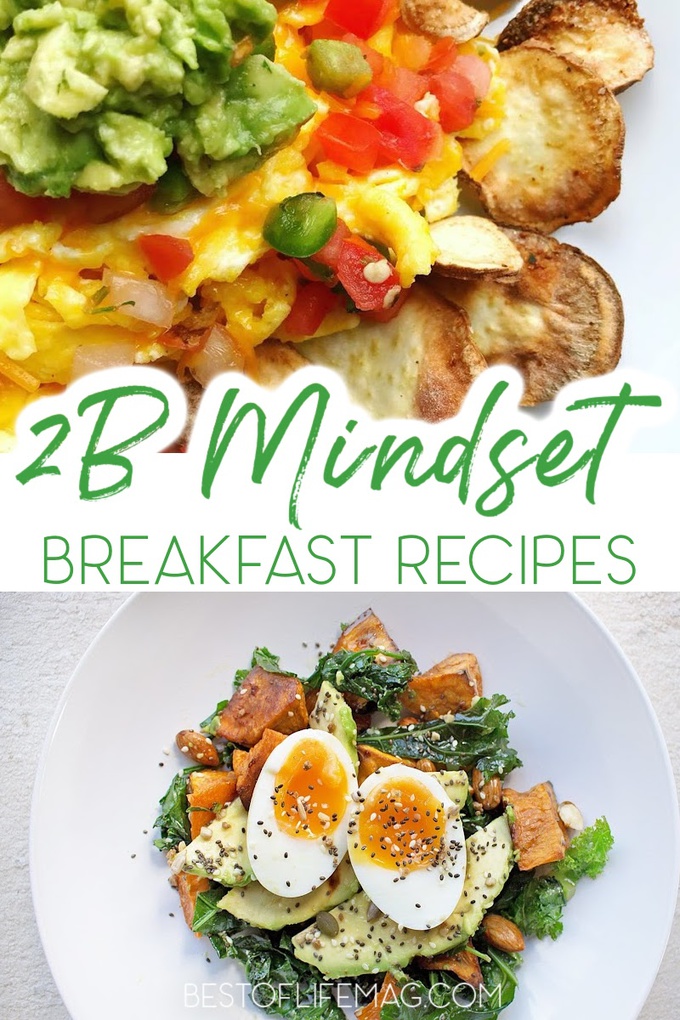 The 2B Mindset plan is based on simple and common sense eating concepts that are proven to work. You can start at 2B Mindset is with easy 2B Mindset breakfast recipes.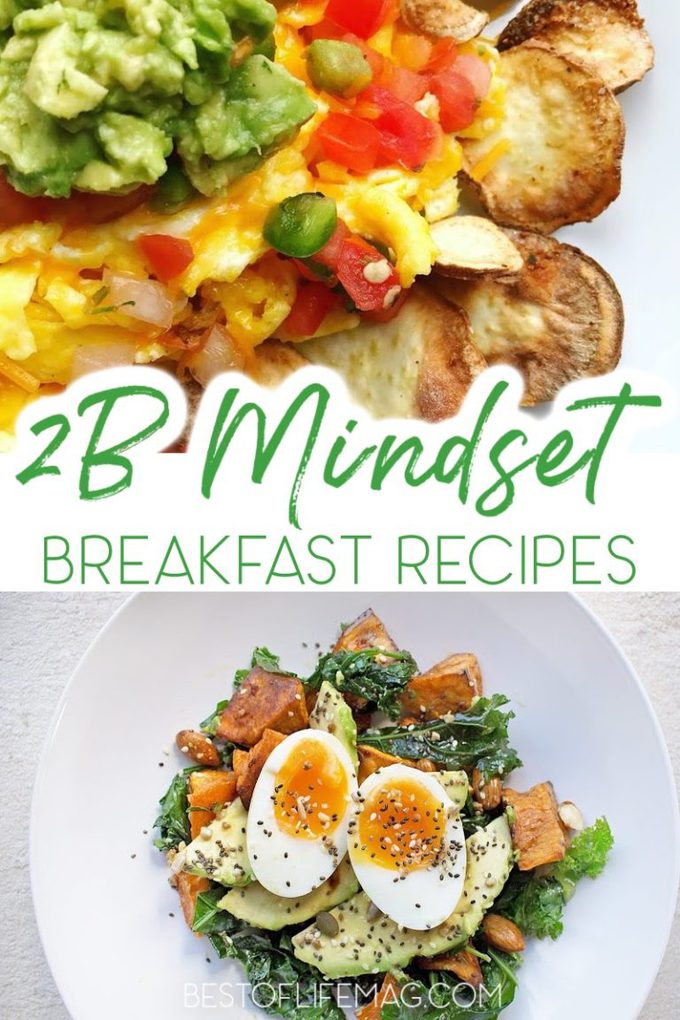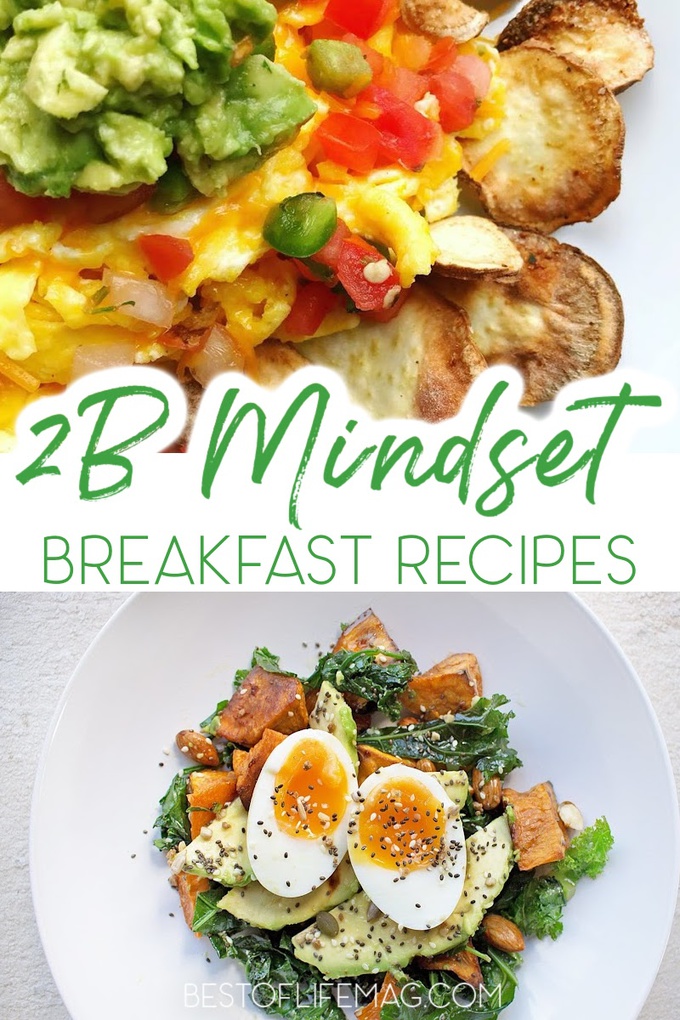 2B Mindset by Beachbody and Nutritionist Ilana Muhlstein is a newly designed straightforward approach to eating healthy and losing weight for a lifetime.
These easy 2B Mindset breakfast recipes are the perfect way to start your day of healthy living. All you need are a skillet, a blender, and an oven (or an air fryer) to get started!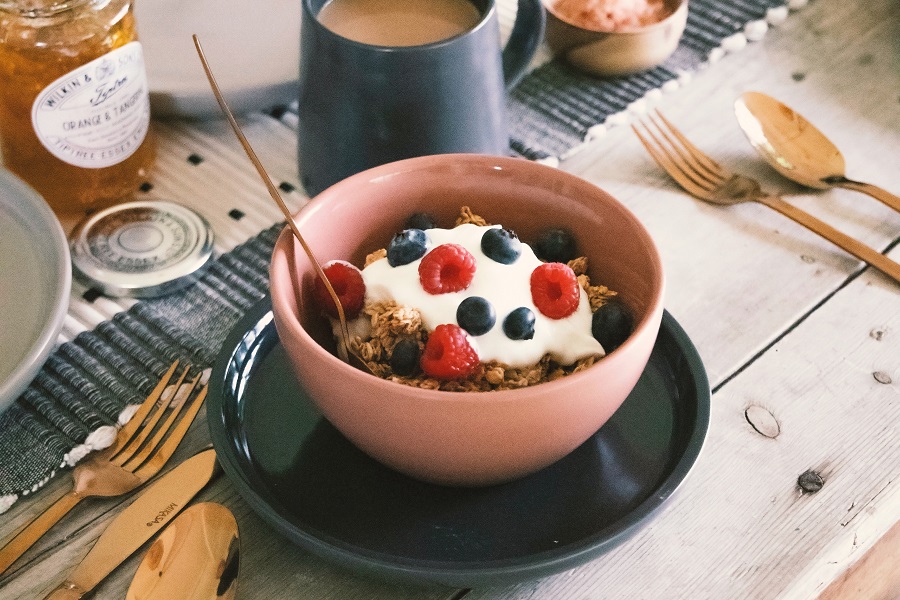 Whether you're trying to lose weight or simply feel healthier, let this be your 2B Mindset Breakfast starting point. With these ten 2B Mindset friendly Breakfast options, there's no need to spend time tracking down recipes.
There are even options for your Shakeology. Be sure to print out your food lists and your tracker before you get started. Your easy 2B Mindset breakfast recipes should follow the basic PlateIt! plan which is 50% Protein and 50% Fiber-Filled Carbs to give you lasting energy (so much energy, you'll want to get your sweat on!).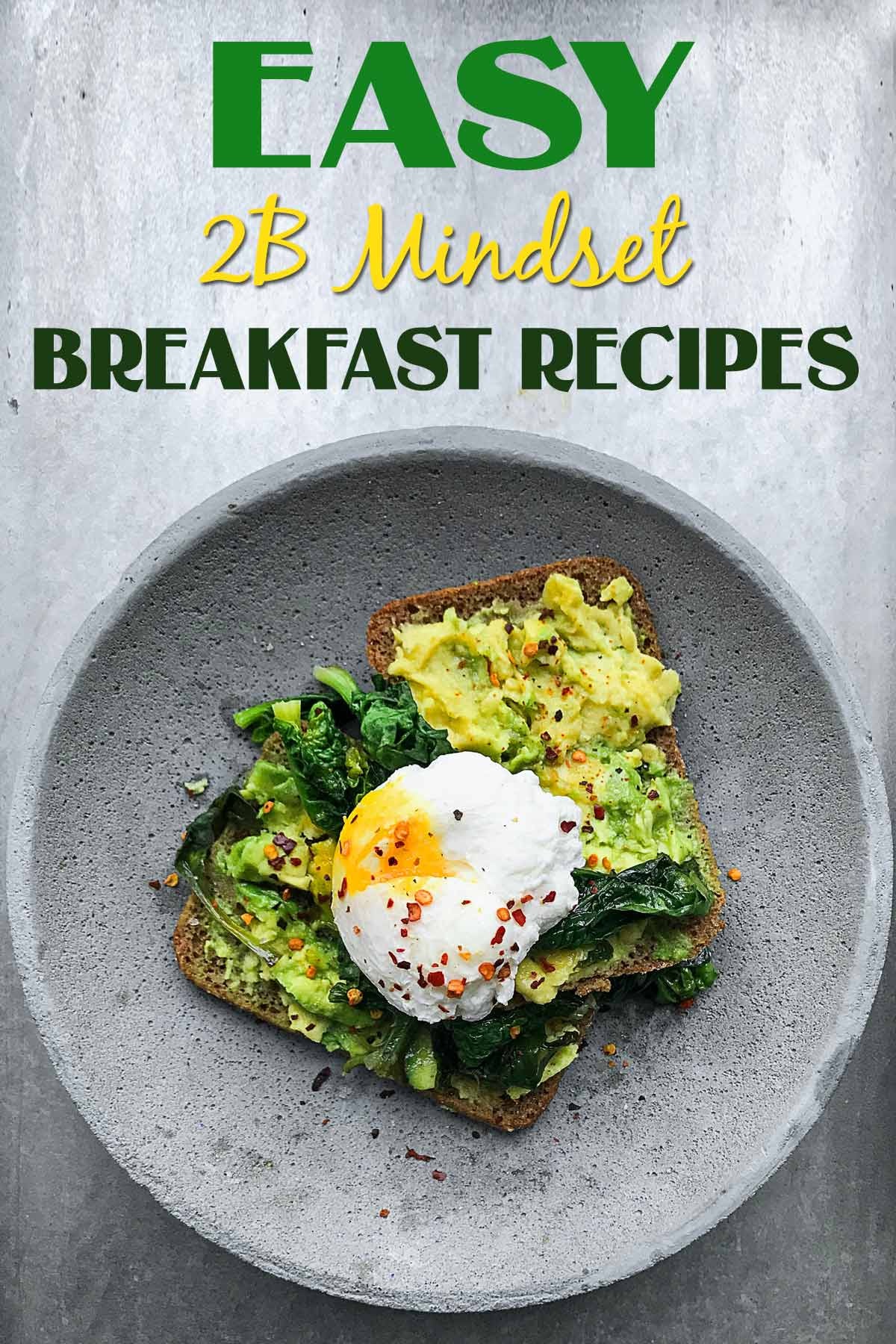 You can accessorize your meals as desired from the recommended foods list and at breakfast veggies are extra credit! Always be sure to drink your water first.
Each of these 10 easy 2B Mindset breakfast recipes are completely adjustable. In fact, your plan will fit these recipes nicely. You will only need to adjust your ratio of protein and FFCs to fit your plate and you can get your day started on the right path!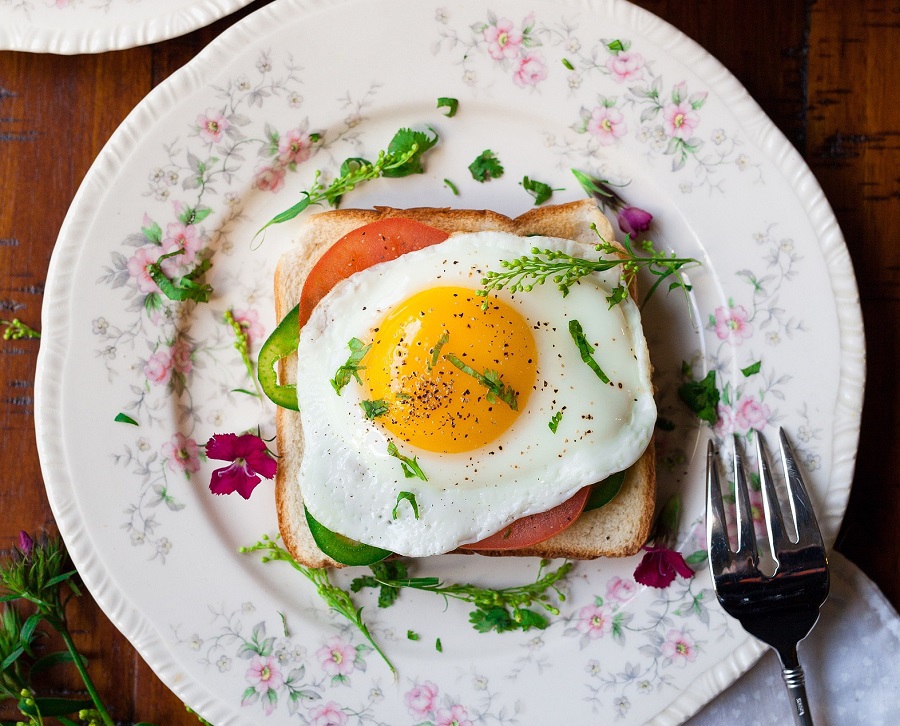 Easy 2B Mindset Breakfast Recipes
Shifting your mindset and approach to eating is where you start! Meals are simple on the 2B Mindset PlateIt System but getting started on meal planning might not be.
You might need to reinvent your go-to meals from breakfast to dinner in order to align with your new way of eating. However, the results you get from weight loss to how you feel every day are worth the effort.
Crockpot Overnight Breakfast Casserole
Breakfast Nachos | Jess Dukes
Spiralized Sweet Potato and Baby Arugula Frittata | Be Whole Be You
Power Greens Breakfast Casserole | Kalyn's Kitchen
Zucchini Egg Waffle | Bre Healthy
Lemon Bar Shakeology | BeachBody on Demand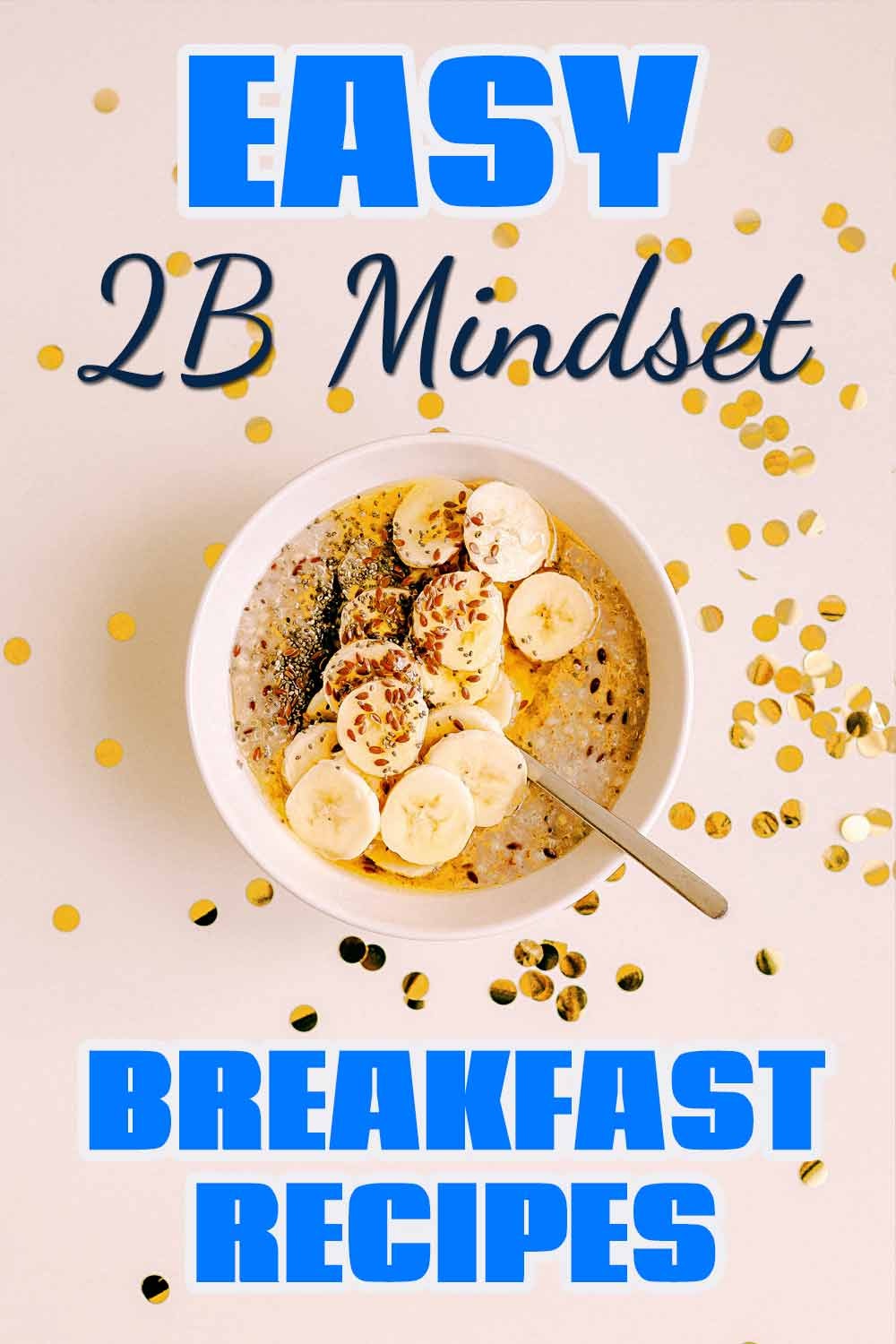 Healthy Lifestyle
You will not believe how healthy you feel when you put the right food into your body. But putting the right food in and using the energy to workout regularly can also help with weight loss.
That is what these 2B Mindset breakfast recipes are all about. Making it easier to lose weight by simply changing your mindset.
Chocolate Shakeology Pancakes | Get Fit Jess
Guacamole and Egg Breakfast Bowl | Kitchen Sanctuary
Easy 5 Minute Quinoa Breakfast Bowl | Linda Wagner
Low Sugar JS Breakfast Bowl | Jessica Sepel
Blissful Breakfast Bowl | Feel Good Foodie
More 2B Mindset
Beachbody 2B Mindset FAQ | Cost – What to Expect | Beachbody has plenty of ways to lose weight but 2B Mindset might be the only one you need.
2B Mindset vs 21 Day Fix | What are the Differences Between Them? | Comparing a couple of the weight loss plans to each other will show you which path you should take.
15 2B Mindset Chicken Recipes for Lunch | Chicken is a dieter's dream food because it doesn't pack a lot of calories, or carbs, but brings the protein.
2B Mindset Recipes: 25 Meal Plan Recipes with Beef | Beef also fits into the 2B Mindset meal plan. You just need some good recipes to keep you on track.