This site contains affiliate links. Please read our Policies for information.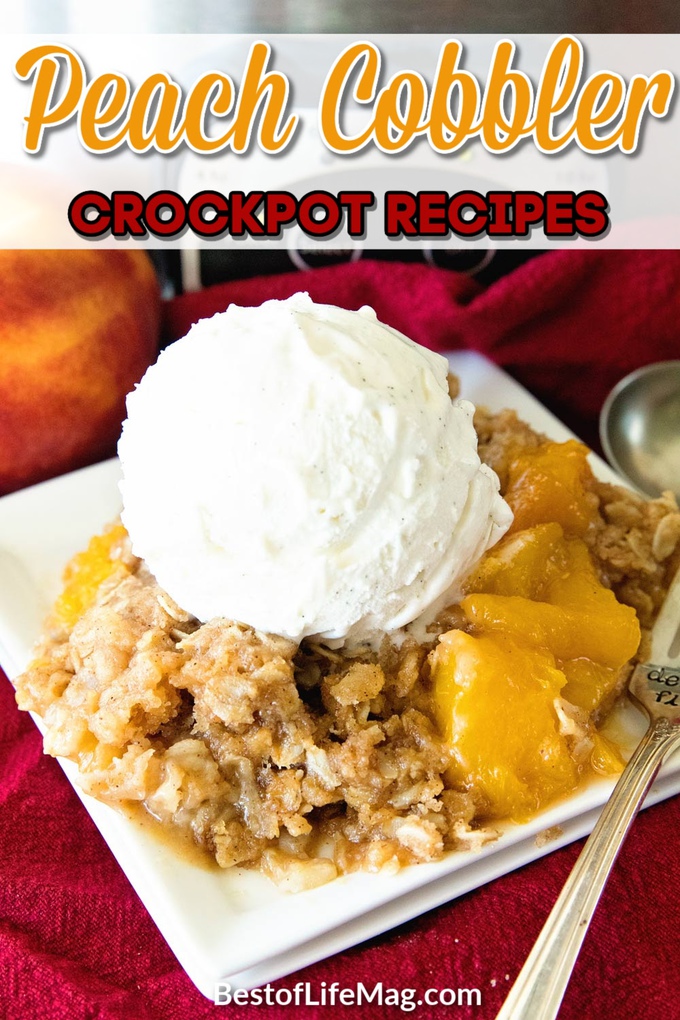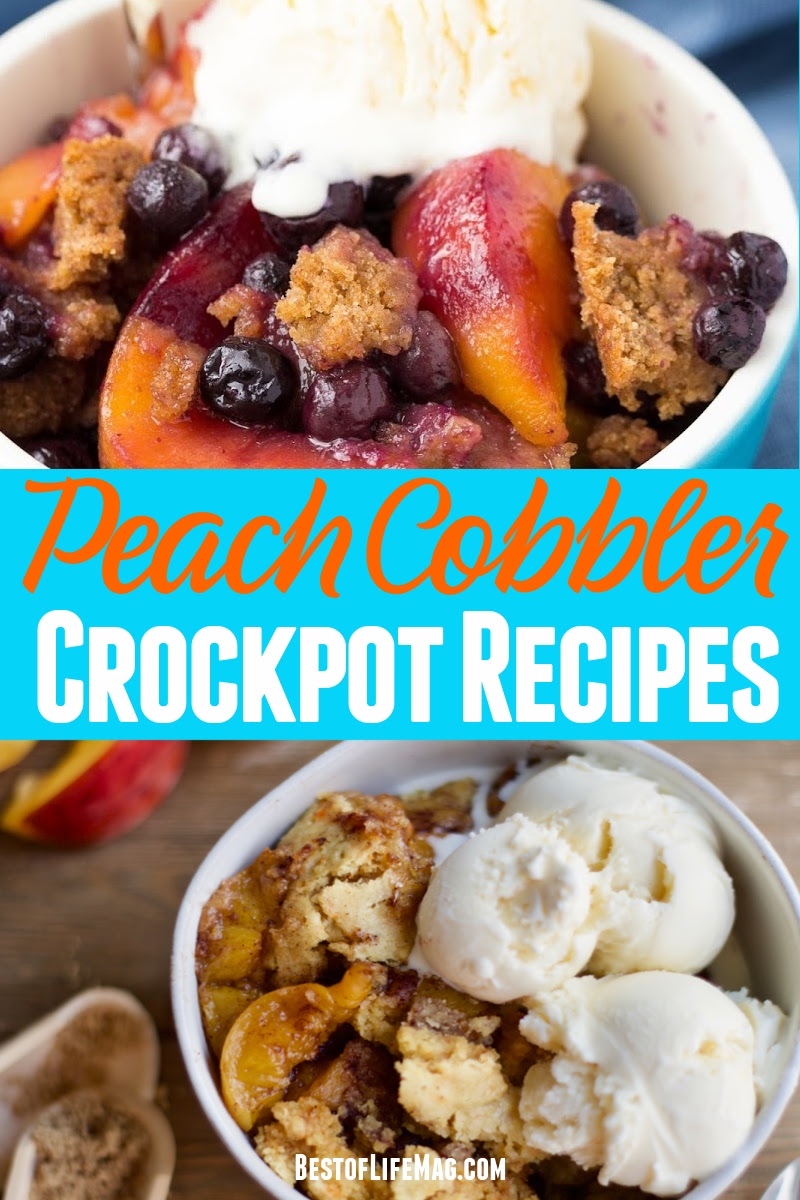 Peach cobbler is a classic dessert that is loved by many. A classic cobbler is easy already. Peel and pit the peaches, coat them, bake them, and then prep the pastry aspect. Baking the peaches allows the sugars to caramelize the best way possible. But you also want the spices to integrate into the peach slices as they cook. A crockpot makes that process even easier and integrates the flavors even better. That is why you will want to use crockpot peach cobbler recipes over a classic recipe.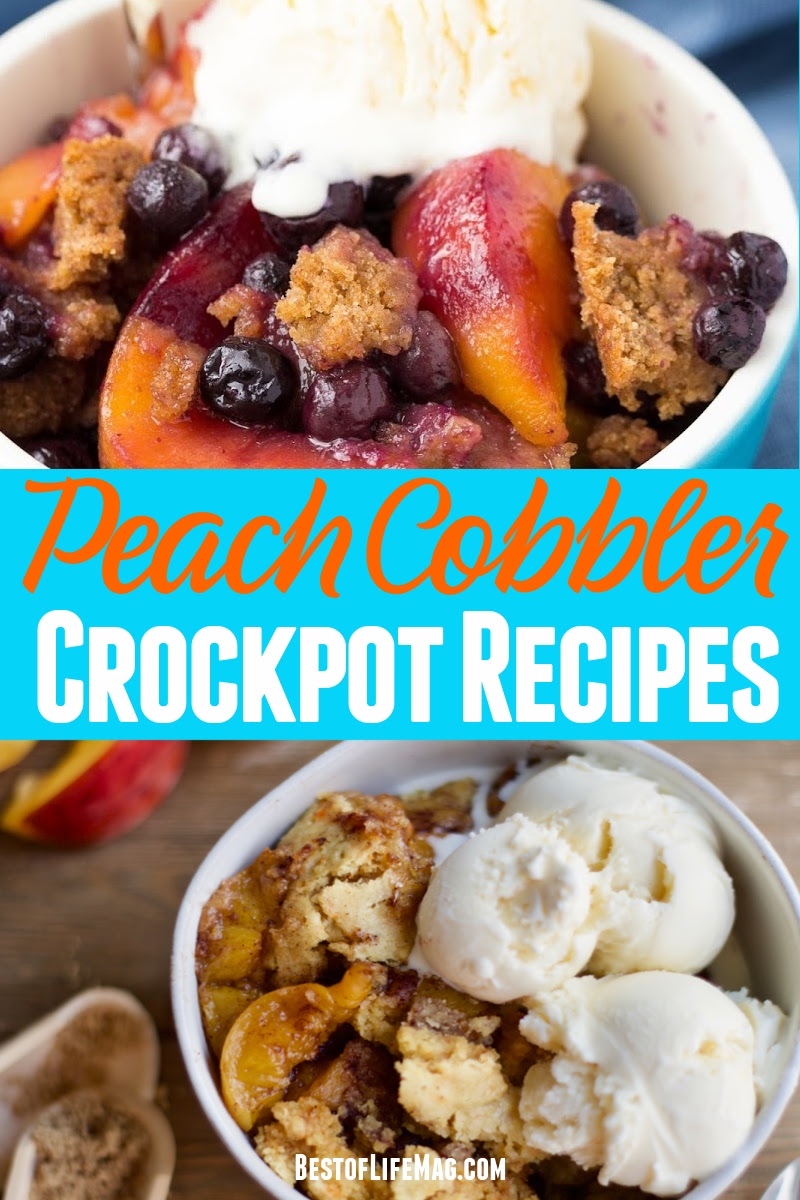 Crockpot peach cobbler recipes are easy slow cooker dessert recipes that work perfectly as party desserts or holiday snacks.
Crockpots are meant to cook things slowly. What do we know about slow cooking? We slow cook to tenderize, bring out flavors from ingredients, and cook while we are not paying full attention.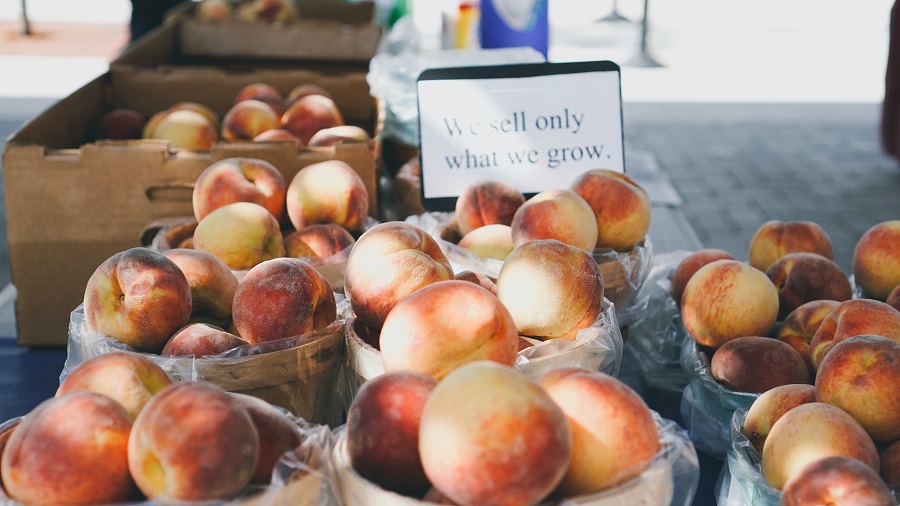 The same could be applied to crockpot peach cobbler recipes. A peach cobbler recipe adds sugars and spices to peaches which alters the flavor.
But using a crockpot will really enhance the flavors of the dish. The spices will get a chance to really integrate into the peaches and the sugars will come to the forefront. The result is the best peach cobblers you have ever made.
Crockpot Peach Crisp | Julie's Eats and Treats
3-Ingredient Peach Cobbler | Growing Up Gabel
Peach Cobbler Dump Cake | Together as Family
Cinnamon Roll Peach Cobbler | Recipes That Crock
Easy Cobbler | Crock-Pot Ladies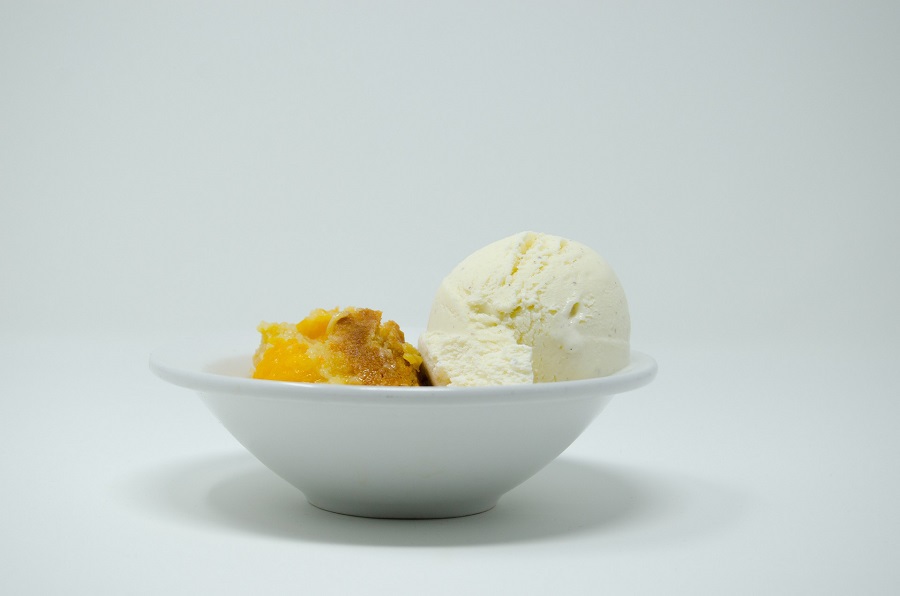 Short Cuts
Normally, shortcuts are frowned upon in cooking. However, crockpot recipes allow for a little bit of give. You can use canned fruit or even frozen and still get impressive results.
The low and slow cooking times allow the flavors to meld in a way that cancel out the lack of freshness to a degree.
Of course, fresh is always better but that doesn't mean frozen or canned can't get the job done with remarkable results.
Blueberry Peach Cobbler | Kristine's Kitchen
Vegan Peach Cobbler | What Vegan Kids Eat
Coconut Peach Cobbler | Clever DIY Ideas
Canned Peach Cobbler | Moms with Crockpots
Southern Peach Cobbler | Prairie Gal Cookin'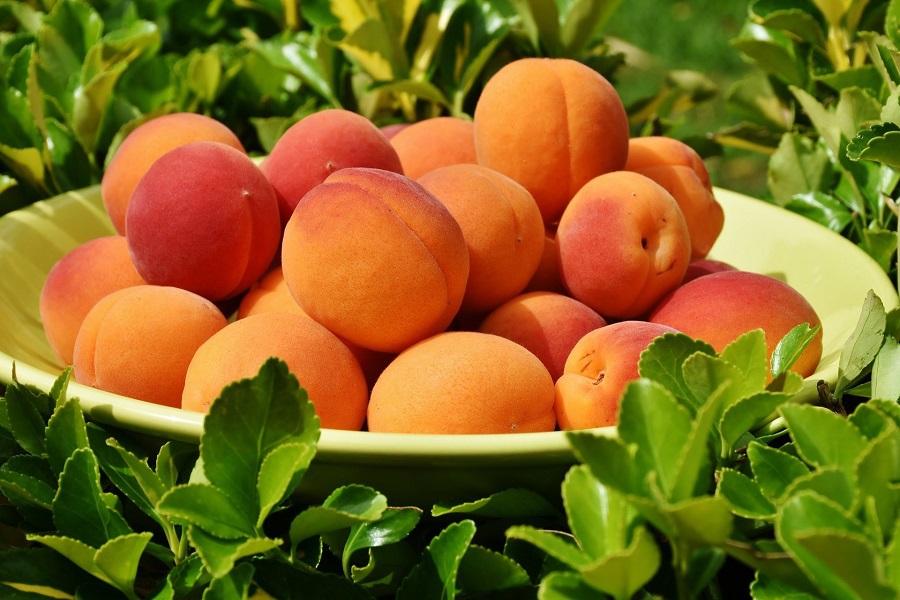 Mix Things Up – Crockpot Peach Cobbler Recipes
Some of these crockpot peach cobbler recipes have additions that take you away from the classic dish. You can add blueberries or coconuts and end up with a creation all your own.
In fact, there are even ways to make this dish low calorie, gluten-free or with only 3 ingredients.
Cake Mix Peach Cobbler | Sincerely Jean
Slow Cooker Peach Crisp | Let's Dish
Easy Cobbler | Two Pink Peonies
Cobbler with Ice Cream | A Spicy Perspective
Batter-Topped Peach Cobbler | CD Kitchen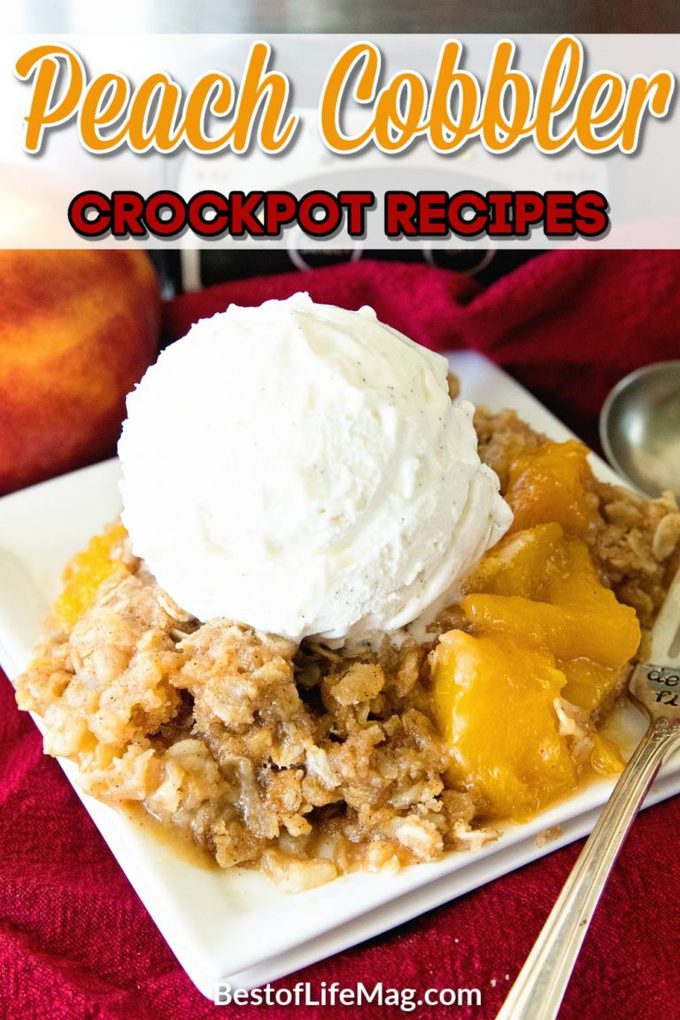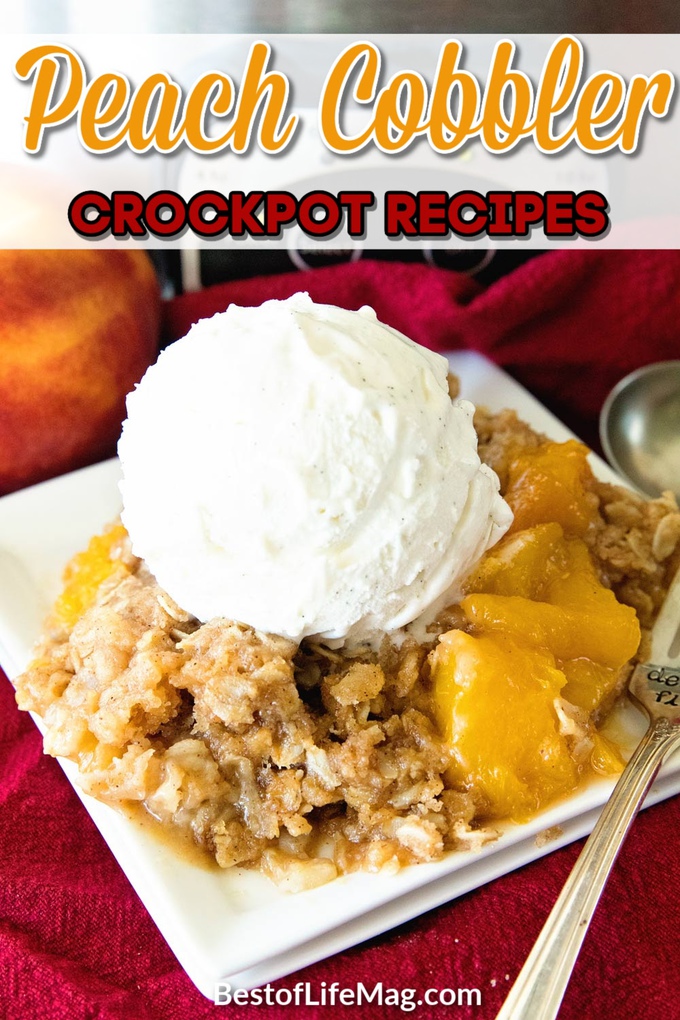 More Crockpot Recipes
Slow Cooker Beef and Brown Rice Recipe
Low Carb Crockpot Chicken and Veggies Soup
Crockpot Black Bean Dip Recipe | Slow Cooker Cheesy Bean Dip
Slow Cooker Chicken Broccoli and Rice Casserole | Dairy Free Crock Pot Recipe