2B Mindset Success Tips | 10 Things to Know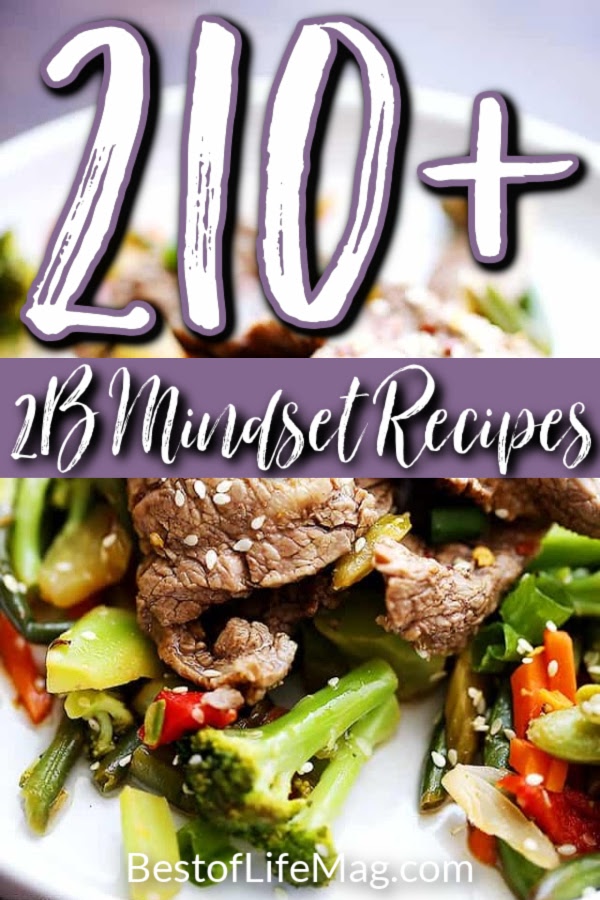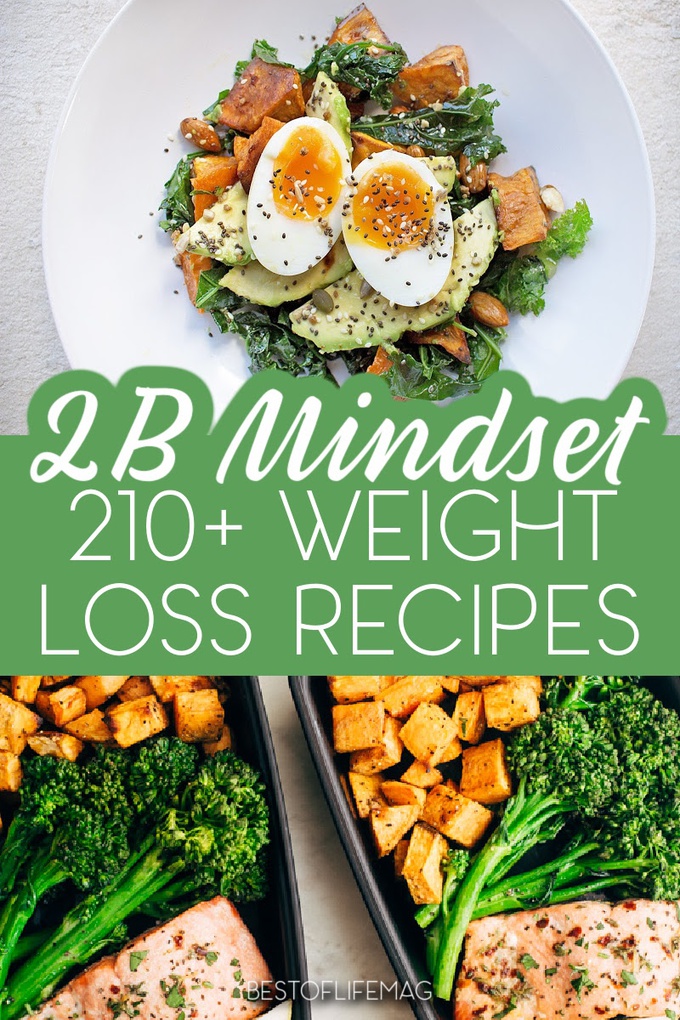 Ilana has developed simple strategies to end her own weight loss battle and is now sharing those straightforward strategies to help you lose weight, feel more energetic and change your mindset. If you want to reach your weight loss goals, use these 2B Mindset success tips.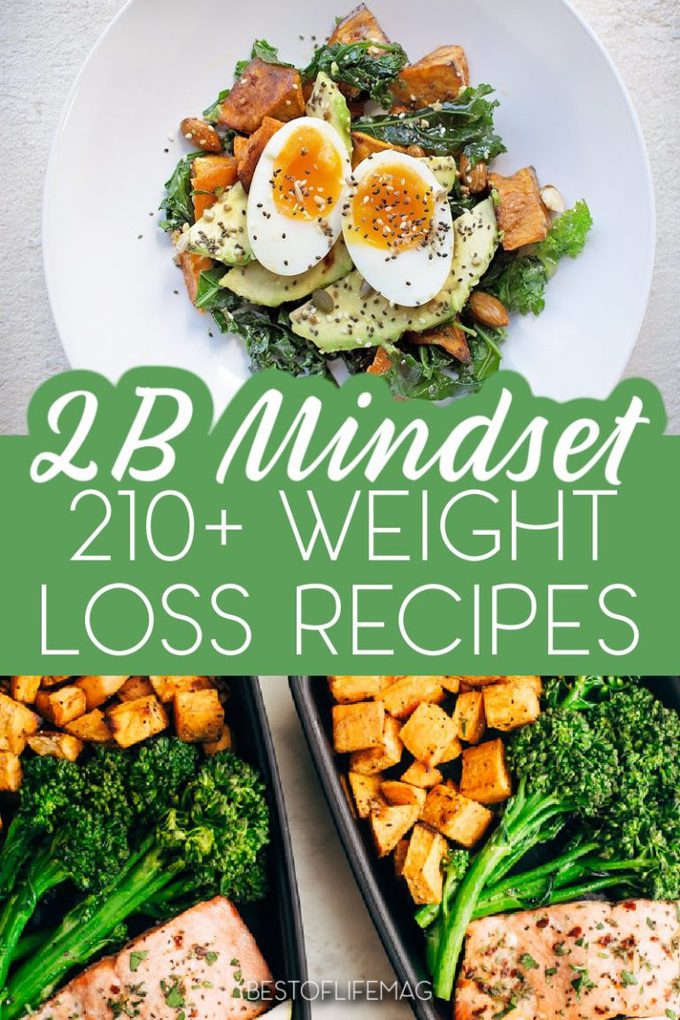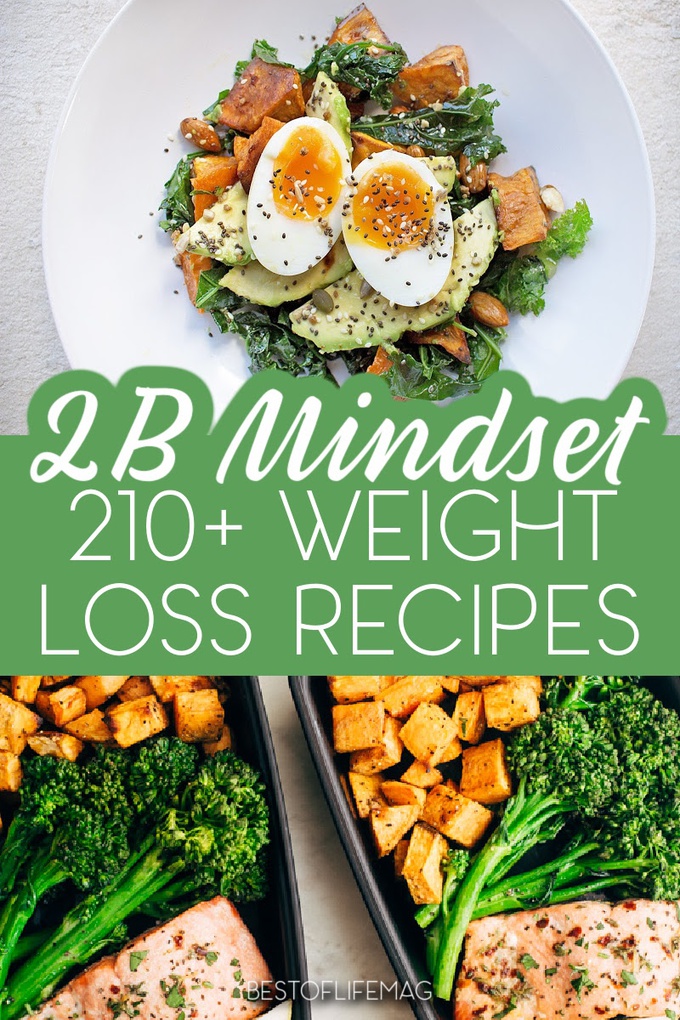 The 2B Mindset is the newest collaboration between Beachbody and Ilana Muhlstein, Registered Dietitian Nutritionist. These 2B Mindset success tips are all you need to know to get started, stay on track, and change your healthy lifestyle mindset for good!
2B Mindset will help you lose weight without depriving yourself and without exercising hours a day to burn off calories. Not only will you learn how to lose weight, still feel satisfied and enjoy yourself while doing it, you will learn to how to keep the weight off for good.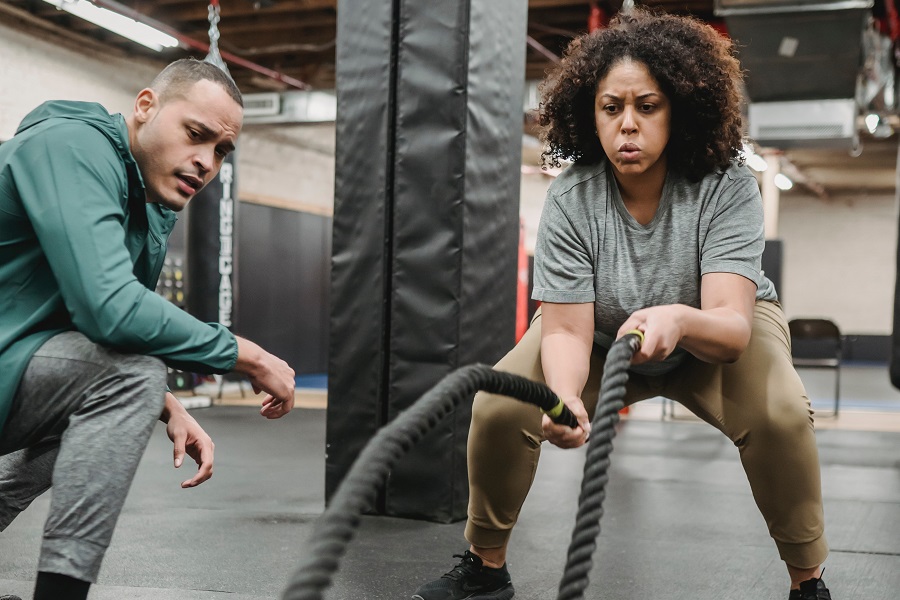 It sounds simple, and it is, but any lifestyle change can have its challenges and pitfalls. Which is why it's important that you have all of the 2B Mindset success tips you can to ensure you reach your goals.
Be sure to get our Keto Food Shopping List ebook to help with grocery shopping, too!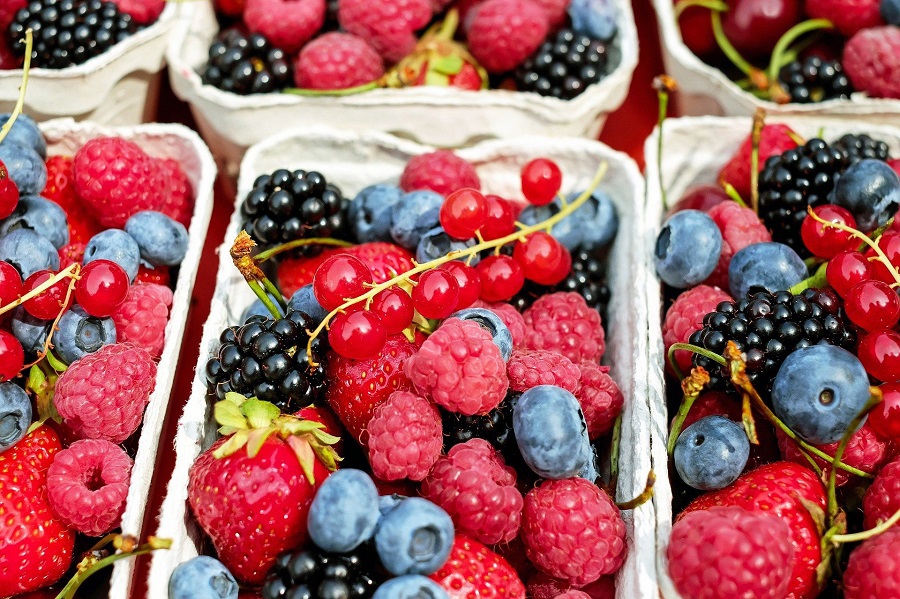 2B Mindset Success Tips
Ilana created the "2 Bunnies" because she likes to keep thing simple and easy to remember. This is the foundation of the 2B, or "Bunnies" Mindset. The first "B" is Water First.
This is the most important thing in the 2B Mindset to remember. You will see that the more water you drink, the less hungry you will feel and the more weight you will lose.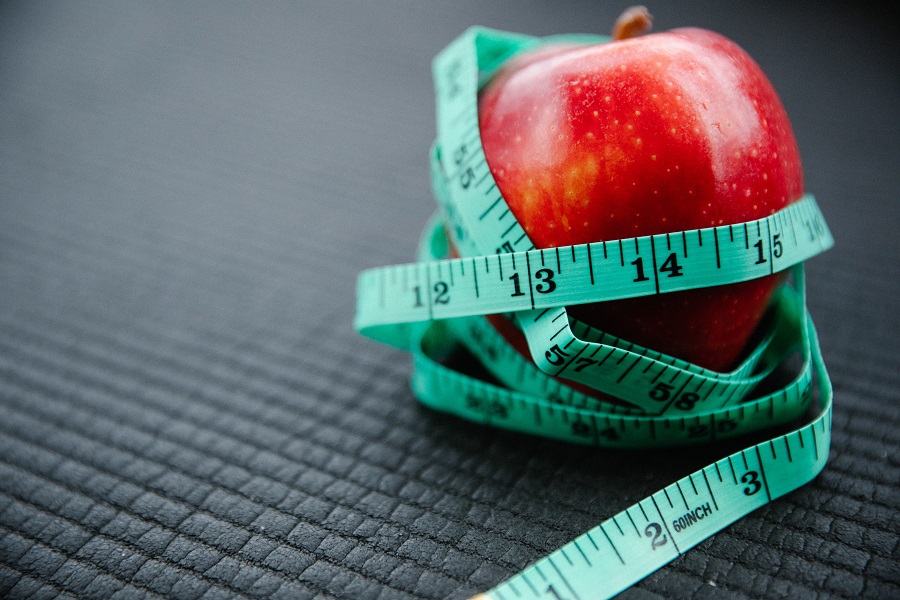 It seems basic because it is. Drinking plenty of water can help you make better choices throughout the day. Before each meal, you will drink 16 ounces of water.
Even before your coffee! You will also need to sip on water during the day so that you drink the minimum recommended amount for your weight. The second "B" in 2B Mindset is Veggies Most.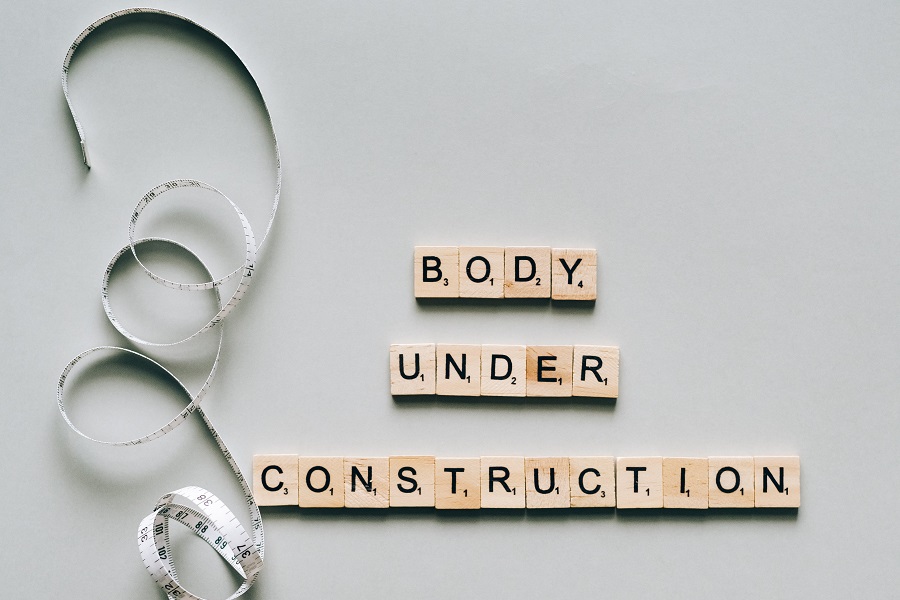 Veggies are full of fiber, vitamins and yes, water! They are also the lowest in calories of all of your food choices during the day. The more you eat, the fuller and more satisfied you will feel.
Veggies are healthy and give you the energy to stay on track. (They also make great party appetizers.)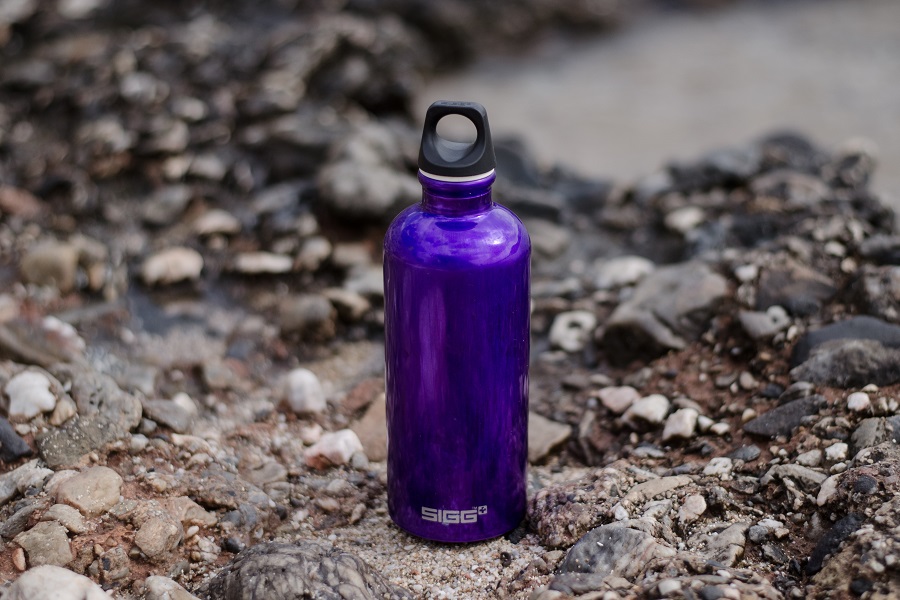 2B Mindset Success Tips | Carry Your Water Bottle
2B Mindset requires that every meal starts with water and water is your go-to drink any time you feel hungry, or you are craving something to eat. The best way to do this is to have a water bottle handy.
Divide your weight in pounds by 2 to get the minimum daily amount of water, in ounces, you should drink. Then get an appropriately sized water bottle. Even one that you know you will need to refill once or twice is fine.
Just know how much you need.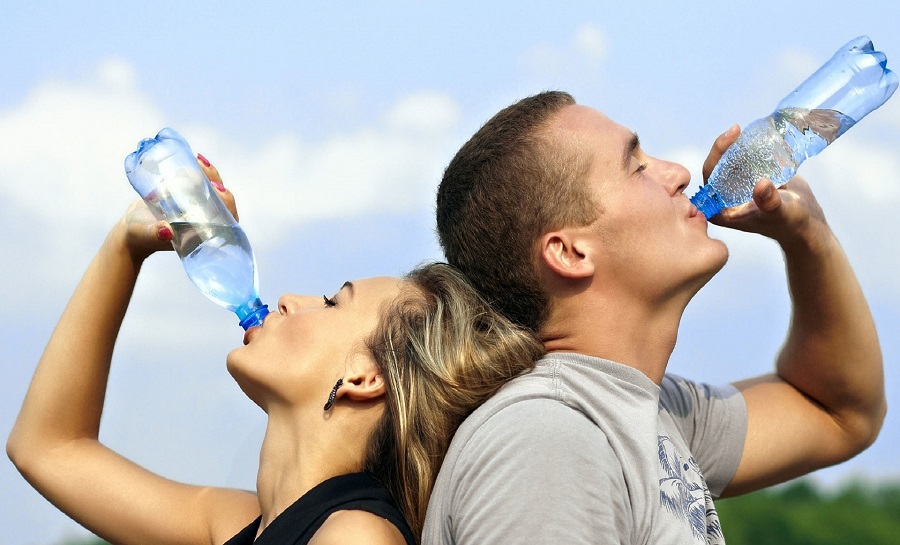 2B Mindset Success Tips | Meal Plan Consistency
The Plate It System is a key component in how 2B Mindset works! It takes what you already know about dieting and food and makes it so simple. There is nothing to weigh or measure.
In fact, there are no pre-set meal plans. There is just the 2B Mindset Plate It ratio for each meal. Print out the Plate It Recap from Beachbody Ondemand and carry it with you. Post it in your kitchen.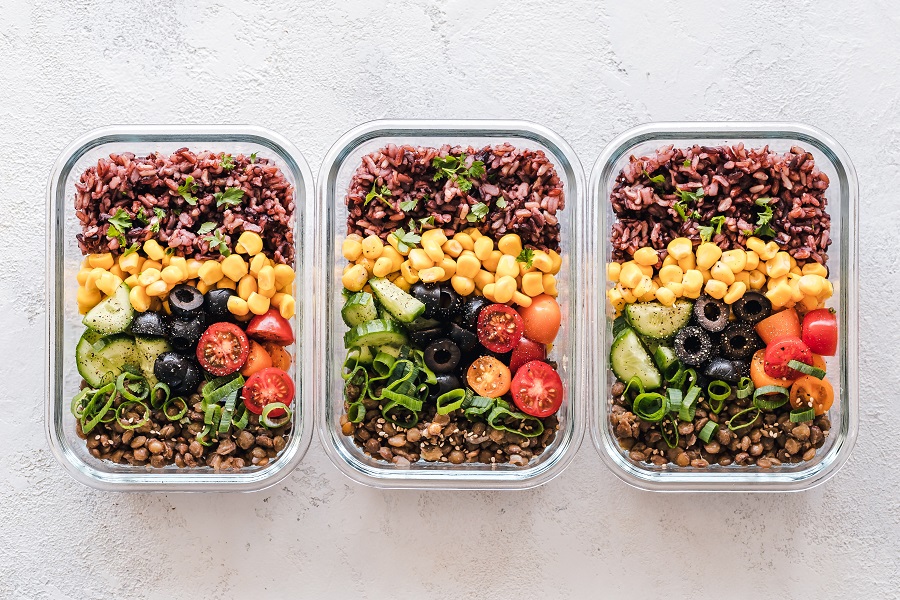 Screenshot it to your phone. Use it. With Plate It, you will eat whatever you want within each meal's ratio. For example, Lunch is water first (first bunny), then 50% veggies (second bunny), 25% protein and 25% FFC's (fiber-filled carbs).
You can also accessorize your 2B Mindset meals with tons of spices, sauces, marinades, and dressings for flavor. If you finish and want more, you can have more!
You just need to follow Plate It again. Don't forget that means water first!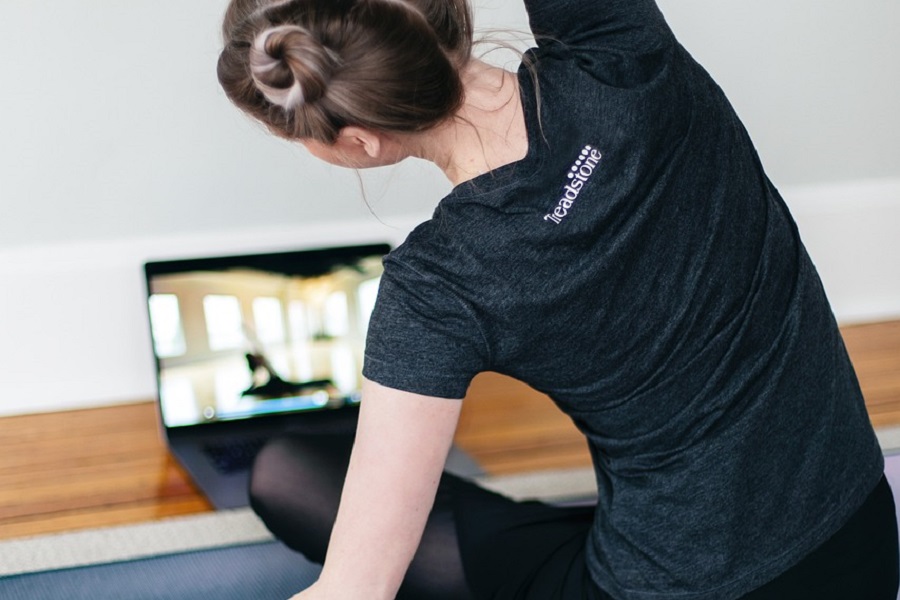 2B Mindset Success Tips | Watch the Videos
Even though 2B Mindset is simple, there is so much information in each video. Ilana will walk you through how to set up your kitchen for success. She will help you make the right choices at the grocery store, in social eating situations and even out at restaurants.
You will learn to examine why you eat. Is it out of boredom, stress, or something else? As you begin to think about these issues you will begin to change your mindset.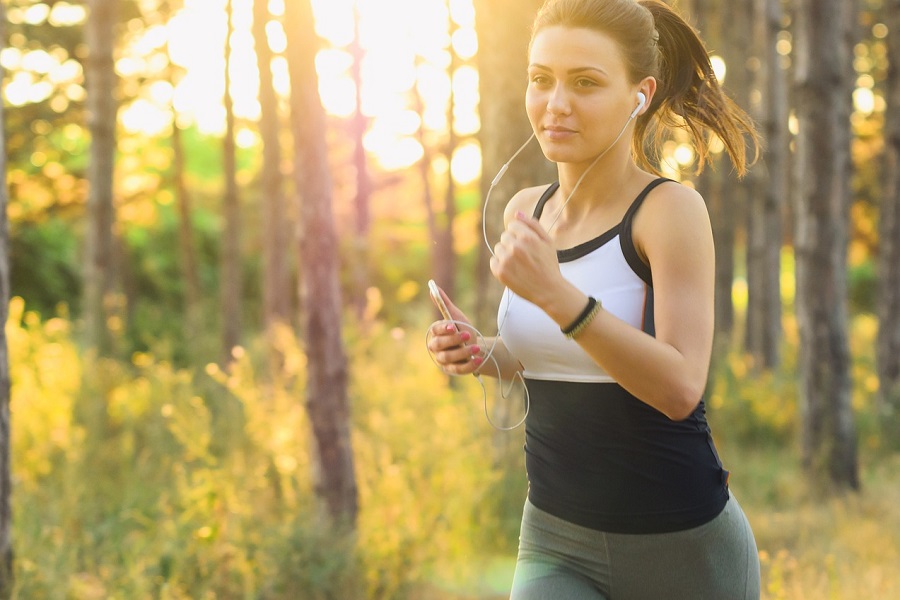 2B Mindset Success Tips | Positive People, Positive Weight Loss
One of Ilana's favorite catchphrases is "Positive people equals positive weight loss". Eating healthy, sticking to the plan, and reaching your goals is all about your mindset. If you think positively, 2B Mindset will be a positive experience.
Enlist the help of family and friends. Tell them about your plan and your journey. Get support from all of the positive people in your life.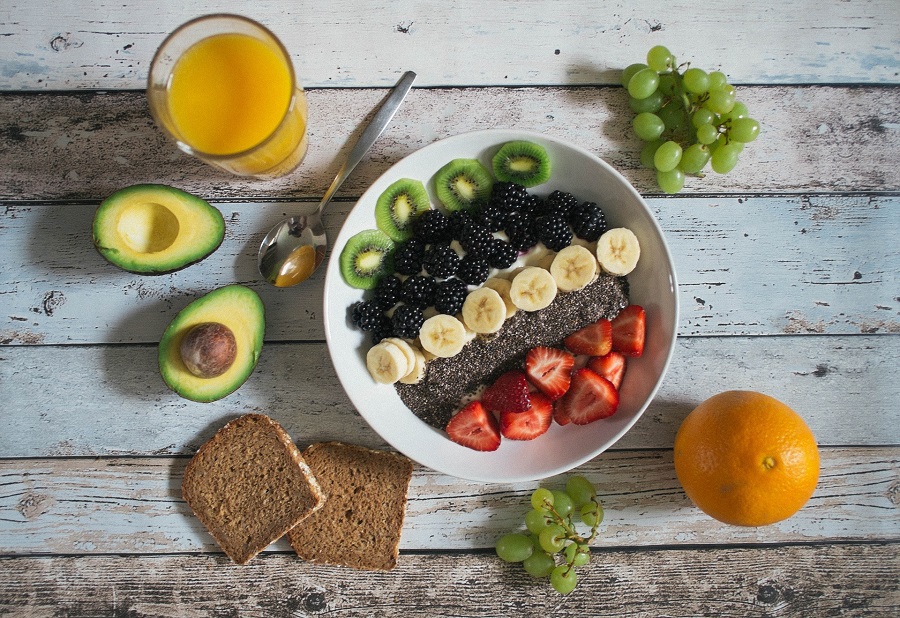 2B Mindset Success Tips | Take A Before Picture
You might not want to this one at first. Do it anyway. It's going to help motivate you. It will be your inspiration when you start to see those first few pounds slip away.
It will be your "before" picture to look back on and when you start reaching those goals. In fact, it will be your reminder of how far you have come.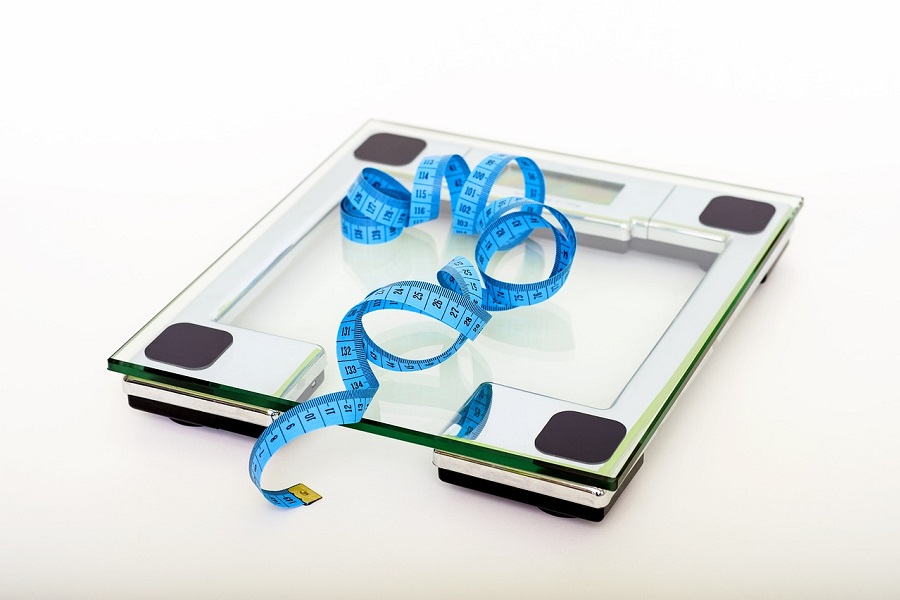 2B Mindset Success Tips | Use The Scale
Every. Day. Just like 2B Mindset calls for. Each morning you will wake up and weigh yourself. You will also record your weight on your tracker. This is an important part of 2B Mindset because it will be your feedback on the choices you made the prior day.
If you don't like what you see, did you veer away from the Plate It System? Maybe you are making choices when it comes to FCC's that don't quite agree with your body.
Weighing yourself daily will make you accountable for what is working and what is not.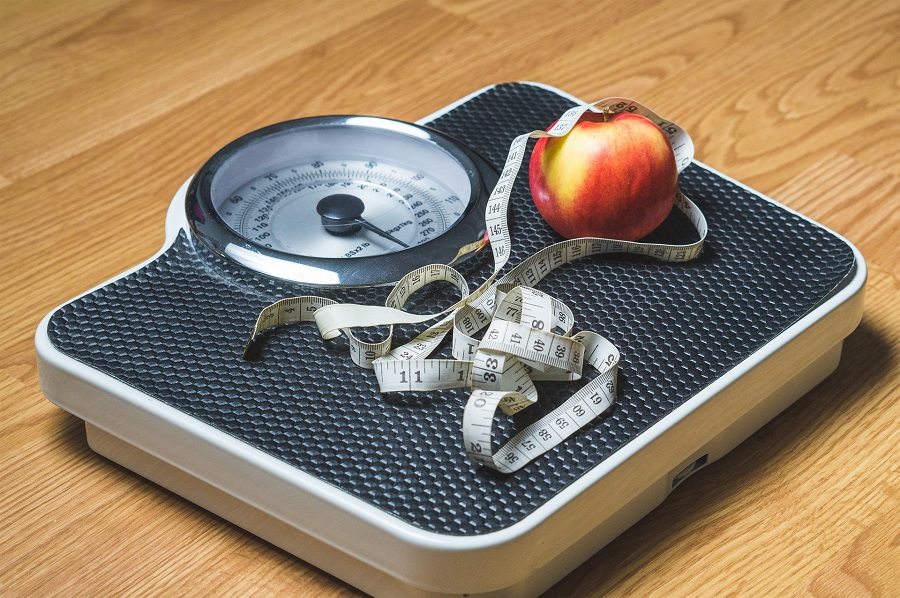 2B Mindset Success Tips | Use the Program Guides
In the 2B Mindset tab on your Beachbody Ondemand, you will find tons of useful information and program guides. These guides are printable and easy to read and use.
The Plate It Recap and the 2B Mindset Food Lists are easily the most helpful and important guides to have handy. Keep a copy wherever you tend to eat. In the kitchen, in your office, and in your wallet or purse are the most likely spots. Then wherever you are, you have 2B Mindset with you.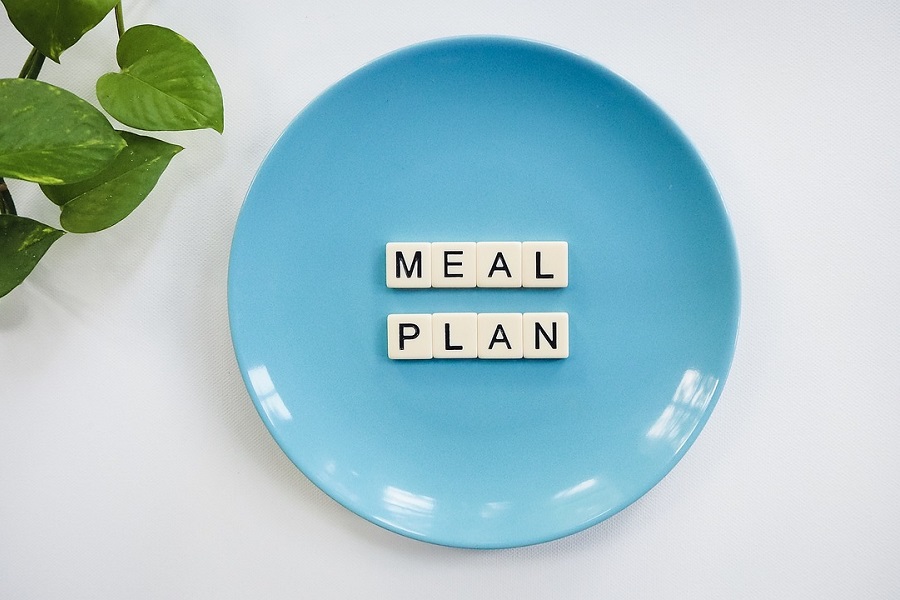 2B Mindset Success Tips | Track Everything You Eat
Decide before you even begin, if you will track what you eat using the app or the paper printouts located in the 2B Mindset tab. Tracking is so important. It is where you hold yourself accountable for your choices each day, so be honest.
If you eat it, track it! Complete the "My Day" page in your tracker or app at the end of each day. It only takes a few minutes, but it will provide you more insight into what is working for you and what pitfalls you may encounter.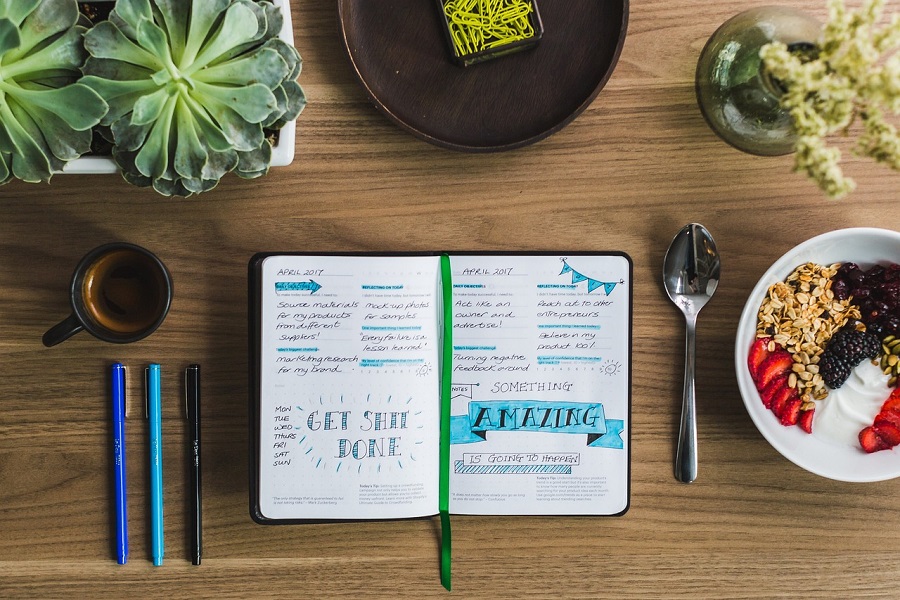 2B Mindset Success Tips | Planning Works
Yes, there is some planning involved in 2B Mindset. Like any other fitness journey or nutrition program, planning and prepping meals, thinking ahead for your day, using effortless cooking methods, and learning strategies for avoiding your usual diet pitfalls is necessary.
The difference with 2B Mindset is that is so common sense and you are in control. Pick a day each week to plan your meals and snacks. Shop with a list and stick to it.
Prep easy to-go meals and keep "grabbable" snacks handy. As Ilana says, the more effort you put in at the beginning, the more effortless it will become as you go.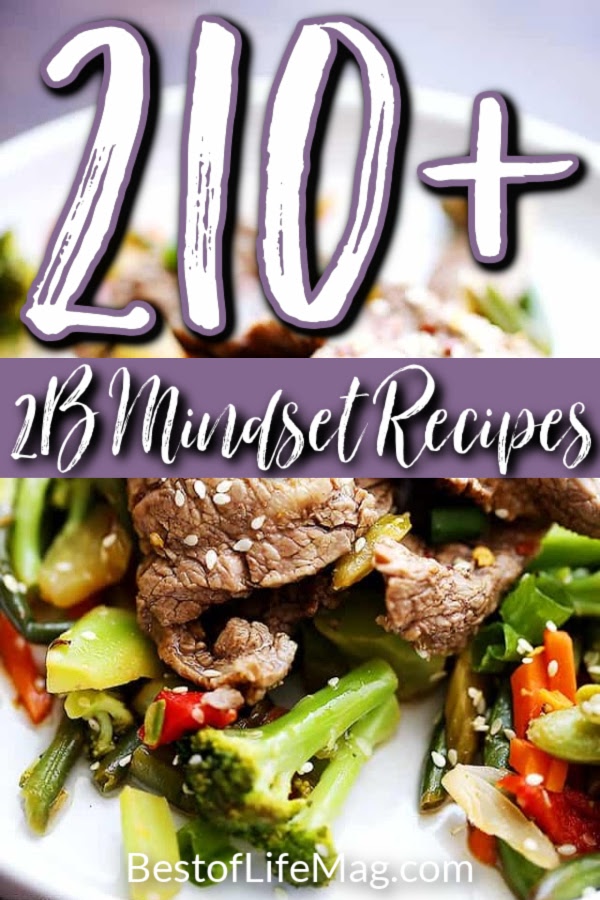 More 2B Mindset
2B Mindset Veggies Most Lunches for Work | One of the best ways to prepare for a nutrition plan is to gather up as many recipes as you can find.
2B Mindset Recipes: 25 Meal Plan Recipes with Beef | Then you will want to make sure you follow a 2B Mindset meal plan.
15 2B Mindset Chicken Recipes for Lunch | Don't skip lunch, especially when there are ways to meal prep ahead of time.
2B Mindset vs 21 Day Fix | What are the Differences Between Them? | What is the difference between 2B Mindset and 21 Day Fix?
Beachbody 2B Mindset FAQ | Cost – What to Expect | Knowing what others are asking before they start and even during their journey is an effective way to prep for success.