This site contains affiliate links. Please read our Policies for information.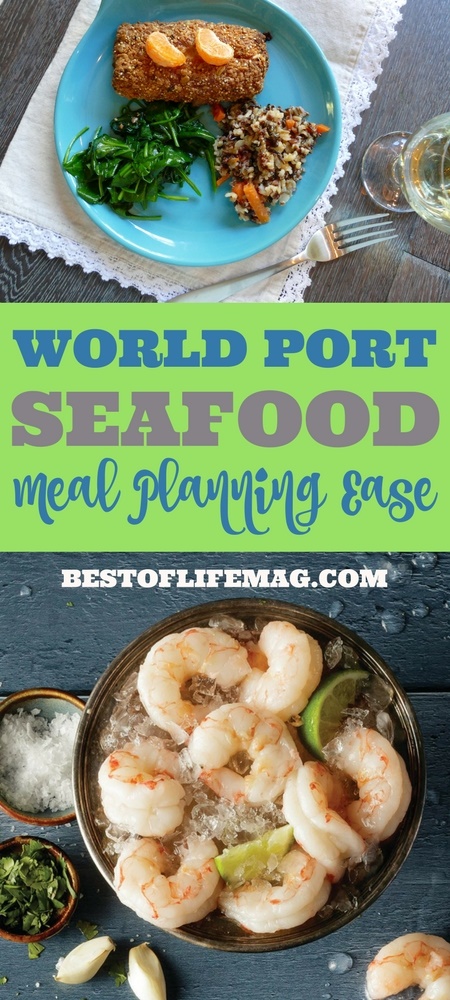 I love cooking for our family, but life is busy and sometimes, my sanity is more important than hours spent in the kitchen. Keeping easy to make foods on hand is key for us, as is meal prepping and planning. Thus, partnering with
World Port Seafood
for this sponsored post was a natural fit. They are part of the Omaha Steaks family, which is comforting because Omaha Steaks has been a trusted brand in our home for many years. World Port Seafood delivers premium, ocean-fresh seafood right to your door so everyone can enjoy the finest frozen seafood all year long.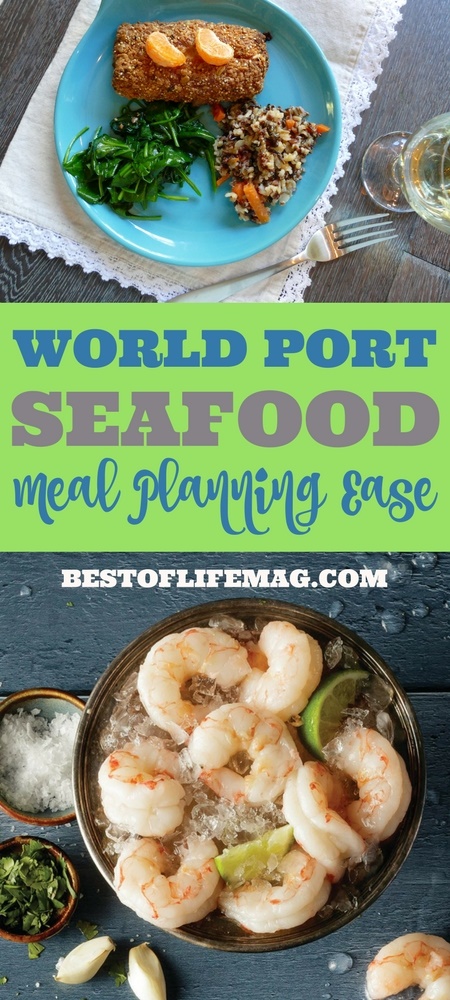 Enjoy premium ocean fresh seafood at home when you order from World Port Seafood. With their expansive menu options, healthy meal planning is easier than ever.
World Port Seafood | What is it?
Being the ocean lovers that we are, I was thrilled to see that World Port Seafood applies strict quality standards to find the highest quality seafood farmed from leaders in environmentally responsible aquaculture.
When you shop with World Port Seafood, you have options galore of wild-caught or responsibly farmed seafood that will arrive at your door fresh. If you have ever purchased formerly frozen fish at the grocery store, you will immediately notice the difference in the quality of the seafood from World Port Seafood. You receive it still frozen from World Port Seafood versus frozen fish that has slowly thawed and degraded in the supermarket display case.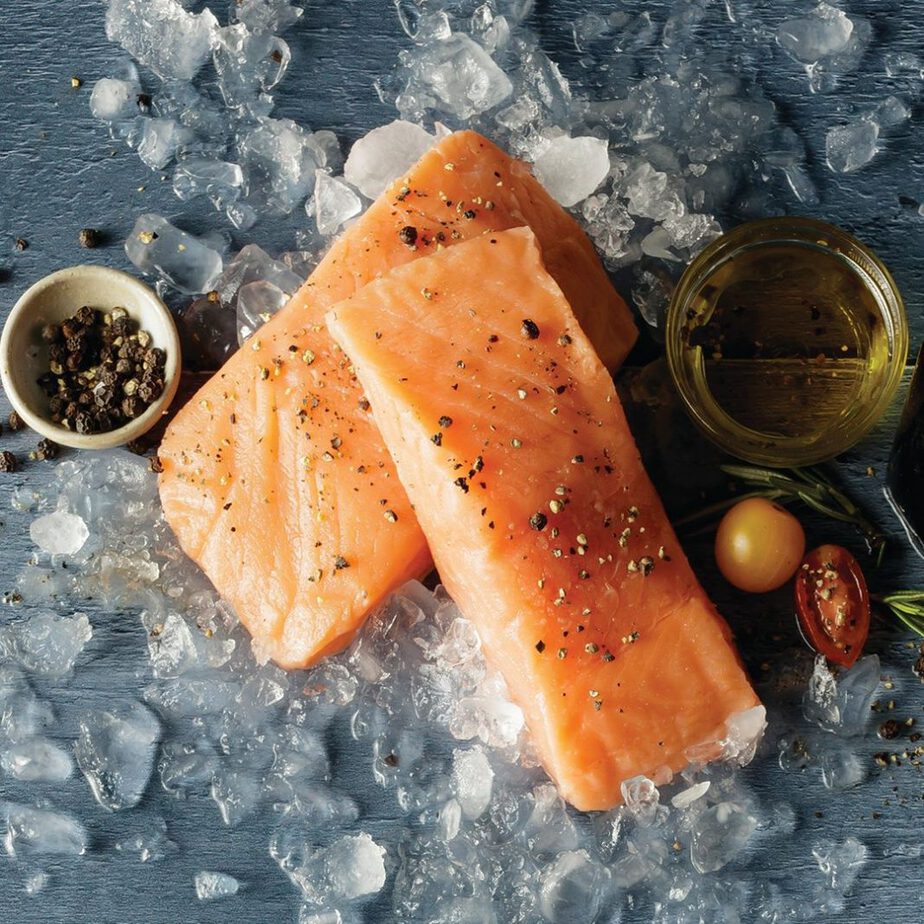 Shopping Online
It is safe to say that shopping for the best seafood at World Port Seafood is easy and full of options. From fish to shellfish and surf and turf options, creating healthy and delicious meals for your weekly meal planning is fun with all of the menu items.
I love being able to make healthy meals for our family like I normally would – just with a bit more ease than if I was preparing everything myself. Ordering takes just minutes online and I get to spend less time at the grocery store, too.
Gift giving tip: We love giving Omaha Steaks as a holiday gift and are so excited to have another option our friends and family will enjoy!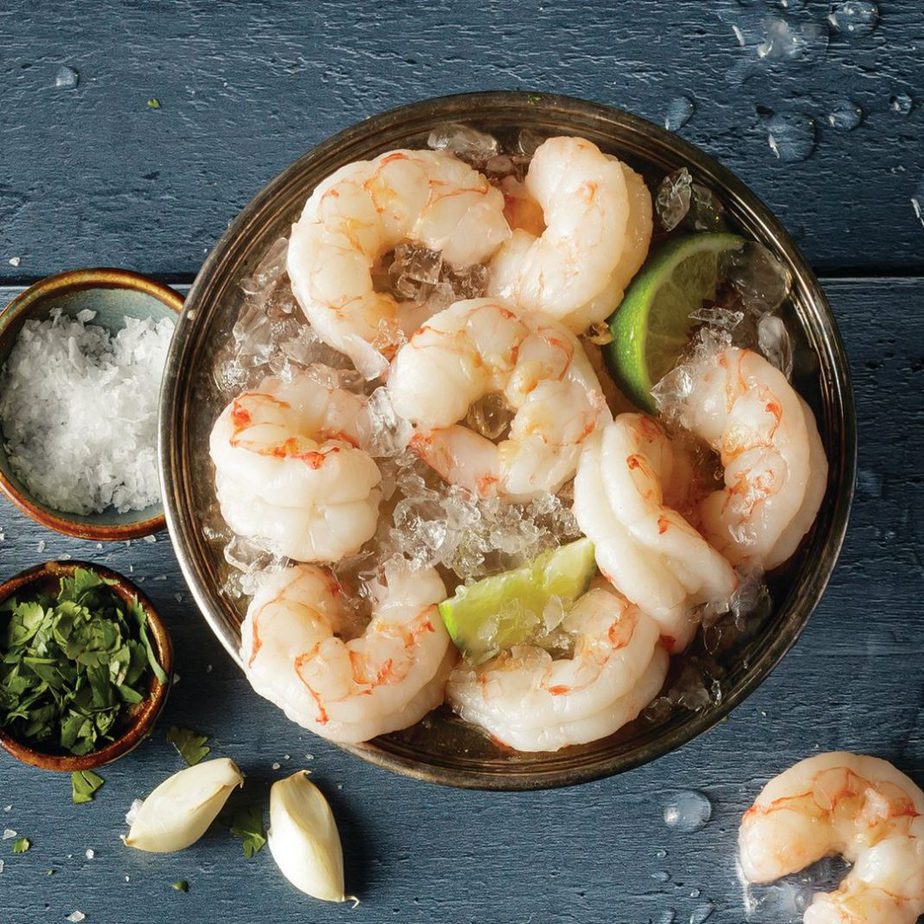 Here are some of our favorite menu items:
Shrimp Two Ways & Filet Mignon
Redhook Amber Beer Battered Shrimp
World Port Seafood | Specials
Right now you'll get an incredible package for $49.99 with free shipping AND you will receive a $15 reward card to use on your next order. Visit their website for full details.