This site contains affiliate links. Please read our Policies for information.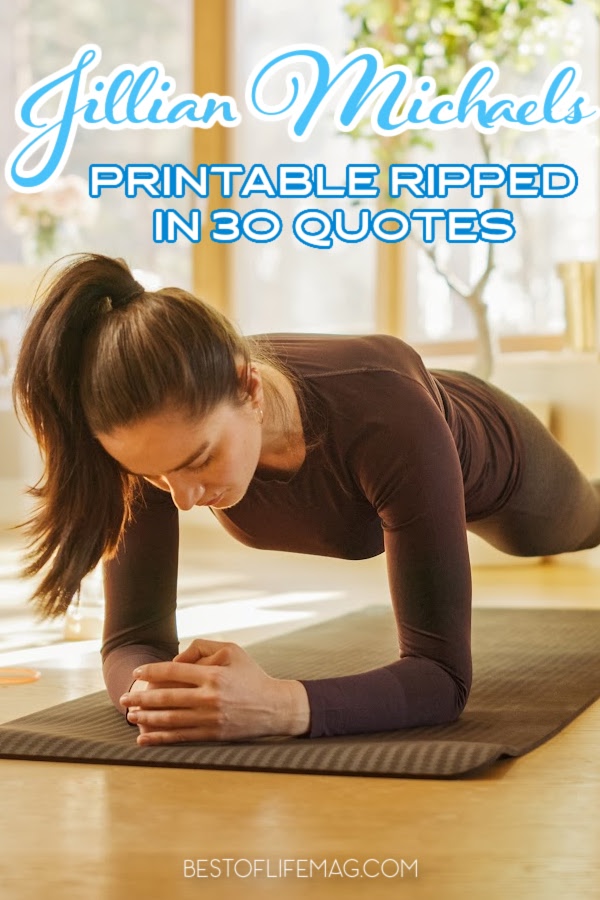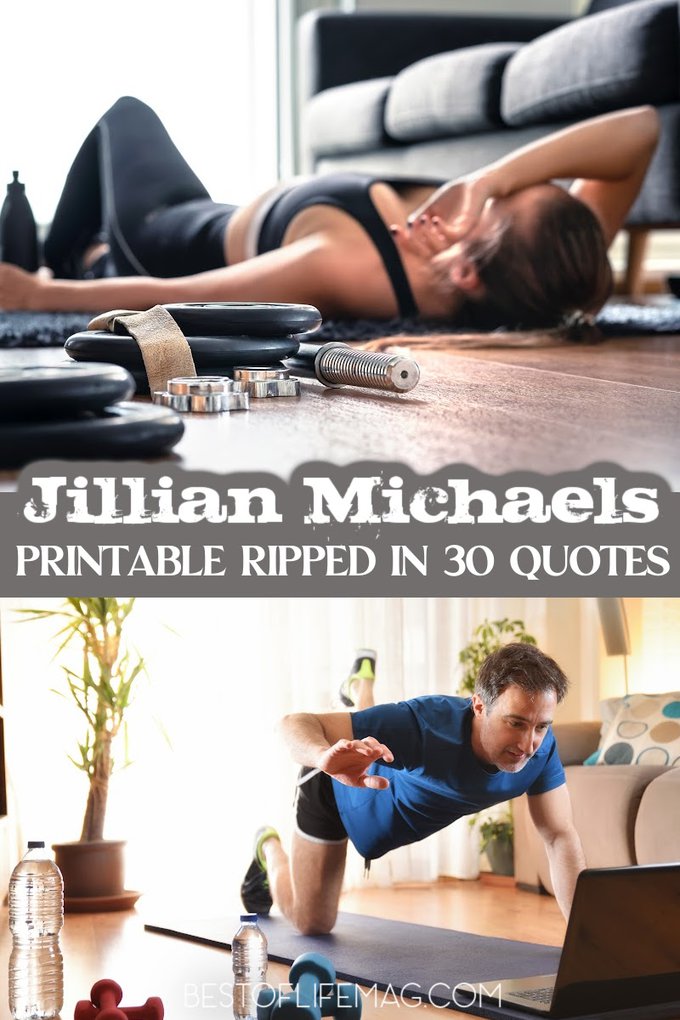 Many of us have used one of the
Jillian Michaels programs
; you know that she doesn't accept anything less than your best…and then some! One of her programs is perfect for quotable moments, and thus, printable Jillian Michaels quotes from
Ripped in 30
were born.

These printable Jillian Michaels Quotes from Ripped in 30 are easy to download, print, and keep handy for those moments of weakness we all face! The good news is that this printable Jillian Michaels quotes from Ripped in 30 can apply to a whole lot more than just working out.
Of course, we all need the motivation to make it through our daily workouts, but sometimes it's more of a struggle just to get through the regular daily life stuff. Print these quotes out. Hang them in a frame. Tack them to your bulletin board, tape them to your computer monitor, and do whatever you have to do.
If you see these on a regular basis, you'll be much more likely to succeed in your goals. They are a great reminder to keep pushing through, even when it's painful, messy, and tiring.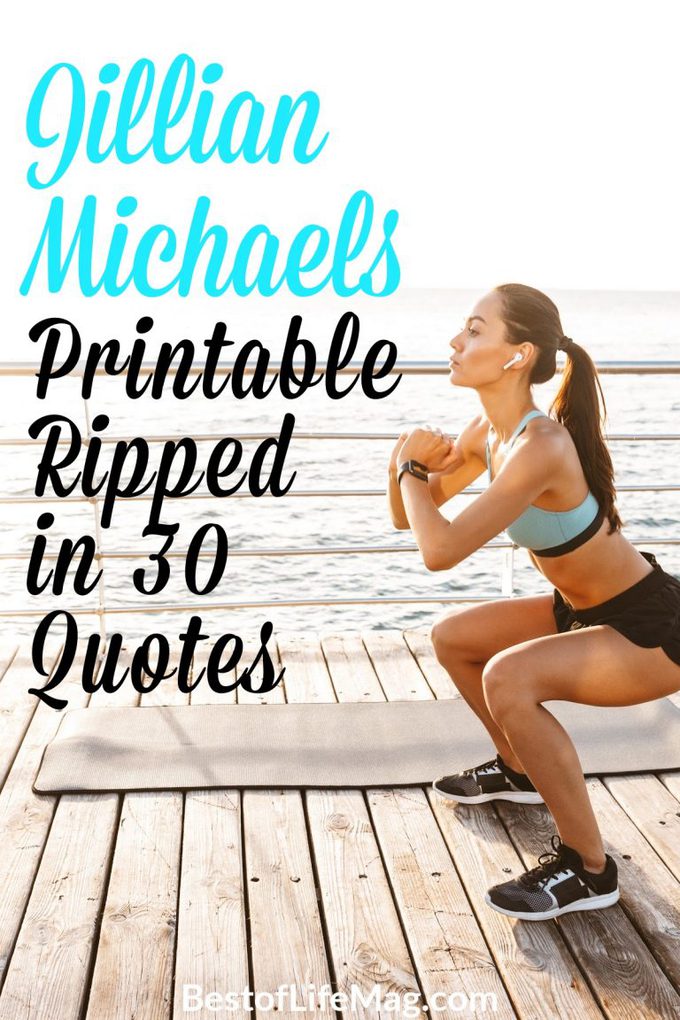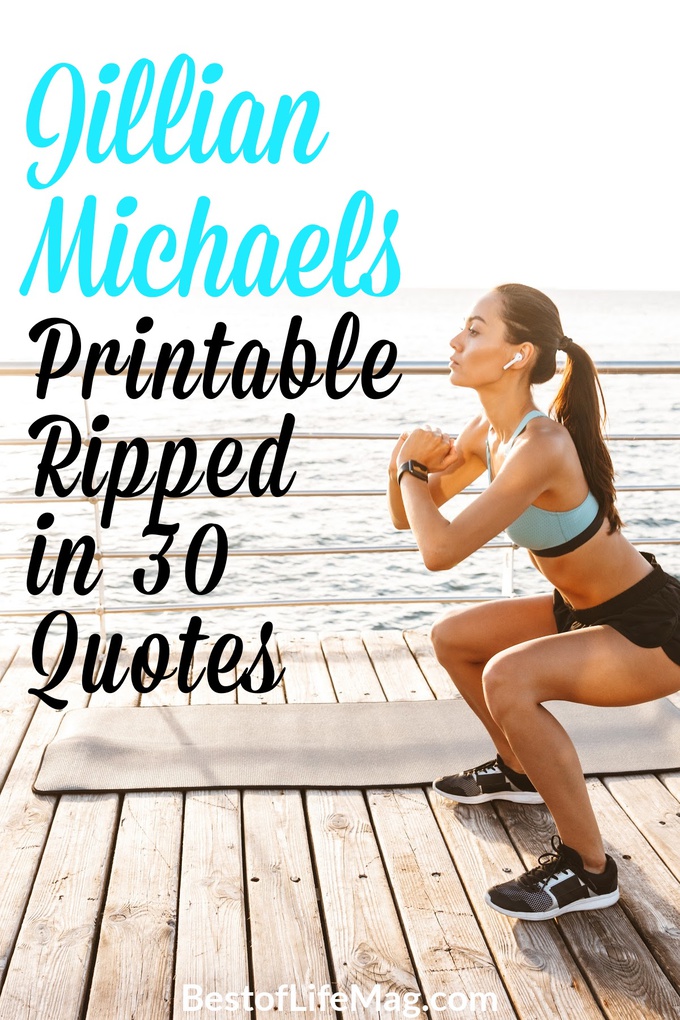 Printable Jillian Michaels Quotes from Ripped in 30:
These quotes originated in our post called Quotes from Jillian Michaels Ripped in 30. But I thought if we could make the quotes easier to print, we might all be more inclined to take them with us, hang them up, or drop them with a friend.
Sometimes a physical reminder is better than a digital one. We all know Jillian would prefer something tangible and 'in your face to motivate and encourage. Make sure to check out the original post for some context as to why I chose each, and every one of these great printable Jillian Michaels quotes from Ripped in 30.
Click the quote that you want to print, and it will allow you to download it automatically! Or you can click here to print all the quotes on two sheets!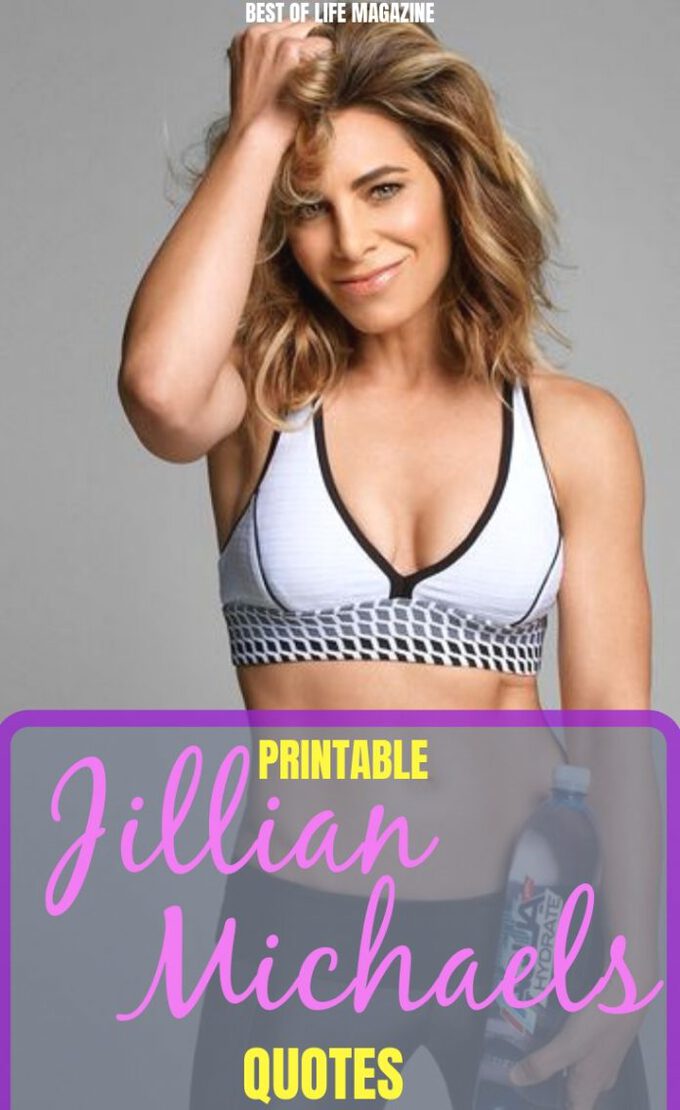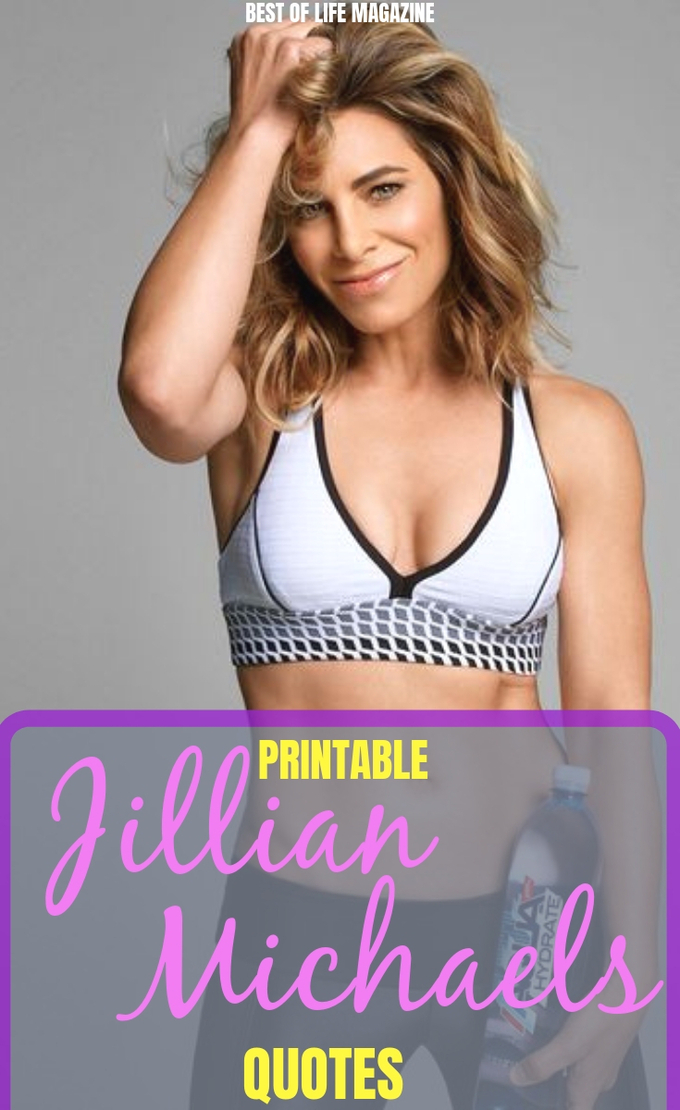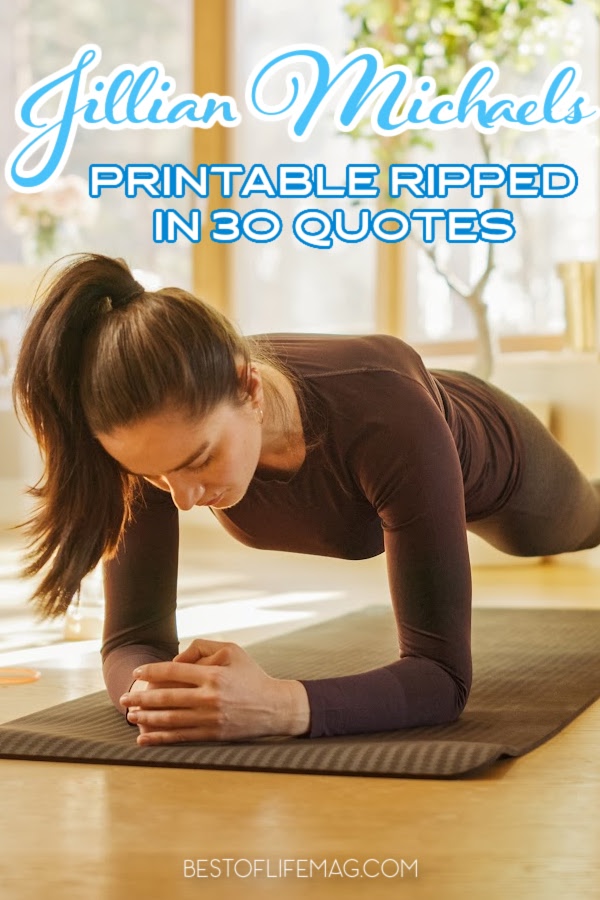 Looking for More Jillian Workouts, Recipes, or Inspiration?
Jillian Michaels 10 Minute Body Transformation Review | Body Transformation is a great way to lose weight and get in shape.
Jillian Michaels Snacks: Recipes to Lose Weight | Snacking is considered a bad thing when you are trying to lose weight. But there are some snacks that you can use that will help you along your journey.
BODYREVOLUTION vs BODYSHRED Workout Comparison | There are plenty of Jillian Michaels workouts to choose from, so which one is right for you?
Jillian Michaels Breakfast Ideas | Starting the day off right is a good way to make sure you stay on track the rest of the day.
Free Jillian Michaels Workouts for Every Level | You can find some workouts to use at home that will help you get started with your weight loss journey.