This site contains affiliate links. Please read our Policies for information.
Many families have added a new staple to their Christmas traditions. The wreath, the Christmas tree, the lights and cookies, and the Elf on The Shelf. The Elf has become a great and fun way to bring that Christmas magic into our homes. While many of us already have our new friend, some of us are just now starting to enjoy the fun and need Elf on the Shelf names to get started!
If you're new to the Elf on The Shelf holiday tradition, then you surely are in need of one of these Elf on The Shelf names.
It's not enough to just welcome these little visitors into our homes. It helps bring the magic to life if you can properly introduce them to your family. Naming the Elf of the Shelf can be a little difficult because sometimes "Tom" just never feels right.
Use our FREE PRINTABLE Elf on the Shelf Introduction letter to welcome your Elf and officially name him!
Here is a list of 50 Elf on the Shelf names you can give your Elf when the family starts asking about the new visitor.
Don't forget we have some fun ideas for how to introduce your Elf on the Shelf, as well as some fun activity ideas for your elf! And if your elf on the shelf doesn't move, we have you covered!
Dash
Evergreen
Frost
Tinsel
Twinkle
Jingle
Ginger
Joy
Merry
Pepper
Pep
Sparkle
Tinsel
Winter
Trinket
Buddy
Noel
Snowball
Ralphie
Hermie
Clarice
Tiny
Max
Elfkins
Candy
Carol
Angel
Nick
Plum
Landing
Figgy
Belle
Holly
Snow
Pine
Elvine
Avery
Christabel
Garland
Eve
Joseph
Gabriel
Angelica
Tiffany
Caspar
Marco
Epiphany
Estelle
Natalie
Gloria
Hope
Cedar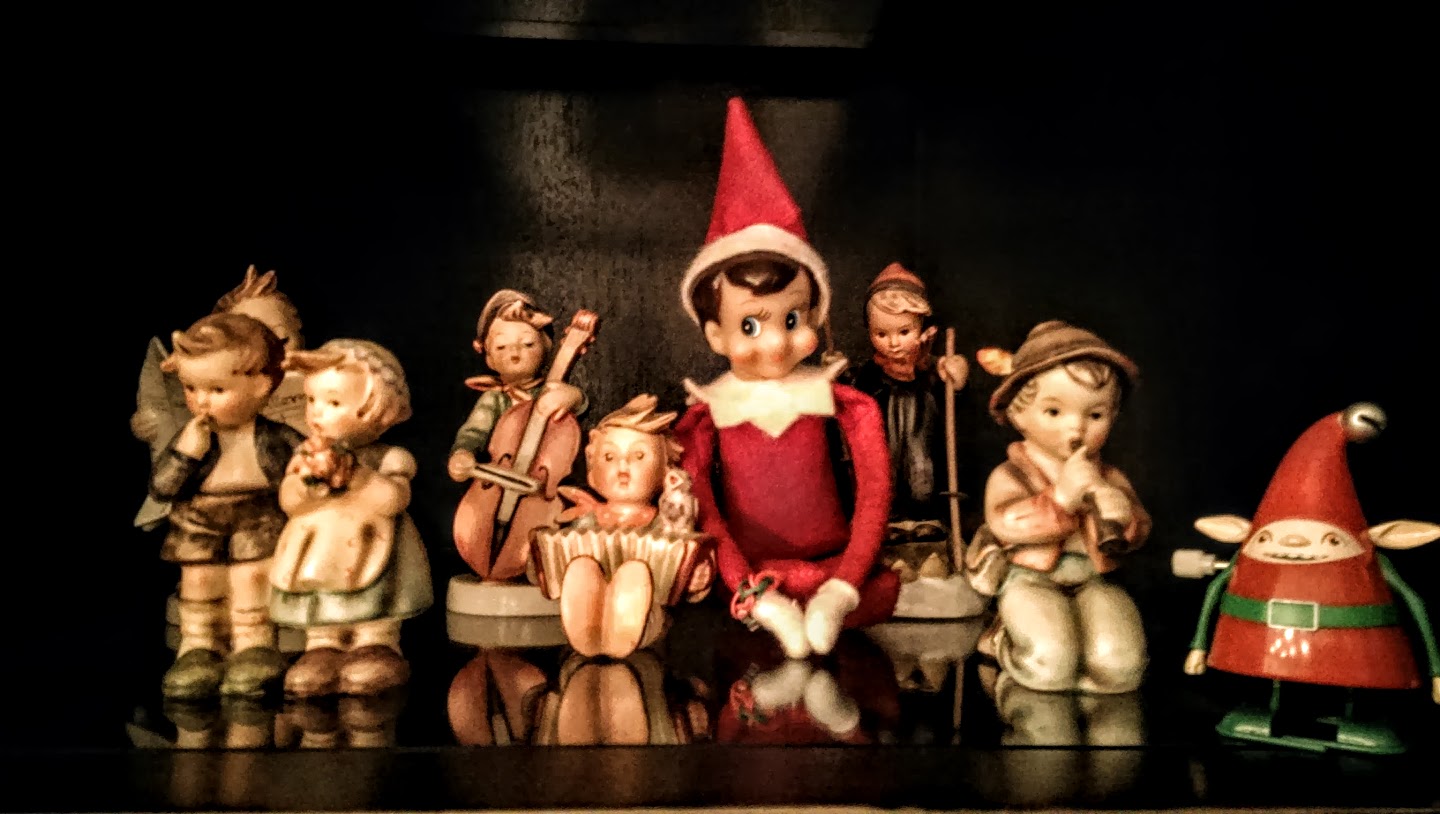 All of these Elf on the Shelf names are great, but you'll need to choose the one that fits your Elf the best. If you're having trouble picking a name, maybe let the elf tell your kids his/her name. Simply give them three options and tell them to guess his/her name. The first option they choose will be the right one.  How did they know his/her name? Was it Christmas magic? We think so. The naming process will only be the beginning of the fun.
There's plenty of ways to enhance the holiday magic for your family.
If you haven't joined the Elf on the Shelf magic just yet here are some tools to help get you started! There are so many fun ways to customize your Elf on the Shelf experience.
Elf on the Shelf Supplies:
Have fun with Elf on the Shelf and Happy Holidays!
Save