This site contains affiliate links. Please read our Policies for information.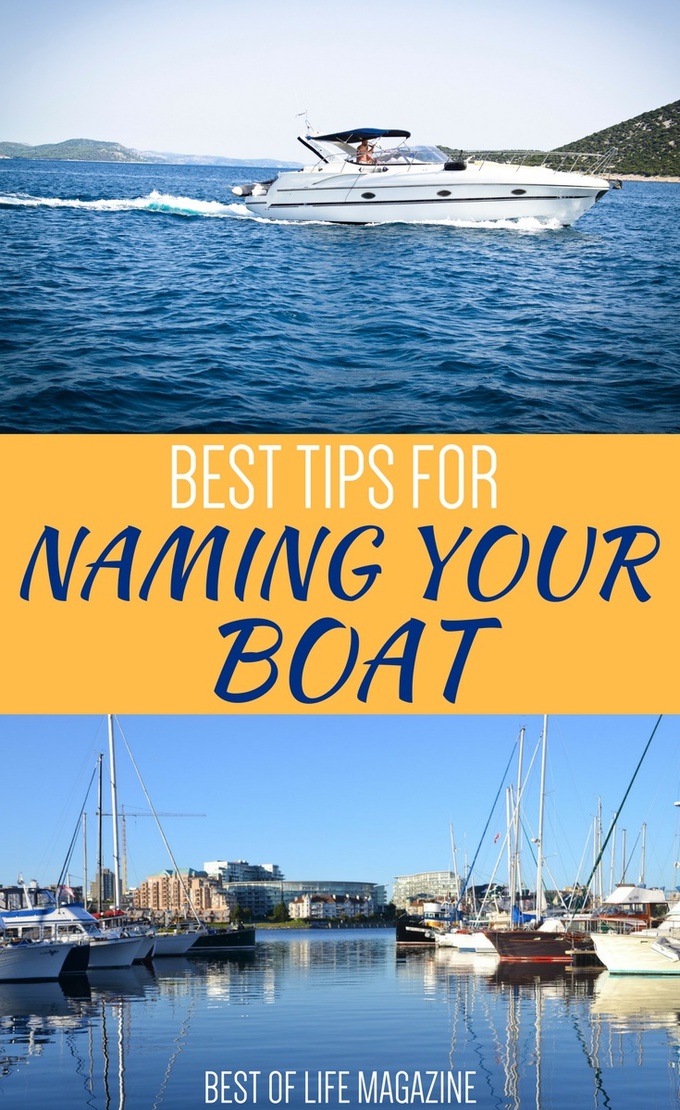 For as long as records have been kept, boats and ships have been named. Today, heading out on the waters is not as much of a necessity as it is a recreational activity. Still, we name our sea vessels to follow tradition. Most often, a boat or ship is named after historical or important women in the captain's or owner's life. Two theories try to explain why feminine names are used for boats: one says it started by naming boats and vessels after goddesses to honor them and receive blessings; the other hypothesis is that it was common to name inanimate objects with feminine names (a norm that simply carried over to ships). Either way, naming your boat is a fun tradition to observe. You can choose to stick with tradition and make the name feminine or you can follow your own path. Whichever route you take, one thing is a must: celebrate with champagne afterwards! We like to enjoy ours in stemless flutes
with a dash of peach!
Naming your boat is one of the first things you do when you get a new boat and there are a few things to consider before you decide on the best boat name for you.
Buying a new boat is a fun time in life and means many different things. Not only is it a sign of financial security in your life, it's also a new-found freedom. Remember the first time you got your driver's license and a new sense of freedom? Getting a boat is kind of like that but the first thing you need to do is name it. Naming a boat can be difficult though and feels like a step you could just skip due to its difficulty. However, there are a few tips for naming your boat that will make it even more fun, exciting and easier.
A Name with Meaning
It is important that the name you choose for your boat means something to you or your family as a whole. While in the past, feminine names were all but mandatory, today, you can name your boat however you want. Some people turn to baby-naming books for inspiration. When we got our boat, we spent a lot of time figuring out what to name it. Many of the names we had come up with were important to one of us, some were even important to all of us but they didn't feel quite right. Then, we thought of the American dream and how we felt we are living it. What would the boat in the American dream be named? We thought about it for a long time and then got excited with the name, "The American Dream".
The Name Tag
If you've made it this far, you're probably becoming serious about naming your boat. Now comes the next task: where to display the name. This can be a little easier to decide because your boat will let you know where it wants the name. You'll want to display it somewhere that allows for centered lettering and for the name to fit clearly without obstruction. The last thing you want is to have the name cut in half due to a corner or crease in the design of the ship.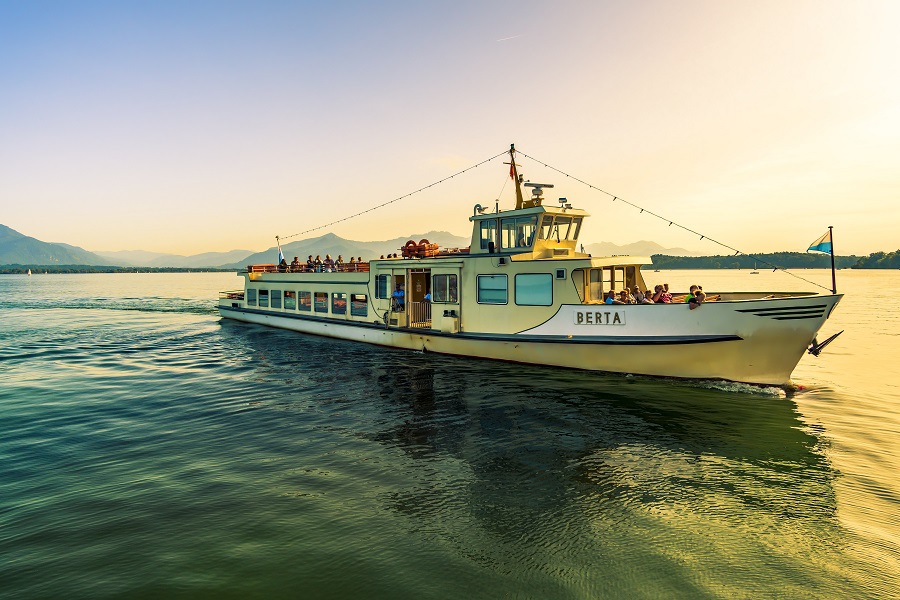 Bring it to Life
Once you've chosen a name and a place to display it, it's time to add color to the display. Before the letters are added, choose the design and colors, something you'd love to see everytime you see it. We went with gold accents around our lettering to make it pop. Every time we see the name, we are reminded of what it took to get here and it just makes us happy.
Rename at Your Own Risk
Once you've had the name added to your boat, tradition says not to rename it later. Boats and ships may have been named to appease the gods, mainly Poseidon. Legend has it that Poseidon or Neptune, the gods of the sea kept a ledger, the "Ledger of the Deep" with every boat or ship's name in it. If you were to change the name without consulting the gods it would invoke their wrath. Of course, this is all legend but any true sailor will tell you that legends come to life on open waters.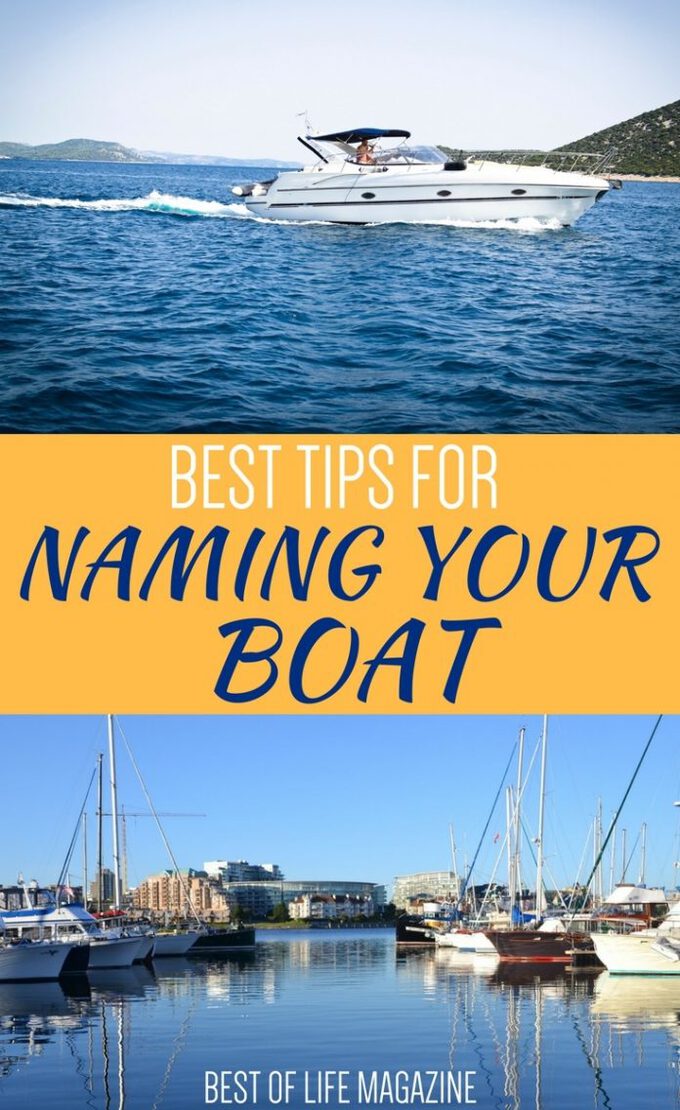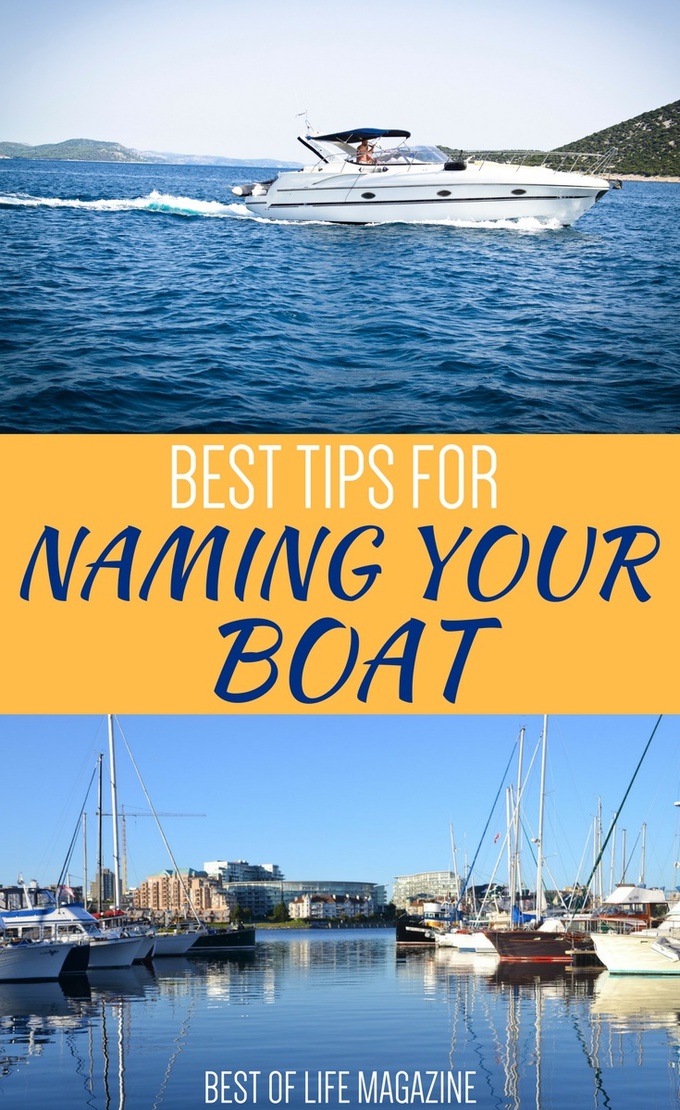 Who Will Do the Lettering
Now that you've been warned about renaming and naming your boat and will only stick with one name, found a place to display it and decided what colors and design to use, you need someone to bring it to life. It's important to find a reputable company to do the lettering as some could produce letters with bubbles in them or that easily peel away over time. We have had two boats and for both, we used Pacific Sign Center for the lettering. Both times produced amazing results and we got exactly what we wanted. Most importantly, the names came out looking great.
More About Pacific Sign Center
Pacific Sign Center has a huge customer base of returning customers and that's thanks to their customer service. People love having Pacific Sign Center do their signage because they use high-quality materials and work with you to make sure what they produce is what you imagined. Located in Southern California, this company specializes in boat lettering, LED signage, traditional signage and much more. From the design stage to the final product, Pacific Sign Center is the best in the business for both business and personal signage. Follow their Instagram account to see all of the boat graphics!
Celebrating the Naming of Your Boat
Once you've named your boat, it's time to celebrate! We prefer celebrating with bellinis,party clothes, and an upbeat playlist that screams "you've arrived!"
Psst: Prefer hops over grapes? Not to worry. We've also rounded up a list of the best beers to drink while boating. You're welcome.