Best Boating Drinks and Summer Cocktails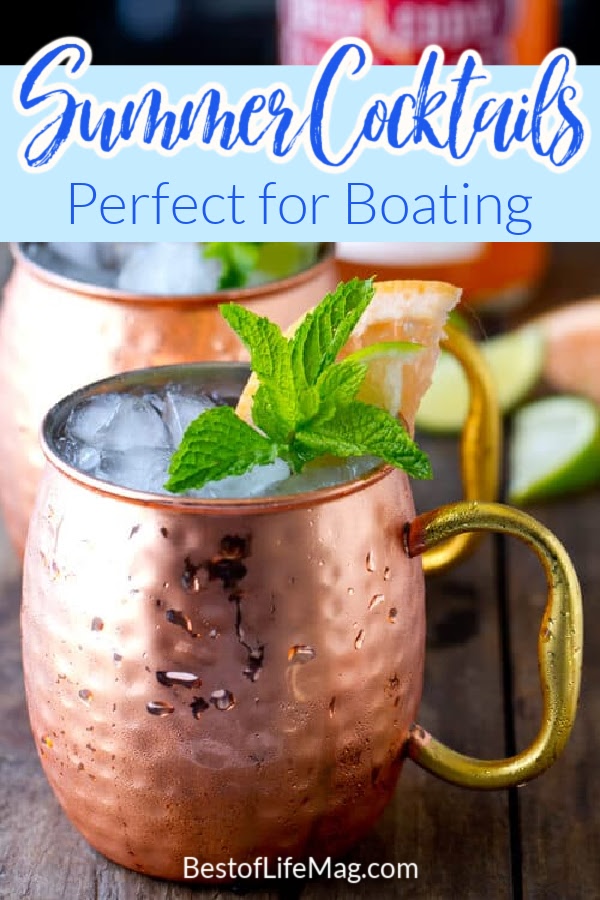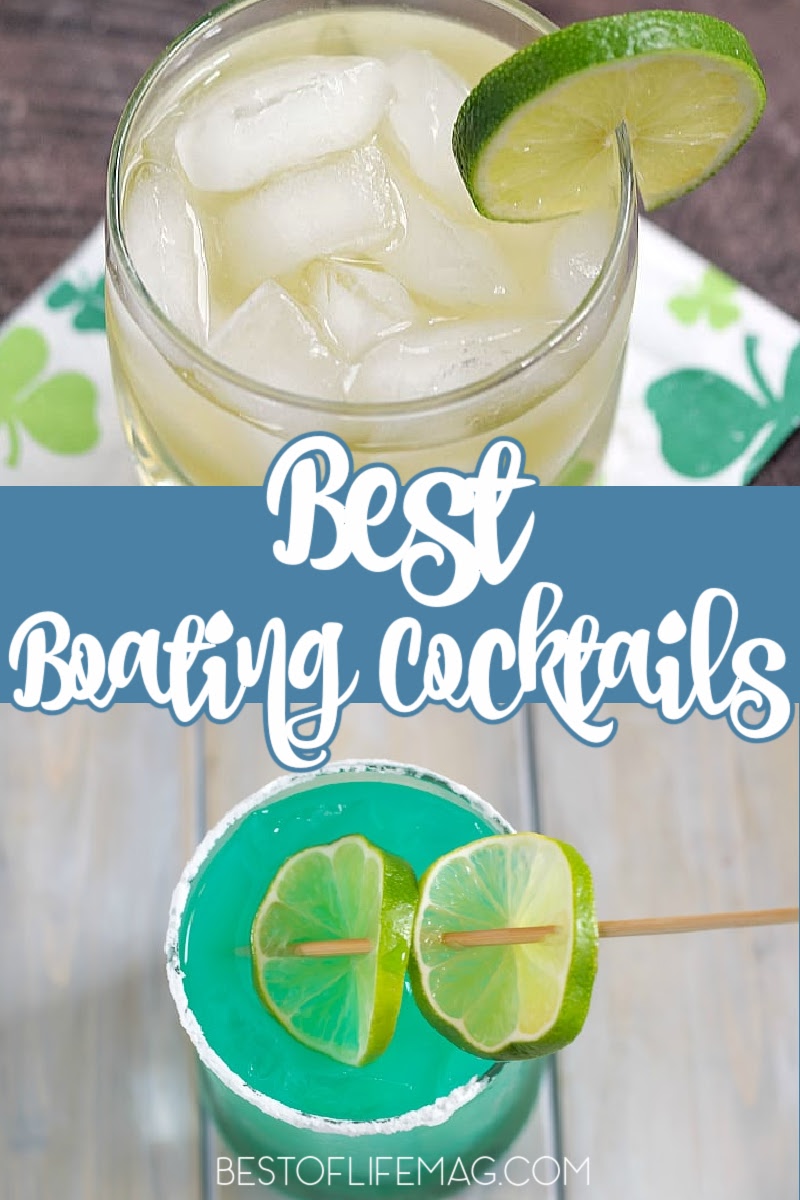 Boating doesn't require much to make it an exciting time but adding cocktails is never a bad idea. The best boating drinks help make happy hour on a boat even happier.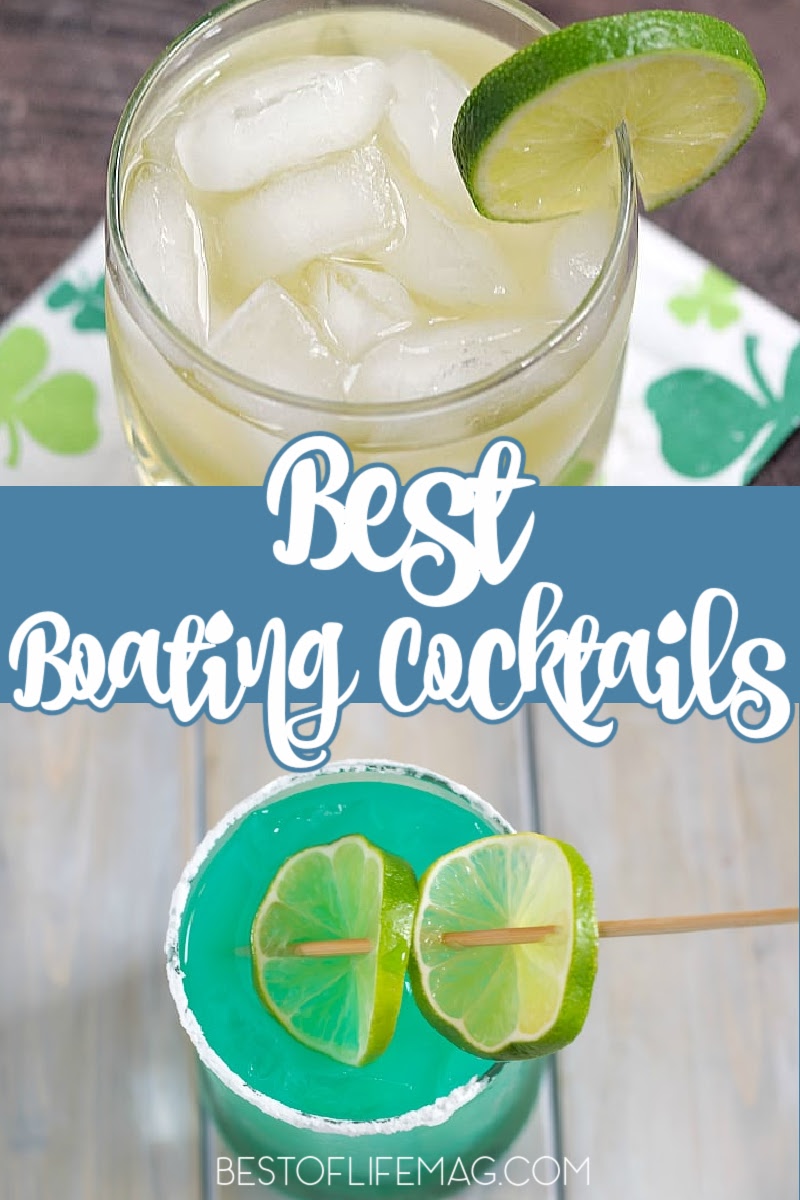 Heading out onto the water by boat is always a fun activity. There's something about relaxing on the ocean, with friends and family, which makes any day better.
These drinks can turn a wonderful day of boating into an amazing day of boating. The best part is, these drinks are easy to make as well. You can even bring the ingredients with you on the boat and make them while on the move.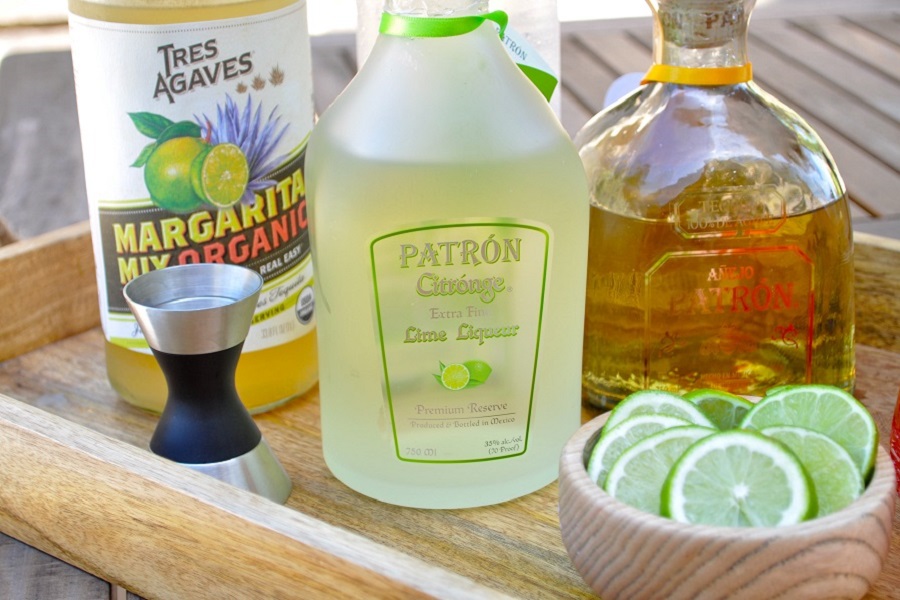 The ocean can help you with the shaking part. Ultimately, these summer cocktails are filled with tropical and summer flavors. You don't have to travel to the tropics to enjoy these drinks, either.
Instead, you can be on your way to Catalina Island or just a lake nearby. Where the boat is don't matter, so long as you're on it having a great time.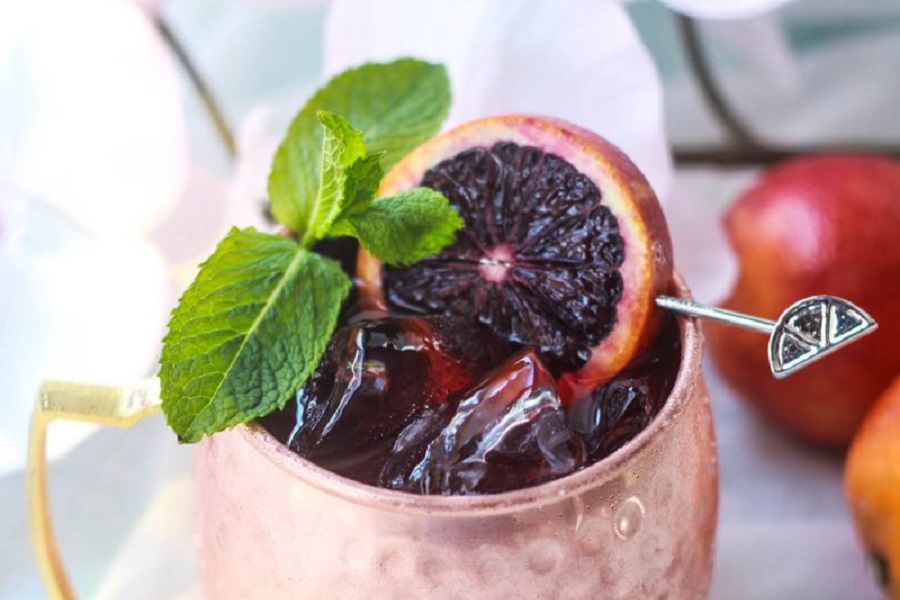 Use the best boating drinks to turn an hour of boating into a happy hour of boating filled with laughs, friends, family, and great drinks. Get our popular summer cocktail recipes ebook for only $4.99!
These drink recipes are perfect for any thirsty desire!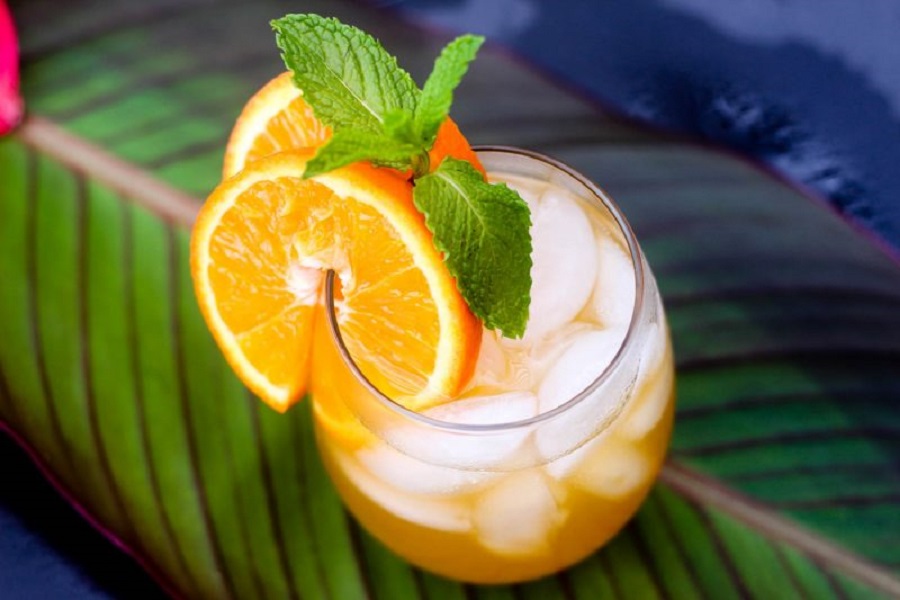 Best Boating Drinks and Summer Cocktails
Sparkling Blood Orange Margarita
Fireball Whisky Cocktail with Passion Fruit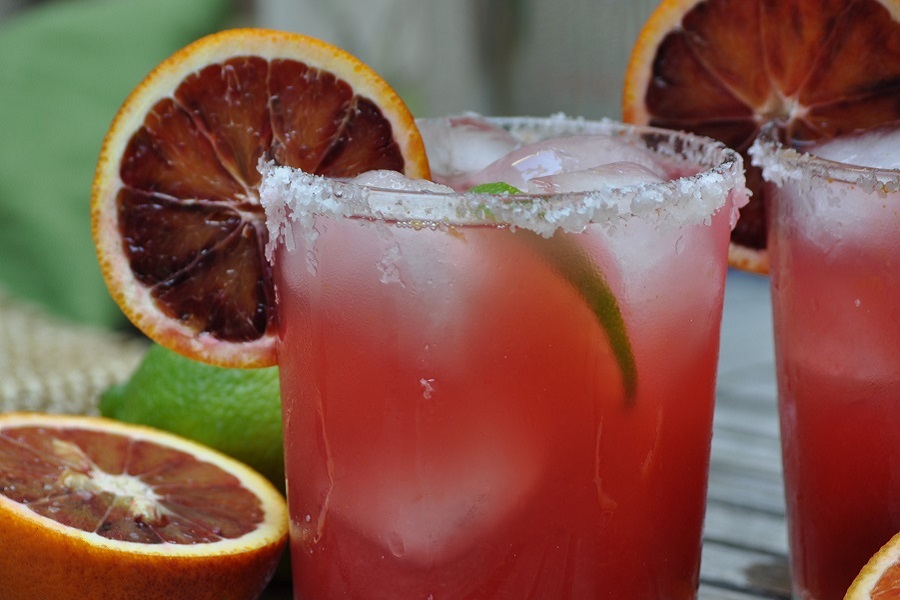 Drink Responsibly
Boating and drinking is a great time if it is done safely and responsibly. Always make sure you have a sober driver and be sure to drink water as well. After all, you'll be in direct sunlight for most of your time on the water.
Another Day in Paradise Rum Cocktail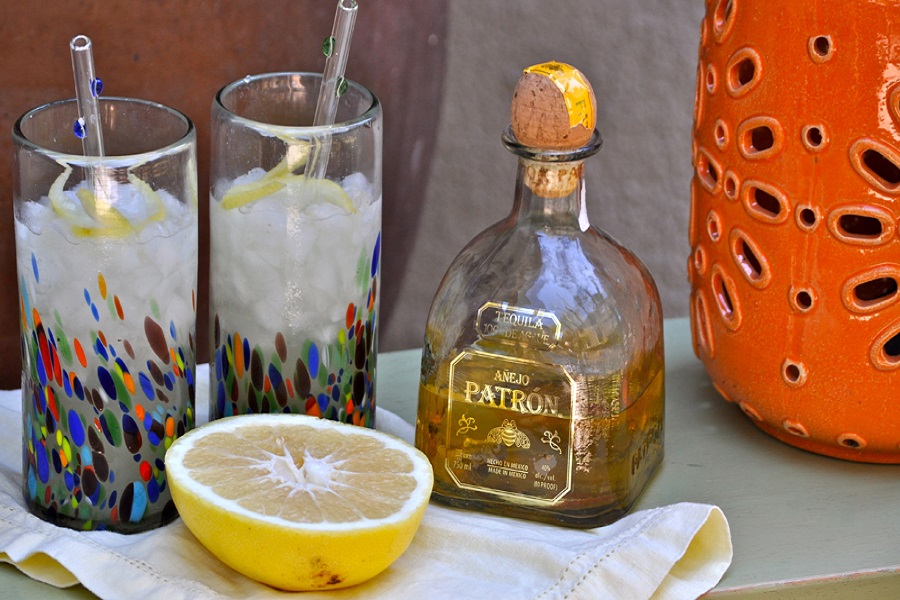 Cocktail Mixing Supplies
Before you head out onto the water to mix up these cocktails, you'll need some supplies. Shatterproof stemless wineglasses are a must. They're great for all kinds of cocktails and if they get dropped or knocked over it's no big deal.
Sparkling Cucumber Cooler with Gin Cocktail Recipe
Pineapple Breeze | XO Imagine
Creamsicle Margaritas | The Blond Cook
Tropical Sangria | Lemon Tree Dwelling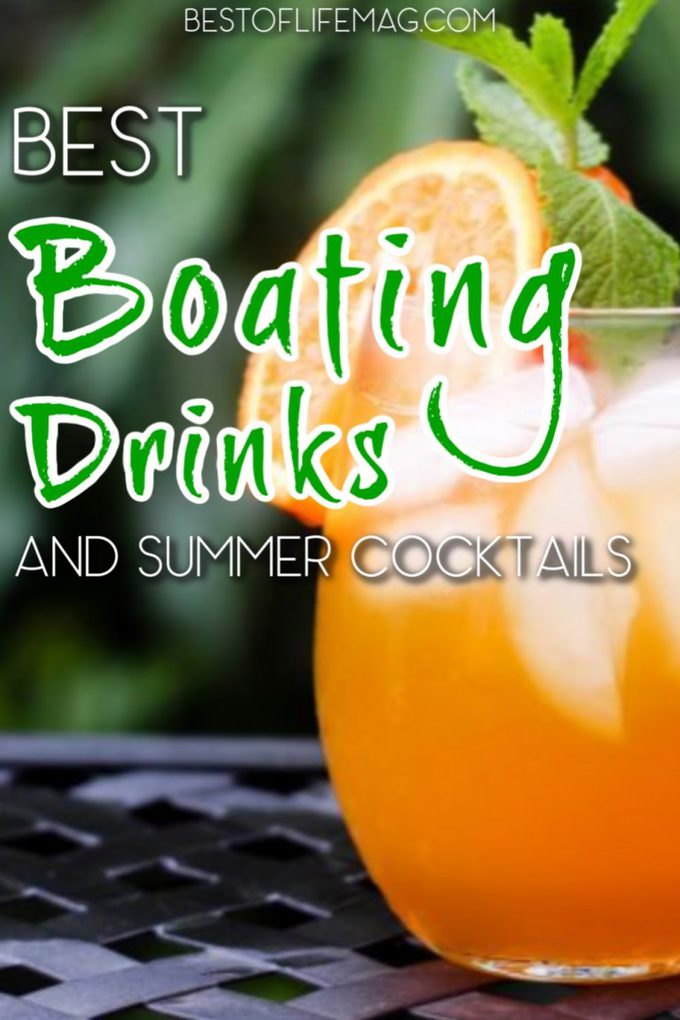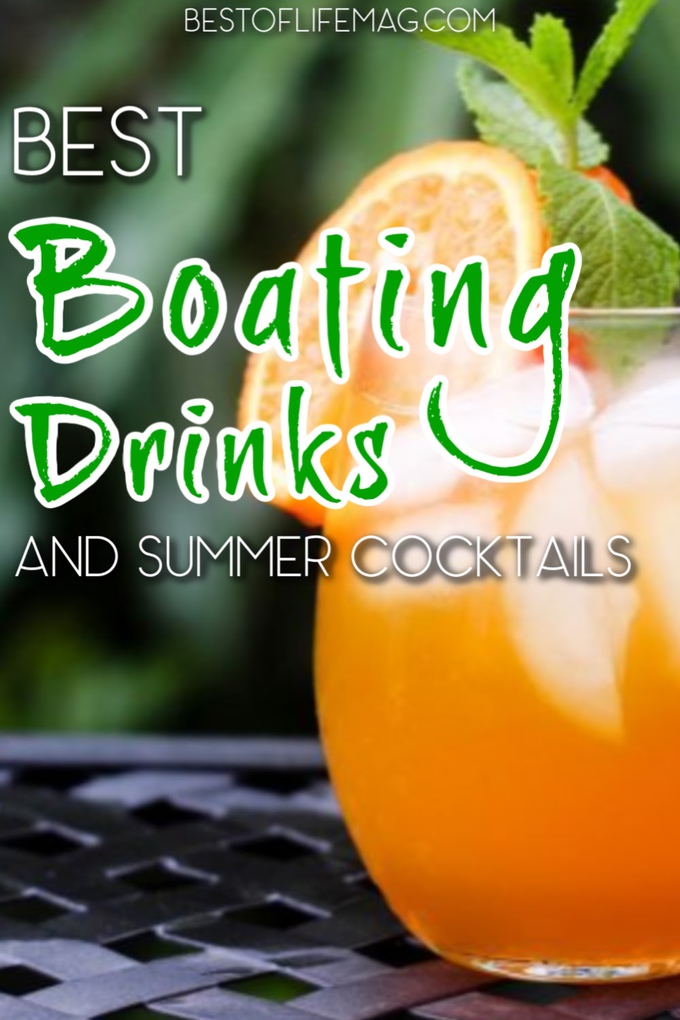 Boating Bar Supplies
A cocktail set is also great to have on hand. A nonslip cutting board will make life a lot easier when preparing garnishes on board! As you can tell, preparing the best boating drinks isn't as easy as at home. But still worth the effort.
Tropical Rum Margarita | My Crazy Good Life
Pineapple Rum Punch | A Night Owl
Cherry Bourbon Slush | Who Needs a Cape?
Skinny Coconut Mojito | Fake Ginger
Bourbon Amaretto Coolers | Country Cleaver
Ruby Red Moscow Mule | A Communal Table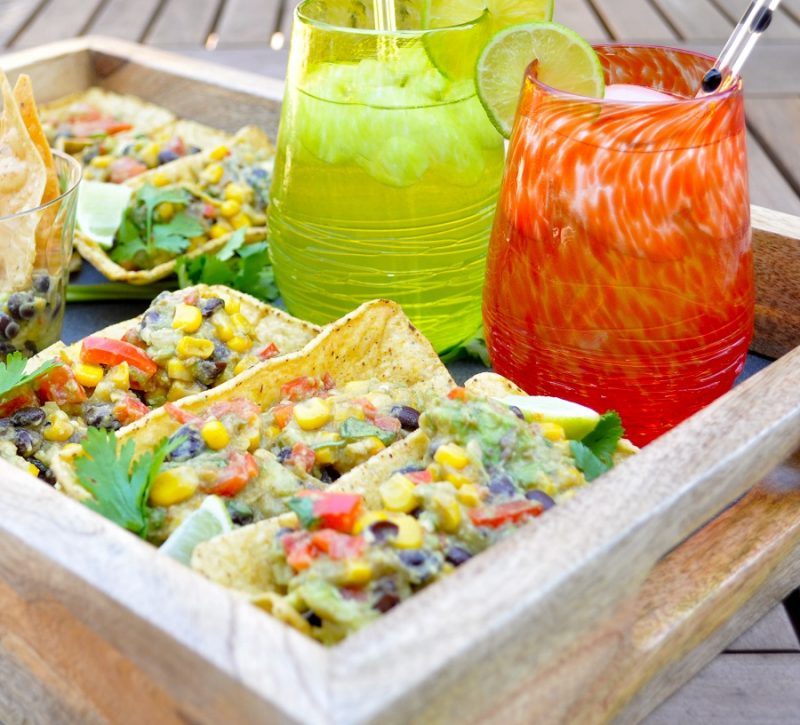 Boating Bar Menu
My husband and I have been enjoying boating ever since we got our first vessel. We live close to the water so it's always a good day for boating in our opinion.
That is why we needed a long list of the best boating drinks. Especially since we have spent a lot of time on the water lately.
Grapefruit Crush | Twine & Table
Summer Sangria with Watermelon and Pineapple | What The Fork Blog
Kentucky Lemonade | The Chunky Chef
Blue Devil Cocktail | Flour On My Face
Raspberry Limoncello Prosecco | Damn Delicious
Tropical Pineapple Margarita Slushies | Whole and Heavenly Oven
Boating Tips for Family and Friends
We like to gather up friends and family and head out on the water to just relax. The sounds of the water and birds make for a great experience. Besides family and friends, we like to bring a good meal with us.
The only other thing we bring along is a list of the best boating drinks and all of the ingredients we'll need.
Sex in The Driveway | Restless Chipotle
Jameson and Ginger | Cooking with Curls
Beach Side Punch | Tipsy Bartender
Firefly Raspberry Lemonade | Home and Plate
Cake by The Ocean | Crazy for Crust
Loconut Colada | Captain Morgan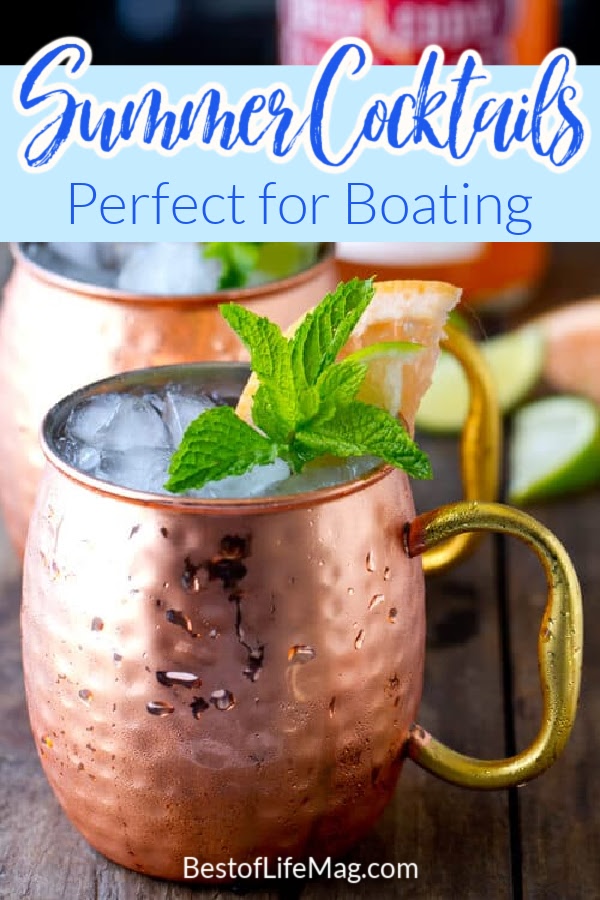 More Boating Ideas
Catalina Island Boating Tips: Moorings, Anchorages, & More | Catalina Island is almost like a rite of passage for people in SoCal who get into boating.
Boating Guide to Newport Harbor Guest Slips | Newport Harbor is one of our favorite places to slip.
OtterBox Yampa Dry Bags Size Guide | We didn't realize just how much use we got out of dry bags for our boat and Otterbox has the best dry bags to choose from.
5 Tips for Naming your Boat | Pacific Sign Center | Everyone names their boat; the question is how do you come up with the right name?
Fresh Marine Watermaker: Is it Worth It for your Boat? | You might be surprised by how much fresh water you need on your boat when you're surrounded by water. In fact, water might be the best boating drinks.