Boating Guide to Newport Harbor Guest Slips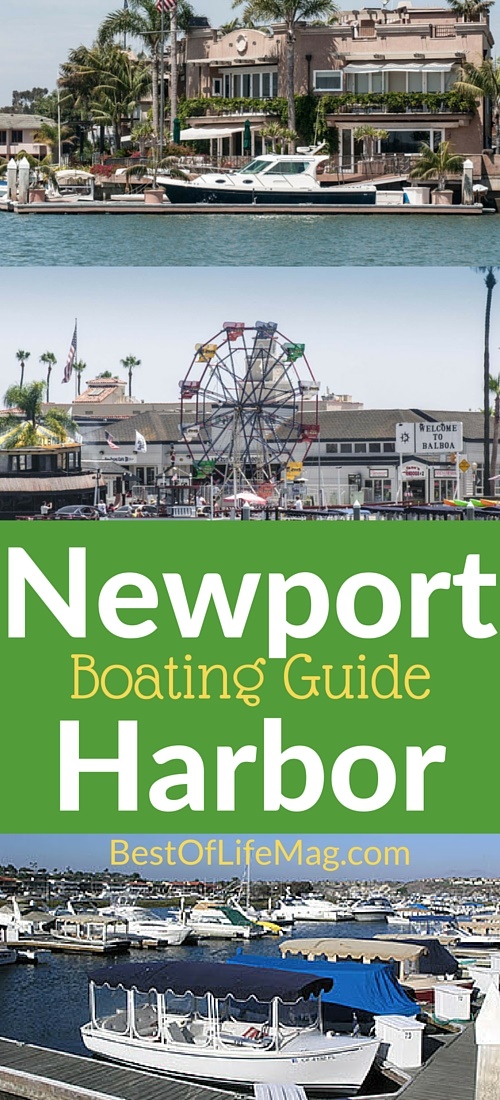 We just bought our first boat a few months ago and it is a dream come true as it is for all of us that love boating. We are learning a lot along the way; there is SO. Much. To. Learn. That's when my husband and I realized that we need to share what we learn along the way in hopes that we can help other boaters, both new to the journey and those that are well versed. Hubby and I are planning our first weekend away in our boat which also means it will be our first guest slip experience. There are rules to follow and things to know about every harbor including Newport Harbor.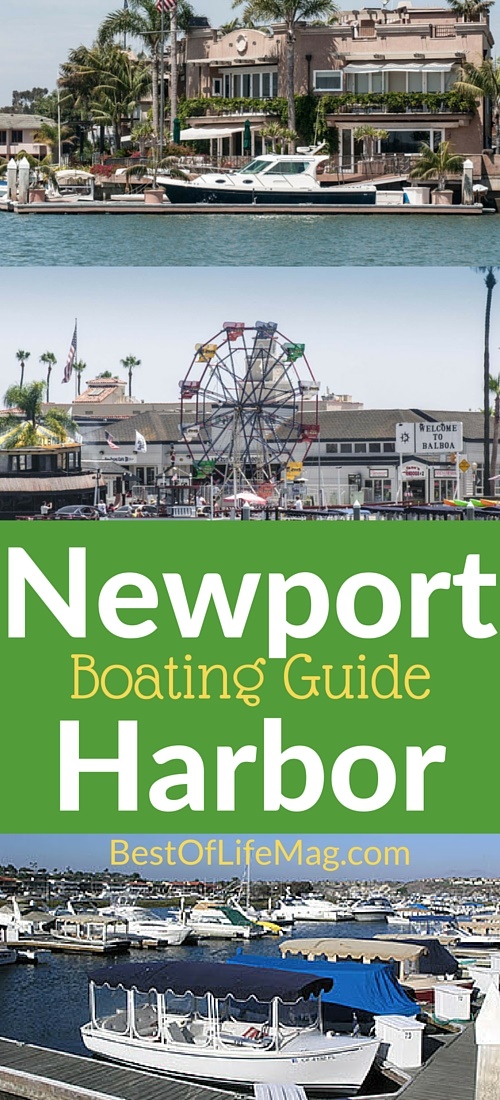 Mooring or docking at Newport Harbor is a great way to spend the day or even week, just make sure you're prepared. Here's how to do it.
Newport Harbor has plenty of activities readily available to all who visit. There are both land and water activities and you can travel to Newport Harbor by land or by sea. We enjoy traveling by sea as it allows for a fun, family day filled with adventure. Though traveling to Newport Harbor by sea means you'll need to be a little more prepared by knowing where to moor.
Mooring At Newport Harbor
Some may be familiar with the term "mooring" and some may not. A mooring is permanent anchor that is in the water with a floating buoy. Vessels can attach to them and they are generally located nearby the harbor for access via a dinghy. In order to tie to a mooring, you must first obtain permission. At Newport Harbor, that permission must come from the Orange County Sheriff's Harbor Patrol (OCSHP). Before mooring at Newport Harbor, you must obtain a permit or guest slip from OCSHP, you can contact them at 949-723-1002.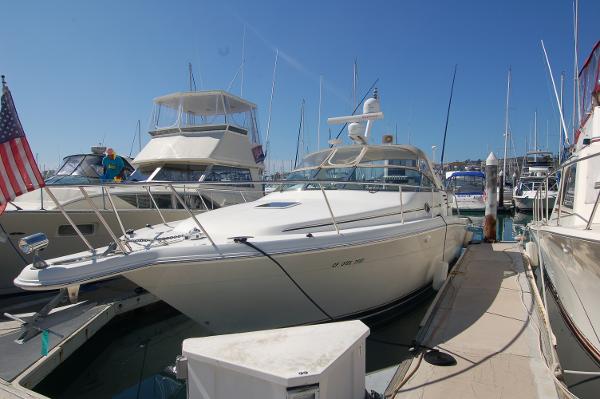 Guest Slips
Newport Dunes
A guest slip allows you to physically dock and there are a few guest slip options in Newport Harbor. Guest slips can be rented for a day or longer and are priced depending on where you're docking. In Newport Harbor, there are multiple private Marinas but the most popular is Newport Dunes. At Newport Dunes, they have 4 guest slips available daily however they go fast. You should reserve your guest slip no later than a week in advance and up to 60 days before. Guest slips are available for vessels 30 feet or smaller.
If you have a boat larger than 30 feet, you can call one week in advance of your travel date to arrange a guest slip as they use non-leased slips for larger boats. Newport Dunes can be contacted at 949-729-3863.
OCSHP
Another way to get a guest slip in the area is through the OCSHP, however, these are not open for reservation and are available on a first come, first served basis. Going through the Harbor Master will get you the deepest temporary docking options in the area, up to 10 feet deep in Carnation Cove.
Bayside Village
Bayside Village has slips that they may rent for a night or two as well. You can call them five or so days before your stay to see if they have anything available. They can be contacted at 949-673-1331.
Marina Park
Marina Park just opened in Newport Harbor in December 2015 and finally offers the short term rentals people want but have not been able to find to this point. You can easily schedule a single night stay or longer if you want and there is plenty to do in the park area for everyone in the family. You can contact them at 949-270-8150.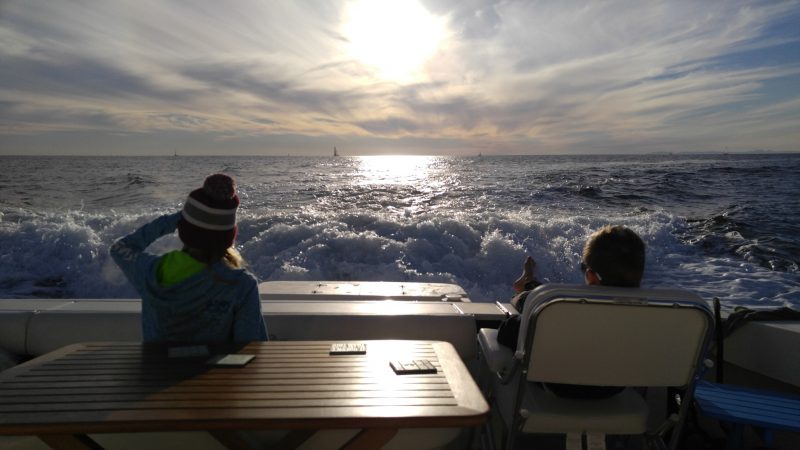 Extended Stays
At the California Recreation Company, you will find about five different marinas all with options available for guest slips and mooring for longer trips. They do recommend making reservations or requesting your guest slip as early as possible, however, they require a five-night minimum stay. Be sure to call them in the early planning process to claim your spot 949-721-0111.
Owning a boat is one of the most amazing life experiences we have ventured on yet and we can't wait for our first experience at a guest harbor. There's little better than enjoying a good drink recipe on the deck or spending time with family and friends on our new boat.