This site contains affiliate links. Please read our Policies for information.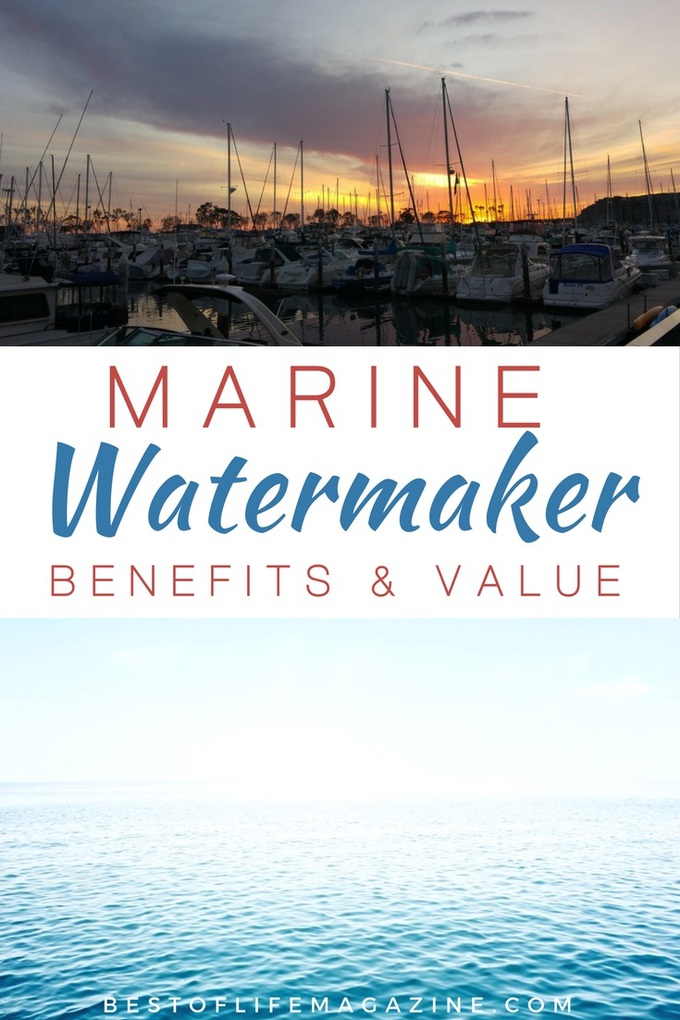 Growing up in Guam I started sailing at a young age. I had the opportunity to sail up through the Northern Mariana Islands Archipelago. Some of the islands we visited like Rota, Tinian, and Saipan had running water so we could quickly fill five-gallon plastic jugs. However, on other islands that we visited it wasn't as easy without a marine watermaker.

Is a marine watermaker for your boat worth it and what are the benefits?
We had to use a hand pump, draw water from a well, or a jungle stream to fill our five-gallon jugs and bring them back to the boat. Not always an easy task, especially along rocky shorelines and wilderness trails.
But these boating trips were always a great opportunity to collect coconuts, freshwater shrimp, and coconut crabs. We may not have always had enough water to bathe, but we ate well.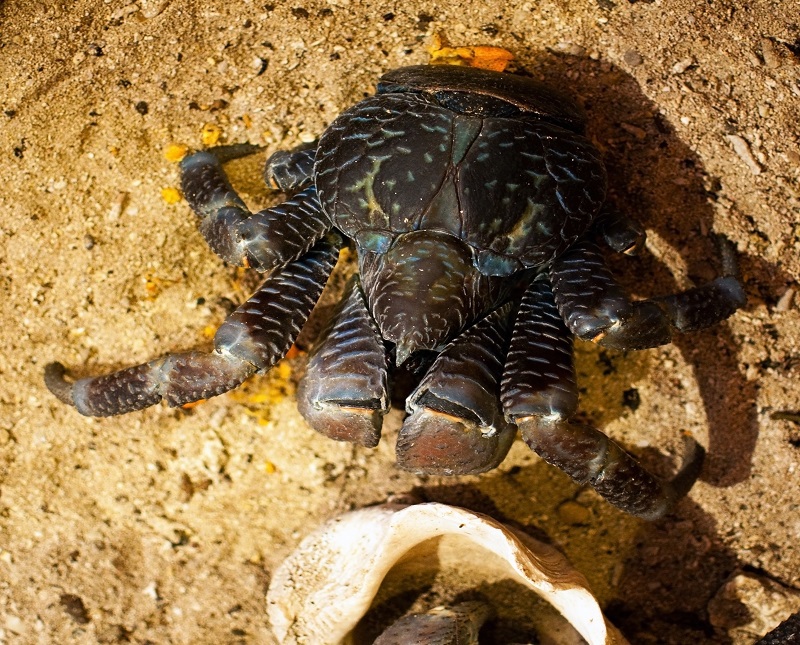 When I was fifteen years old, I had the opportunity to sail from Guam to Long Beach, California. Before departing, we knew that the most important item we needed was plenty of water. We carried as much water as we could.
We were young but not dumb. We opted to limit our food stores to staples that would keep. We planned to catch fish on our way across the vast Pacific. I had learned from sailing in the Marianas that we could replenish our food much easier than our water.
We also rigged a rainwater catchment system using PVC pipe, water hose, and an old sail. We completed our journey without any serious issues. However, we were always mindful of our water consumption.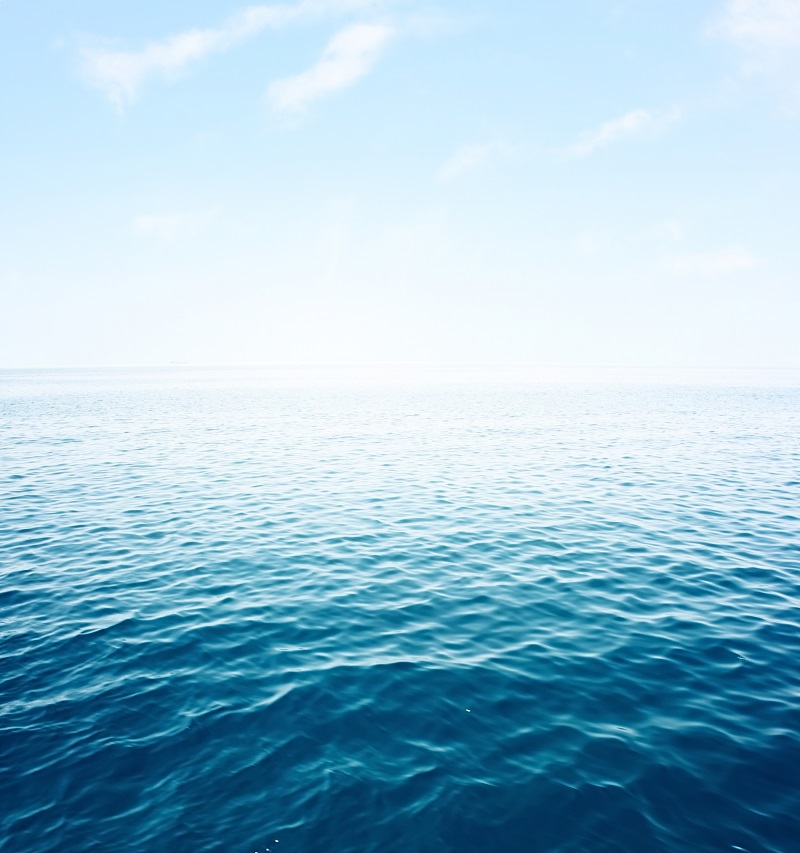 I could certainly relate to "The Rime of the Ancient Mariner" by Samuel T. Coleridge:
"Water, water, everywhere, And all the boards did shrink; Water, water, everywhere, Nor any drop to drink."
You might ask, "Did you bathe?" Yes, with saltwater or better yet rainwater when God blessed us with a rain shower.
Does The Modern Cruising Sailor Need a Marine Watermaker?
The answer to this is determining where you will be cruising. Obviously, if it's on a freshwater lake, the Chesapeake Bay, or coastal cruising, you won't need one.
On the flip side, if your cruising takes you offshore across the Atlantic or Pacific, the islands of the Bahamas, Turks and Caicos and further you're going to need a fresh watermaker.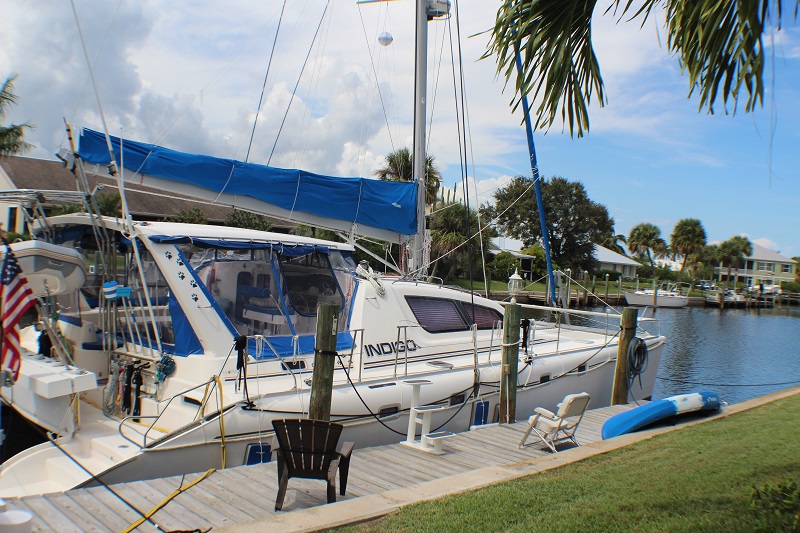 If you don't have one, you may end up paying for RO (Reverse Osmosis) water. What's RO water? Water made from a watermaker. For example, I've paid as much as a $1.00 per gallon for freshwater.
I can also say I have a happy life because I have a happy wife. Yes, a watermaker can have a positive or negative impact on your marriage. I prefer a happy life and a happy wife by making sure Betsi has plenty of fresh water to take a nice long shower or two every day.
Factors That Make a Marine Watermaker A Necessity:
• Staying on the hook longer because you don't need a shore based water supply.
• No "Dinghy Brigade" – not having to make numerous dinghy trips to land and carry water back to fill your tanks.
• Not paying for water is a major plus; the average cost per gallon in the Bahamas is $.50 cents per gallon.
• It keeps your vessel lighter. Water weighs 8.3 pounds per gallon; one hundred gallons is 830 pounds; alcohol is lighter than water so carry more wine!
• Extend your cruising speed and distance. The less your boat weighs, the faster she's going to be. Catamarans are more weight sensitive than a monohull.
• Fresh water to wash down your vessel occasionally
• Ability to wash dishes and laundry
I can honestly say that having a watermaker has contributed significantly to marital bliss. Water water everywhere, more than I can make, is now a reality with our marine watermaker.
Save