Low Carb Lunch Ideas to Stay On Track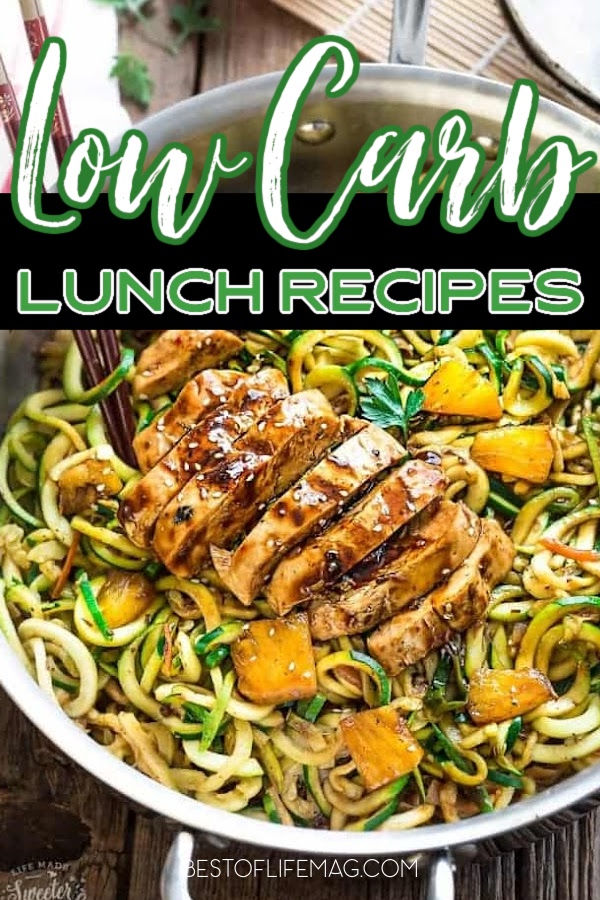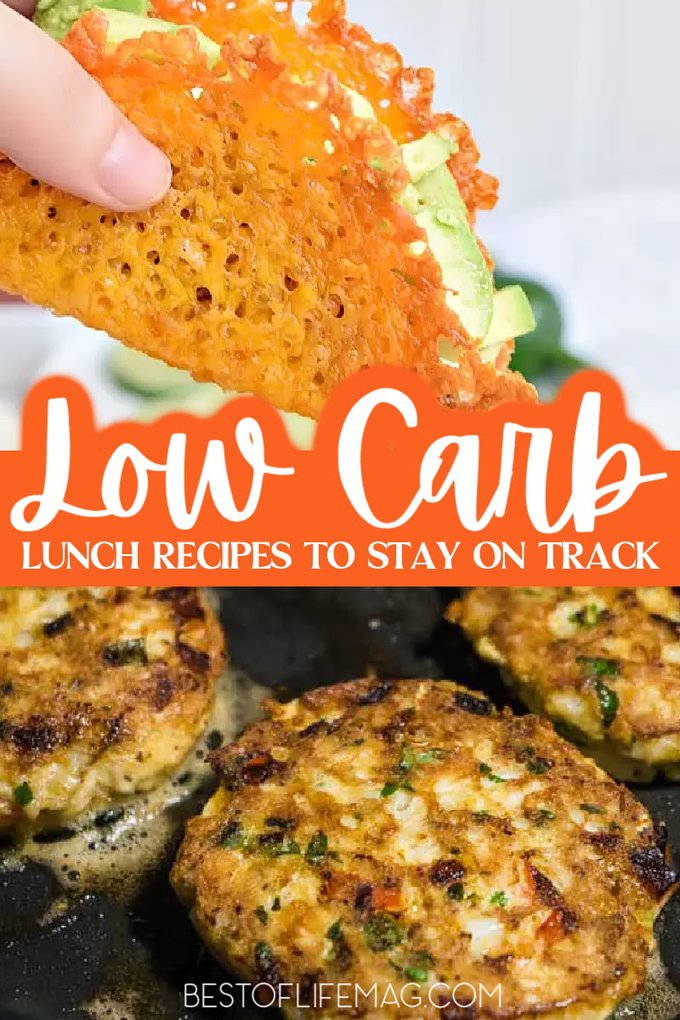 Low carb diets change the way we look at food in general. Low carb breakfasts help you start the day on the right foot. But you need to keep that mental state going. That is where low carb lunch ideas can help.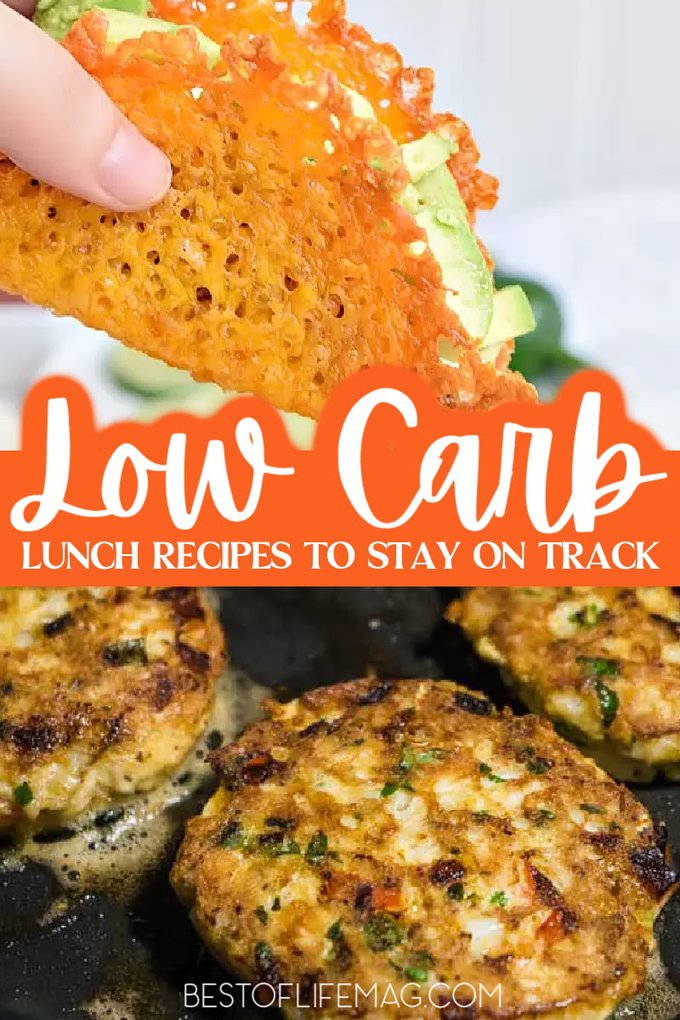 Low carb diets are easier than most as they don't cut out a lot of foods. Eating right takes a bit more effort than just eating. You need to have a healthy meal for every meal of the day.
In fact, if you could stick to healthy eating for snacks as well, that would really help you get the results you want. People have been turning to a low carb diet to get weight loss results.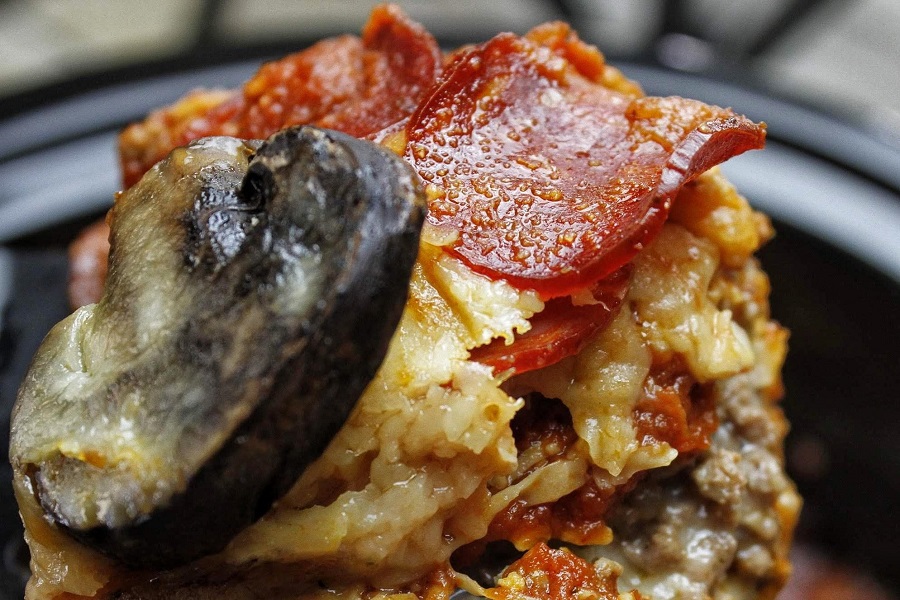 Low carb lunch ideas can help you lose weight at home with healthy recipes that are easy to make and delicious! Losing weight is not simple. There is a lot of work that goes into it.
But the rewards are worth the effort. For example, you could start using low carb lunch ideas to help you avoid the drive-thru. Then, start walking daily, up the ante, and start working out little by little.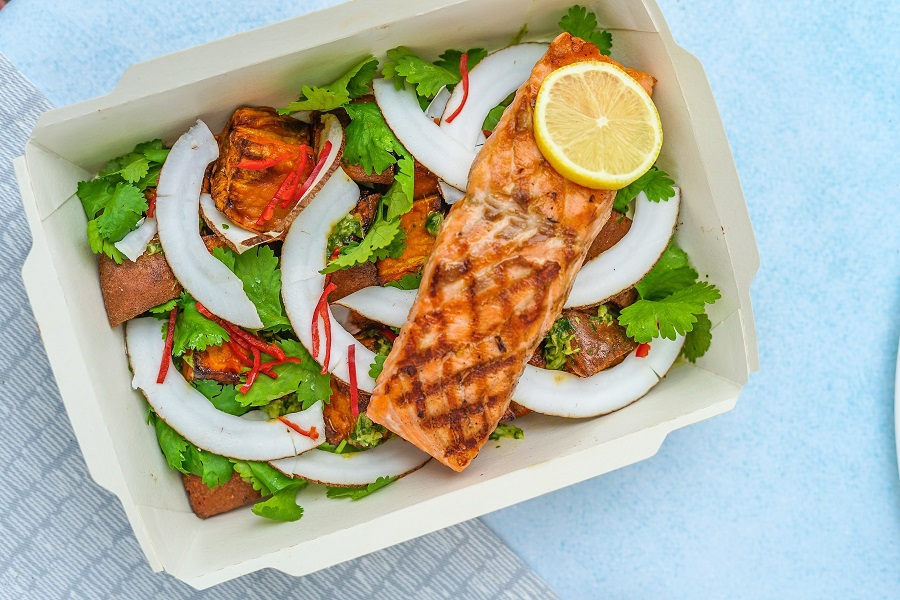 You may not get the results you want as fast as you want, but you're taking care of yourself. There is nothing wrong with taking care of yourself. In fact, the first step might be the hardest.
But things will get easier as time goes on. The results will come as long as you put in the effort. Luckily, low carb recipes are not only easy but delicious. That makes losing weight even easier.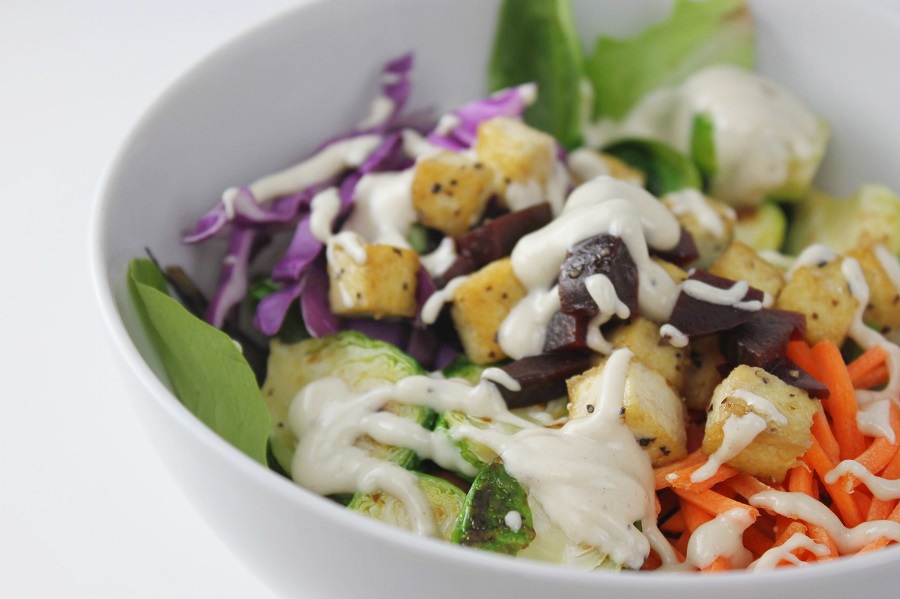 Best of Life Magazine Low Carb Lunch Ideas
Low Carb Cauliflower Rice and Shrimp Recipe
Low Carb Crockpot Pizza Casserole
Easy Crock Pot Chicken Tortilla Soup Recipe
Low Carb Crock Pot Beef Barbacoa
Shredded Chicken Tacos Crockpot Recipe (Dairy Free & Ketogenic)
Low Carb Buffalo Cauliflower Bites Recipe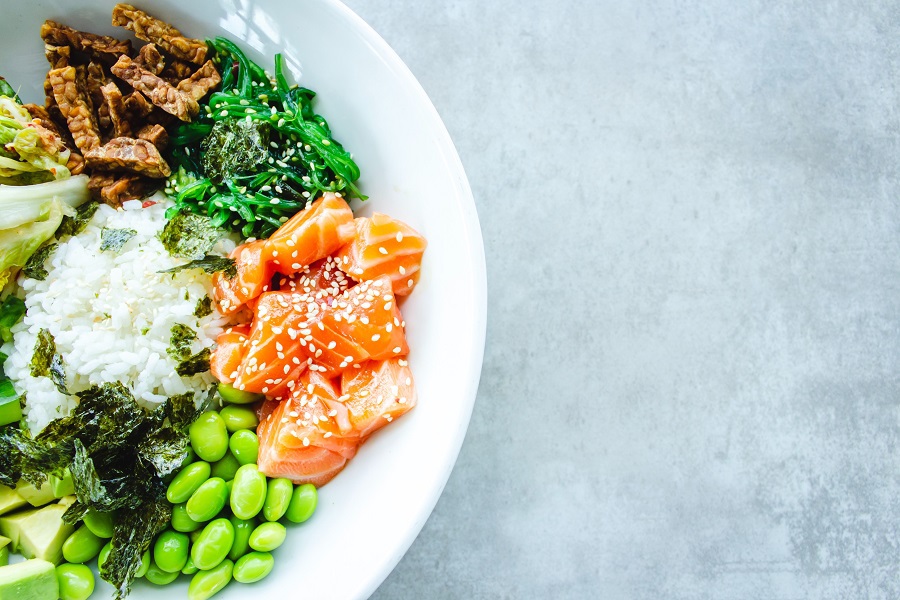 Low Carb Lunch Ideas to Stay On Track
It's all about fresh vegetables when looking at low carb lunch ideas! I love to keep some of my favorites on hand when I'm watching carbs. I love cucumbers, tomatoes, peppers, and onions.
Baby carrots are great for snacking, and celery is great when I need a peanut butter shovel!
Shrimp & Cauliflower Salad | I Breathe I'm Hungry
Eggroll in a Bowl | Mostly Homemade Mom
Bacon, Tomato, Cucumber Salad | Simply Healthy Home
Smoked Turkey & Cucumber Sandwiches | The Kitchen is My Playground
Low Carb Crab Cakes | Living Chirpy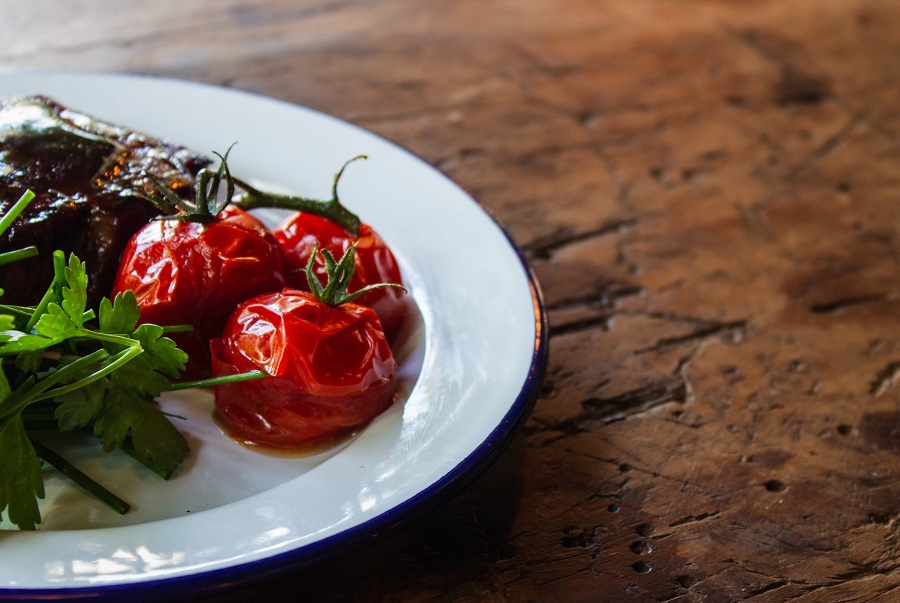 Defining Low Carb
Unfortunately, the definition of low carb is very fluid. What is low carb for me may not be low carb for you. That is because our bodies are different, our physical activity is different, and our goals are different.
Luckily, most of these recipes are healthy enough to fit into just about any low carb diet.
Tuna Cakes With Jalapeno and Cilantro | Taste and See
One-Pot Teriyaki Chicken Zoodles | Life Made Sweeter
Spaghetti Squash | My New Roots
Low Carb Cheese Taco Shells | Home Made Interest
Thai Stuffed Avocados | Eat Live Run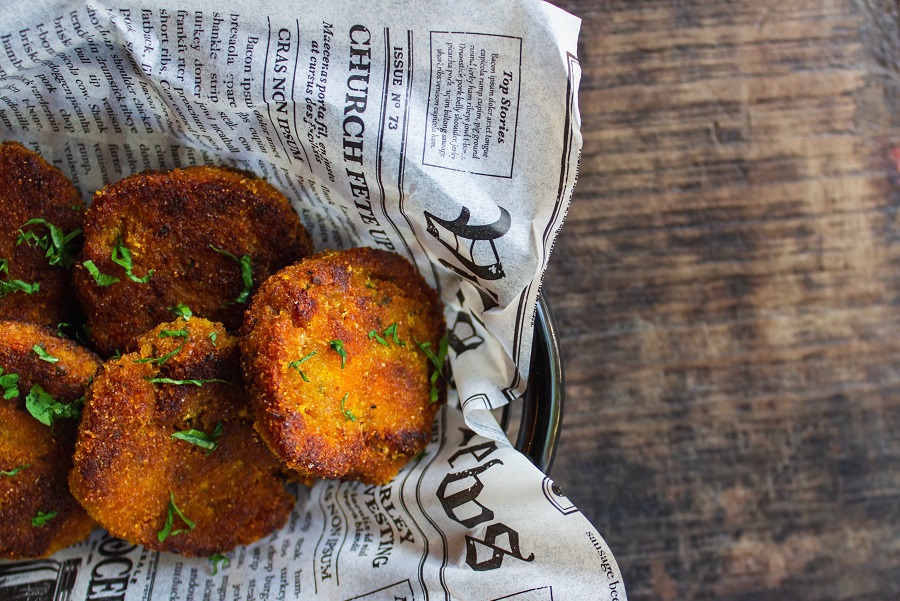 Little Loss
The beauty of a low carb diet is that there is little loss. Take these low carb lunch ideas, for example. Tacos are on the menu for you if you want to lose weight with a low carb diet.
Buffalo chicken is absolutely an option. How many other diets encourage you to eat bacon? Low carb diets allow you to eat a lot of what you once did and still do.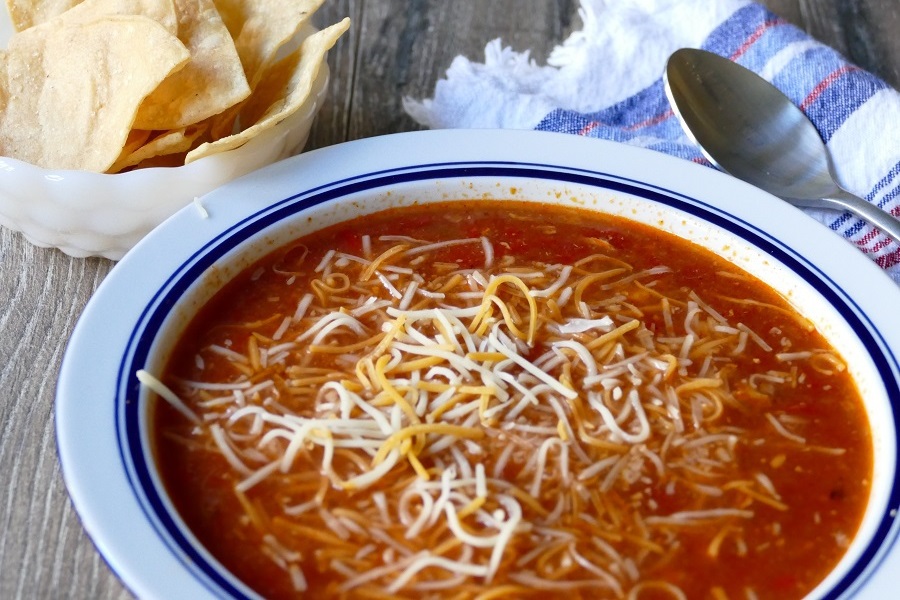 That's not to say you can eat everything; that would make the diet pointless.
Broccoli Cheese Soup | The Low Carb Diet
Pizza Crisps | Baking Outside the Box
Chicken and Avocado Salad | Kalyn's Kitchen
Bean & Bacon Cheeseburger Soup | South Your Mouth
Buffalo Chicken Lettuce Wraps | Ella Claire Inspired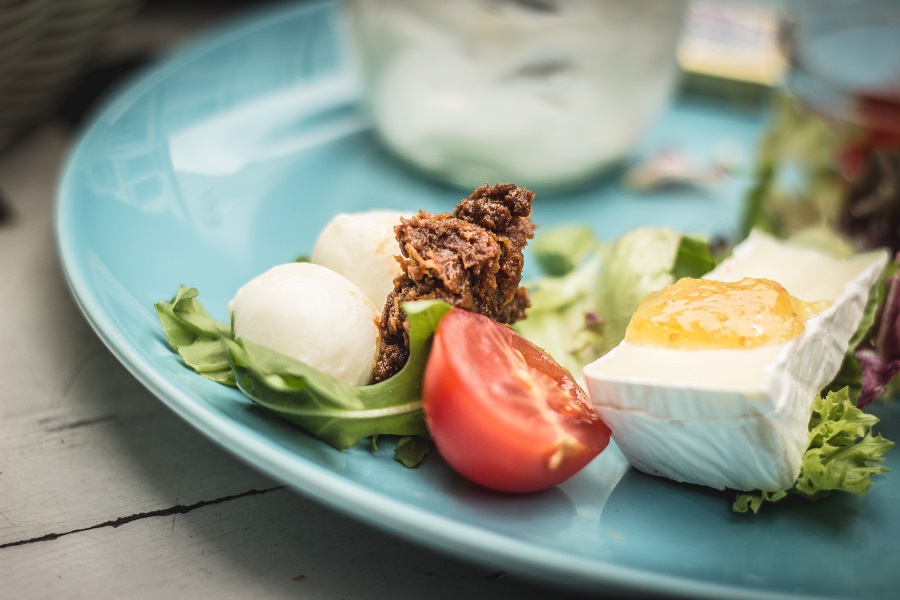 Eating Low Carb
Bread is a big no-no on a low carb diet. We are looking to cut out the body's source of energy so that it goes into ketosis and uses stored fat for energy. You will also need to cut sugar from your diet as well.
The problem is, that sugar is in just about everything, so we need recipes like this to help us sort things out.
Beef Stew | Preheat to 350
Spaghetti Squash Quiche | iFoodReal
Spinach Provolone Chicken Breasts | Tasteful Venture
Philly Cheesesteak Bowl | Easy Healthy Living
Baked Chicken Tenders | The Chunky Chef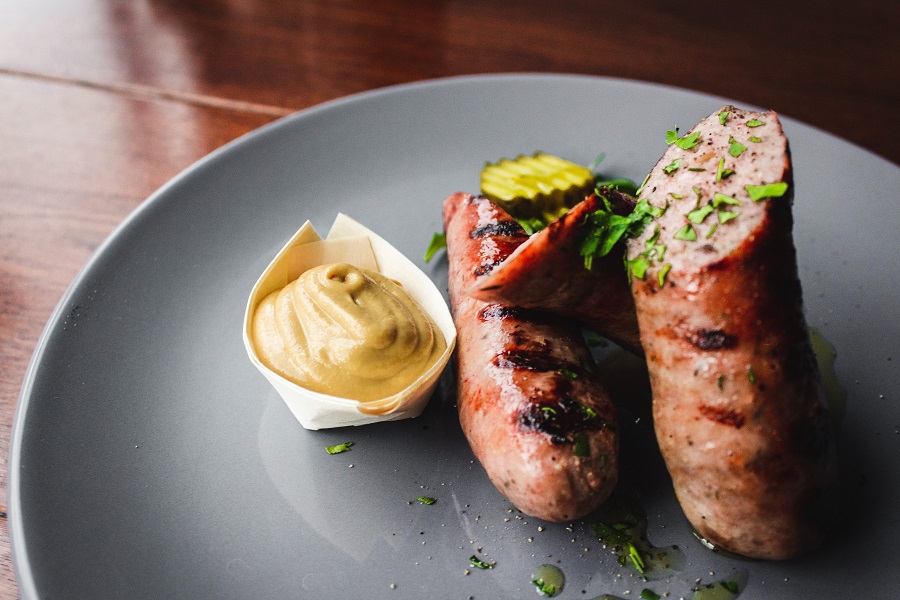 Weight Loss
Weight loss doesn't come easy. You can use these low carb lunch ideas all you want, but that won't guarantee results. You must also use the energy your body has.
That is why low carb diets have different definitions for different people. The amount of physical activity you do will make a difference. The best approach is to work out regularly in combination with low carb eating.
Chili Dog Bake | Scattered Thoughts of a Crafty Mom
Low Carb Burgers | The Pioneer Woman
Turkey Caprese Roll-Up | Organize Yourself Skinny
Chicken Cordon Bleu | Joy Filled Eats
Chicken Quesadillas | Taste Aholics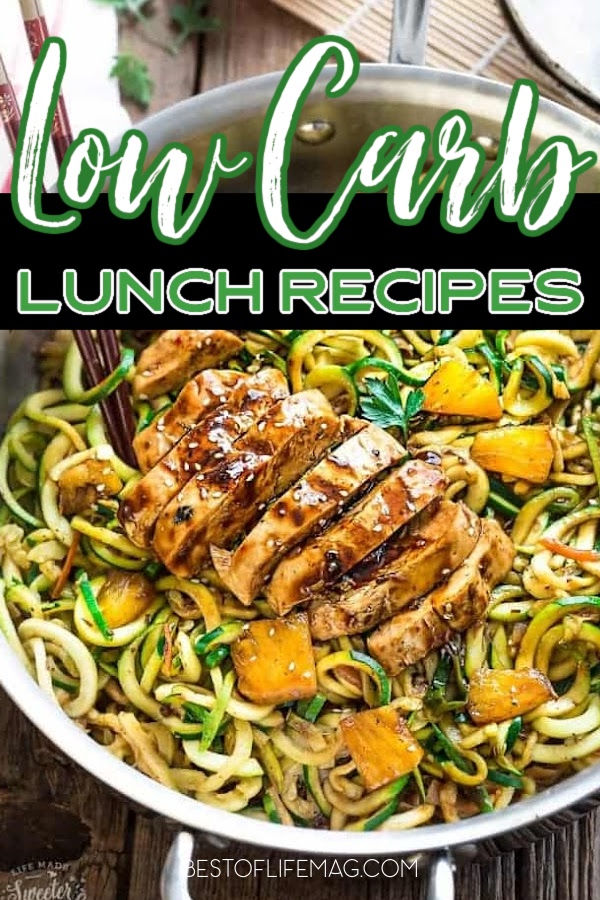 More Weight Loss Tips
Weight Loss Apps You Need | Apps can help us do many different things, including losing weight on our own at home.
Delicious Keto Snacks That Will Help you Lose Weight | Keto diets are easier than most other diets because cravings are killed with snacks that fit into your diet.
Green Juice Recipe to Lose Weight | Green juice is a drink that is filled with nutrients that help with weight loss and just transferring to a healthier lifestyle.
7 At Home Workout Apps for Women | You can even use apps to get your workouts done with the help of a professional.
Free Intermittent Fasting Resources | Intermittent fasting is a great way to get on a healthier eating schedule that will result in weight loss and management.