This site contains affiliate links. Please read our Policies for information.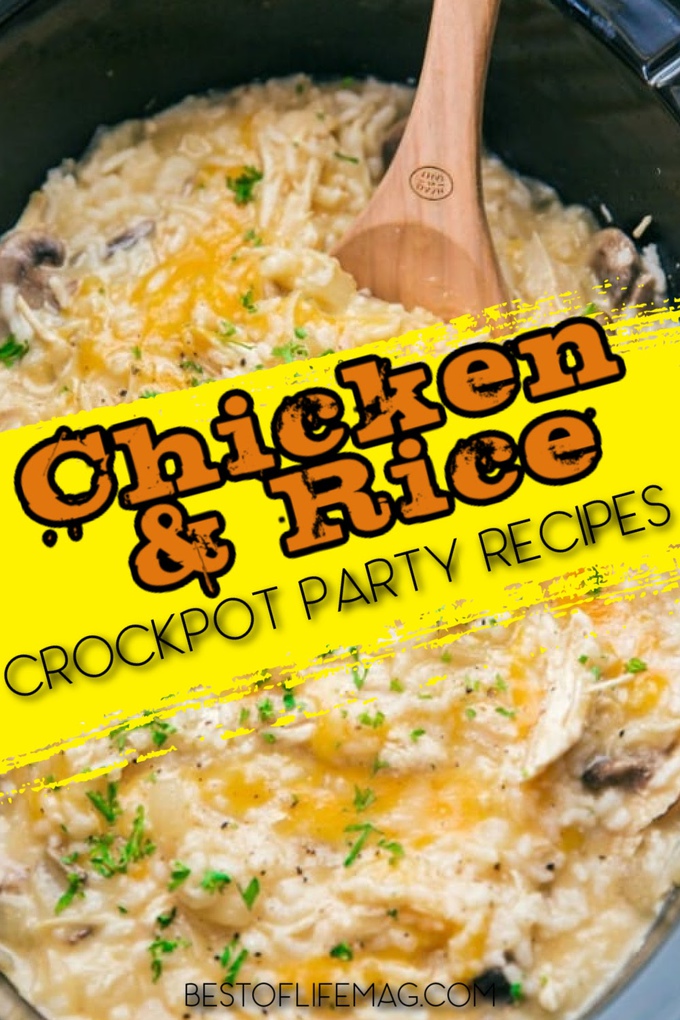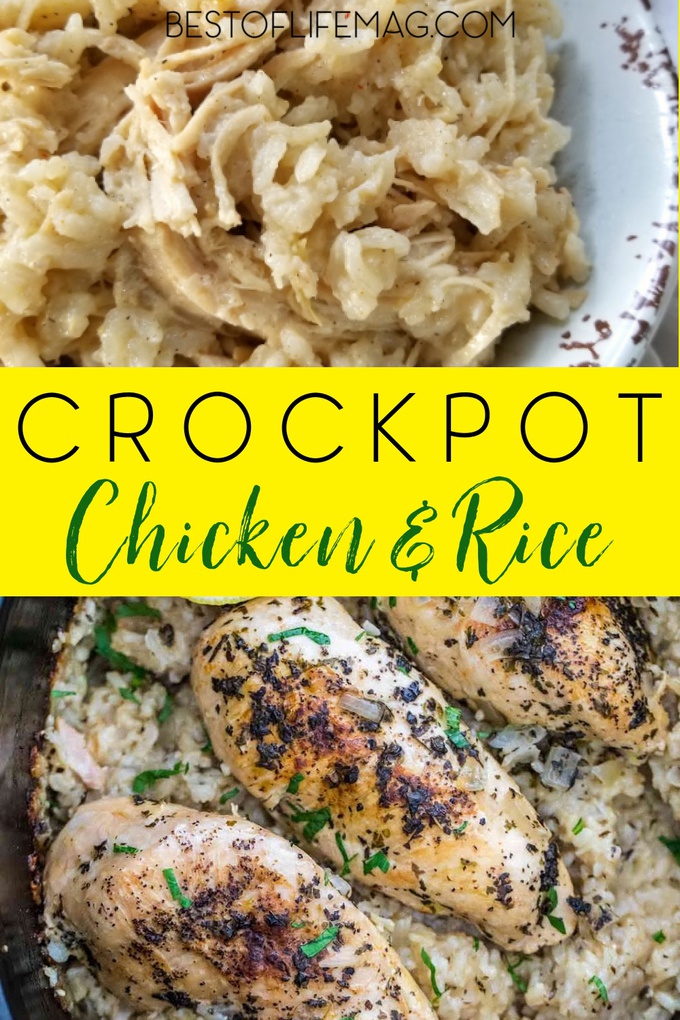 Party recipes are different than most recipes. You need enough to be able to serve many people and it needs to be easily adjusted depending on size. Luckily, chicken is extremely easy to adjust and crockpot chicken and rice recipes work perfectly. These recipes allow you to make a larger quantity or a smaller quantity, depending on the number of guests you expect. Not to mention, your guests will be begging for the recipe if you choose one of these.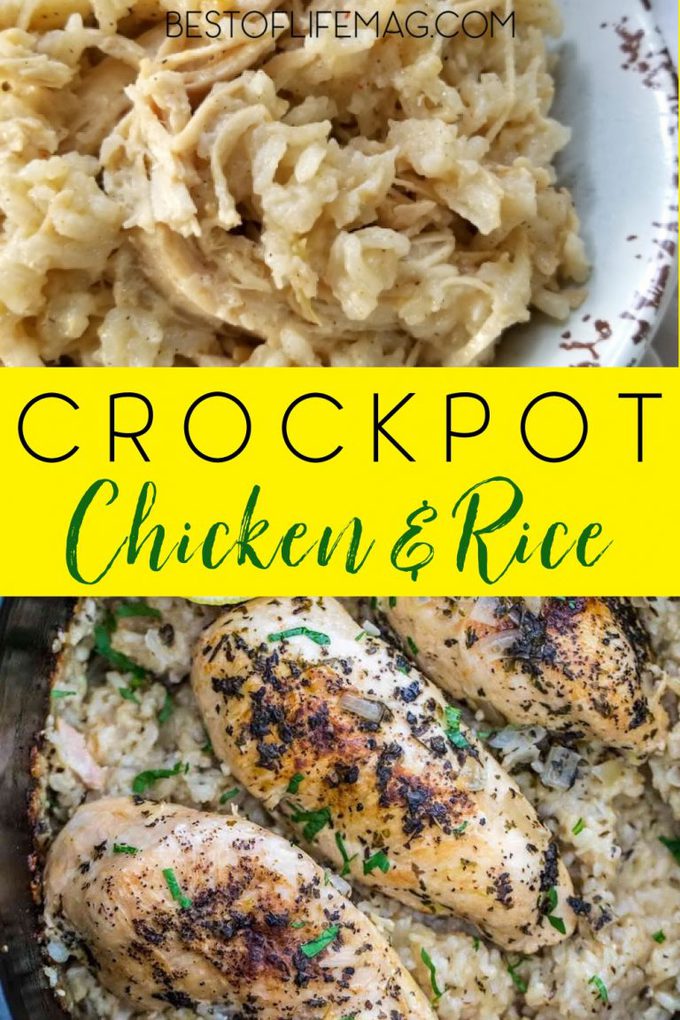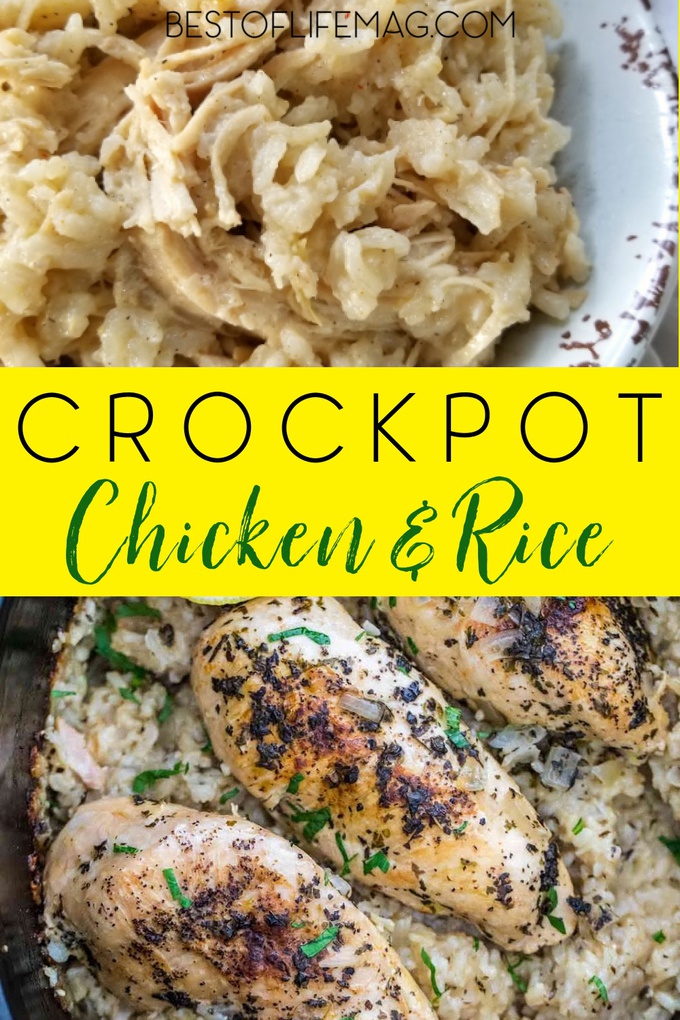 Crockpot chicken and rice recipes are perfect as crockpot party recipes that everyone will enjoy. Best of all? They are easy to make and have minimal clean up!
Crockpot party recipes make perfect dinner party recipes. Especially something like crockpot chicken and rice recipes. Imagine how simple things can be when the main dish and side dish take care of themselves.
You can toss the ingredients in the crockpot and focus on desserts or appetizers all while the main course is practically cooking themselves.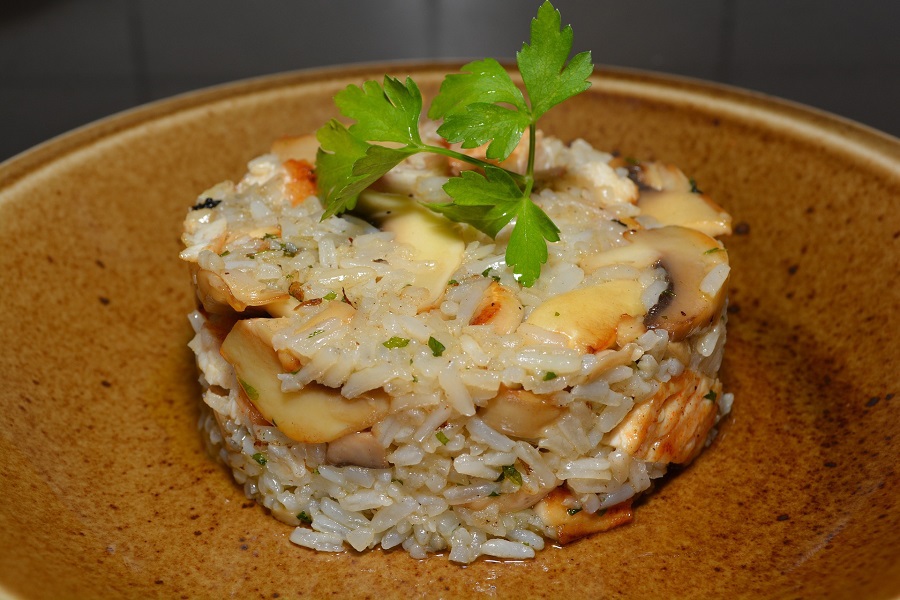 That is why chicken recipes make great party recipes and chicken and rice recipes make even better ones.
Slow Cooker Chicken Broccoli and Rice Casserole | Dairy Free Crock Pot Recipe | The Best of Life Magazine
Cheesy Crock Pot Chicken with Rice | Real House Moms
Southern Style Chicken with Rice | South Your Mouth
Lemon Chicken and Rice | Sweet and Savory Meals
Parmesan Chicken and Rice | Plain Chicken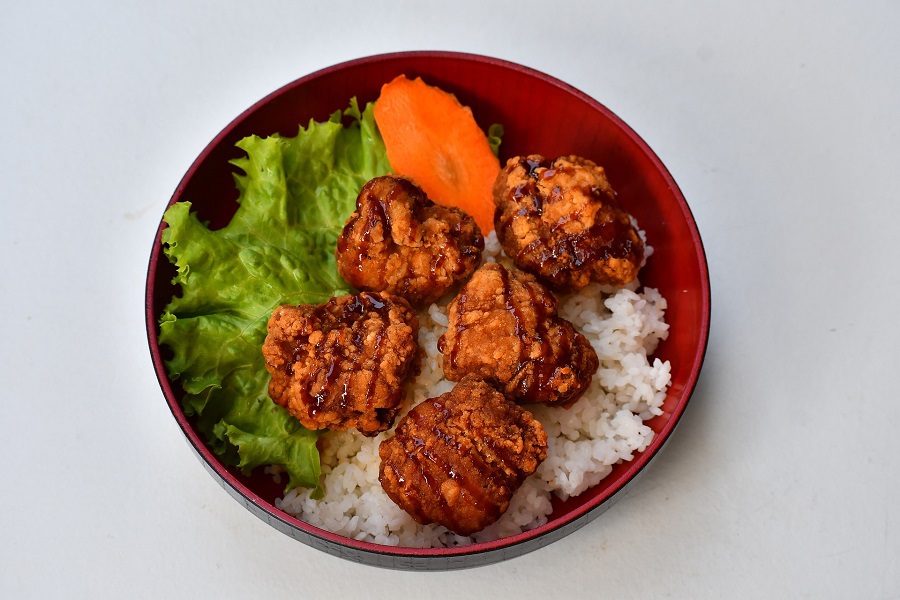 Crockpot Chicken and Rice Recipes
Many of these recipes are very simple. In fact, for some of them, you will just toss the rice, chicken, and a few other ingredients into the crockpot and you'll be on your way. However, these recipes don't taste simple, they are delicious dishes that you can be proud to serve.
Healthy Rice and Chicken | Well Plated
4-Ingredient Chicken and Rice | Spend with Pennies
Garlic Chicken and Rice | A Mind Full Mom
Crock Pot Cream Cheese Ranch Chicken | The Southern Lady Cooks
Crockpot No Peek Chicken | The Simple Parent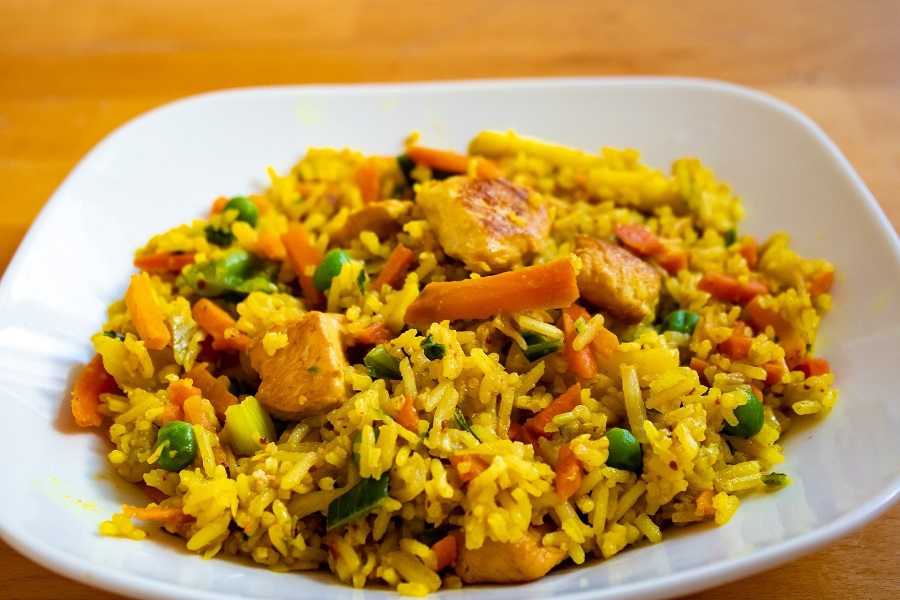 Try Them All
The hardest part is going to be picking one to try. That is why it doesn't hurt to try as many of them as possible. You can use some of the recipes for family dinners or date night recipes. The recipe you decide is the best can become the one you use at parties or with family and friends during gatherings.
Garlic Parmesan Chicken and Rice | This is Not Diet Food
Baked Chicken Thighs with Rice | Slow Cooker Gourmet
Chicken and Wild Rice Casserole | Mostly Homemade Mom
Crockpot Whole Chicken and Rice | Julie's Eats and Treats
Italian Chicken and Rice | The Kitchen Wife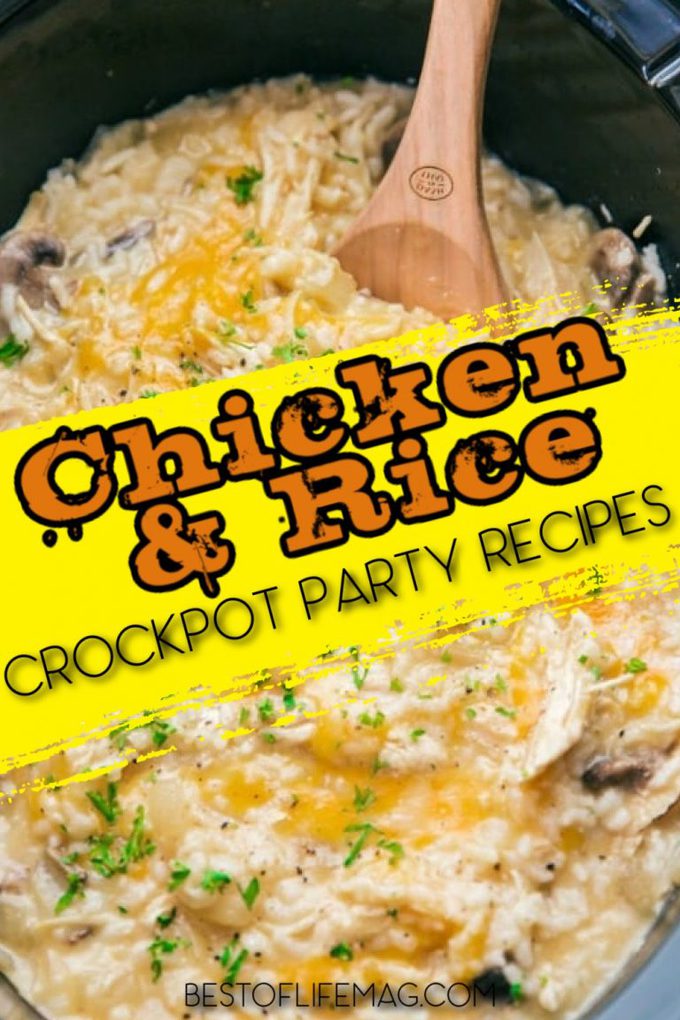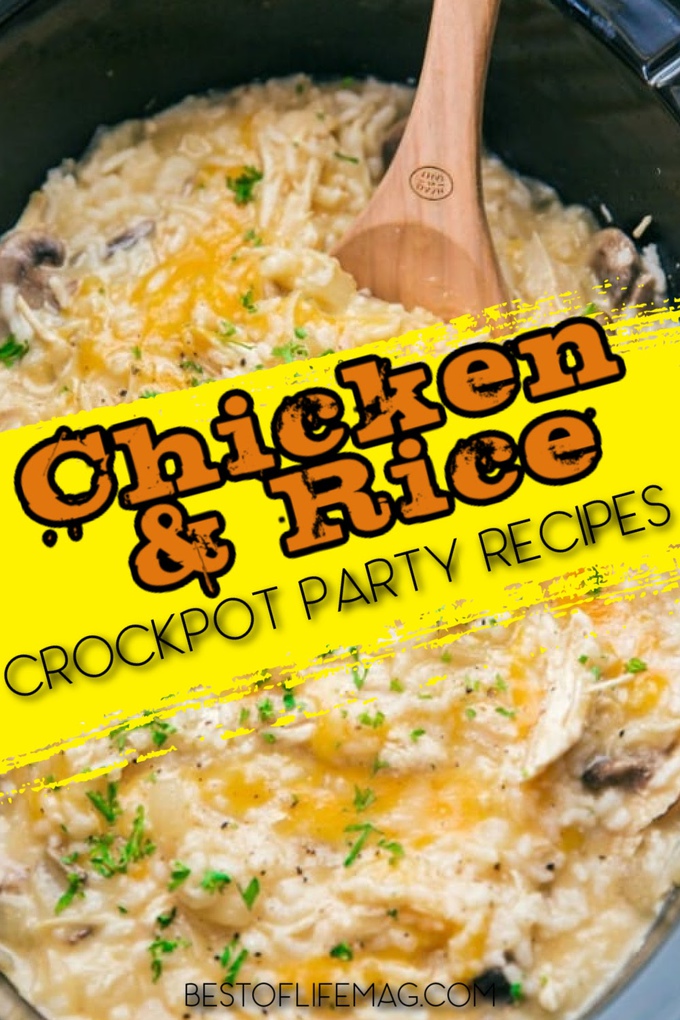 More Crockpot Recipes
Beef Stroganoff Crockpot Recipe with Golden Mushroom Soup
Easy Crockpot Italian Meatballs Recipe
Low Carb Crockpot Pizza Casserole
Crockpot Salsa Recipes | Salsa Party Recipes