This site contains affiliate links. Please read our Policies for information.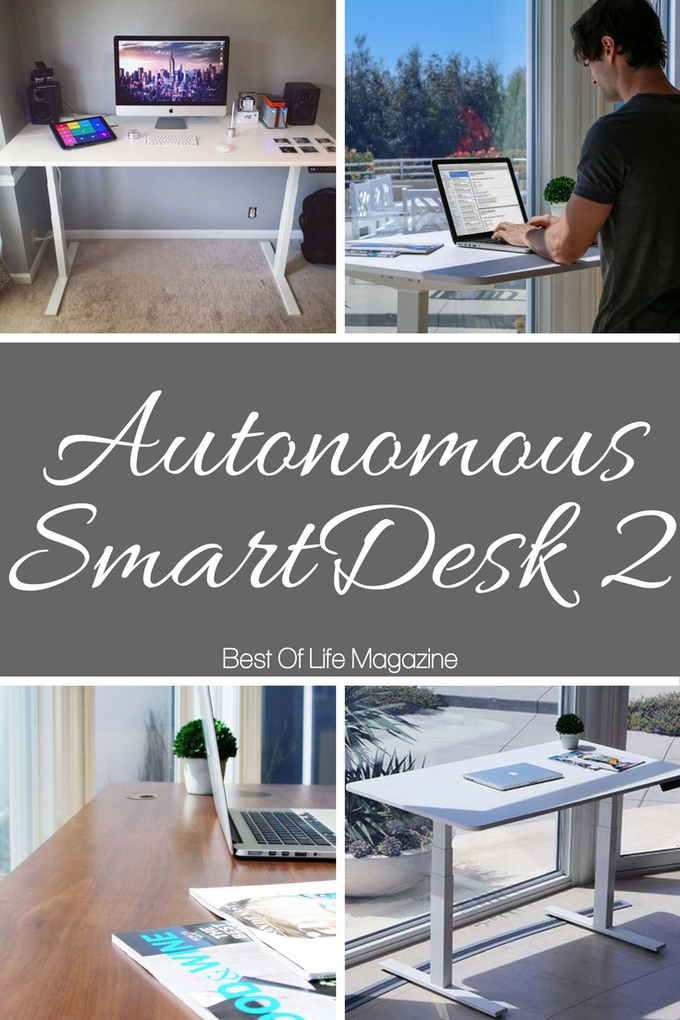 Standing desks have been growing in popularity for years now and I have been looking for the right one for our home office for quite some time. It has always been important to me to love my office; working from home takes discipline and surrounding myself with the furniture and things that fuel me receives top priority. The Autonomous SmartDesk 2 has been the perfect addition to my home office for myself and the rest of our family.

By standing at the Autonomous SmartDesk 2 instead of sitting at your desk for hours each day you can reap the many health benefits.
We always think of regular desks when we are decorating and designing home offices. We know we need decorations and staplers, chairs and bulletin boards but one thing we often overlook is the idea that a standing desk can really change the way our day, and our office, is laid out. Standing desks can offer more fluidity and function in any office. You don't have to stop working, push back, stand up and head to the printer or copier. You can do that all in one motion because you are already standing!

Autonomous SmartDesk 2 Features
Describing features of a desk may usually be a sentence or two long. However, the Autonomous SmartDesk 2 has so many that they deserve a bit more in-depth look.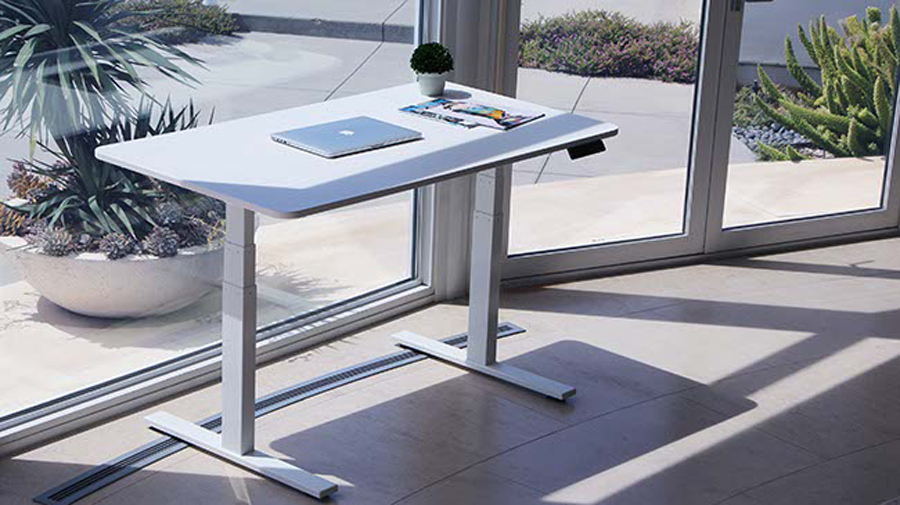 The obvious and most important feature is that the Autonomous SmartDesk 2 is height adjustable and thus a desk you can use in the sitting or standing position. Get moving and use it as a standing desk!
To adjust the height, simply use the smart keypad that controls the height. The keypad is placed in a comfortable spot just off to the right so you can adjust the desk to meet your personal needs with a simple push of button.
Once you find the perfect heights, you can set your own memory setting so the SmartDesk 2 can always remember your favorite or preferred height position. Plus, the keypad can remember up to four different positions, which is awesome for a family of users!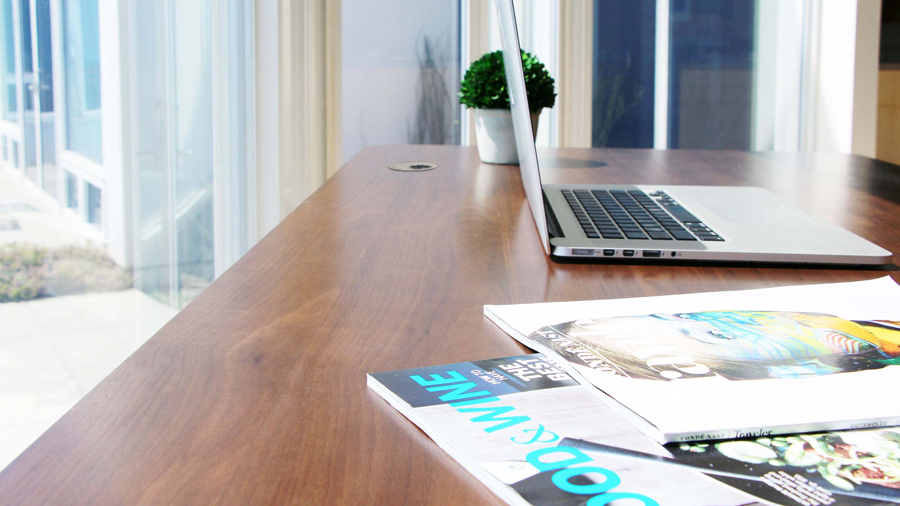 The motor under the desk is built very well, adjusts the height and can lift up to 300 pounds. While I do not work with 300 pounds of stuff on my desk, it is comforting to know that I can adjust the height without a second's hesitation.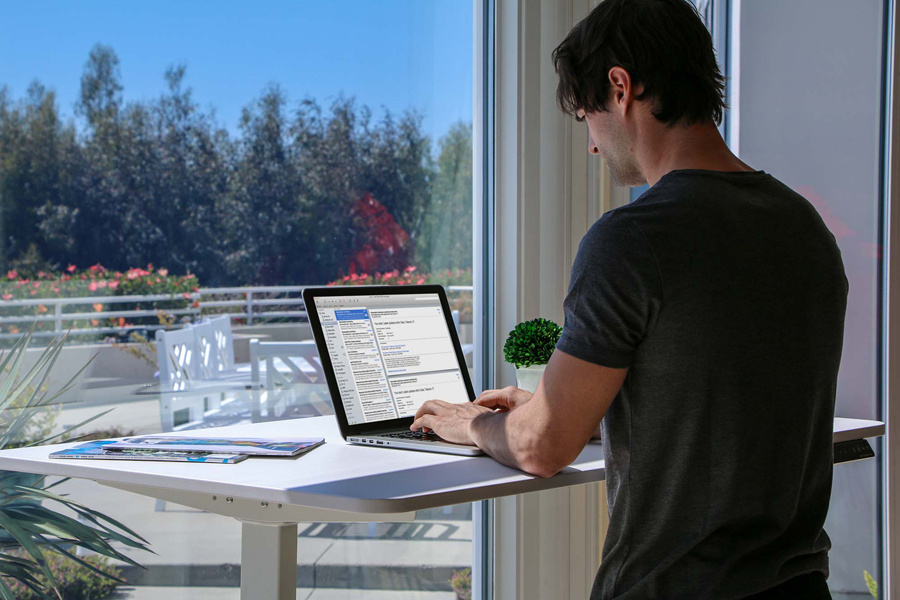 One of my favorite features by far is the generous 30-inch deep desktop; it provides a large wworkspacewith plenty of room for everything I need and more.
Health Benefits of a Standing Desk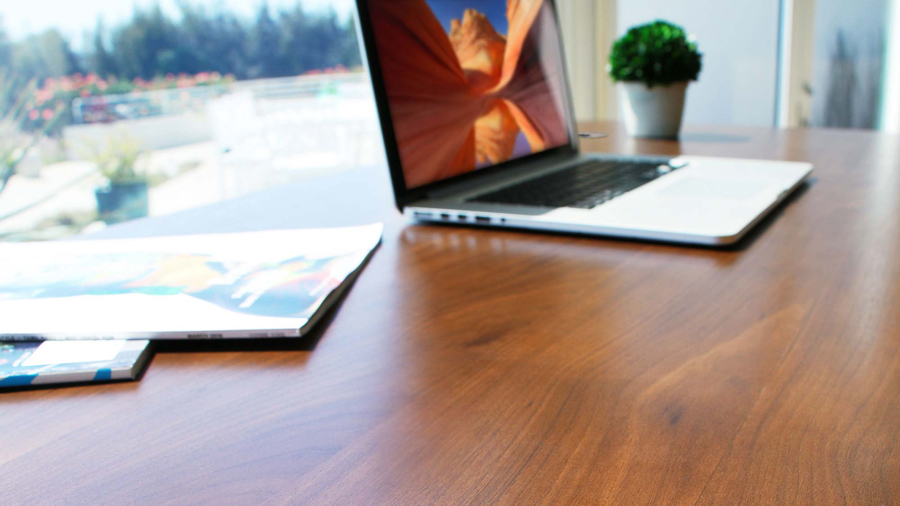 Did you know that the likes of Hemingway, Dickens, and Kierkegaard all used standing desks? The health benefits of a standing desk may not have been as well known then, but clearly, they were onto something.
However, a major swing in the interests of our health has brought the standing desk to the forefront of discussion among office workers everywhere. There is even a new phrase among office employees, "Sitting is the new smoking."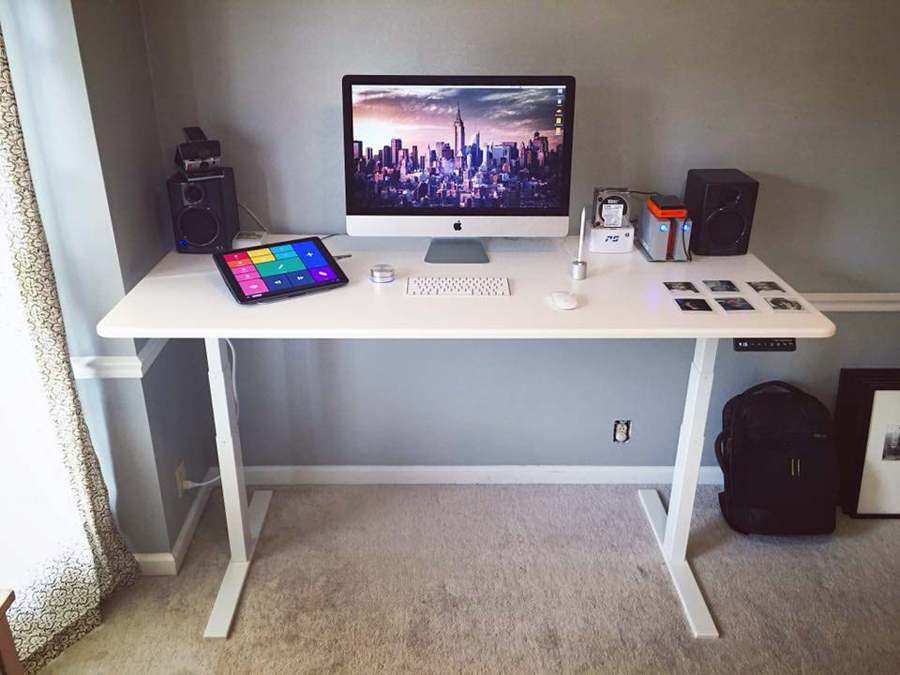 Some of the bigger health benefits of standing instead of sitting include reduced risk of obesity, Type 2 Diabetes, Cardiovascular Disease, and even cancer.
Simple blood circulation could be behind all of these risk reductions, however, studies are still being done to figure out the exact reason. But in studies done so far, there have been signs of these issues in people who sit versus those who spend more time standing.
For example, a higher presence of C-reactive proteins found in those who sit over those who stand shows a reduced risk of cancer. Another study showed that people who used a standing desk burned, on average, 50 more calories per hour.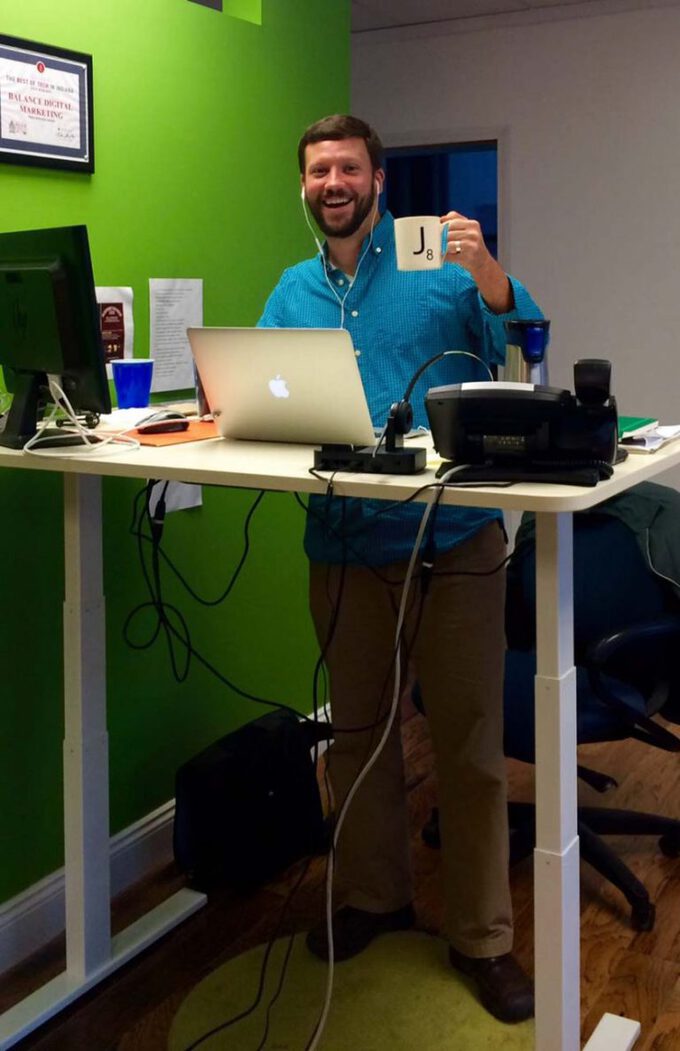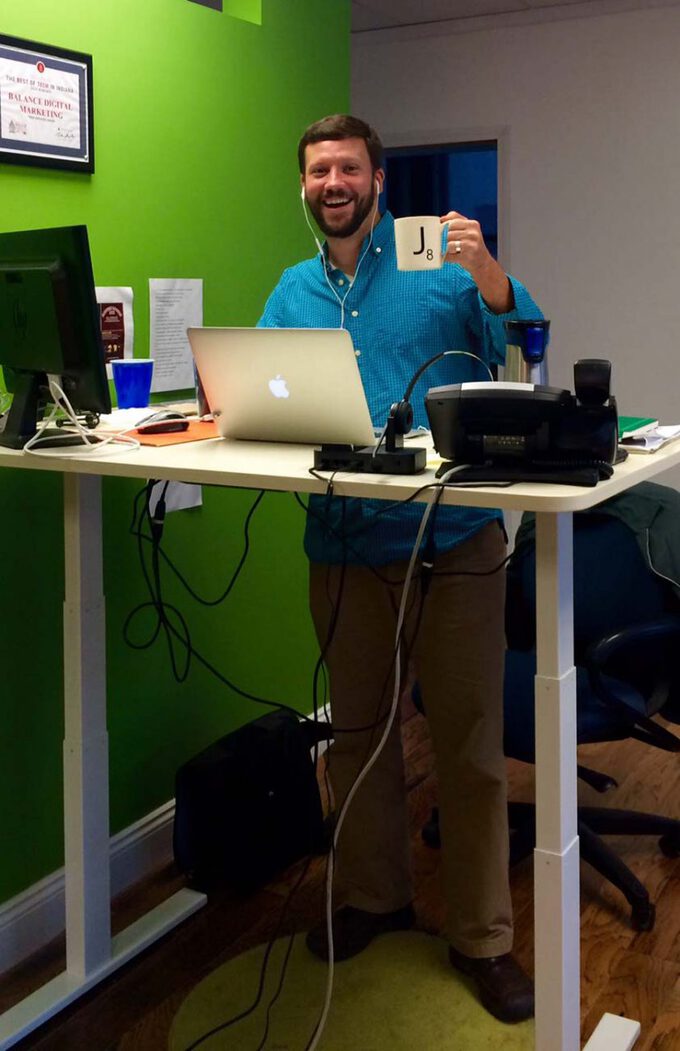 While all of these health benefits are a great reason to use a standing desk, I also like that it keeps me more alert while I work. And we all know how hard it can be for children to sit still while doing homework, right?
The other night Calvin had five hours of homework on a school night. He had already put in an 8 hour day when he started his homework and honestly, only made it through because of our Autonomous SmartDesk 2. Calvin was able to go from sitting to standing when he needed a change of pace!