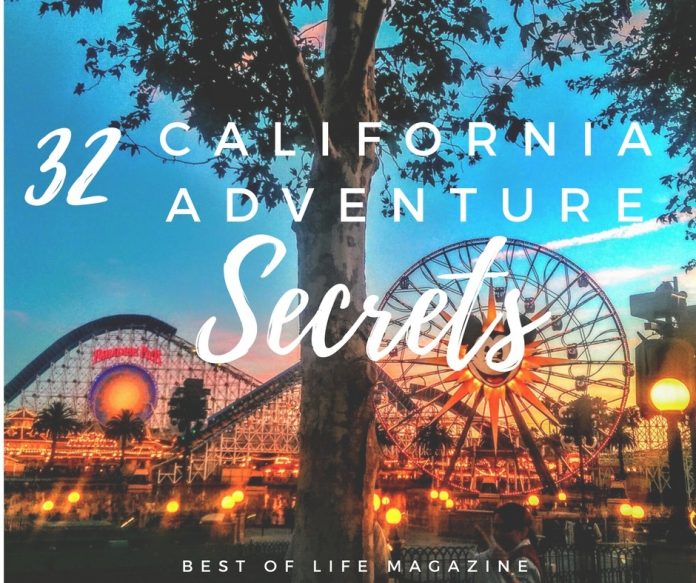 This site contains affiliate links. Please read our Policies for information.
The Disneyland Resort is a place where dreams come true, magic comes to life, and memories are made daily. Disneyland has plenty of "secrets" that have become well known, California Adventure has them as well. The California Adventure secrets are still being found all the time. Nods to the past, dedications to the present and ideas for the future are sprinkled throughout each land.

Keep your eyes open and look for these 32 Disney California Adventure secrets because that's where the true magic lies.
Buena Vista Street
Buena Vista Street is where you can walk down a replica of the streets Walt Disney himself walked down when he came to California. Here you'll find plenty of secrets to the past, and be welcomed into the family of Walt Disney. The California Adventure secrets of Buena Vista Street are definitely nods to the past.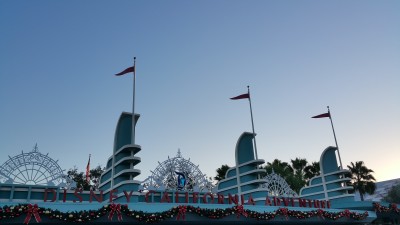 Hollywood Land
Hollywood itself is a place of vast history and great stories. It's where the magic of the movies comes to life and where some of your favorite characters were imagined and drawn into history. Hollywood Land secrets are more of nods to Hollywood and the way Walt Disney experienced all its wonders.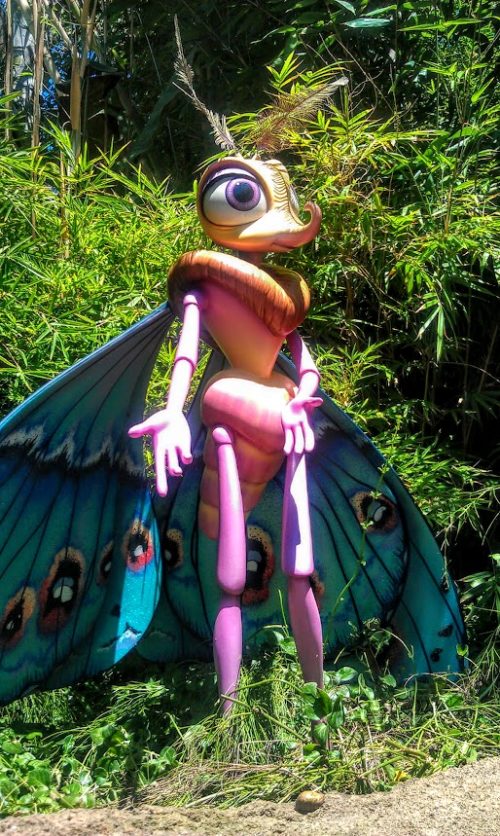 Bugs Land/Cars Land
We have traveled down Route 66 with them and even been shrunk down to bug size. Today, you can walk down Route 66 in the middle of Anaheim, or hop on the back of a caterpillar as he eats his way through nature.
The best part about Pixar movies is the easter eggs you can find in each movie. Those easter eggs come to life in the form of Bugs Land and Cars Land California Adventure secrets.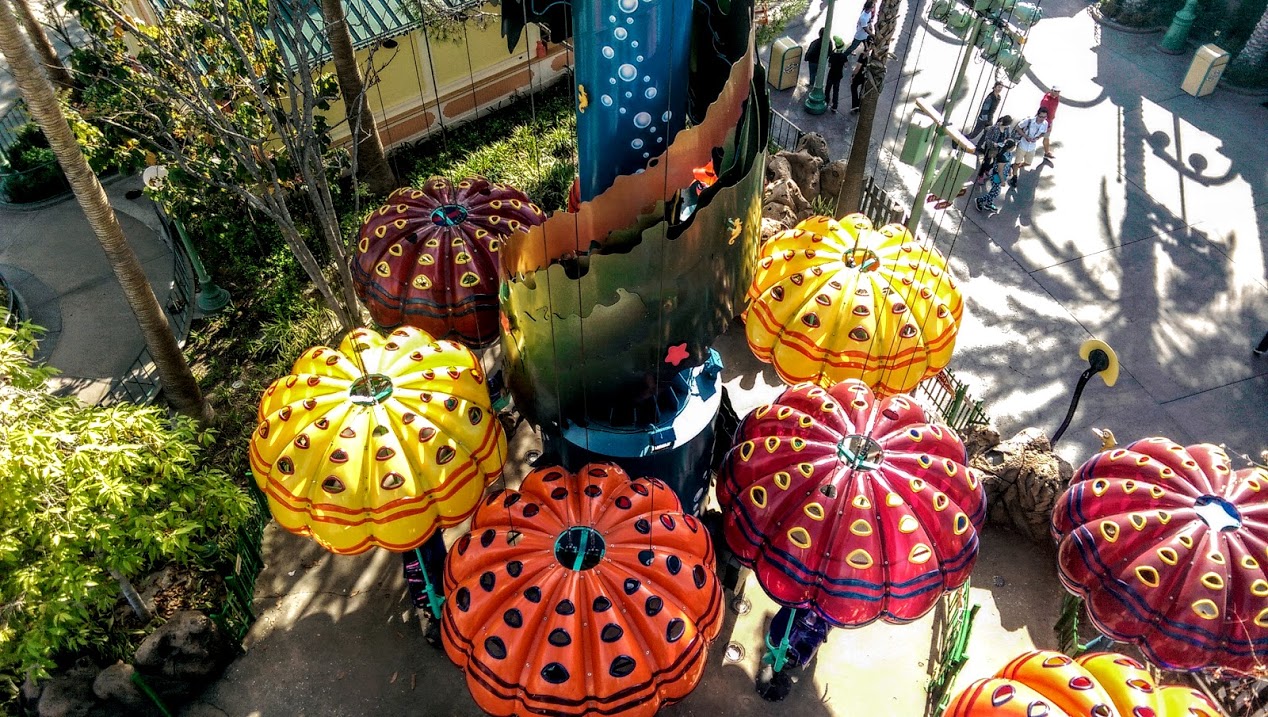 Paradise Pier
While Paradise Pier has gotten many makeovers, it's still one of the best piers to walk down in California. The California Adventure secrets of Paradise Pier have more of an artsy feel, taking your imagination to new heights and speeds. You may be surprised with the great structures that surround you.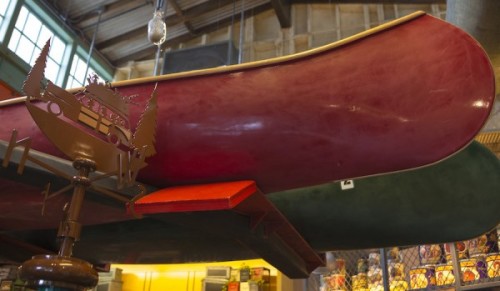 Grizzly Peak Airfield
While the land has been here since the beginning of California Adventure, a revamp gives it a whole new feel. Walt Disney loved nature, and loved California, even more so, he loved the nature in California. Grizzly Peak Airfield California Adventure secrets are more like dedications to the parts of California Walt loved the most.
No matter what part of California Adventure you're in, there are secrets to be found. The magic is in the details, and so is your invitation to become part of the Walt Disney family. If you keep your eyes open, you'll find that everything has a reason, nothing is done by accident. All you have to do is ask the right question to figure things out.
Save