This site contains affiliate links. Please read our Policies for information.
Gifts a great thing for anyone to get, but during the holidays sometimes all we need is great stocking stuffers for men. Clothes and tools are always nice, but most of the fun gadgetry for men can fit in a stocking. What makes it easier, is usually the price. It doesn't take hundreds of dollars to fill a stocking with the coolest stuffing.
When shopping for stocking stuffers for men, keep it simple, keep it light, and that will make it great.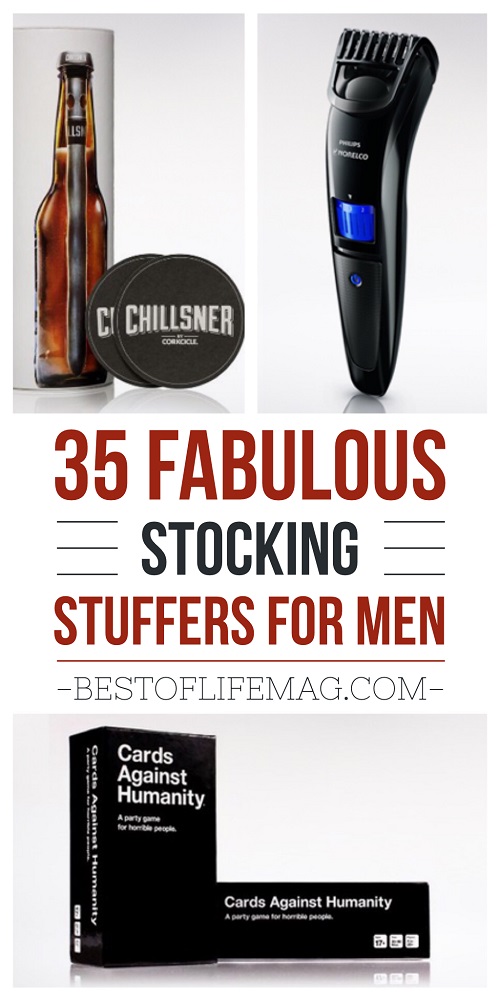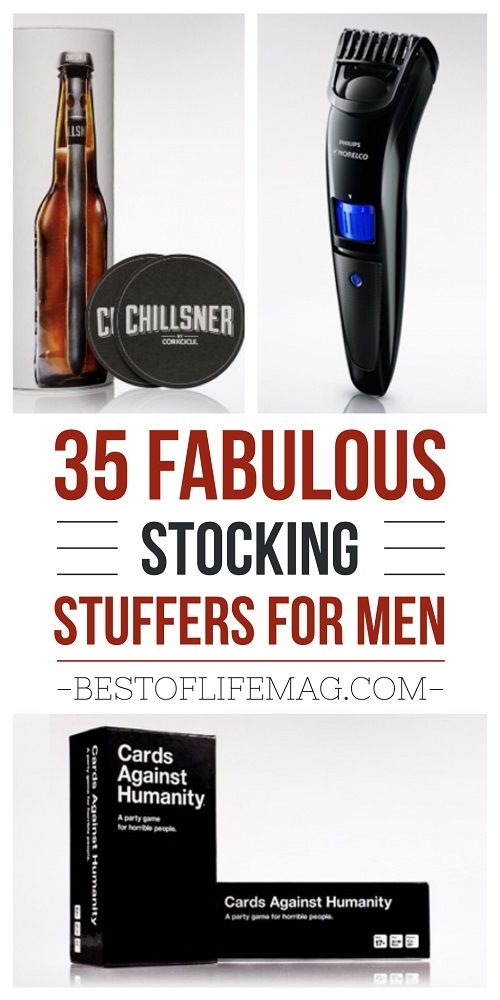 Save