This site contains affiliate links. Please read our Policies for information.
Planning is one of the most important tools we have when it comes to succeeding on a keto diet. Planning out every meal of every day is important but so is your time. If a diet takes over all aspects of your life, you're more likely to slip up or fail. Using an instant pot could help you manage your time a little better. You can make instant pot keto chicken recipes very fast and save time and energy.
Stay on track with your ketogenic diet with these delicious instant pot keto chicken recipes. They are so good you won't even know they are low carb!
Instant pot keto chicken recipes are a good way to stay on track, keep to a schedule, and plan for a successful journey to healthy living. However, in order to succeed you'll still need to stick to a plan. How you plan will determine how successful you are in the end. No one knows your body better than you do. You will know when you usually get a craving for something sweet. Schedule a snack for that time or a meal somewhere close by. Most importantly, use ketogenic recipes you know you'll love.
Keto Indian Butter Chicken | Two Sleevers
Chicken Bacon Chowder | 5 Dinners 1 Hour
Chicken Marsala with Spaghetti Squash | Mama Instincts
Hot Wings | 730 Sage Street
Cheesy Chicken Tacos | Kalyn's Kitchen
Cooking A Whole Chicken In An Instant Pot | Paleo Gone Sassy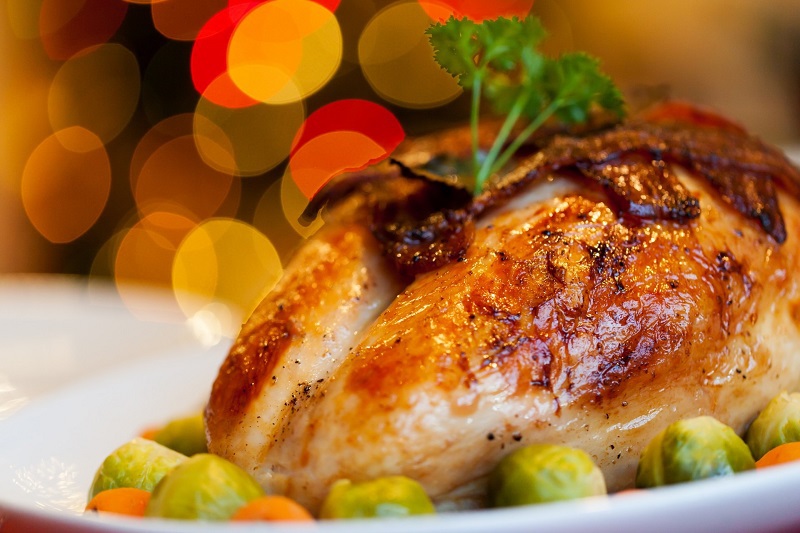 Easy Pressure Cooker Shredded Chicken Taco Meat | Paleo Flourish
Pressure Cooker Garlic Butter Chicken | Keto Summit
Paleo Curried Lemon Coconut Chicken | Pure and Simple Nourishment
Fall-Off-The-Bone Pressure Cooker Chicken | Healing Gourmet
Instant Pot Butter Chicken | My Heart Beets
Instant Pot (Pressure Cooker) Chicken Soup with Kale | The Domestic Man
Belizean Stewed Chicken in the Instant Pot | I Breathe I'm Hungry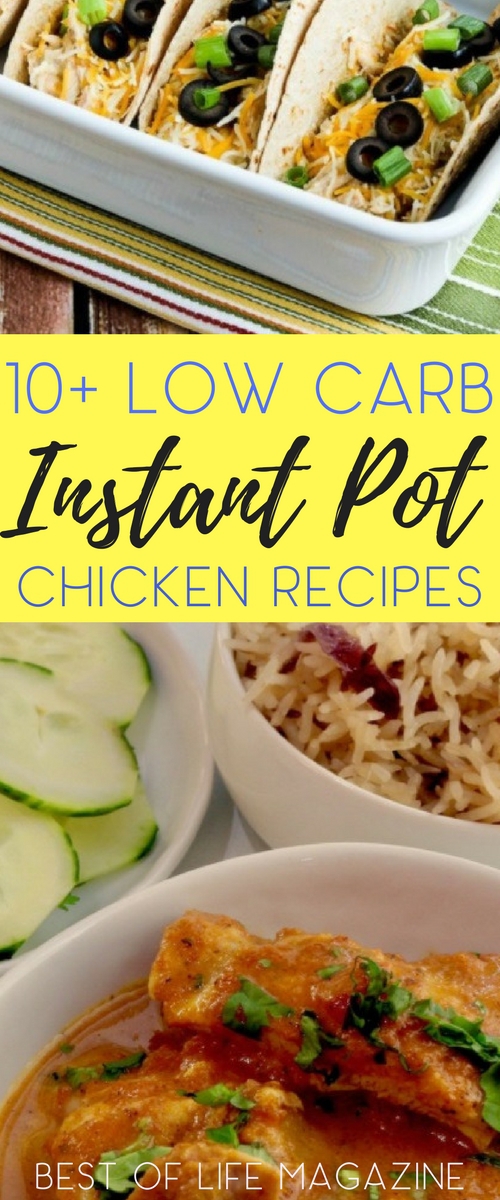 More Ketogenic Recipes
Ketogenic Crockpot Bacon and Chicken Recipe with Peppers
Shredded Chicken Tacos Crockpot Recipe (Dairy Free & Ketogenic)
Dairy Free Ketogenic Recipes to Enjoy
Dairy Free Ketogenic Chicken Recipes
Ketogenic Diet Recipes for Breakfast
Low Carb Breakfast Recipes for a Keto Diet
Low Carb Keto Crockpot Recipes for Lunch