This site contains affiliate links. Please read our Policies for information.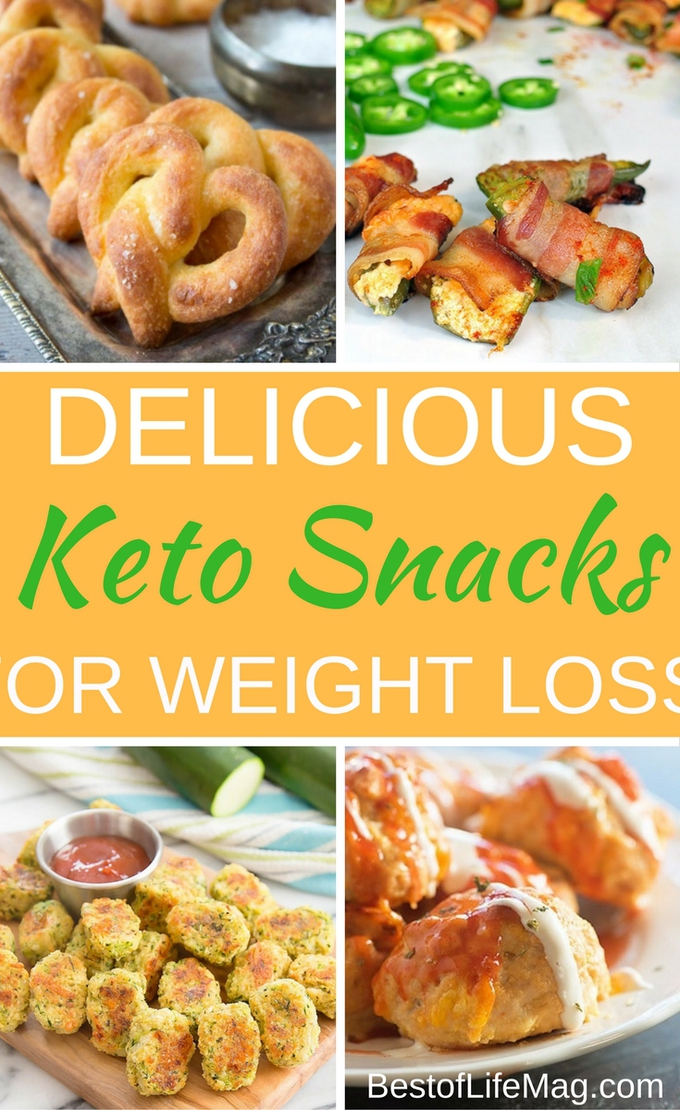 One of the major problems with most diet plans is snack time. Finding snacks that taste great, can be made fast, and still cure that craving isn't easy. However, with a keto diet, snacks are easier. Keto snacks will keep you on the right track and still fit within the rules of a snack. Rule number one, it must cure the craving for a snack, second, it must be quick and not appetite ruining, and finally, it should be easy to make.
Having delicious keto snacks on hand helps with weight loss goals, especially when you are on a low carb diet.
Snacking while on a diet may be the number one reason for failure. We all get cravings for snacks and sometimes, we don't know when to say no. Especially when we're on a diet! Our body seems to be telling us we need to eat something, anything. But as long as you snack responsibly, you can still lose weight. Keto snacks are the perfect snacks for people who are dieting. No one needs to get thrown off track while on a keto diet, you just need the right snack recipes.
Keto Bacon Burger Bombs | Ruled.me
Ketogenic Soft Pretzels | My Keto Kitchen
Indian Vegetable Samosas | Simply So Healthy
Bacon-Wrapped Jalapeno Poppers | Tasteaholics
Oven Fried Stuffed Olives | Beauty and the Foodie
Pepperoni Pizza Cups | A Spicy Perspective
Buffalo Chicken Dip | Keto Connect
Bacon Pickle Fries | My Montana Kitchen
Zucchini Parmesan Chips | iSave A to Z
Broccoli Cheese Nuggets | Joy-Filled Eats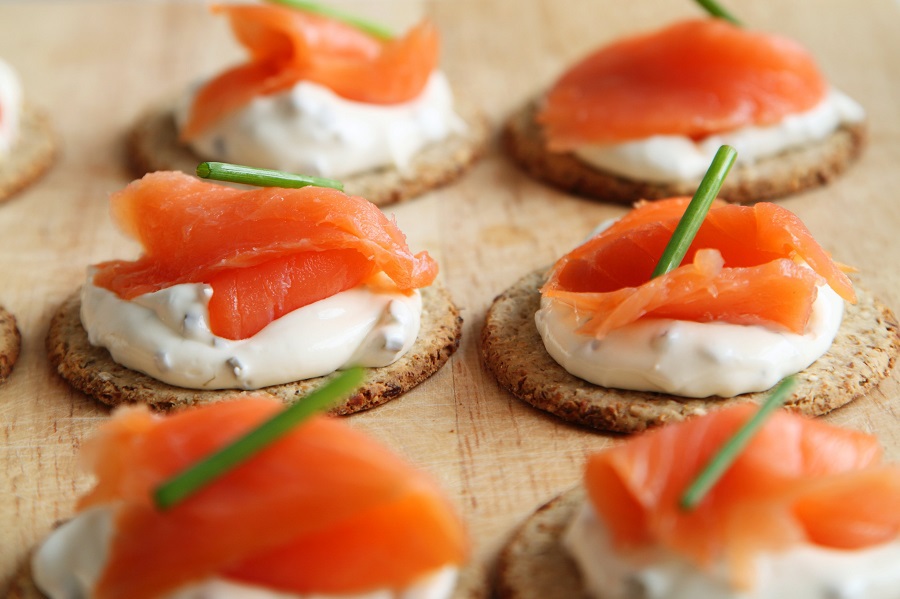 No Bake Cookies | How to This and That
Chocolate Coconut Crack Bars | The Big Man's World
Buffalo Chicken Meatballs | Buns in My Oven
Cream Cheese Cookies | Divalicious Recipes
Fat Head Nachos | The Keto Diet Cafe
Fathead Pretzels | Sugar-Free Londoner
Candied Pecans | Gnom-Gnom
Keto Blondies | My Sweet Keto
Parmesan Zucchini Tots | Kirbie's Cravings
Pecan Pie Clusters | Hey Keto Mama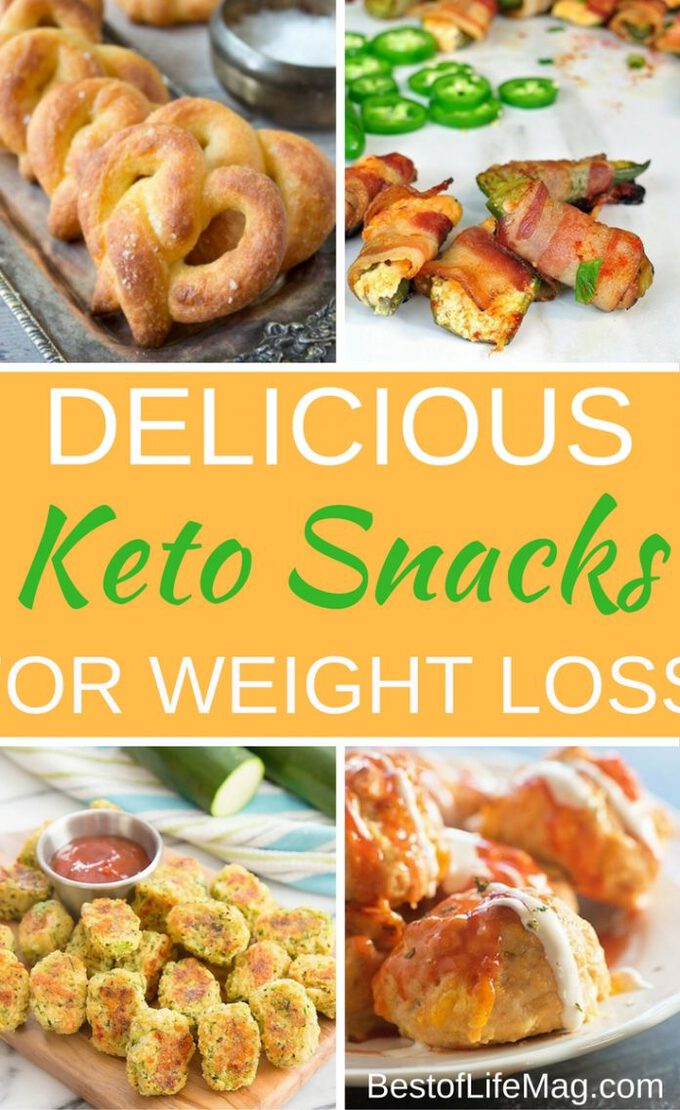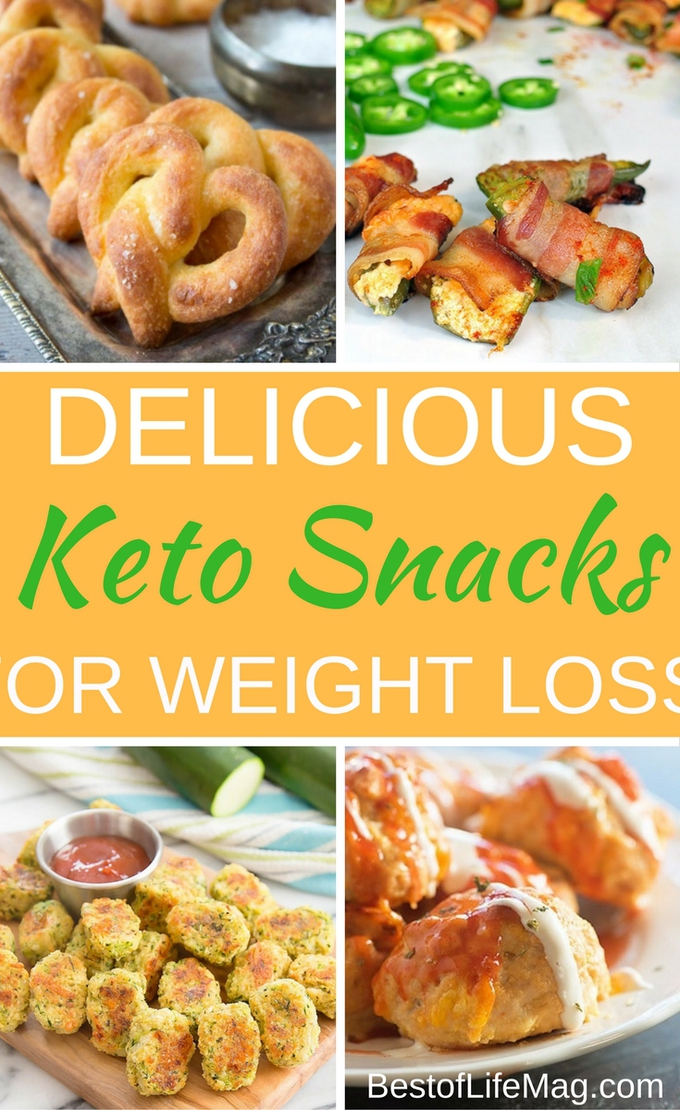 More Keto Snack Recipes
The Best Keto Bread Recipe | Low Carb Bread Recipe
Ketogenic Crockpot Bacon and Chicken Recipe | Low Carb Chicken and Bacon
Keto Ground Beef Crockpot Recipes | Low Carb Crockpot Beef Recipes
Low Carb Breakfast Recipes for a Keto Diet
Low Carb Keto Crockpot Recipes for Lunch