Jillian Michaels Detox Drink Recipe | Detox Drinks for Weight Loss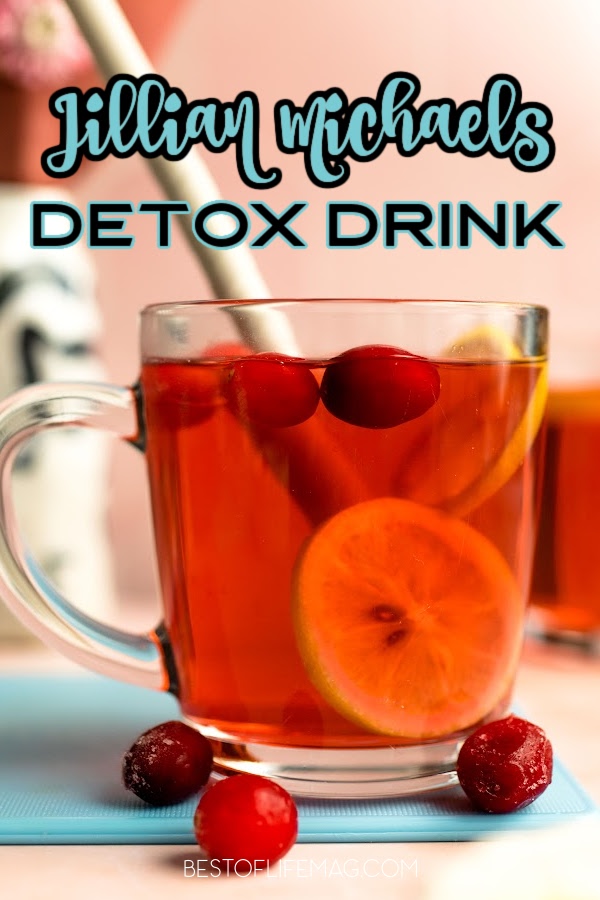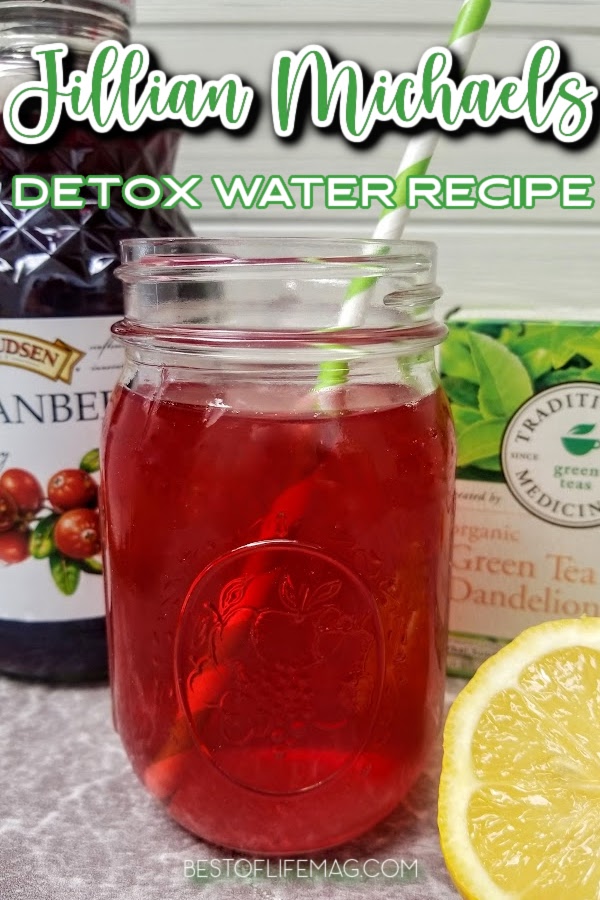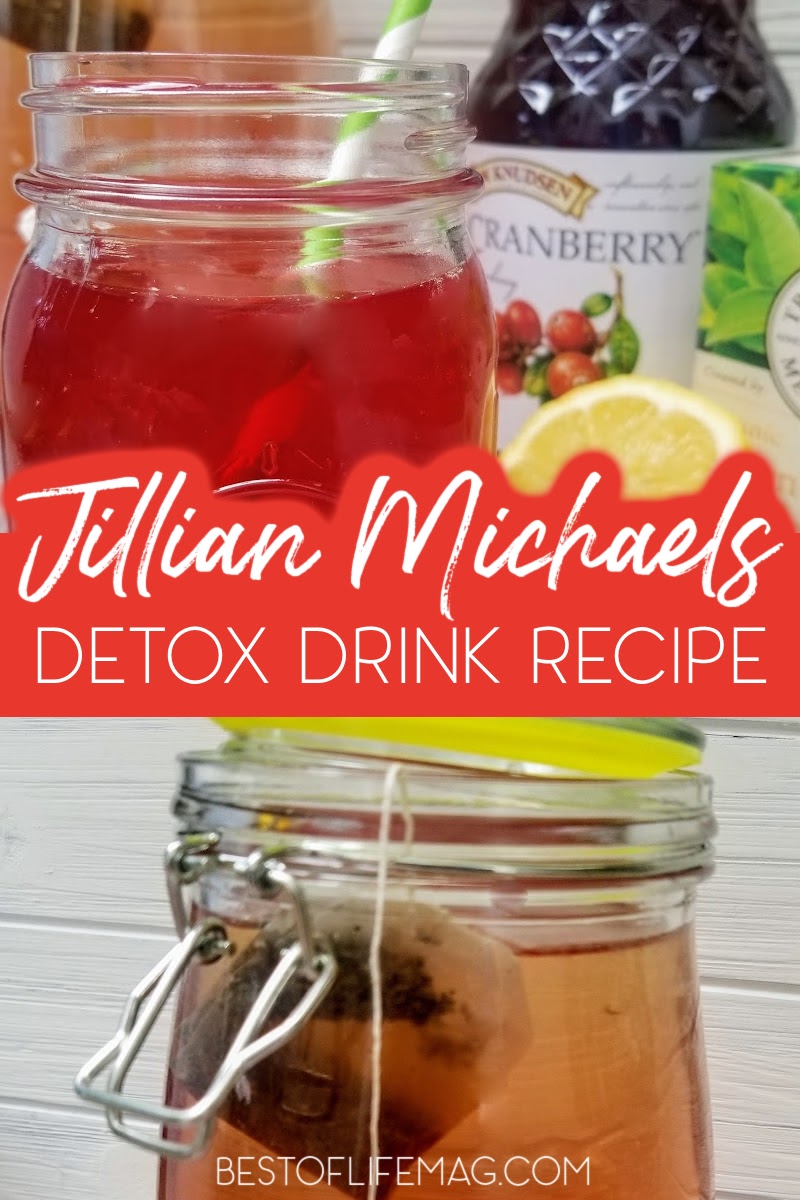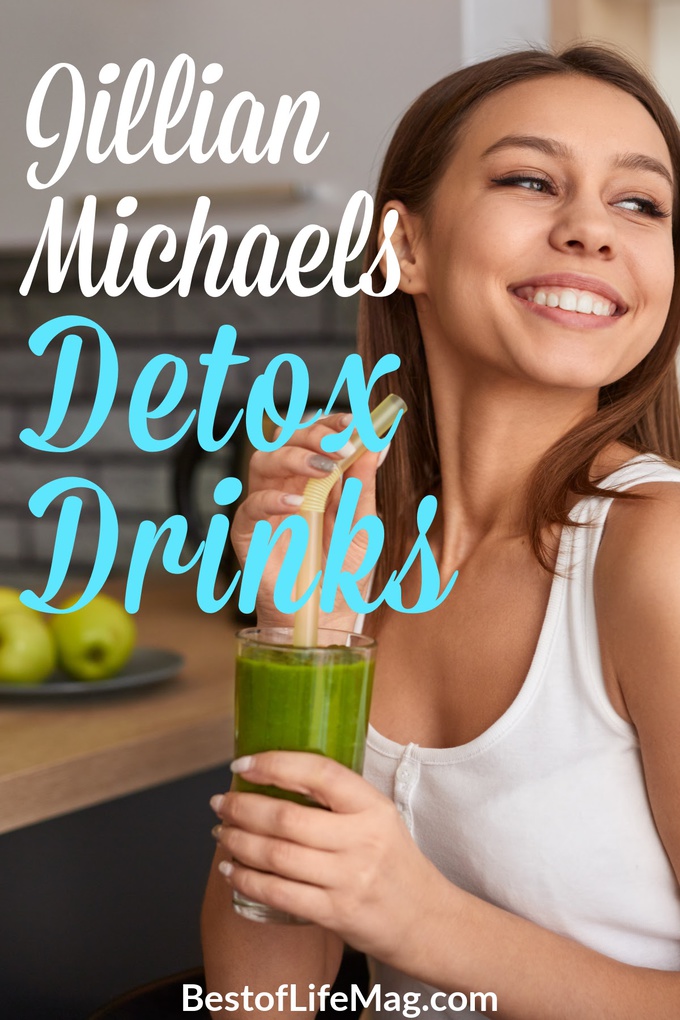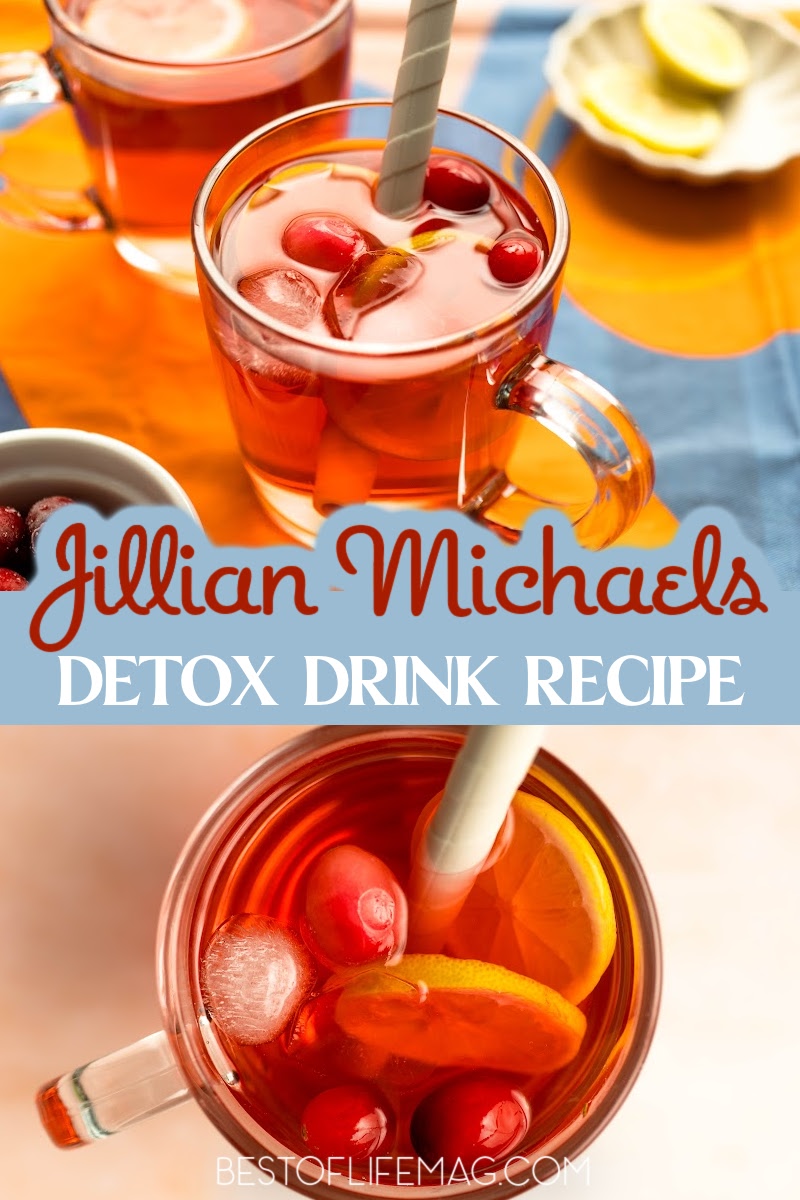 The weight loss value of this detox water makes for a drink that is perfect for weight loss. Alone, the drink won't do much, but paired with workouts and healthy diets, this drink will only make weight loss easier.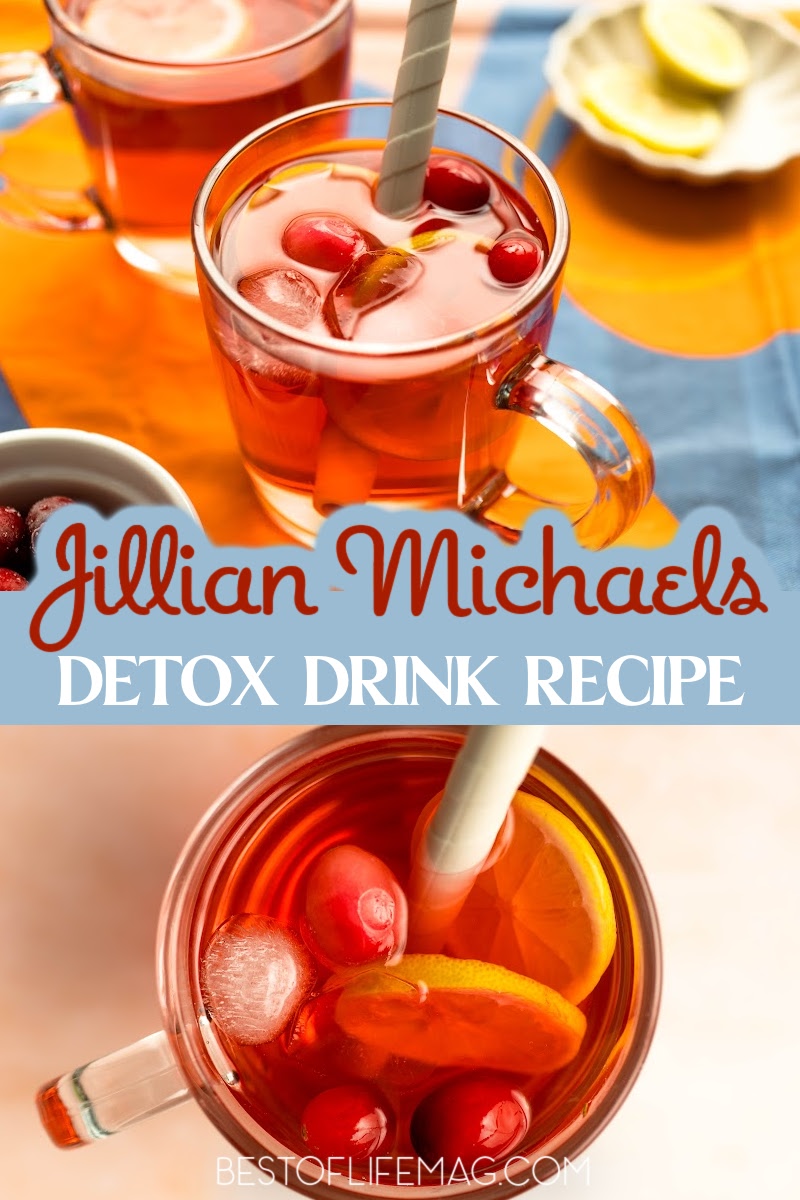 Detox Drink is a drink that alone has weight loss nutrition value. Detox water is a common way to aid weight loss journeys for many different men and women.
The question is, what makes detox water work? If you are feeling bloated, tend to gain water weight at times, or need to slim down quickly by flushing excess water weight, you should give Jillian Michaels' Detox Water a try.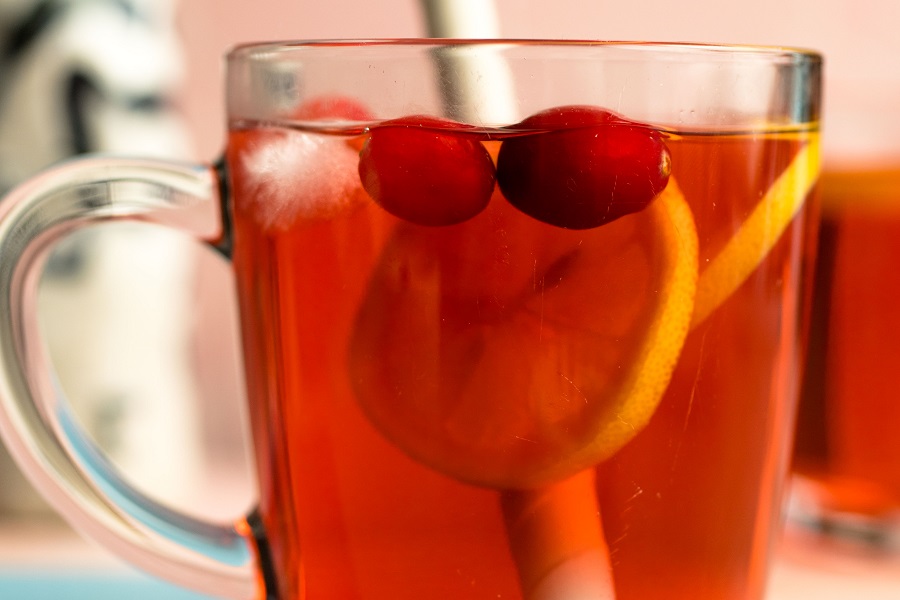 Jillian Michaels' Detox Water is an all-natural, healthy diuretic drink that can help you lose up to 5 pounds of bloat in 7 days. Add this drink to your healthy diet for an energy boost and lose that bloat!
When combined with Jillian Michaels workouts, it's super effective.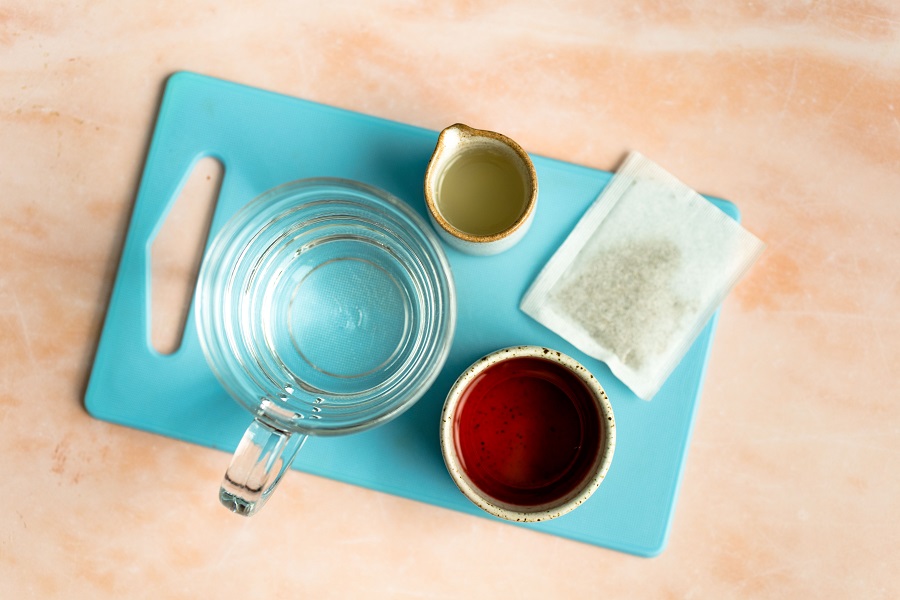 Jillian Michaels' Detox Drink Ingredients
60 oz. Distilled Water
2 Tbsp. Lemon Juice (freshly squeezed will be the best flavor)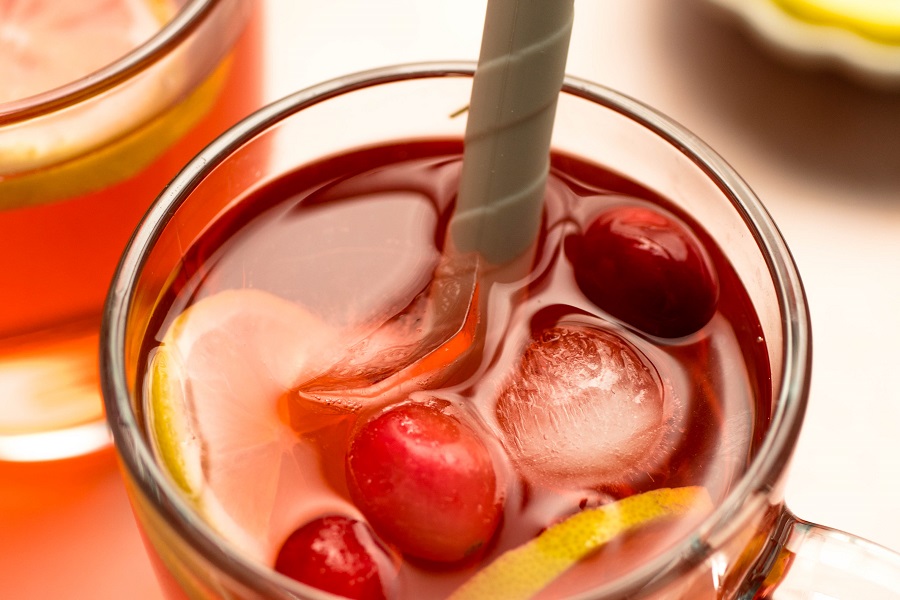 1 Tbsp. Cranberry Juice (100% Cranberry Juice with NO added sugar)
1 Dandelion Root Tea Bag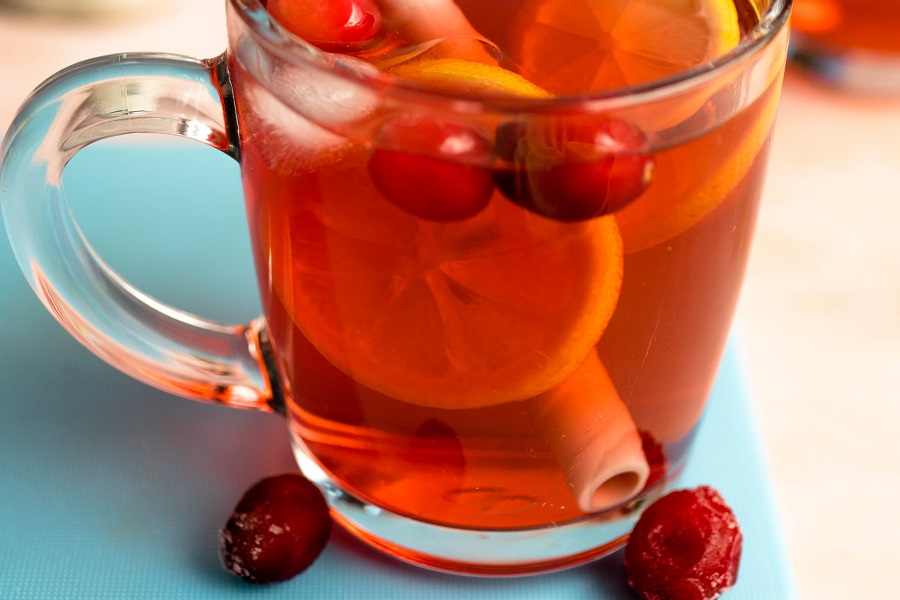 Jillian Michaels Detox Drink Directions
Steep one tea bag in 60 oz. of Distilled Water for about 10 minutes.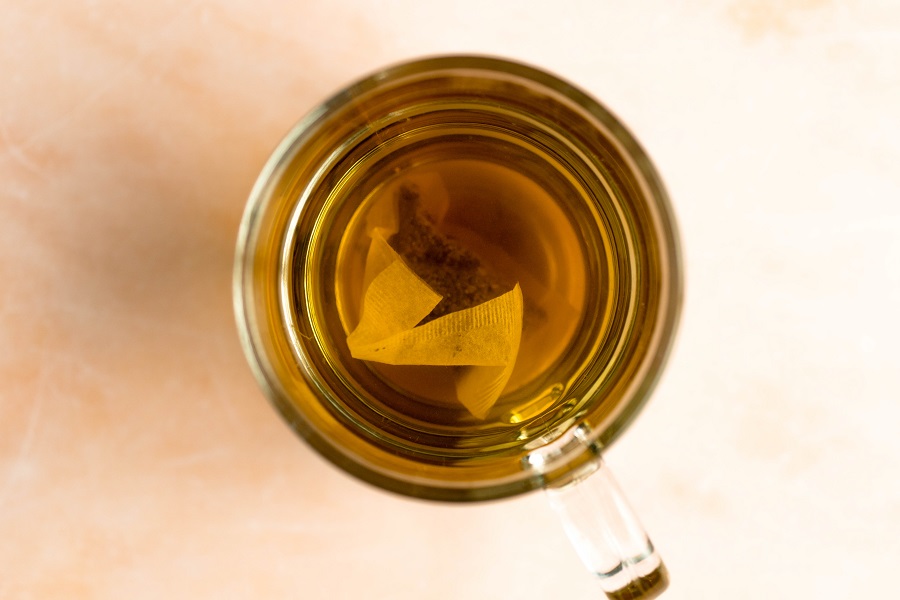 Then, add the cranberry juice and lemon juice.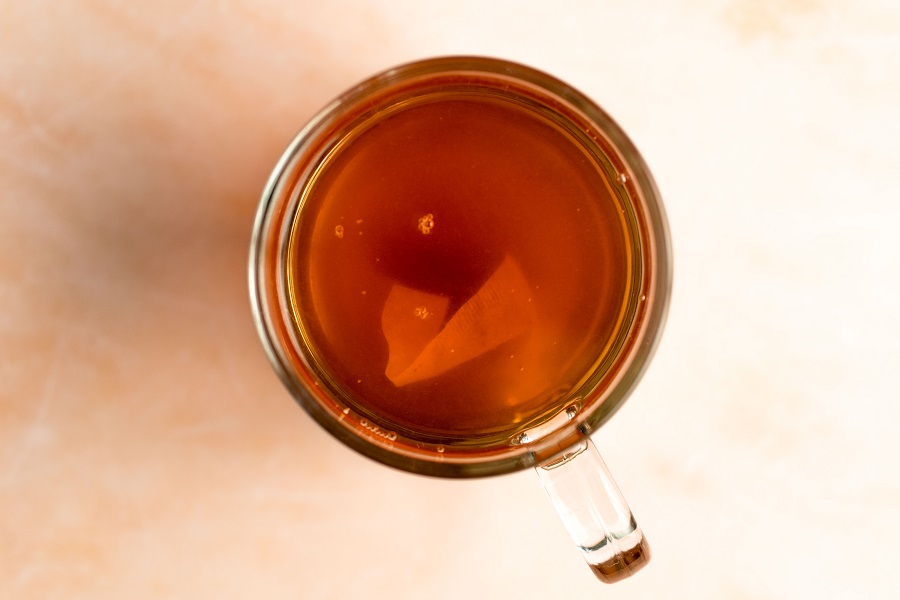 You can leave the tea bag in the water.
Why Does Jillian Michaels Detox Drink Work?
The many different ingredients in the detox water add to its benefits. The cranberry juice is filled with antioxidants that make it known to be a natural diuretic.
The dandelion root has been used for years and years as a diuretic, and it's even thought to aid in digestion. Finally, the lemon juice has vitamin C, which reduces cortisol levels in the body.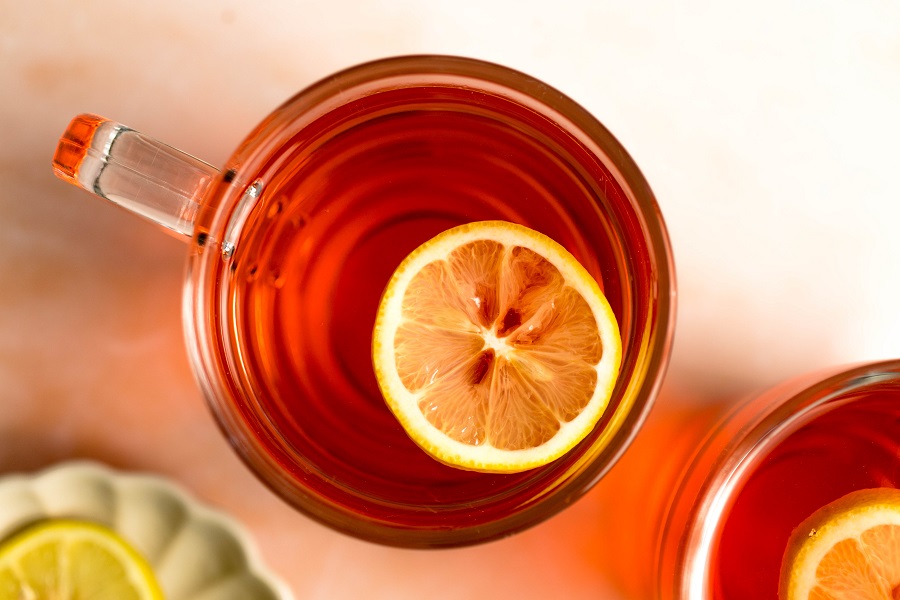 Together, all of these natural diuretics will work together to help you detox and lose weight. In fact, every ingredient was chosen by Jillian Michaels for a reason.
Keep in mind this recipe is for one day of Detox Water. You will need to make this daily for 7 days, so stocking up is a good idea.
Jillian Michaels Detox Drink
Use Jillian Michaels Detox Drink to help reach your weight loss goals with just a few ingredients and a couple minutes each day.
Ingredients
60

oz

water

distilled

2

tbsp

lemon juice

fresh squeezed for best flavor

1

tbsp

cranberry juice

no sugar added

1

dandelion root tea bag
Instructions
Steep one tea bag in 60 oz. of Distilled Water for about 10 minutes.

Then add the cranberry juice and lemon juice.

You can leave the tea bag in the water.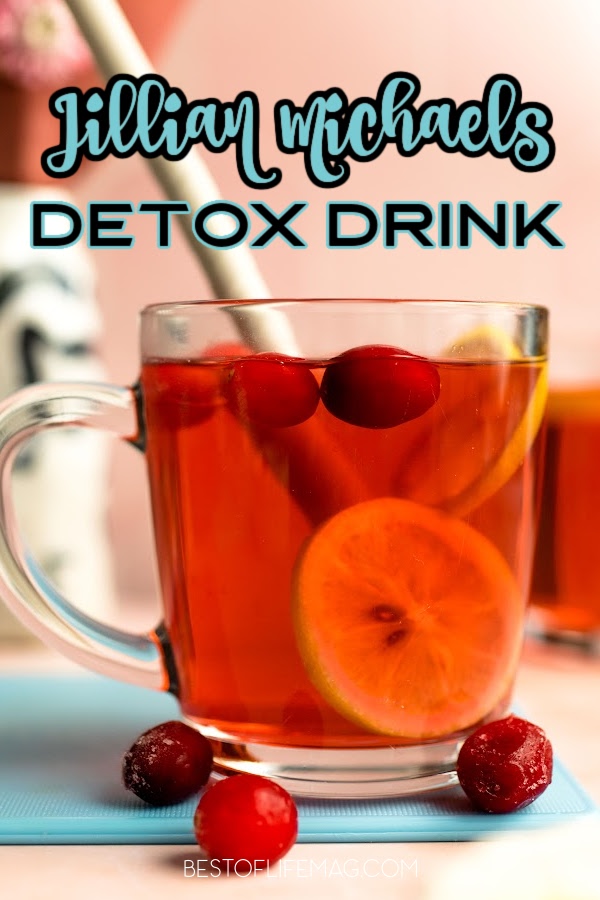 More Jillian Michaels Recipes
Jillian Michaels Meal Plan Recipes and Resources | Jillian Michaels has plenty of tools that you can use to help with weight loss.
Breakfast Ideas | Some of those tools are recipes, like the ones you could use to start your day off on the right foot.
Jillian Michaels Lunch Recipes | There are also recipes to help with lunch, even if you have to make them ahead of time and use them throughout the week.
Jillian Michaels Dinner Recipes | Dinner is the last meal of the day, and it is important to end strong.
Spinach Frittata Recipe | This spinach frittata recipe is one that Jillian has shared before, and people have become a fan of from the start.