Free Intermittent Fasting Resources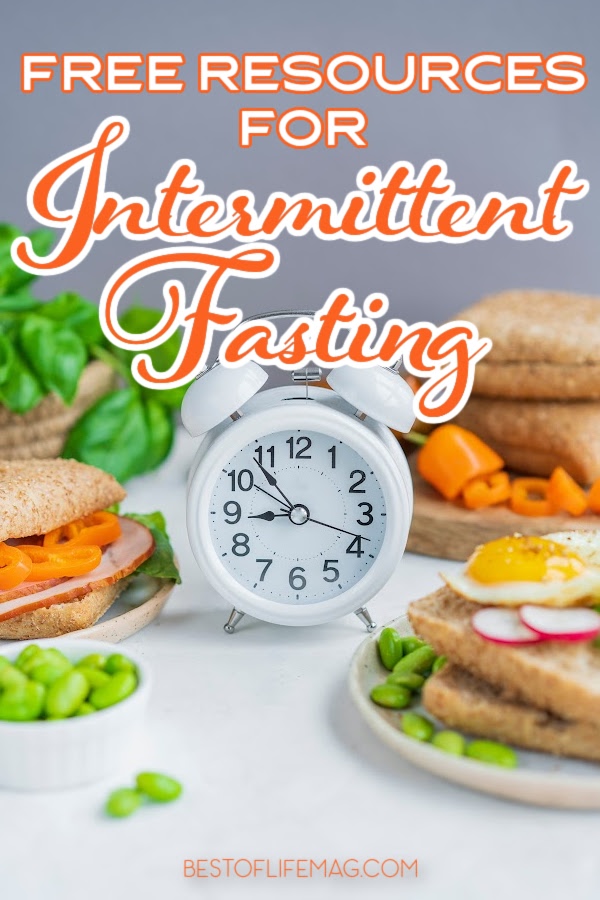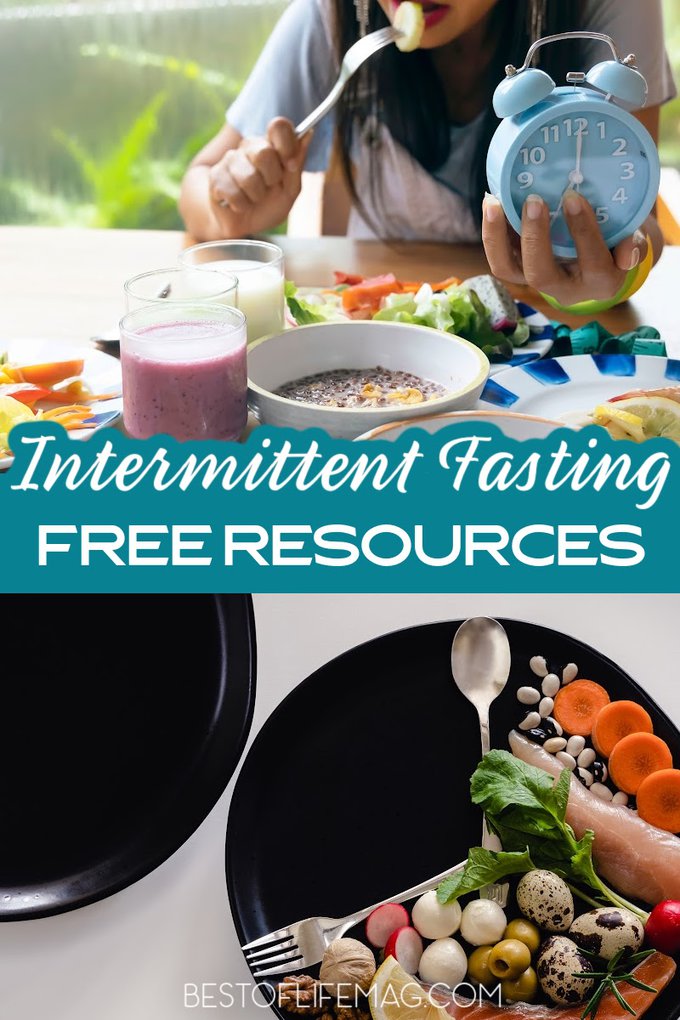 That period of time and what you eat (and don't eat) can vary quite a bit. That is why finding free intermittent fasting resources could really make a difference. In fact, these resources could mean the difference between success and having to try again.
Intermittent fasting means different things to different dieters. In short, it is a plan for a meal timing schedule that cycles between eating and then fasting over a certain period of time. These free intermittent fasting resources can help you with weight loss, improve your overall nutrition, and maximize your fasting results.
Short of signing up for expensive online services or hiring a coach or nutritionist, there are resources available to help you decide if intermittent fasting is right for you and, if so, which type of fasting cycles you should choose. From choosing a plan, getting started, what to eat when and tips to help you get through the fasting times, these free online resources can be your guide.
There are several different ways to do intermittent fasting. Each one uses a 24-hour clock to split your time into fed and not fed periods. This resource tells you which is which, as well as how intermittent fasting actually affects your body in different ways.
When you fast, your body adjusts its levels of growth hormone and insulin. In addition to helping you lose weight, intermittent fasting may also lower your risk of type 2 diabetes, heart disease, and even cancer.
Complete with meal timing charts, this online guide will also send you a free quick start guide in pdf format if you want it. There are alternatives to the timing of your fasting. You can do a daily feed then fast, or you can do an alternate day plan and even a weekly fasting plan.
Daily intermittent fasting is not much unlike your regular eating habits. You generally eat around the same time each day; however, with a daily plan, you plan on when not to eat. Generally, this is done at some point in the evening, through your sleep cycle, and through some portion of the morning.
A weekly fasting plan includes one day of complete fasting, whereas an alternate day plan has you fasting every other day of the week. You can use this guide to decide on the plan that you can stick with.
It can be challenging to maintain an intermittent fasting plan. It's important to decide which plan will realistically work for you based on your normal eating habits. As well as what you expect to get out of this type of eating plan.
Making your calorie count during your feeding periods is really important. Choose your food wisely based on nutrition and how full these foods make you feel. Also, be sure to stay well hydrated.
If you are planning to use intermittent fasting to lose weight, it's important to be prepared. The plan you choose will also leave a lot up to you. Focusing on high-quality foods instead of the quantity of food you eat while you can eat will make a huge difference.
Focus on your macronutrients, and you will learn what works for your metabolism.
You need to be prepared with a meal plan and tips to help you get through your fasting periods. Your body will reach a huge fat-burning level at over 16 hours. But many of us are not ready for how difficult that can be. Arm yourself with this list of tips, and you may find those hours between 12 and 24 a lot less challenging.
More Intermittent Fasting
Bone Broth While Intermittent Fasting – What to Know | Bone broth is a great tool to use for healthy cooking and eating.
Intermittent Fasting Before and After Pictures and Testimonials | Intermittent fasting has helped many people lose the weight they don't want; it's time to give it a try.
5 Intermittent Fasting Tips for Success | You may need a little help getting started with intermittent fasting, but that's okay; everyone starts somewhere.
Intermittent Fasting Daily vs Weekly Plan Comparison | There are weekly plans and daily plans. You should pick the plan that works for you.
Best Intermittent Fasting Books for Beginners | You can find plenty of books on intermittent fasting to help you find your way through this journey.