This site contains affiliate links. Please read our Policies for information.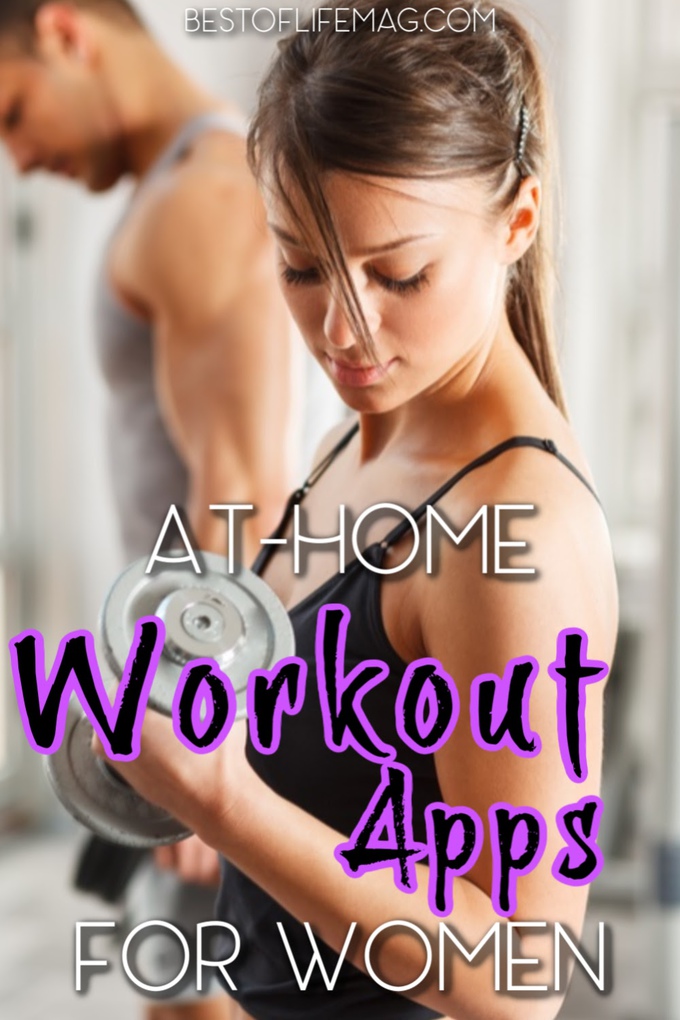 There are many different ways to workout at home. You could use your own routines, use a workout video, or even follow some instructions from workout blogs. But there is another way that could help monitor progress as well as walk you through each of the exercises. At home workout apps are great tools to stay fit and healthy while at home. The problem is finding the right apps to use. Some apps are just thrown together in an attempt to make a quick buck. But there are workout apps that actually work as they should.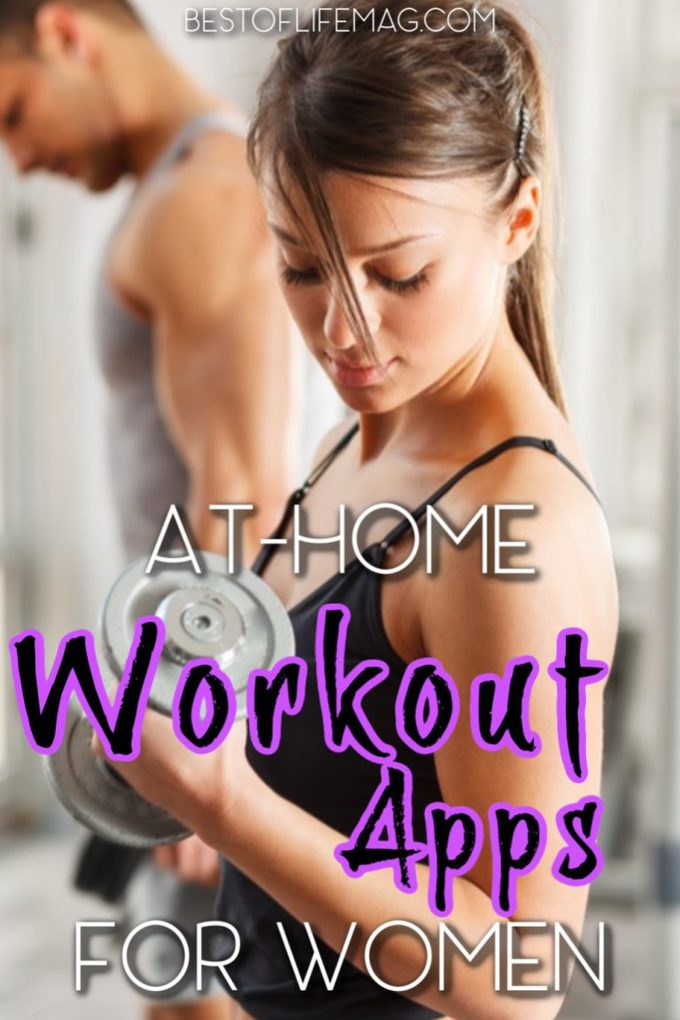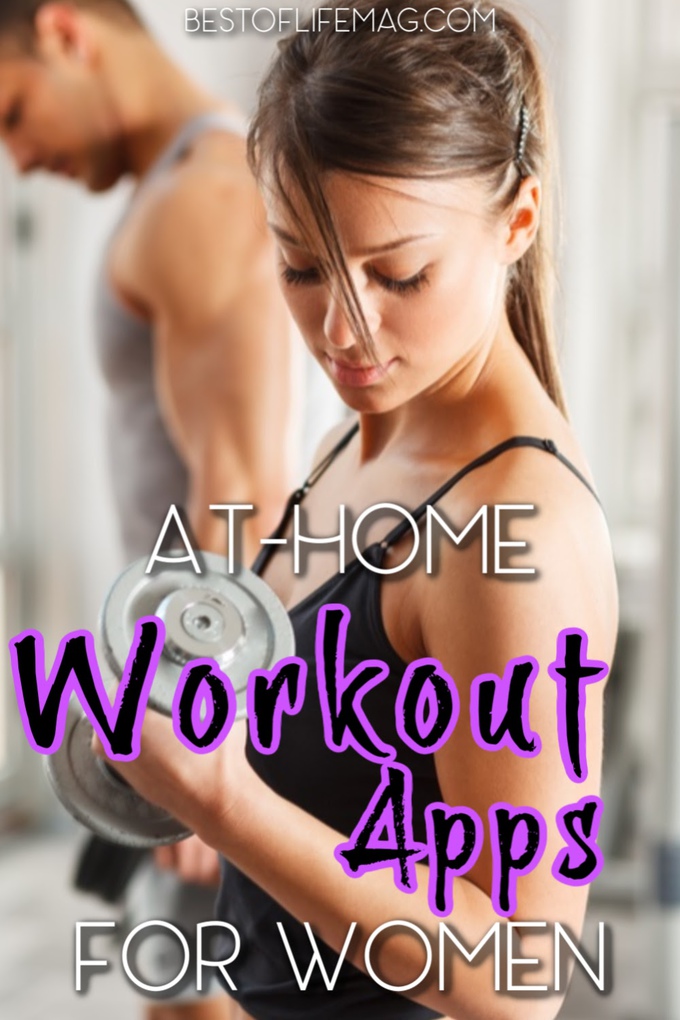 Use the best at home workout apps to stay on track with your fitness goals when you can't head to the gym with a trainer.
Working out is one of the most important things we do. Physical exercises keep us healthy and could extend your lifetime. But not everyone is a professional trainer and needs a little guidance.
That is why people sign up for classes at the gym or hire a professional to help them with their workouts. Unfortunately, there are times when you simply can't make it to class or are stuck in the house for some worldwide issues.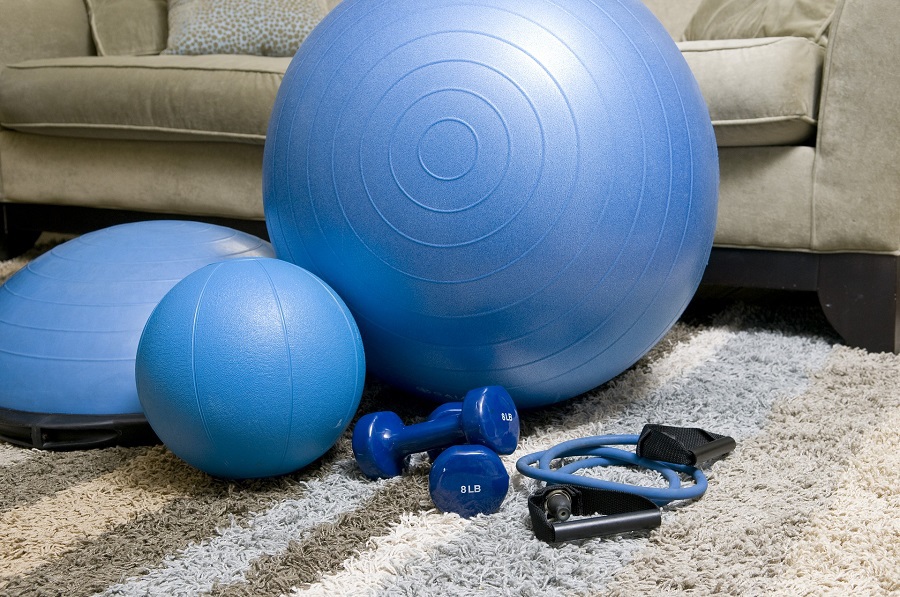 That doesn't mean it is not important to stay active and workout. Luckily, there are at home workout apps you could use that will take the place of a trainer while you're at home.
At Home Workout Apps for Women
Adidas Training and Running by Runtastic | Android, Apple
You may think that at home workout apps made by big name brand companies might not be a good idea. They might try to sell you on other products and tools to keep working out. This workout app does feature Adidas heavily throughout the app. However, the app is a great tool and they aren't trying to sell you tools to get the workouts done. Instead, there are just plenty of workouts, custom options, and track that leads to great results. Of course, you will see a lot of trainers wearing Adidas in the app, but every one can easily look past that when they start to see results.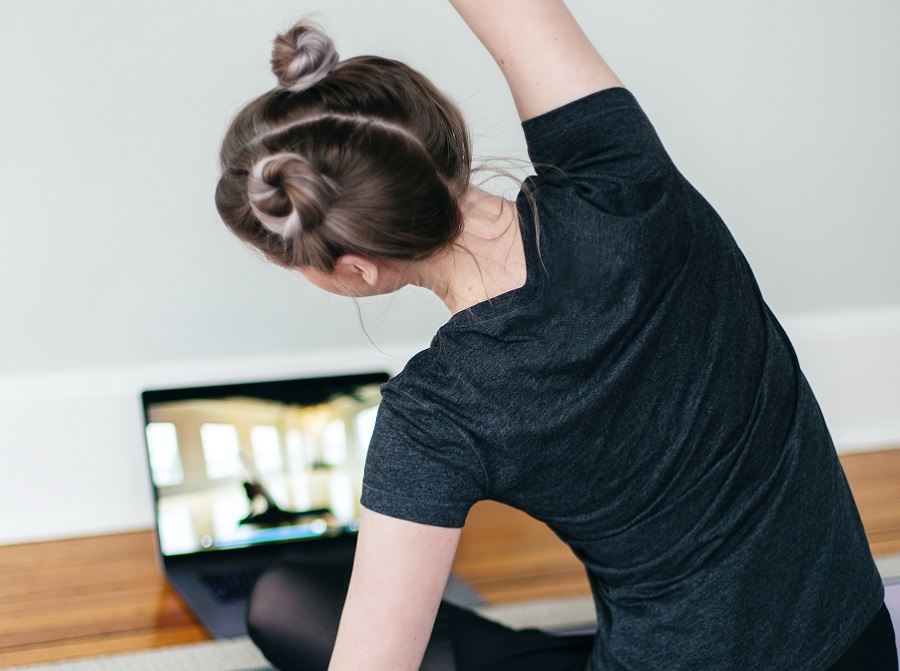 This app is similar to the Adidas version with the branding thing. However, there is a lot of free content in this app that will keep you on track while at home. This app has you enter your info, activity levels, and then use that info to help you get to where you want to be. There are even different workouts categorized by muscle groups so you can choose your own adventure. The free videos aren't as great quality-wise as the premium content, but they are great workouts. You can even turn off the music if you'd like with a simple toggle and even cast the workouts to your TV if you want.
Aaptiv is a great app with a lot of great features. Looking for at home workout apps isn't easy so when you find one, you just want to hold onto it. This app is one to hold onto. This app talks you through each workout so you don't have to keep your eyes on the screen while you work out. In fact, that feature is one of the most beloved features of this app. You set goals, provide your info, and the app makes sure you have a fully laid out plan to get to where you want to be.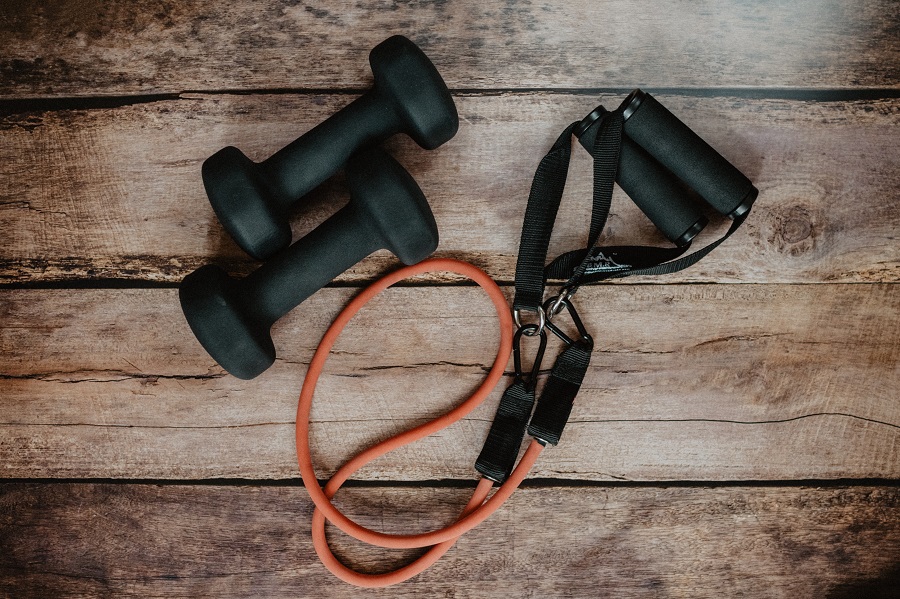 This app is not like the others so far. Zwift is strictly a running and cycling app. You may need to get a bicycle if you want to use this app. However, everyone can run, no matter where you are working out. Not to mention, getting outside is a welcomed retreat during some periods of time. You can use Zwift if you have the right tools if not, you might want to try a different app. Still, this is one of the better at home workout apps if you do have the right stuff.
Some people need a little more training than others and there is nothing wrong with that. After all, there is a lot of info to keep track of if you want to reach your goals. FitOn is the perfect app for those people or anyone who wants a more personalized experience. This app will have you put in your info and your goals. Then, you can set how many workouts you want to do a week and the app will set everything up. You can even explore other workouts by muscle group or intensity if you want to go "off-roading" with your workouts.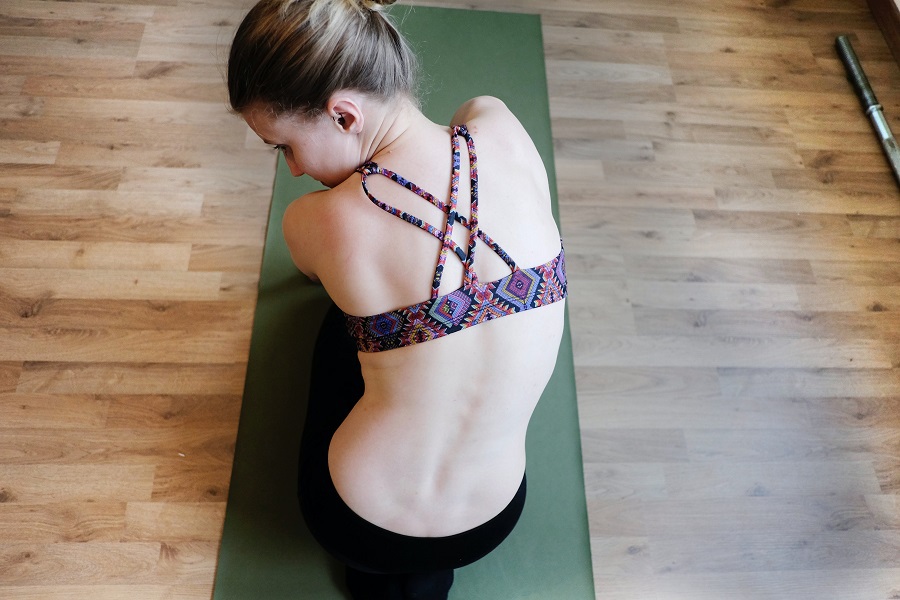 This app has made it to past at home workout apps lists and still is going strong. The workouts you find here are more of a free for all. Meaning, there are plenty of workouts but tracking is limited. Still, these workouts are intense for being only 7 minutes long. That allows you to get the most out of the 7 minutes a day you spend using the app.
One of the biggest problems people face when working out from home is the lack of equipment. People think you need fancy weights and machines in order to really reach your goals in a timely manner. 8Fit Workouts proves that is absolutely not true. This app is filled with workouts that don't require equipment. All you need is your phone, the app, and the proper motivation to use it regularly. Don't worry, the app will guide you the rest of the way and you will absolutely reach your goals as long as you stick with it.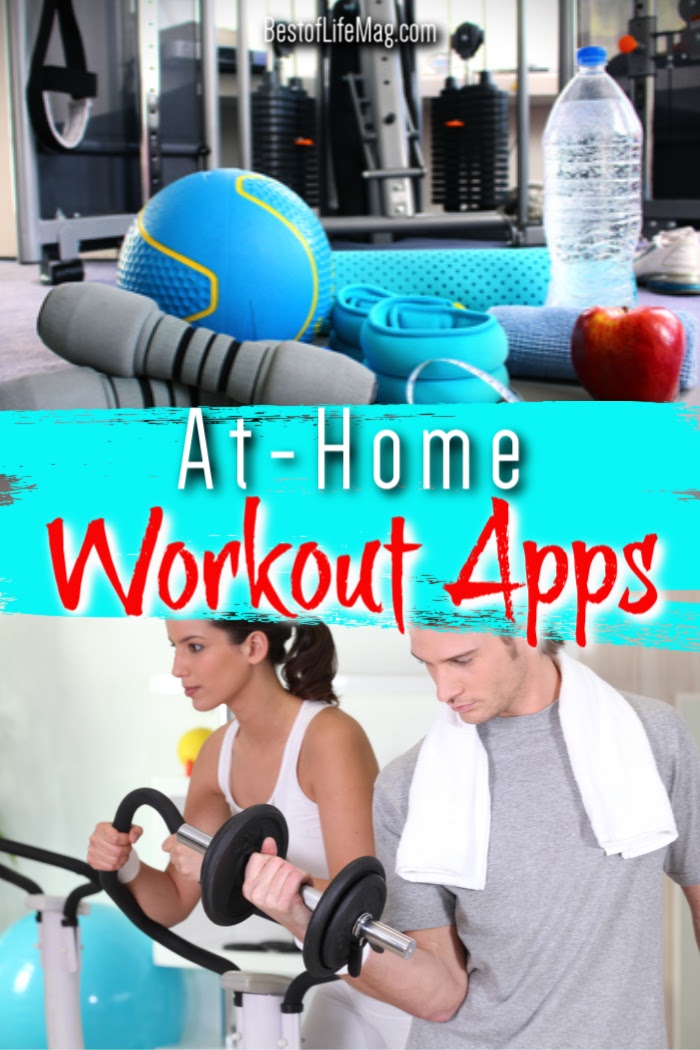 More At Home Workout Ideas
Beachbody Challenge Group Ideas
15-Minute At-Home Workouts for No Excuses
At Home Workout Equipment for Small Spaces
Lower Body Disk Slider Workouts