This site contains affiliate links. Please read our Policies for information.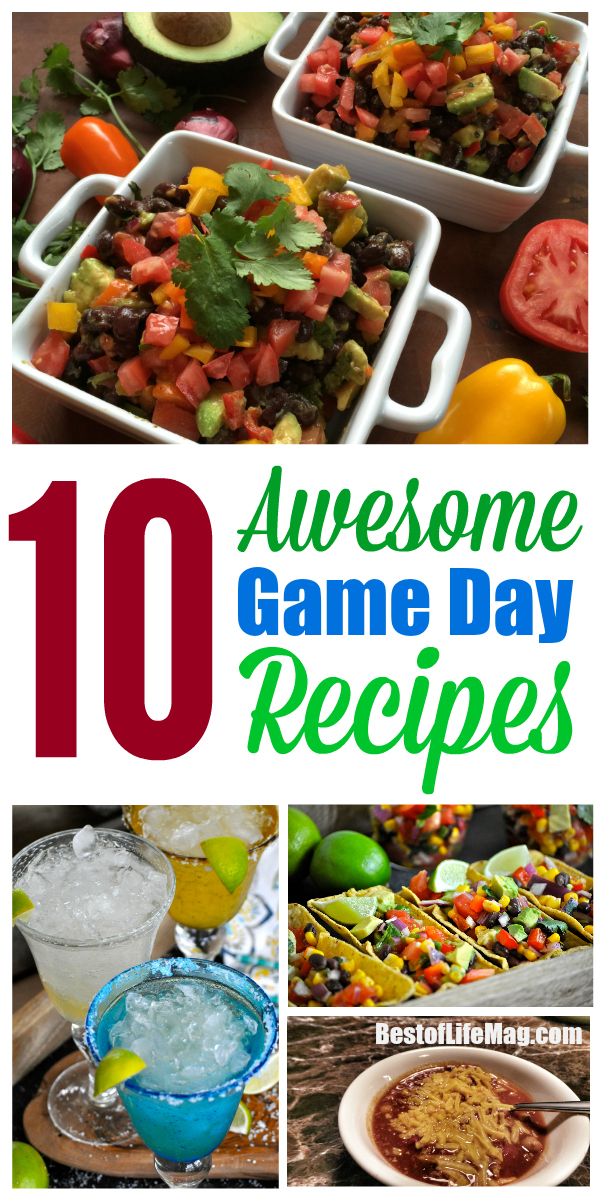 Football season is here and that means fun filled weekends and evenings! Friends, food and football games await and I always find myself searching for game day recipes that are great for hosting gatherings or taking to someone's house for the big game. Instead of searching each week for amazing recipes, I pulled 10 of my favorite recipes together.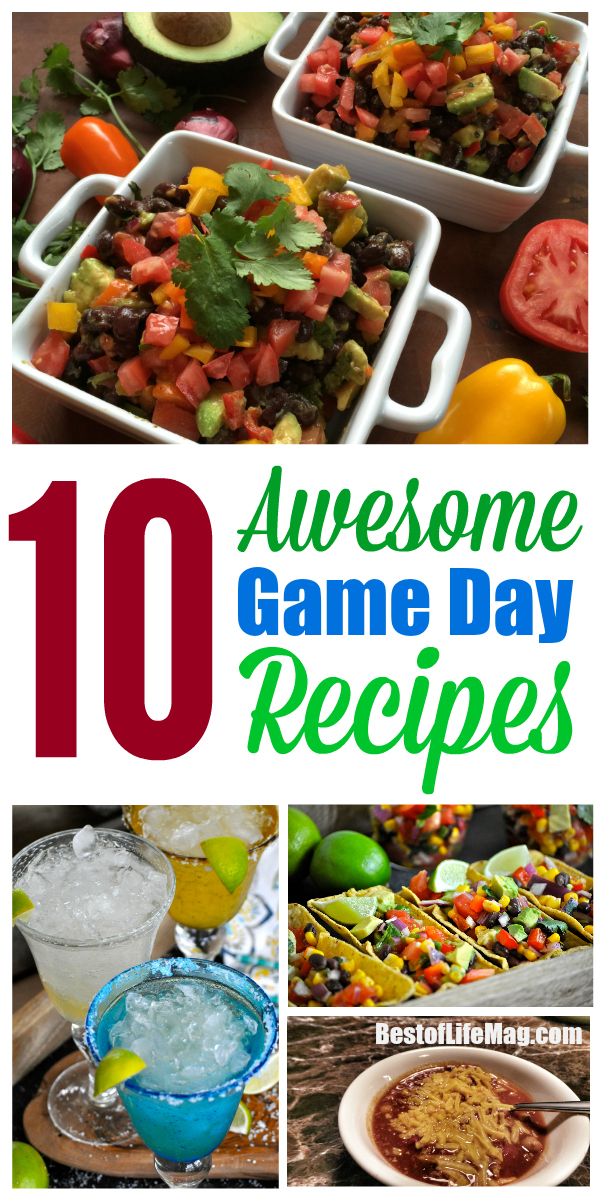 Regardless of what sport you enjoy watching, game day for any of them is always fun! These game day recipes are easy to make and will satisfy any taste bud!
Recipes From The Best of Life Magazine
Crockpot Black Bean Dip Recipe | Slow Cooker Cheesy Bean Dip
Black Bean Salsa with Avocado Recipe
Goat Cheese Guacamole Recipe | Simple Guacamole Recipe
Beanless Crockpot Chili Recipe | Beanless Turkey Chili
Shredded Chicken Tacos Crockpot Recipe (Dairy Free & Ketogenic)
Puppy Chow Chex Mix Recipe with Chocolate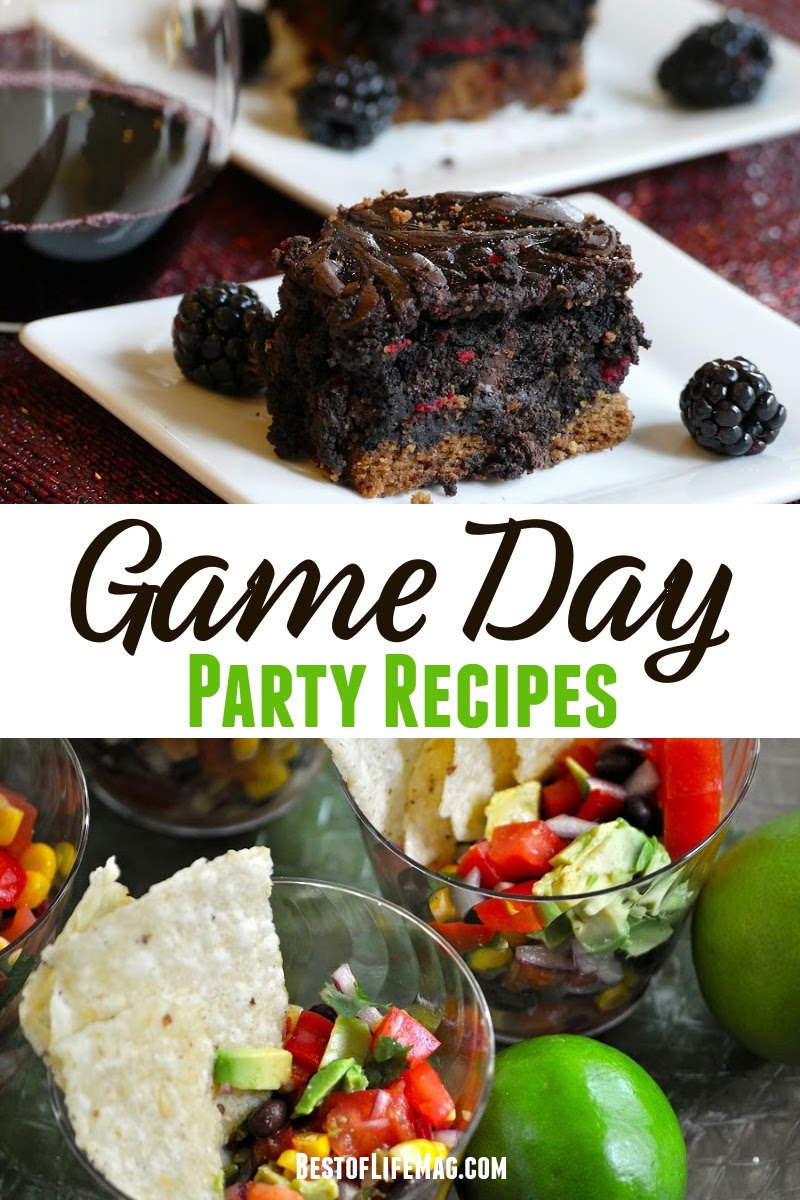 Best Homemade Popcorn – It truly is THE BEST. It tastes like movie theater popcorn and everyone will love it. Promise! Toss it in a bowl and let everyone nibble away while the game is on!
Cowboy Caviar – I heart this recipe. It can be served alone with chips, as a side, on top of salads, or by the spoonful. It's that good.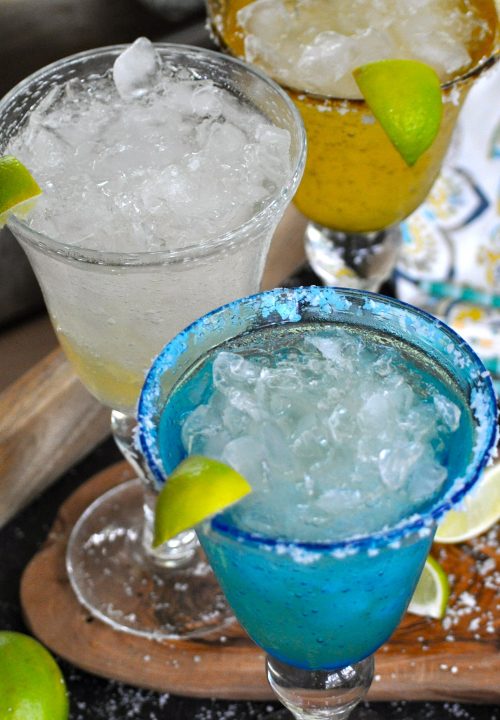 Nearly NorCal Margarita – This is the perfect balance between a skinny (gross) margarita and a full one. At only 265 calories, it will be a game favorite!
Turkey Chili for the Crock Pot – If you want to get the cooking done before the game, this is one of our favorites. This turkey chili is light and filled with flavor and can be eaten whenever which is nice for large groups.
Cheesy Bean Dip for the Crock Pot – This is all made with two ingredients and is a must for any football party. Plus, it take five minutes to make. SCORE!
Mexican Hash – The name alone should have you with this recipe. Your party people will appreciate a healthy option as well!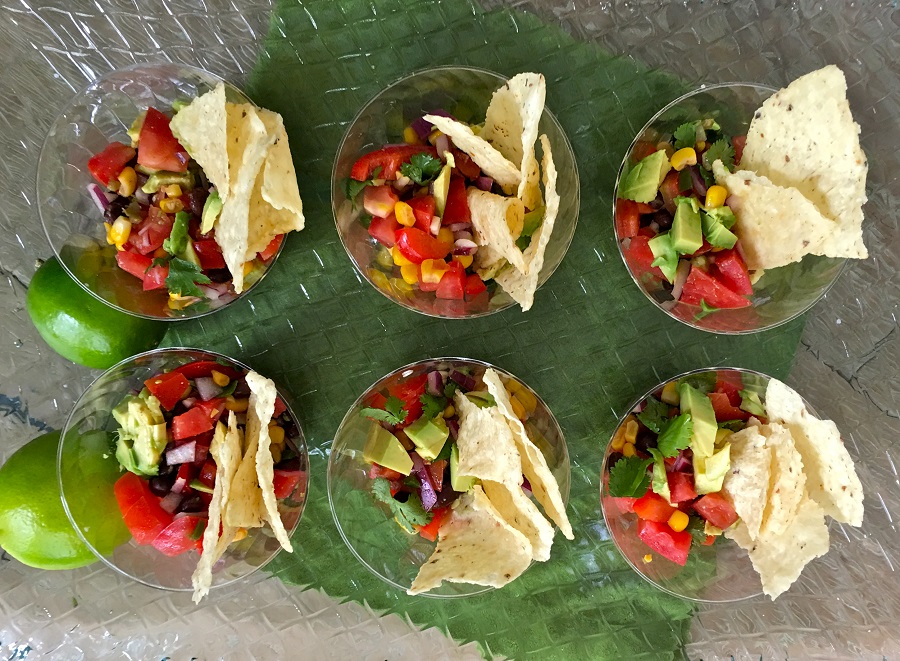 Are you getting hungry yet?
Shredded Chicken and Crackers for the Slow Cooker – This recipe is great for parties because it provides healthy protein that can be used as a meal or snack. This is a great one to pull the kids into making.
Black Bean Salsa – Oh my yum! Serve this in fiesta bowls for a beautiful display or put in plastic cups for easy chip scooping. (Chips and salsa are essential game day recipes, right?)
Ultimate Chocolate Chunk Cookies – A game isn't a game without dessert; these are the most requested chocolate chip cookies in our household. Let's just say brown sugar and butter are good friends.
Sophisticated Slutty Brownies – These make for the PERFECT conversation starter and make a great dessert that will keep everyone happy. You can color coordinate this to team colors as well!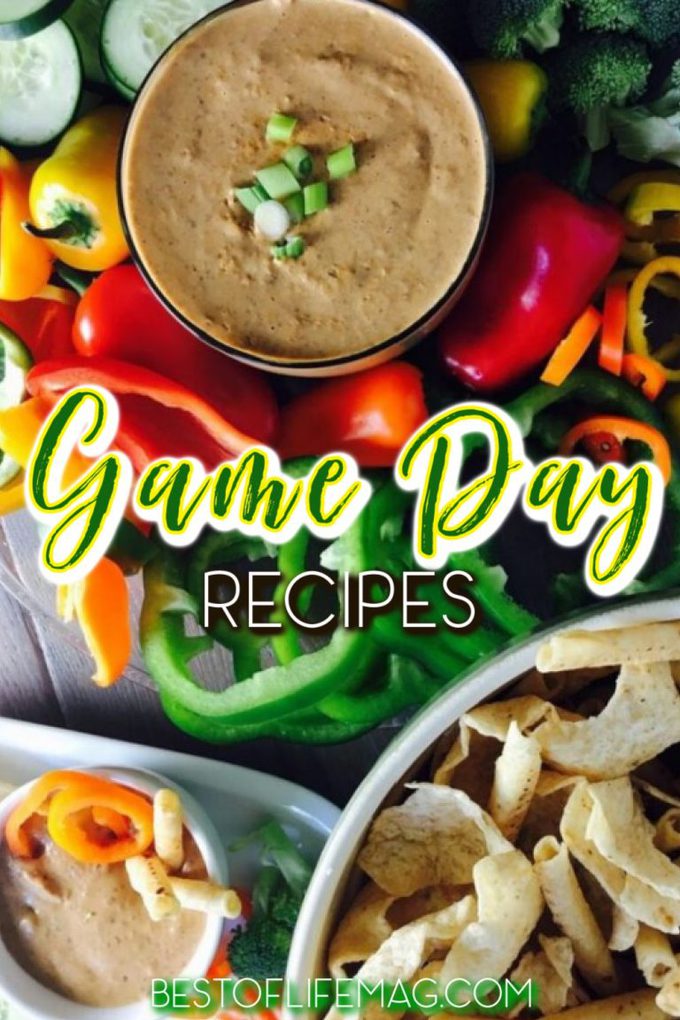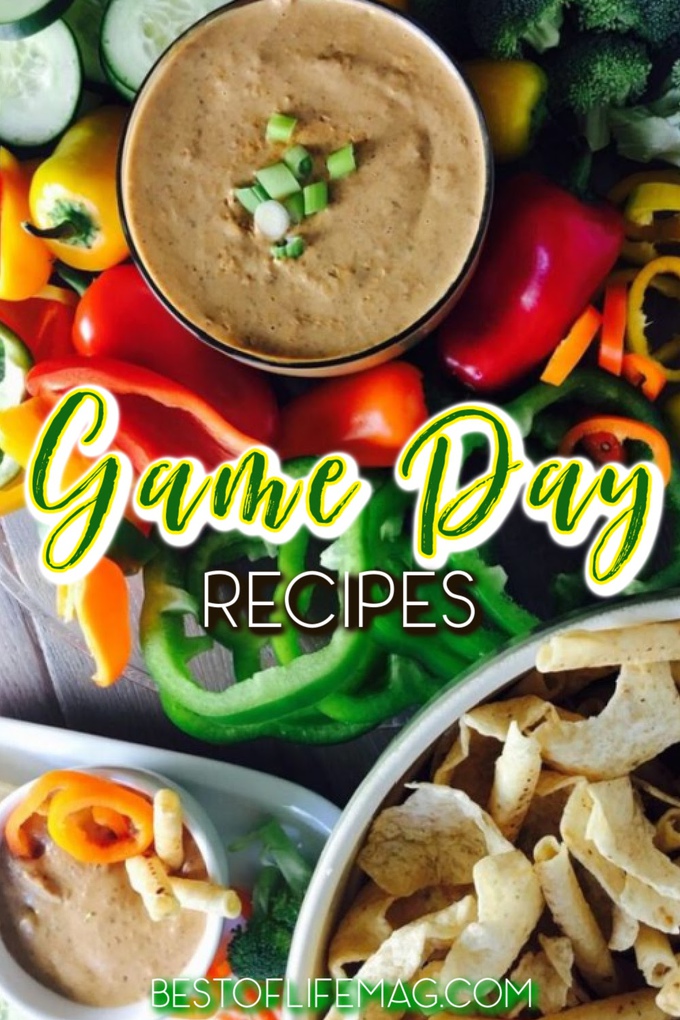 And don't forget these handy tech savvy entertaining tips as well to pull your party off like a complete pro with these fab game day recipes! And if you are an organizer at heart, this printable party planning checklist may come in handy so you know you have everything covered.