This site contains affiliate links. Please read our Policies for information.
Celebrating Valentines Day without sweets of any kind is like Fourth of July without fireworks; it doesn't work. One of the most popular Valentines Day treats is chocolate. Here's a fun fact – 58 million pounds of chocolate are sold during the week of Valentines Day. Personally, eating chocolate was nice until I found out I needed to go dairy free. My first thought was about the lack of cheese (i.e. pizza) I would get to eat; the second was no more yummy milk chocolate. I did some digging and was happy to see that there are many dairy free Valentines Day treats.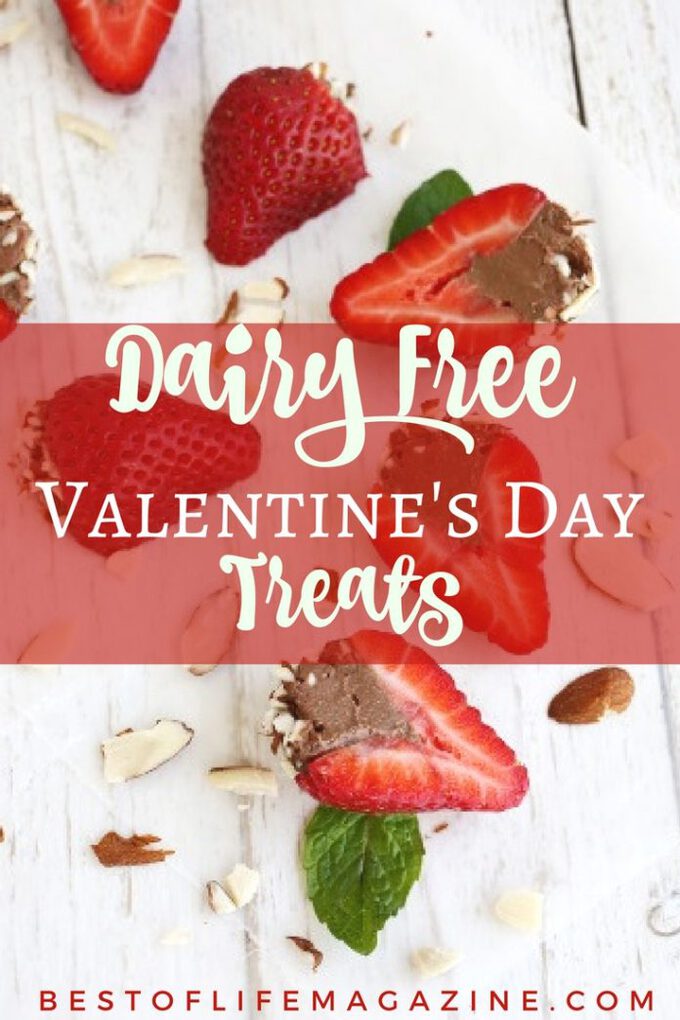 The best gift you can get is a homemade gift from the heart, and for some of us, that means dairy free Valentines Day sweets are the best way to our hearts.
Did you know you can make special, holiday desserts with heart shaped cookie cutters, heart shaped cake tins, and they even make lip shaped molds for candy and chocolates! At the very least you should have some festive sprinkles and toppings available to decorate your desserts!
Having a dairy free Valentines Day is easier than you may think. Even though the chocolate intake is high during this time of year, there are dairy free options.
In fact, those who need to buy for someone who eats dairy free get extra points for remembering their dietary restrictions. Still, buying a gift is nice, and no one will be mad if they got jewelry, but there's something to be said about a homemade gift that is made in the kitchen.
These dairy free Valentines Day treats are the perfect option. If you are looking for Valentine's Day desserts for all ages that do not have any dietary restrictions, these Valentine's Day desserts are perfect!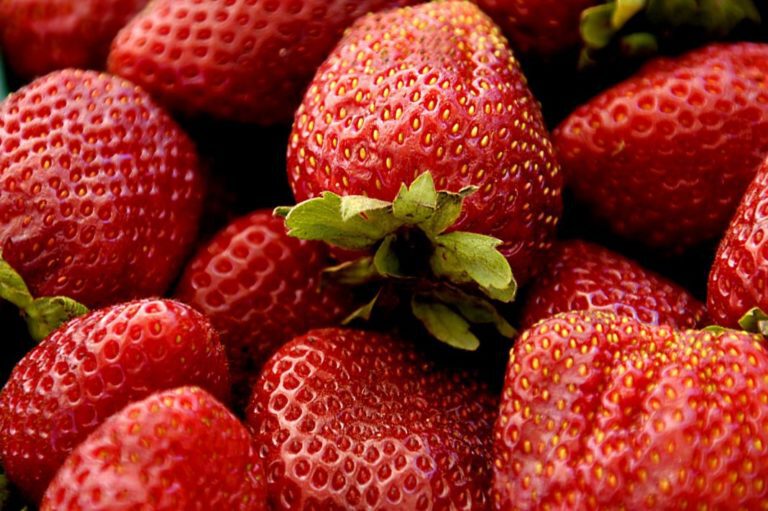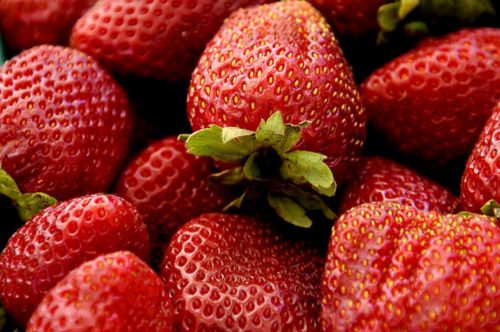 Making your entire Valentines Day meal is a great way to impress your date, even if you've been married for years.
A nice side effect of making your own romantic meal is that you can leave the dairy out as much as you want. For me, that means getting a nice meal but also not feeling sick afterward!
Dairy Free Peppermint Bark Cookies | Best of Life Magazine
Dairy Free Fresh Blueberry Pie | Best of Life Magazine
Mint Chocolate Fudge | The Nourishing Gourmet
Sugar Cookies | The Pretty Bee
Berry Sherbet | Recipe Runner
Chocolate Raspberry Mousse Pie | My Gluten-Free Kitchen
Raspberry Chocolate Truffle | Flippin Delicious
Chocolate Mousse-Filler Strawberries | A Beautiful Mess
Chocolate Fondue | Mommy Moment
Skinny Avocado Chocolate Mousse | Well Plated
Red Velvet Mug Cake | The Big Man's World
Chocolate Covered Strawberry Mousse Hearts | Hungry Happenings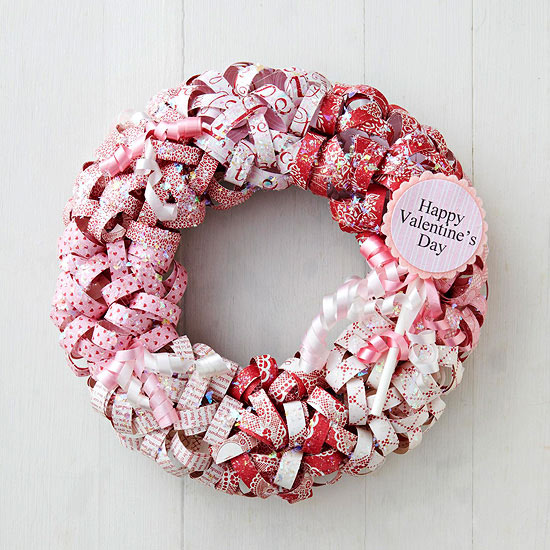 One of the reasons I enjoy chocolate on Valentines Day is it pairs well with a nice red wine. There's little more romantic than a glass of red wine, fresh dessert, and a meal lit by candlelight.
Chocolate Raspberry Cups | The Refreshanista
Strawberry Dessert Tamales | Veggie Inspired Journey
Raspberry Molten Lava Cake | Texanerin
Pomegranate Panna Cotta | Down Shiftology
Mini Chocolate Bundt Cakes | Mama Natural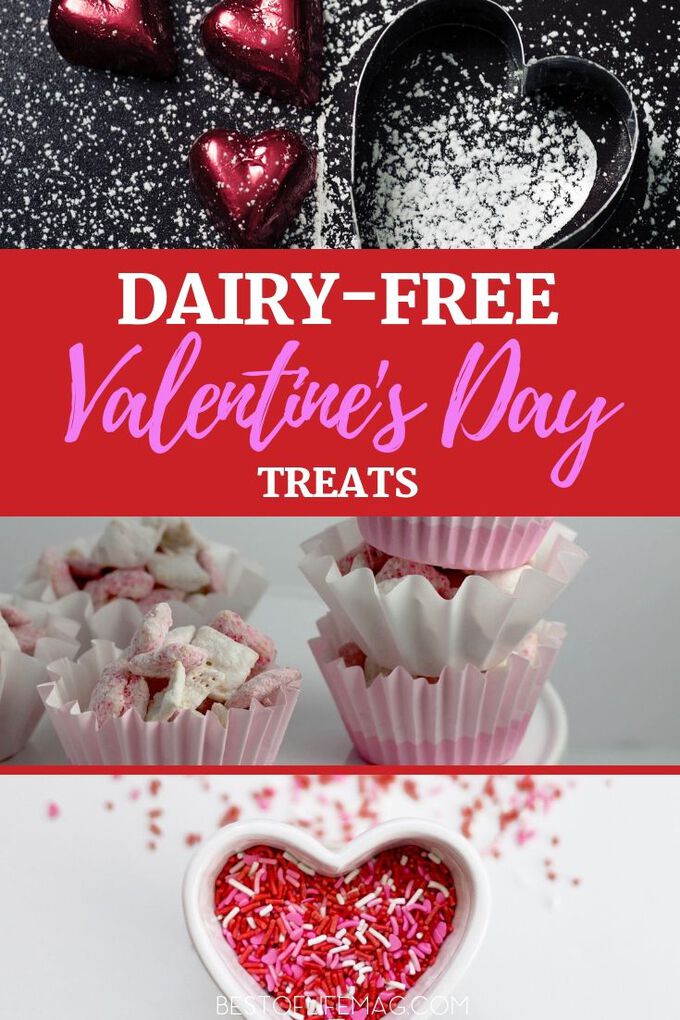 The only question left is, which desserts will you make?
Cookie Chocolate Bark | Ricki Heller
Strawberries 'n Cream Chocolate Cups | Go Dairy Free
Dark Chocolate and Raspberry Pot de Creme | Primal Palate
Chocolate Dipped Macaroons | Gluten Free and More
Creme Brûlée | Smashed Peas and Carrots
Save
Save
Save