How to Drink More Water in a Day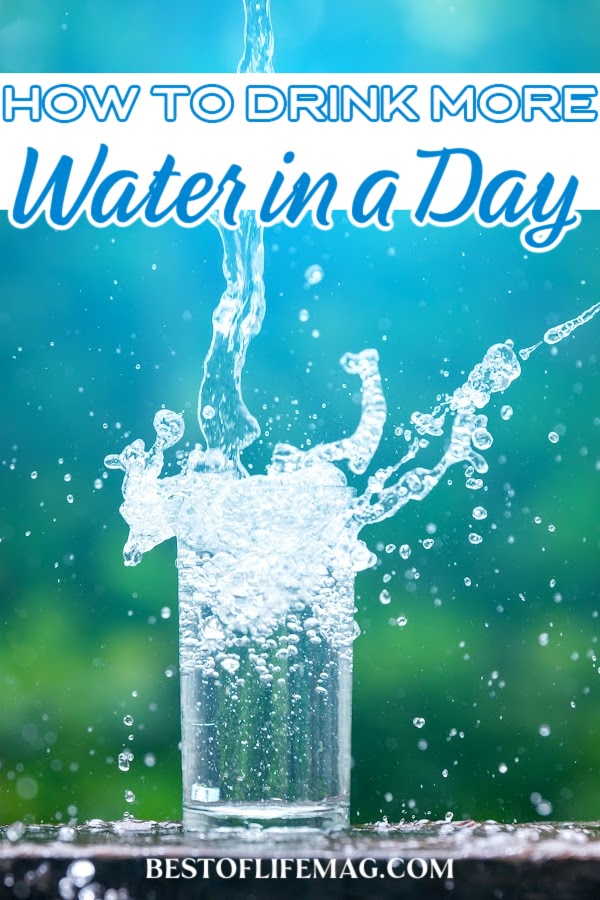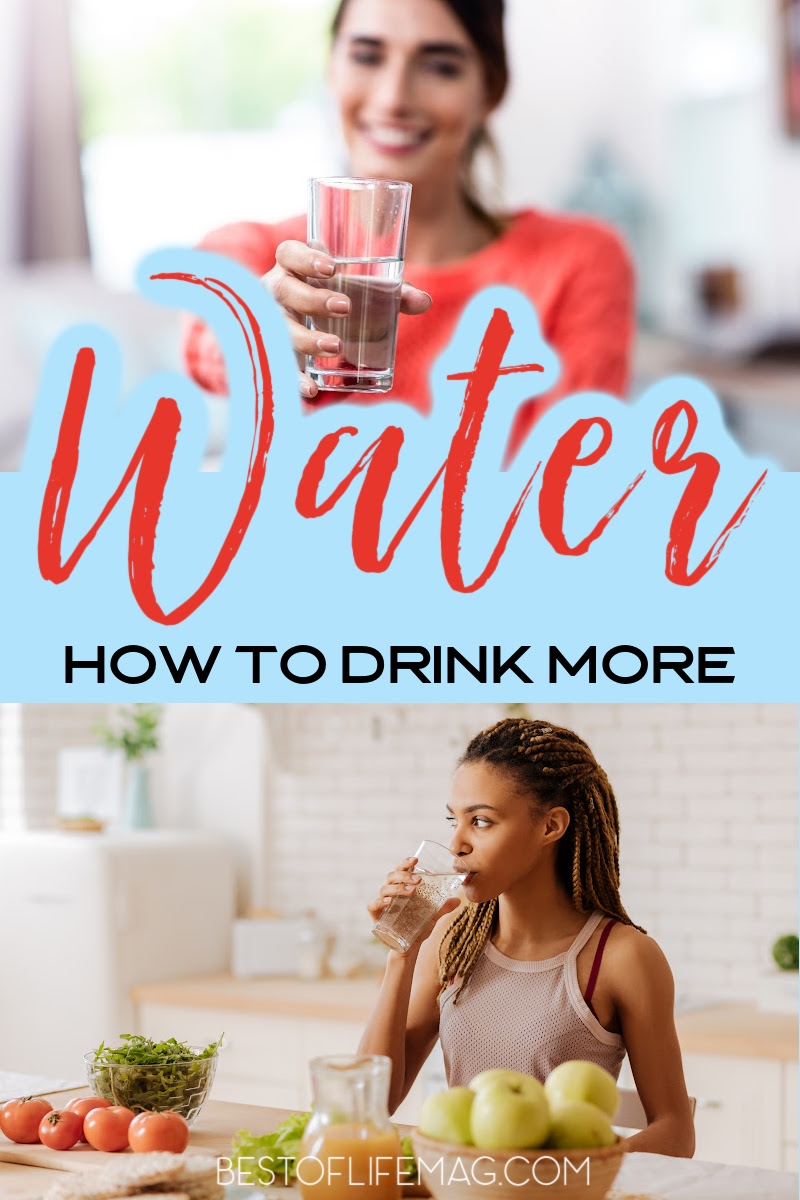 Life just seems to get in the way, maybe you aren't around a clean water source all day or maybe you just don't like the non-existent flavor of water. The problem is, if you don't know how to drink more water then you're not getting any of the health benefits.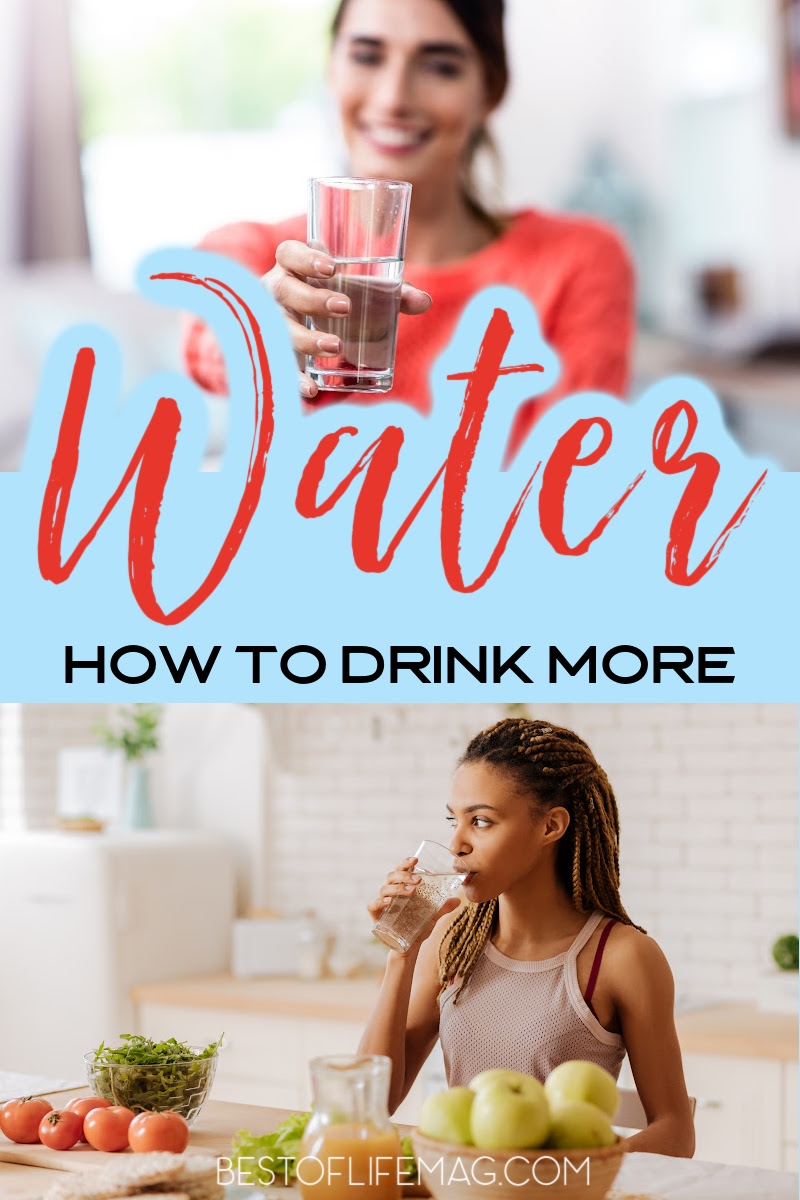 One of the easiest ways to start living a healthier lifestyle is to drink more water. Many health authorities recommend drinking at least 2-liters of water a day. While 2-liters of water may sound easy enough in practice, it can be difficult.
Knowing how to drink more water per day can help improve your overall health and energy each and every day. One of the ways I like to drink more water is by using accessories. Yay! Accessories! Hydro Flask, Tervis, and even some outdoor gear for hydration keeps me on track and focused.
This might sound strange but sometimes all it takes is a straw for me to drink more water. I don't know if it's just a change of pace or what! The health benefits of water outweigh the hassle drinking water seems to be every day.
When we know how to drink more water, we can stay focused longer, rid our body of toxins, raise our metabolic rate, help our immune system, and even improve our skin. These are just some of the health benefits of water, not mentioning the obvious staying hydrated and keeping our body temperature level.
The benefits sound great but we all could use tips for drinking water and make it easier to drink.
How to Drink More Water in a Day | Keeping Track
While we're on the go, doing our daily tasks, we can't be expected to keep track of how much water we've had to drink. The goal is to drink 2-liters of water per day which translates to eight 8-ounce glasses of water. Instead of trying to remember how many glasses of water you've had let an app do it for you.
Daily Water, Waterlogged, and iDrated are all water tracking apps that will not only help you keep track but also remind you to get a drink of water.
Set (Realistic) Goals
The most realistic goal you can set is to just drink more water. However, the best goal you can set is to drink the correct amount of water. There is a happy middle that will work for you and help you get started towards the end goal. One of the best tips you can follow is the rule of doubles.
Use an app to track how much water you drink without trying to drink more water. Once you know how much water you take in per day without trying, you can double it the following week. Make it your goal to double the amount of water you drink every week until you get to the 2-liters per day.
Overall, you'll want to make sure the goals you set are perfect for you. If you over set your goals, you may find failure is the end game.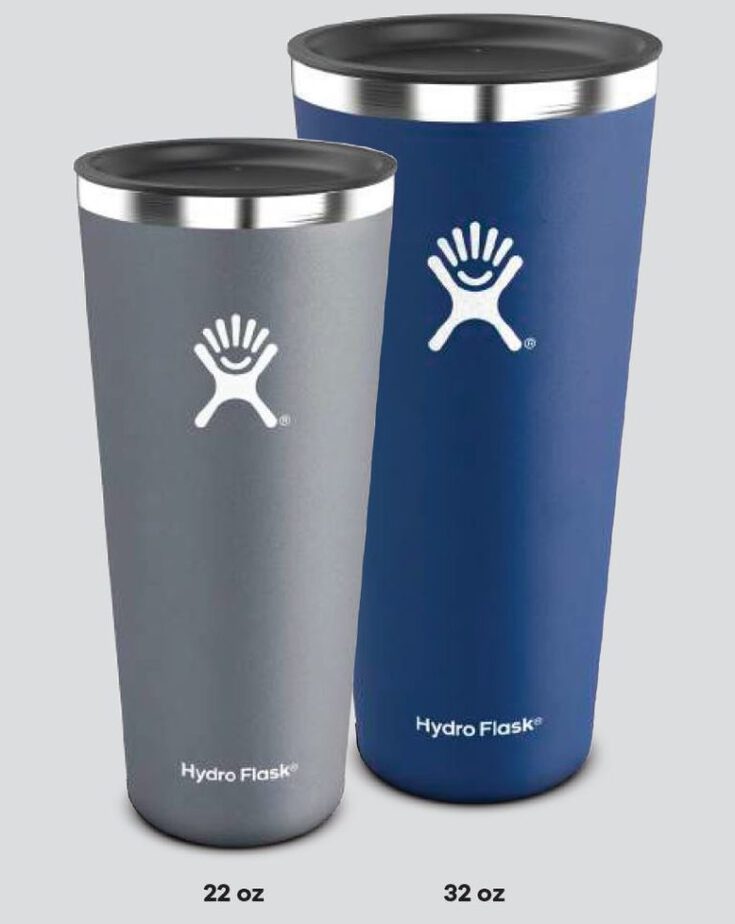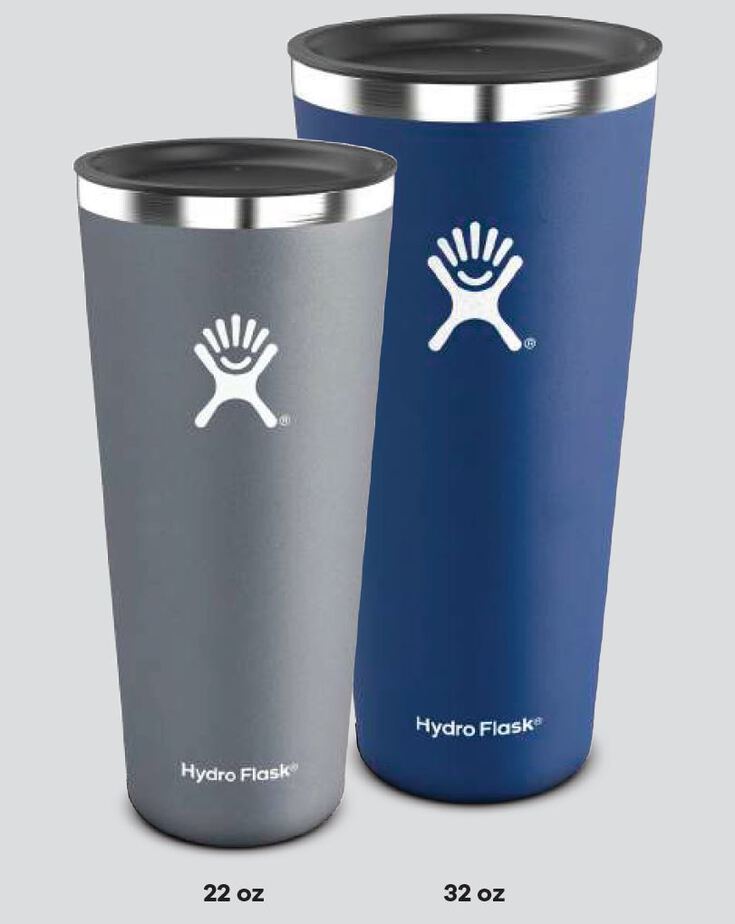 Use a Hydro Flask
One of the hardest parts of drinking more water is finding water throughout our day. Hydro Flask lets you bring water with you wherever you go and with Tempshield technology, your water stays cold. The Hydro Flask itself comes in many different colors like Sage, Raspberry, and Lemon.
Every Hydro Flask is built to last forever and comes in different sizes like the new 22 oz and 32 oz tumblers. When you have water with you everywhere you go it's easier to consume 2-liters per day.
Sparkling
Water has a bland flavor that some people just don't enjoy which makes drinking 2-liters per day even more difficult. Luckily, there are options like sparkling water. Sparkling options add flavor and makes drinking water easier for most. You'll get the same health benefits from sparkling as regular so drink away.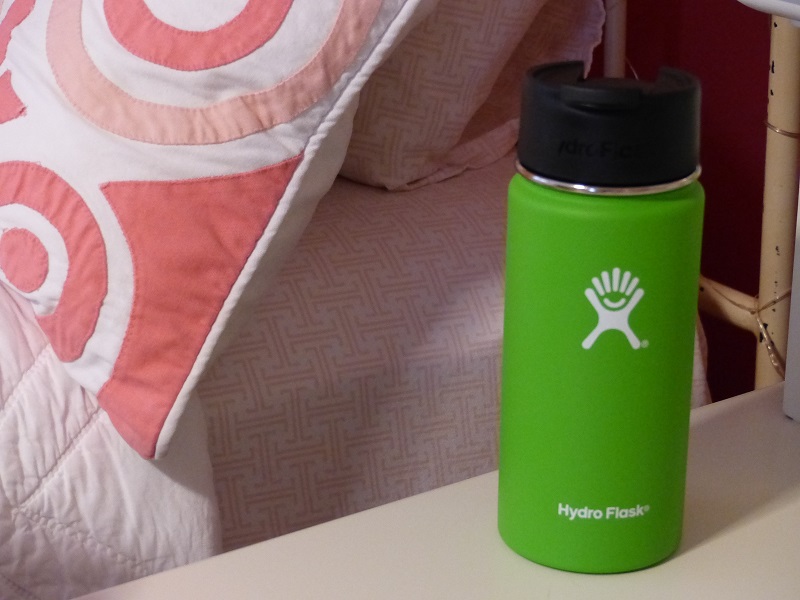 Routines
We are creatures of habit no matter how much we like to think otherwise. Make it a habit by following a schedule like after every bathroom break or before every meal. If you work in an office, make it a habit to get a glass every time you pass the cooler.
Habits like these will help make this process a breeze.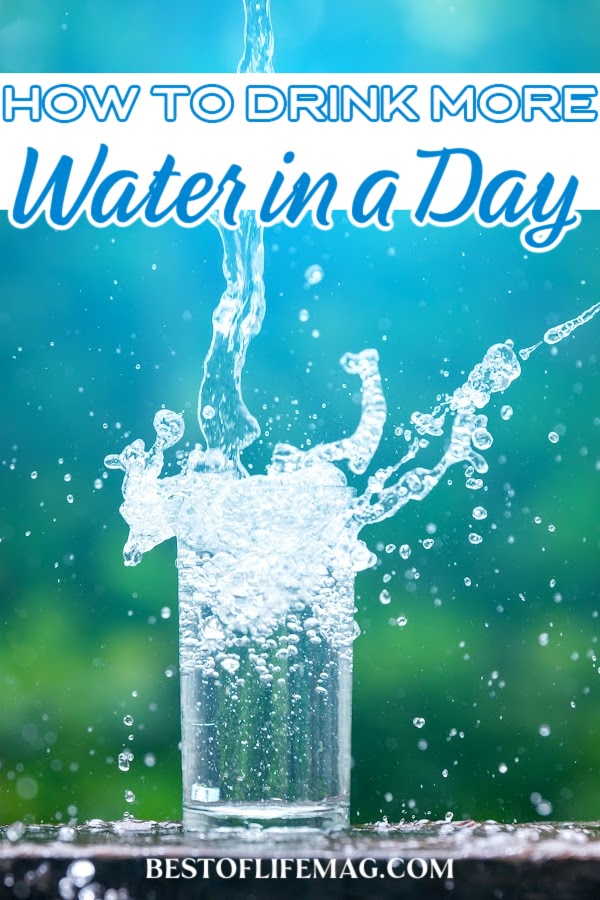 More Healthy Living Tips
Keto Diet Tips for Beginners | Keto diets are popular because they work. But getting started is not easy, it takes a little time to adjust to keeping the rules in mind.
Diabetic Snacks – Store Bought Easy Diabetes Friendly Snacks | Diabetic snacks don't have to be boring, tasteless, chunks of things that once were.
Free Intermittent Fasting Resources | Intermittent fasting helps regulate your body in ways that will support a healthy lifestyle.
At Home Workout Equipment for Small Spaces | Working out is important, even if it is just for a few minutes a day at home.
5 Kettlebell Exercises You Should Do Each Day | You can also utilize kettlebells for a more intense but still simple workout.