This site contains affiliate links. Please read our Policies for information.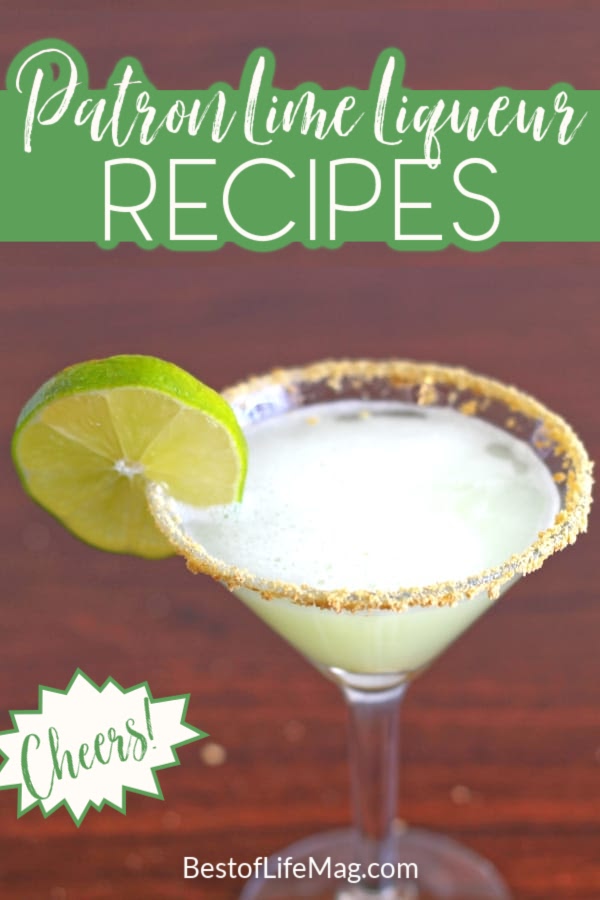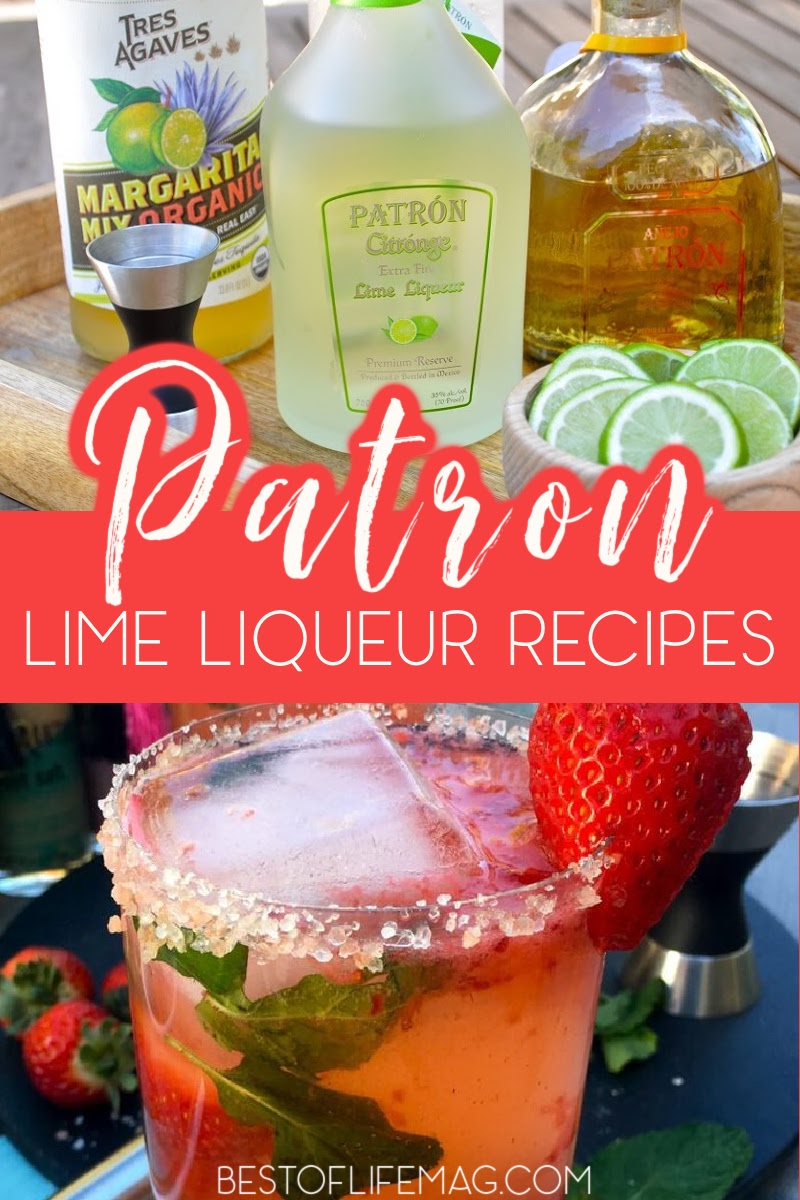 The best ingredient for margaritas is with Patron Lime Liqueur.
Lime liqueur adds a new level of flavor to your favorite cocktails. What confuses people is the difference between liquor and liqueur, and yes, there is a difference that can be experienced in these Patron Lime Liqueur recipes.

Get our popular summer cocktail recipes ebook for only $2.99! These drink recipes are perfect for any thirsty desire!
Use Patron Lime Liqueur recipes from sweet to sour and everything in between and find new ways to add liqueur to your cocktails. Mixing up some delicious Patron Lime Liqueur recipes is easier when you have the right tools. You'll need a shaker, a strainer, some perfect glasses for serving delicious beverages.
I dare say a bar set would make the process even more fun and easy. It's always nice at parties to have the complete set on hand so that mixing drinks is simple and less time-consuming! I always like to have a serving tray on hand too because taking drinks from inside out to the party is easier that way.
The difference between Patron with lime and Patron Lime Liqueur recipes is more prevalent in the sweetness and taste of the drink. Liqueur's alcohol content can vary but the sweetness level often doesn't. Some may think that using a tequila that is lime flavored is the same as a liqueur, but the difference is evident in the flavor.
A flavored liquor has flavors added after the distilling process which makes the flavors weak. A liqueur, on the other hand, IS the flavor.
Perfect Patron Lime Liqueur Recipe | Best of Life Magazine
Light Strawberry Margarita | Best of Life Magazine
Patron Skinny Margarita | Best of Life Magazine
Nikita | e Drink Recipes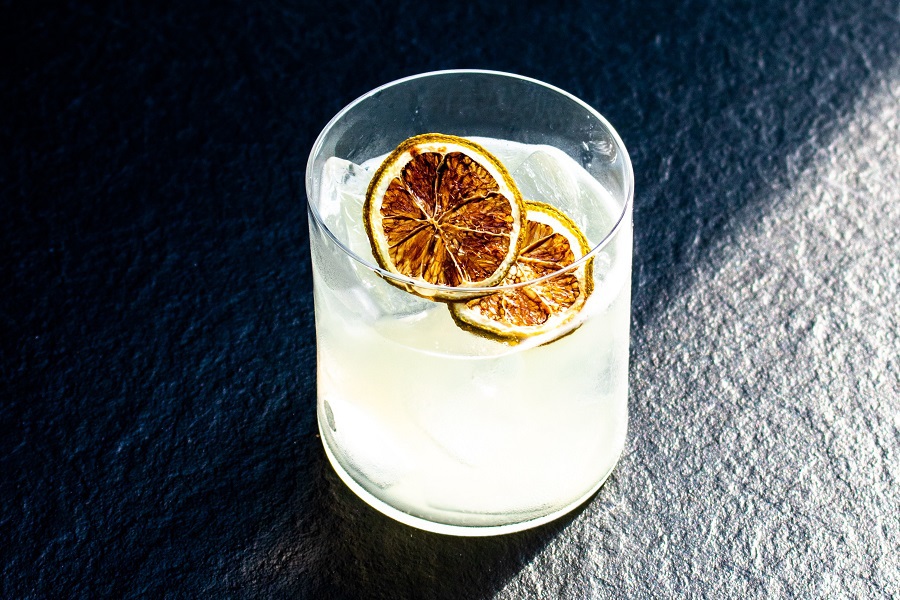 History of Tequila
While Patron makes a fantastic Lime Liqueur, they didn't start with sweet beverages. Tequila was where Patron gained a name in the field of alcohol and has an interesting backstory. As one of the few drinks that's respected among top bartenders, tequila competes with the likes of bourbon and Scotch.
Tequila has earned its place in our hearts. The Aztecs would ferment the sap from agave plants, and that was known as pulque. Pulque is not the same as the tequila we know and love today, but its history started there, around 200 A.D.
Cement Mixer | The Spir.It
Limey | Drinks Mixer
Lime Lambada | Bar None Drinks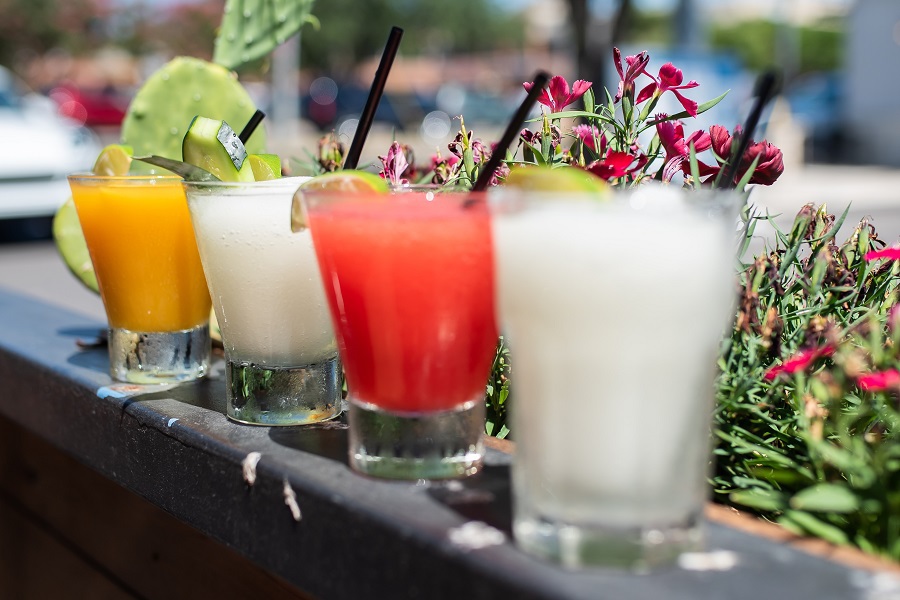 Coming to America
When the Spanish came to the Americas, it didn't take long before they decided to distill the sap from the Agave plant, and that became known as mezcal. Mezcal is essentially the tequila we know and love today. Not every mezcal is the same.
In the mid-1700s, the Cuervo family began distilling tequila in massive amounts and now we have modern day tequila.
Lime Passion | 1001 Cocktails
Lime Martini | Mix That Drink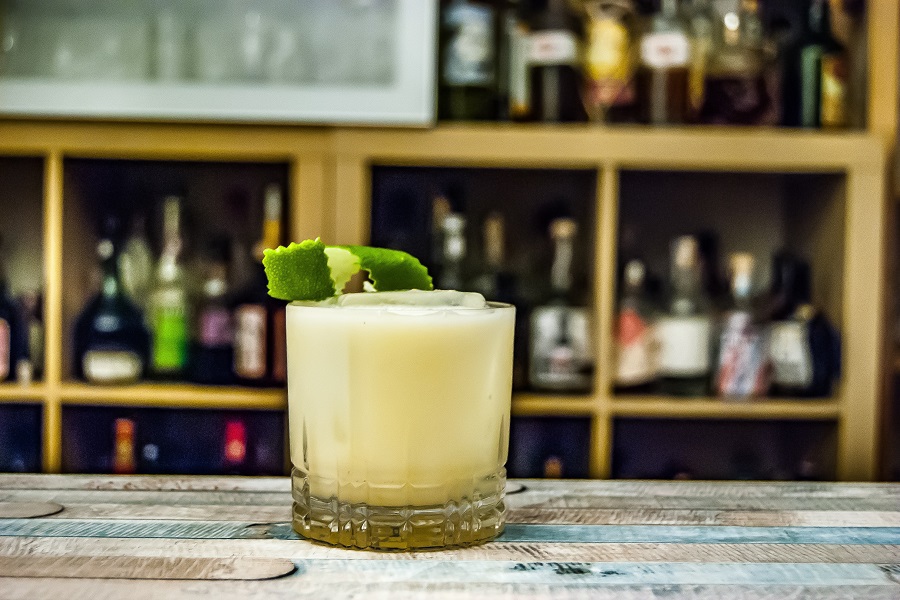 The Three Tequilas
Believe it or not, just three men made Patron possible. John Paul DeJoria, Paul Mitchell, and Martin Crowley. DeJoria and Mitchell started Paul Mitchell Hair Products together. However, in 1989, Paul Mitchell died. That same year, Martin Crowley headed to Mexico to do some work.
He told DeJoria he'd bring him back some tequila. Crowley found an attractive glass bottle and decided he had an idea for a cool label for the bottle. After a phone call to DeJoria, Patron Tequila was on its way. Together Crowley and DeJoria set out to make a smoother tasting tequila, and they succeeded.
The first 12,000 bottles of Patron actually sold for $37 each.
Ginger Bite | Drink Lab
Strawberry Bliss | Mel and Rose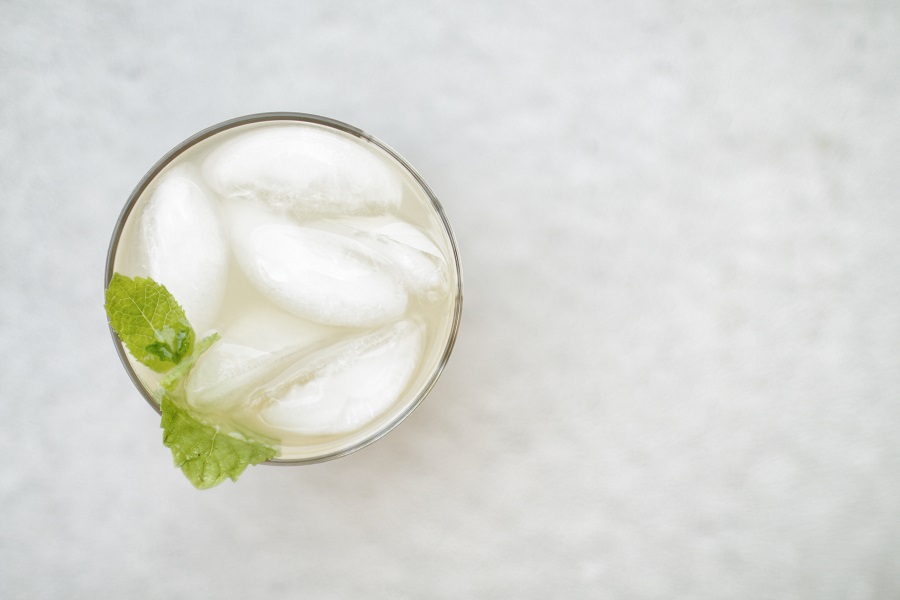 Patron Lime Liqueur Recipes
Now we have Patron Lime Liqueur, and it can be used in so many ways. If there is a recipe that calls for both lime and simple syrup, you can replace them both with one portion of Patron Lime Liqueur. Just beware, liqueurs are meant to be sweet, and it's not recommended to drink it without mixing in a base.
The most obvious base would be Patron Tequila. How about living on the edge by mixing Patron Lime Liqueur with different vodkas or white rums? No matter which route you go, you won't be disappointed. Just remember to drink responsibly every time you pour a glass or fill a shaker.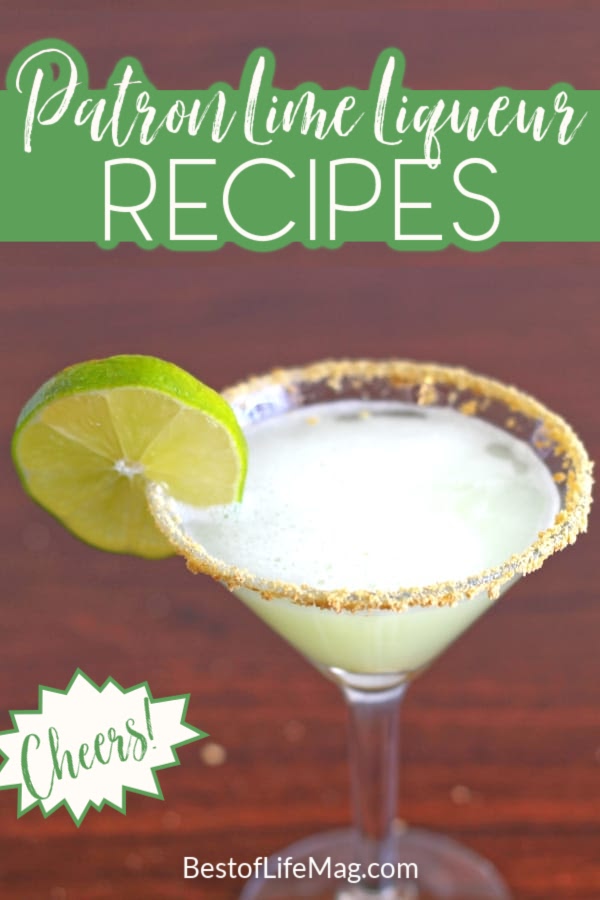 More Margarita Recipes
Margarita Recipes with Grand Marnier | Grand Marnier is a great ingredient in margaritas as well.
Minute Maid Limeade Margarita Recipes | Margaritas are cocktails that fit in just about any time of year.
Blackberry Lemonade Margaritas | Lemonade is a classic summer drink, and that makes this a classic summer margarita.
DIY Margarita in a Jar Gift | You can even gift margaritas to people in your life, they will thank you.
Strawberry Jalapeno Margarita Recipe on the Rocks | Just be sure to know if they would prefer something with a little spice or something a lot sweeter.
Save
Save