This site contains affiliate links. Please read our Policies for information.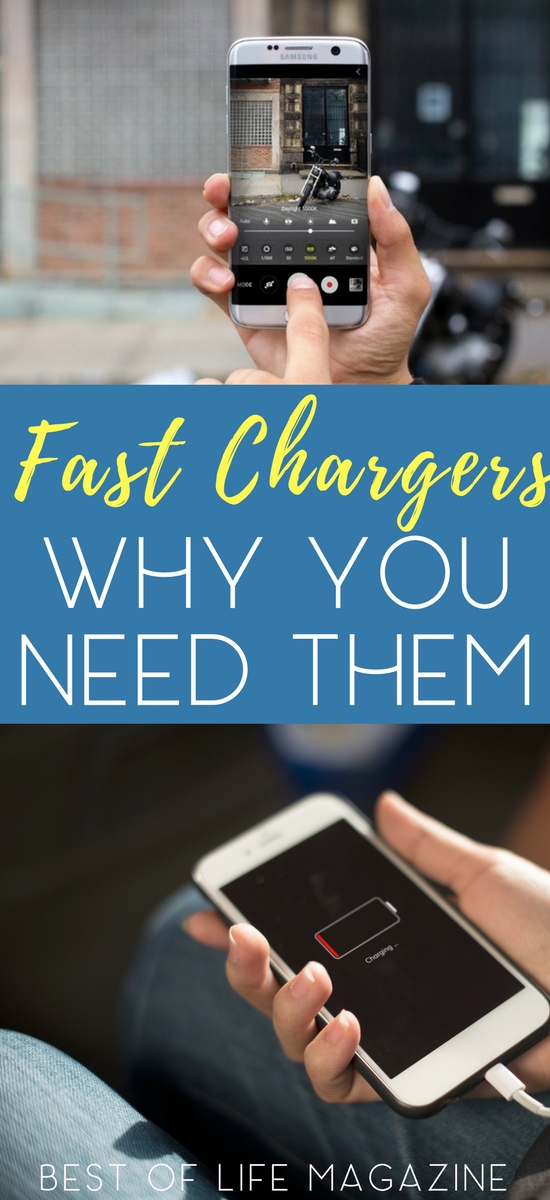 Smartphones hold our lives inside them and we take them everywhere we go. The problem is, the battery can die and the more we depend on them the faster the battery dies. Luckily, there is a feature to most smartphones now called fast charging and this feature allows a phone to get almost half a charge in under 15 minutes. Best Buy wants everyone to get a taste of this feature during their Change the Way You Charge event through November 4th.
Don't just use the charger that came with your phone. Use a fast charger to charge faster and spend more time enjoying life.
Smartphones come with a charger and a charging cable right in the box. However, sometimes those chargers don't take advantage of the fast charging features hidden in your phone. During the Best Buy Change the Way You Charge event, you can find out how to unlock that charging power. There are many reasons why a fast charger is better than a regular charger. One of the most obvious ones is that a fast charger really saves your phone when you need it most.
Out with the Old
Phones today come with a charger and a cable right in the box, they have been that way since phones started hitting store shelves. However, the normal plug and cable aren't the only way to charge devices. Wireless charging is available on most Samsung smartphones and there is a Fast Charger wireless charger from Samsung.
Take Advantage of Every Feature
Most phones manufactured today support fast charging. For a fast charger to work properly, a phone must know how to handle all of the power that comes in through a fast charger. This feature is built-in already and it's a waste to not take advantage of the feature at all. The Samsung Galaxy S6, S6 edge, and Note 5 all offer this feature.
Adaptive Fast Charging
Samsung Adaptive Fast Charging is a feature that comes on all Samsung fast chargers. This feature will charge your phone when you need it and stop charging when you don't. Stopping the flow of power to your battery from a charger is a good way to extend your battery's overall life.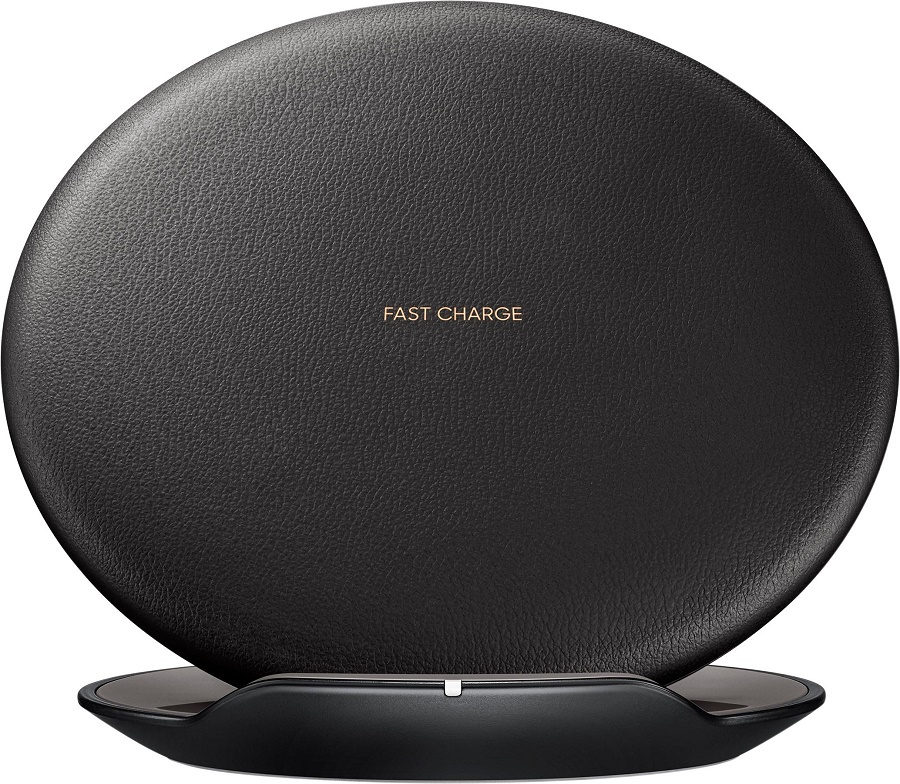 Smartphones Carry Lives
Our smartphones carry a lot of information for us and offer even more when you need it. However, batteries don't last forever. Fast charging lets you go from empty to 60 percent full very quickly. You can use a fast charger to get back to work in no time at all. Samsung fast chargers will even charge your phone fast while you're using it.
Power Between Errands
We aren't always near a wall outlet and we don't carry our wall chargers with us everywhere we go. However, the Samsung Portable Battery Pack is a portable battery charger that comes with fast charging capabilities. You can charge on the go and get the power you need when you need to find the nearest sale.
Stay In Touch
Parenting in the digital age is complicated but it also makes a few things easier. One of the most important things that are easier is staying in touch with our children while they're away from home. A fast charger can help make sure they never run out of battery and you always have a way to get in touch.

Easy to Use
Fast charging doesn't require any extra knowledge of technology. Samsung Fast Chargers have a special system inside that communicates with your phone when plugged in so fast charging can be done. Simply plug your phone into a fast charger and you're done.
Easy to Share
One common problem we have is everyone has a device that needs power. Whether you're at home or traveling, having a fast charger can help spread the power faster. Charge your device up to 60 percent in under 15 minutes and then pass the power onto the next person.
Travel and Charge
The way we travel is changing, WiFi is available on planes, trains, and even cars. That WiFi access means we will be using devices more often while we travel. The problem is, not all of these forms of travel have power for our devices. A fast charger, more specifically a battery pack with fast charging, can give you the power you need to keep going.
Samsung Fast Chargers work with any phone that comes with fast charging or quick charge as a feature. All Samsung fast chargers will be 20% off during Best Buy's Change the Way You Charge event through November 4th.